Some think it works, some think that it's a scam. Honestly the consumers need to decide what they believe.
Keto has been a thing for a while now and a lot of people have decided to dive into the diet headfirst thanks to a number of different factors, one of those which is the Shark Tank keto pill reviews that upon being aired started a trend that's not at all difficult to understand when it comes to the diet craze that's been a part of everyday life for decades now. The only problem is that the keto diet isn't for everyone, and whether or not anyone on this show ever mentioned this is hard to say, but the reality is that this diet is great for some folks, but might not work for others. It might even be harmful for several people due to their different body chemistry.
But one thing to remember about the Shark Tank is that they're there to make smart investments and to make money. They evaluate, they use whatever skills they have in order to make wise investments, and as a result they end up making some people rich and might ridicule others or thank them for their time. They're not necessarily bound to care about the welfare of those that are going to invest in the ideas that they approve. It's still tough to believe, but people are bound to follow what they see on TV, even after all the bs that reality TV has been delivering over the years. The Shark Tank keto pill reviews might not be a load of garbage that's meant to create a profit, but it feels fair to state that their opinion about a diet pill might not be founded in anything other than an investor's standpoint.
That's what a lot of us might expect, but in reality that's kind of like taking a professional plumber's advice when it comes to writing a book. They might have something valuable to say, but it's likely that it's not an expert opinion that can be taken at face value.
Background is important.
Would you take the word of a professional when it comes to something that they're not schooled or well-versed in? The answer for many folks is probably a resounding 'no' since you don't normally go to someone for advice unless they're able to tell you something about the subject you're interested in and can back it up with well-founded research and examples. That's not perfect either to be certain, but it's a lot more comforting and a lot more reliable than those that have little to no idea about the product other than what it might be worth to the average consumer, and what they've been told.
Granted, they're likely intelligent enough to read the material and the research that goes with the keto diet, so it's unfair to say that they're entirely ignorant. But unless they've done exhaustive, in-depth research on the matter then it's fair to assume that they don't know enough to really endorse the product from the same standpoint as a dietician or physician. Not to rag on the Shark Tank members, but while they're not stupid or ignorant people, so far as anyone knows, they're also not doctors, they're not dieticians, and taking their word that this works could be useful, or it could be a load of garbage. I kind of hope it's the former, since the latter would be bordering on dangerously irresponsible, but also hopelessly dumb on the part of those that would start the keto diet based on what was seen on Shark Tank.
Is the keto diet worth it?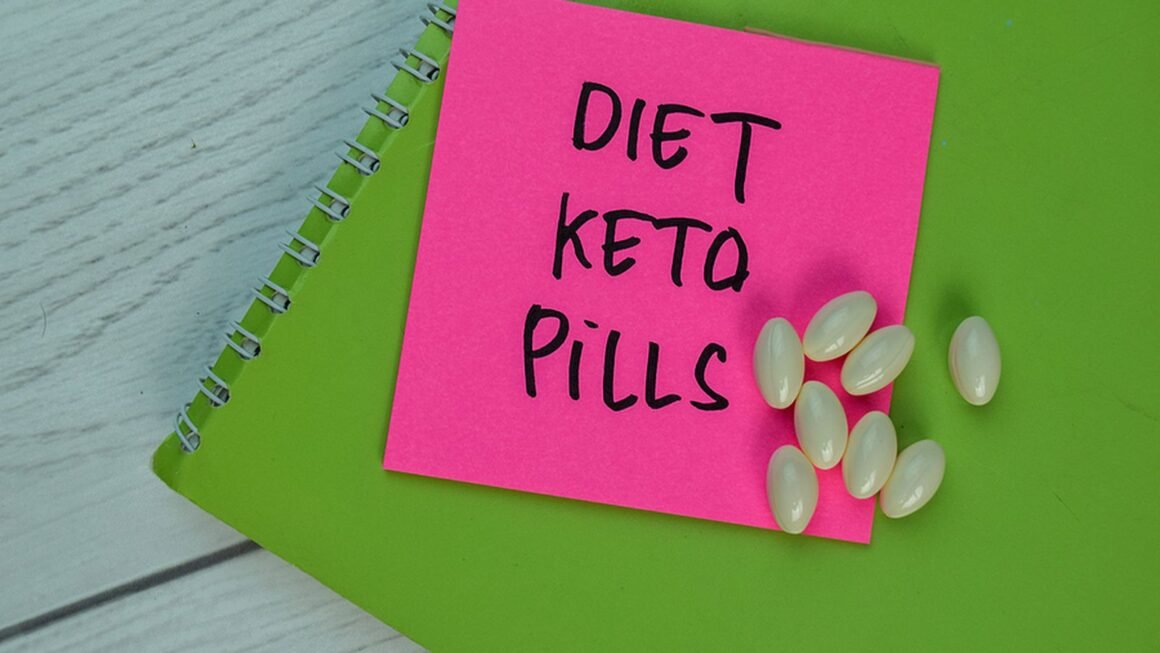 The keto diet does feel as though it's a bit complicated at times even though it's fairly simple. Once a person gets away from the simple act of following the diet and possibly taking the pills however it's possible to get a little confused. The Shark Tank reviews don't really help since once again, people are listening to investors that might know at least a little bit about ketones and what the pills are meant to do, but there are a few reasons why you might want to stop listening to the Shark Tank reviews, such as:
I've mentioned it already, but none of the original group are medical experts so far as anyone can tell, and while they're intelligent, they're investors first. Unless someone is skilled and learned in whatever it is they're investing in, their opinion isn't the bottom line when it comes to something that deals with human biology.
The fact that Shark Tank has either made or used celebrities when it comes to its judges/investors is disturbing since some folks will deem that whatever a celebrity says or endorses is a sure thing. This is dangerous since too many people might follow their words and end up engaging in activities and behaviors that are, well, less than optimal.
Doing your own research into this matter would be a lot better than listening to a celebrity, no matter if they state that they have the best interests of others in mind. Taking the time to read and understand what a pill, or a dissolved powder, or a specific diet, will do to your body, or for your body, is important enough that you should be putting in the work on your own. Find out what you can, don't take the word of others that are just looking to make an investment.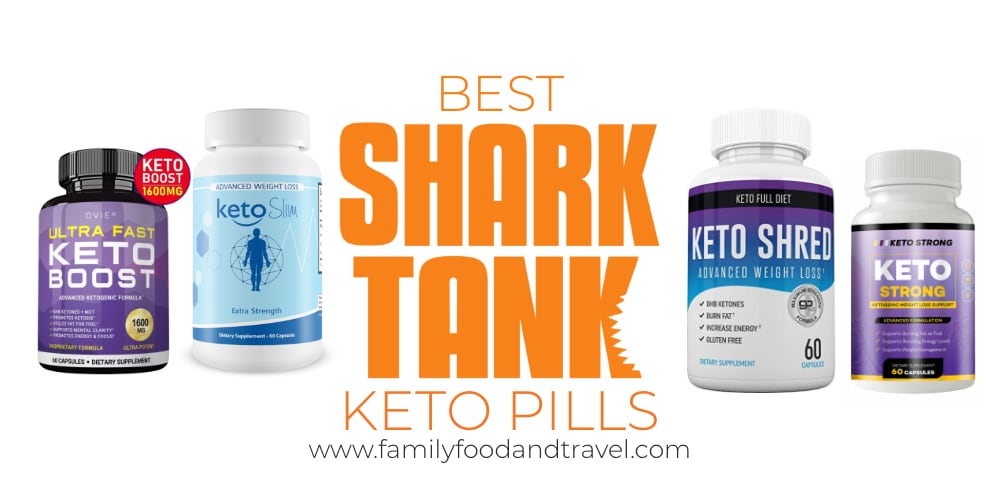 In every way it's best to make certain that you're taking the time and exerting the effort to make certain that the diet you're willing to endure is going to be the best for you, and the supplements are tried and proven. Simply hearing that they're a great investment and that they're worth taking isn't good enough.
There are scams you need to be aware of.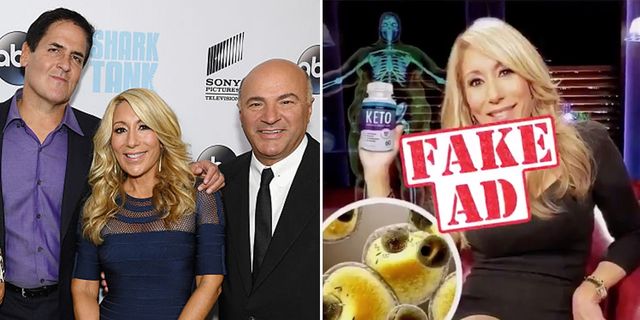 With any diet pill there is a huge possibility that those that are trying to make a quick buck will come up with something that looks like the actual pills but in truth is a poor substitute that's made cheaply in order to maximize product. No matter what I might say about the folks on Shark Tank, or what anyone else says, the imitations that are supposedly endorsed by the panel are about as fake as they get. It's tough to figure which is which, but there products out there that are a bit easy to tell from the real thing.
As far as the Shark Tank panel goes, their reputations are on the line, so it's fair to say that despite whatever lack of knowledge they might have about the products or the diet, they're not about to hitch their approval to something that won't work. This means that out of many products on the market at this time that there are likely several of them that aren't firmly and rightfully endorsed by Shark Tank.
It sounds like a lot to do for a diet, but research is important since if you're putting this stuff into your body, you want to know what it's going to do.
If you're an investor then listen to the folks on Shark Tank.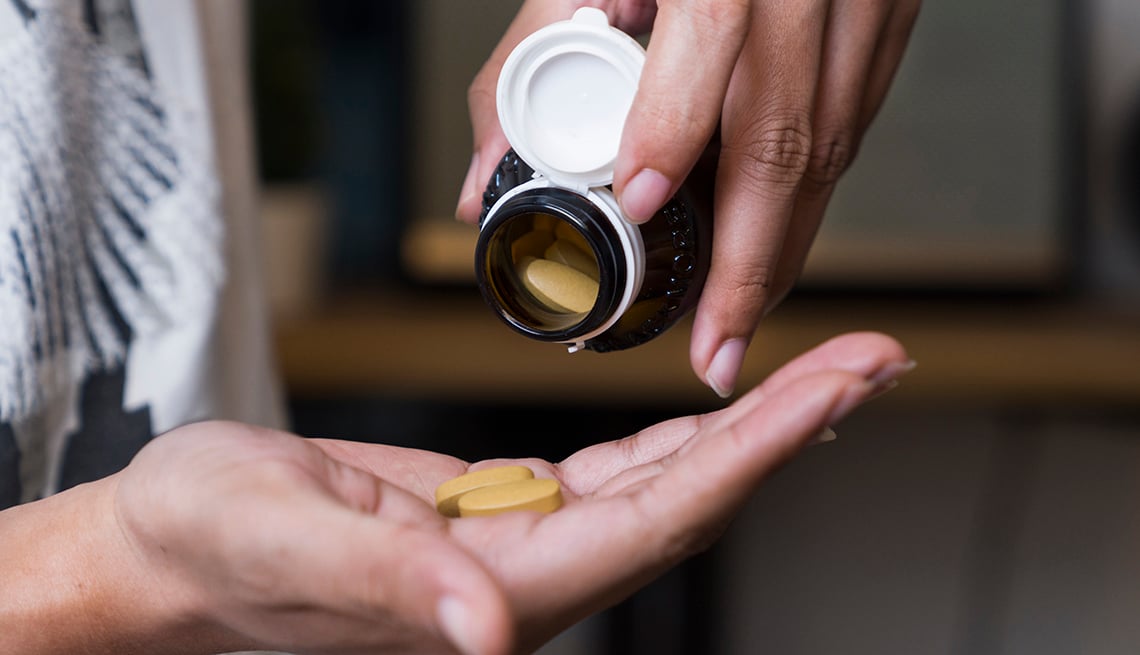 The Shark Tank keto pill reviews are about as honest as they can be since they come from those that might know at least a little bit about how supplements work, but taking them as gospel is kind of sketchy. While the people on the show are doing what they can to keep their reputations intact and endorse the type of diet that could benefit a great number of people, they're not the last line of defense between you and the right diet supplement.
They're business folks, plain and simple, and the keto diet does work for some folks, but not for everyone. The two need to be kept separate as much as possible, since the folks from Shark Tank know how to invest, but unless they have a hidden degree they haven't mentioned or are secretly dieticians or physicians then it's fair to say that following them for investment purposes would be advisable and definitely an idea worth thinking about, but when it comes to your health and success with the keto diet, seek out a different expert.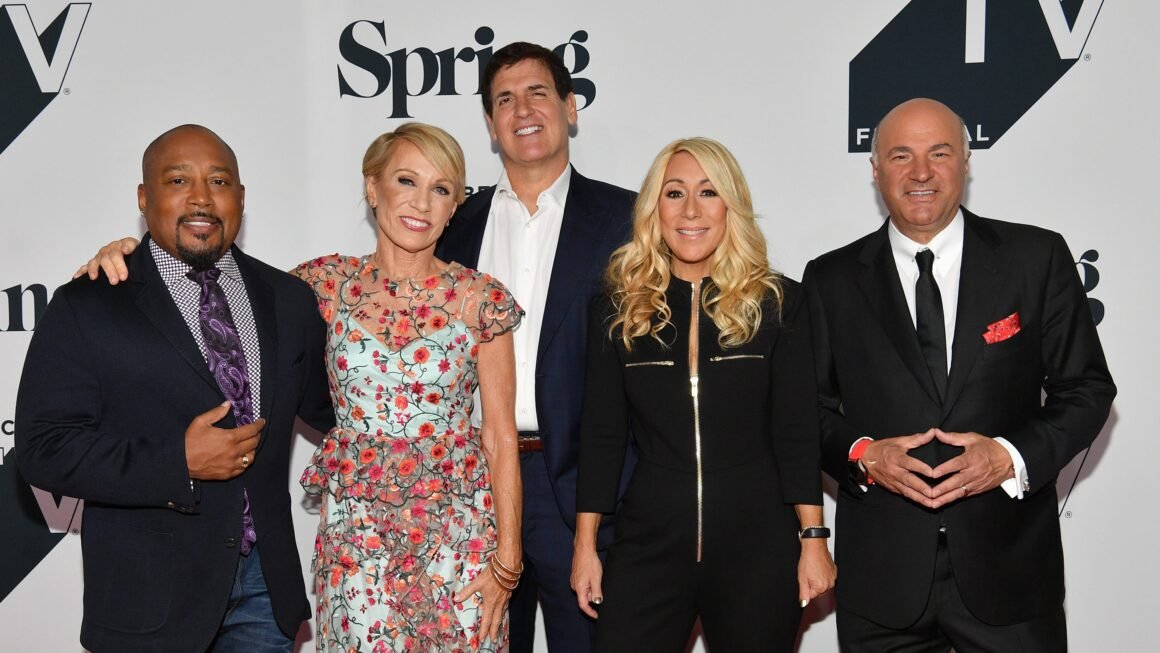 WTR? (Why's That Radass?)
We'd love to hear that the keto diet could work for everyone, but even we know that this isn't possible. There is no 'one size fits all' diet out there, and taking the advice of those that say that it works when they have no real knowledge of supplements isn't all that wise. When it comes to the keto diet the Shark Tank might have made a wise investment, but it's fair to say that it's smarter to figure out if the diet works for you on your own.