Pictures can say more than words can sometimes.
Elvis Presley – NYC 1972
It was no doubt sad to watch the decline of such a legend over the years.
Iggy Pop – NYC, 1977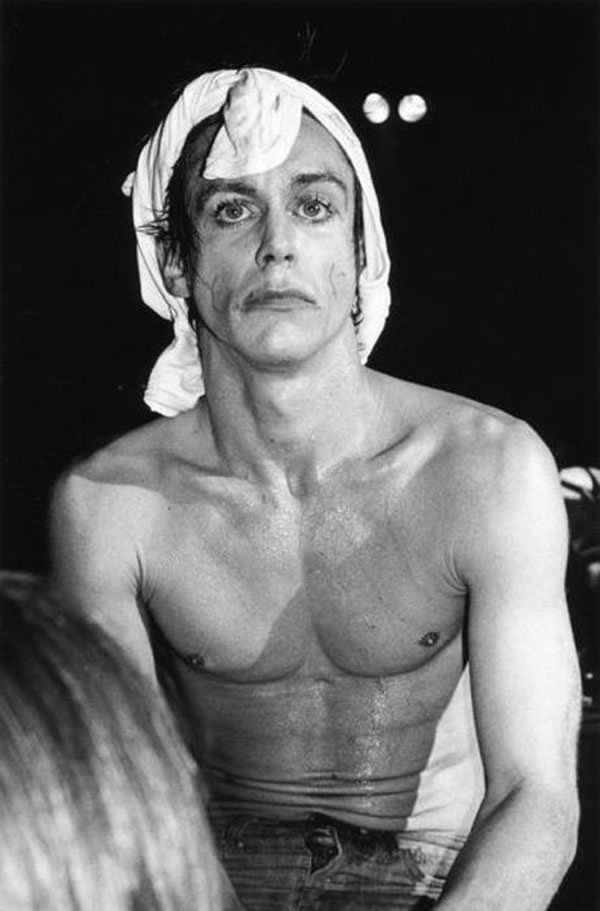 Some of these legends might not have been fully appreciated in their own time, at least not by everyone.
Michael Jackson – NYC, 1977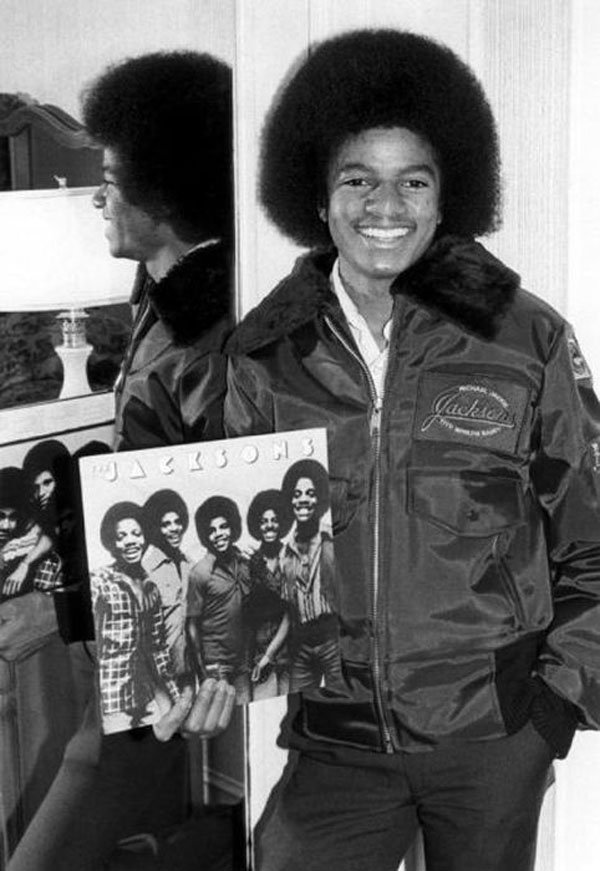 How many young folks would ask who this is?
Bob Dylan – NYC, 1974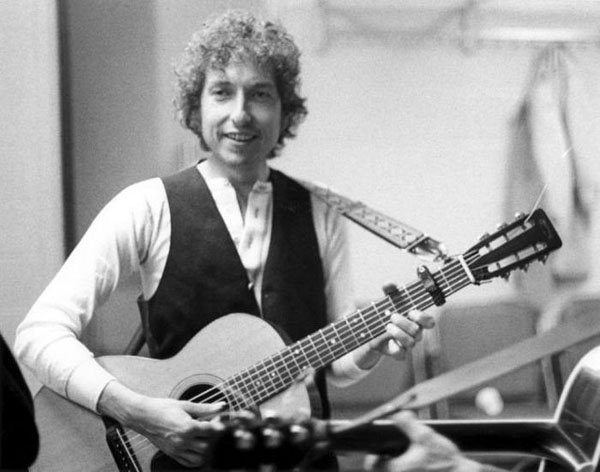 Apart from a few wrinkles, Dylan hasn't really changed much.
Sex Pistols – Luxembourg, 1977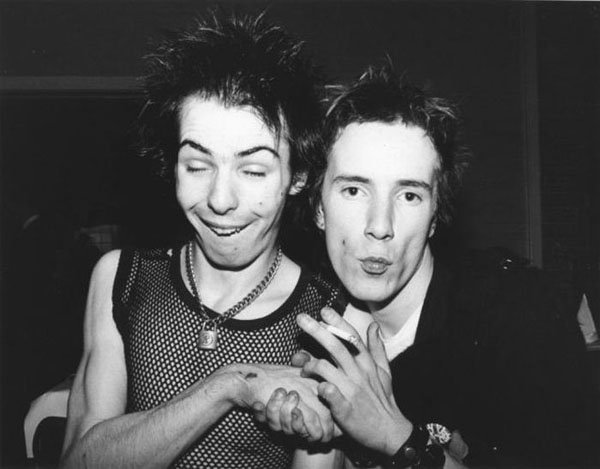 The popularity of the Sex Pistols has waxed and waned over the years.
Queen – Memphis, 1974
So many great songs have made this band a continual classic.
Devo and David Bowie – NYC, 1977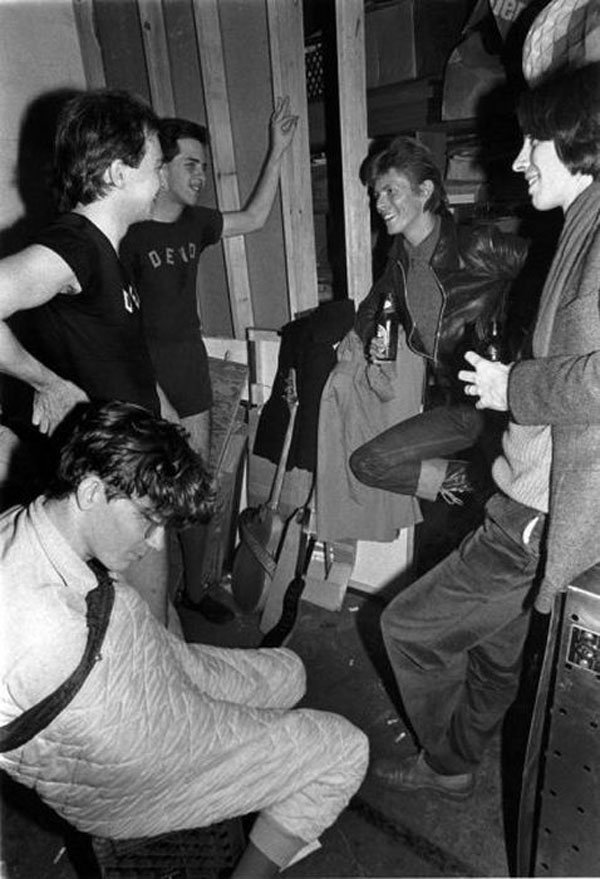 The loss of Bowie was a hard hit to the music world.
John Lennon, Yoko Ono and son Sean – NYC, 1975
There are still those that debate whether or not Yoko broke up the band.
John Lennon – NYC, 1980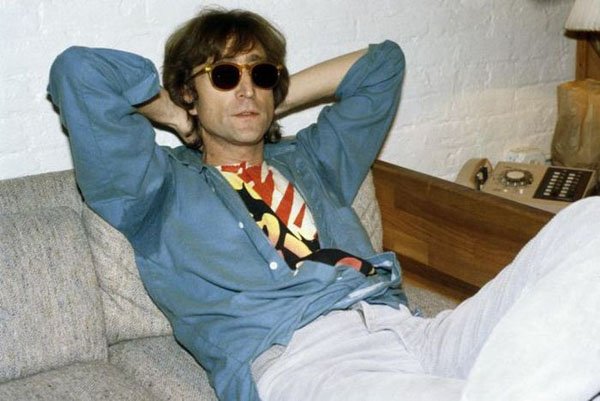 A lot of people consider him to a genius that was killed before his time.
Ramones – NYC, 1975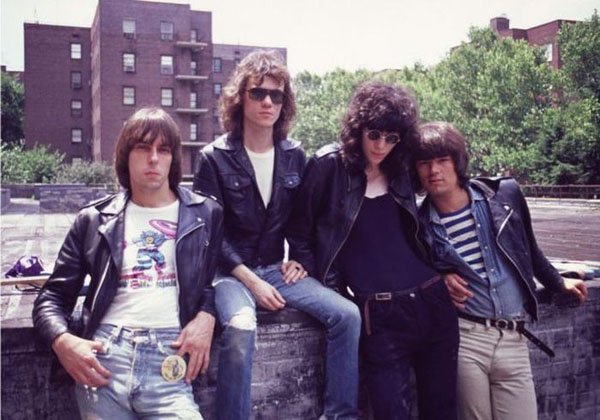 Just like many bands, this one has been kept alive by those that enjoy the classics.
Kiss – NYC, 1975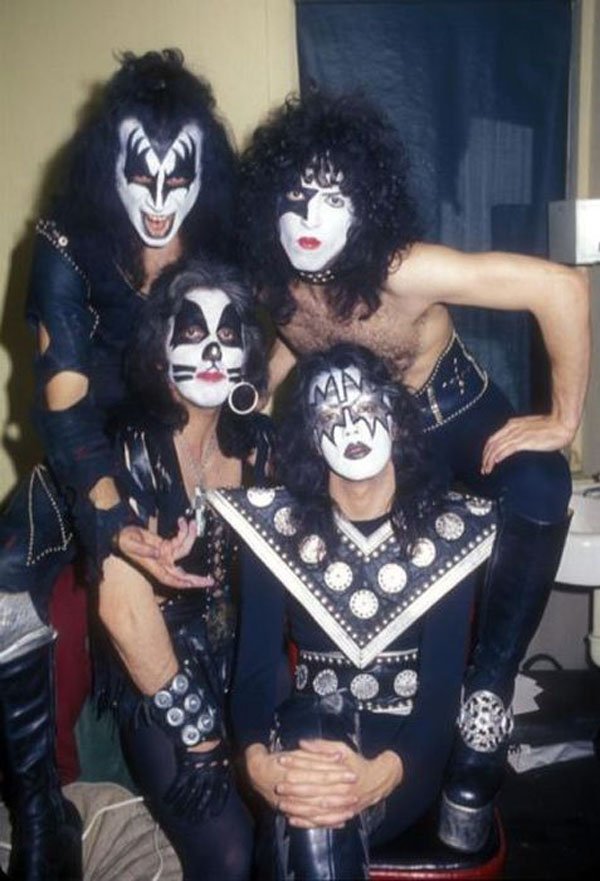 Their movie appeal went on to help save their career in a way, but many would argue that such a thing was never in jeopardy.
Sting – Hamburg, Germany 1980
What it must have been like to live back in these days.
Aerosmith – NYC 1974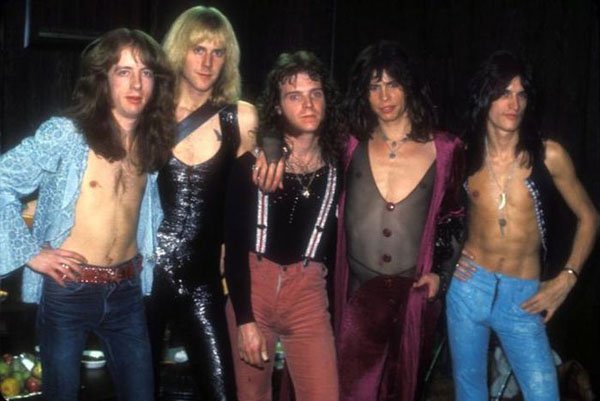 It's amazing what time has done to so many of these bands.
Tina Turner – NYC 1987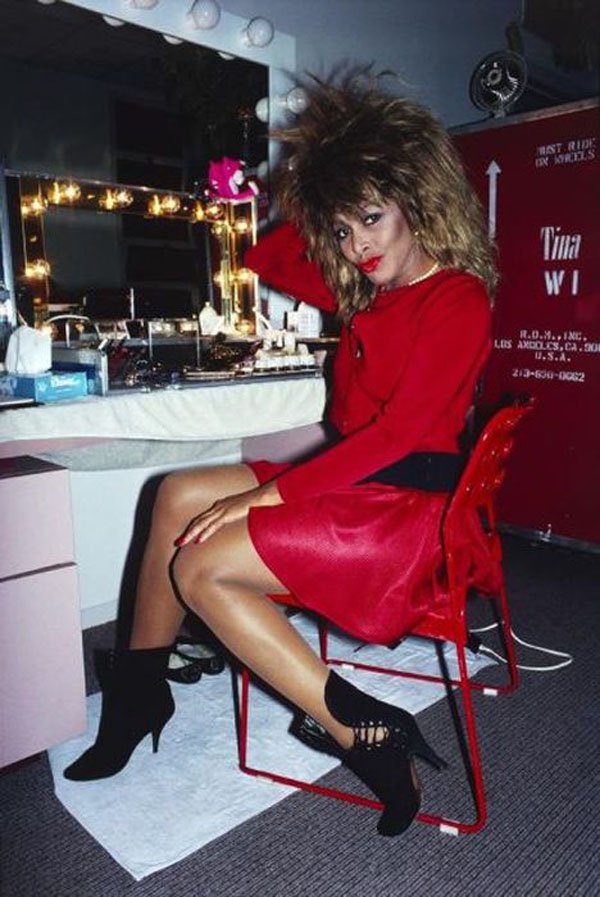 How many people remember the days of big hair and bold outfits? Part of that is still around.
David Bowie – NYC 1972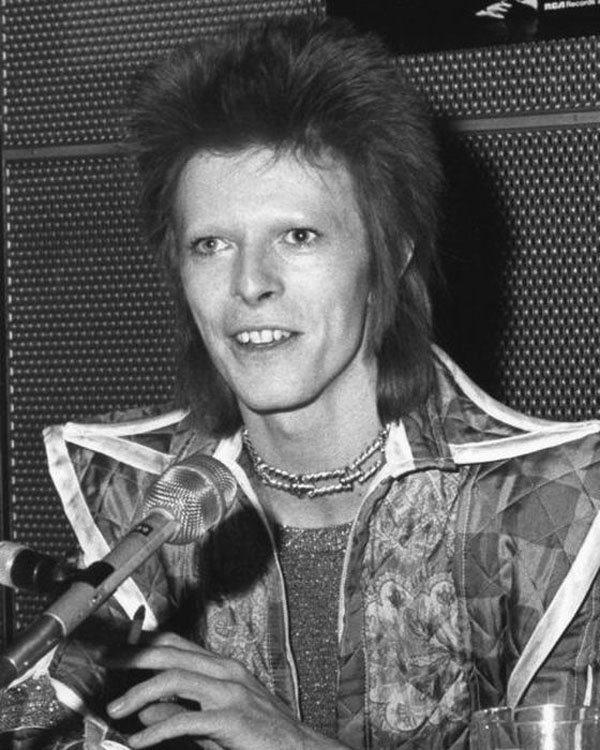 The manner in which some of these individuals came on the scene and changed things was enough to make many people realize that nothing would stay the same.
Clash and Bo Diddley – Cleveland, OH, 1979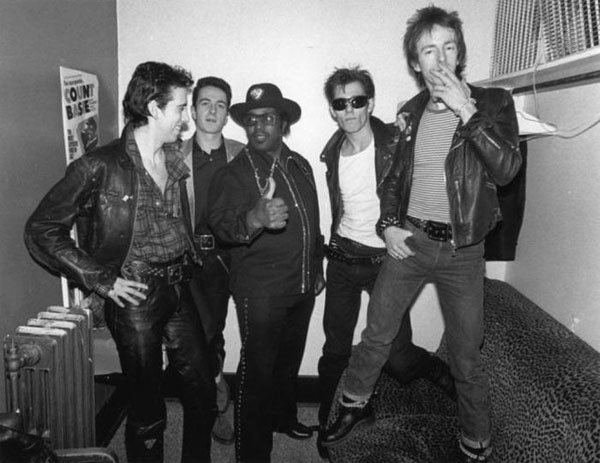 Some would claim that back in the day, this was music, while today is a cheap copy.
Mick Jagger – NYC, 1972
What's funny is that back in the day, some of these folks really had to push the limit to be noticed.
Ronnie Wood and Mick Jagger – Palladium, NYC, 1978
As time went on however, people took note and continued to believe in these folks, which only helped to increase their reputation.
Ike and Tina Turner – NYC, 1971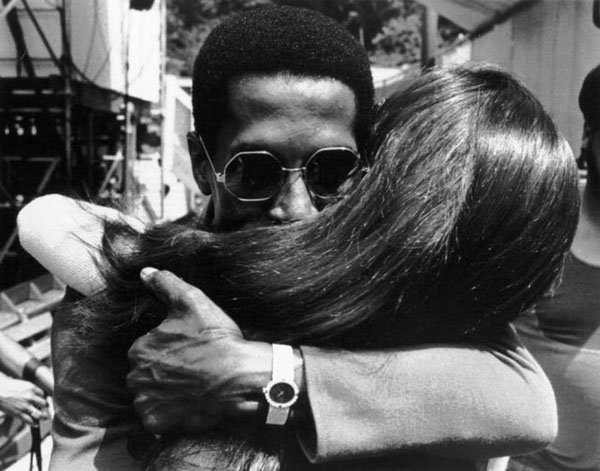 If people had known how bad things were between these two it feels as though Ike's fame might have been far different.
Elton John – NYC, 1971
Eccentricity appears to be one of the constants when it comes to musicians.
Elton John and Bernie Taupin – NYC, 1971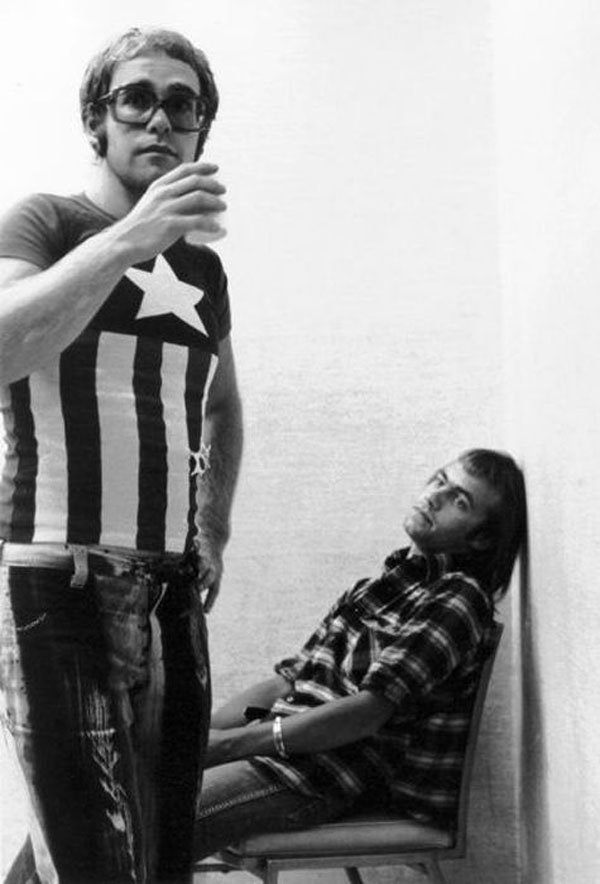 At the very least, people enjoy eccentricities, as has been proven over the years.
Alice Cooper and Salvador Dali – NYC, 1973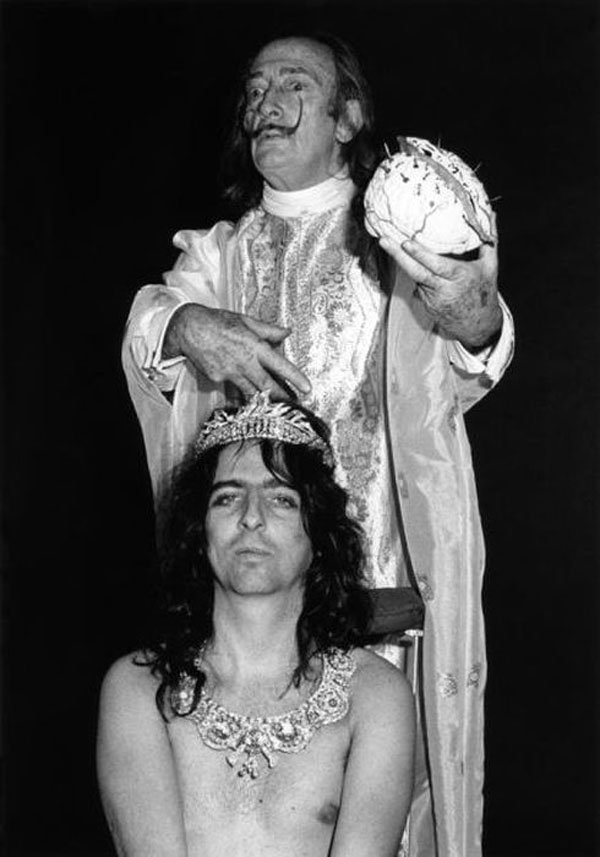 The passing of years definitely makes a difference.
Frank Zappa – NYC, 1975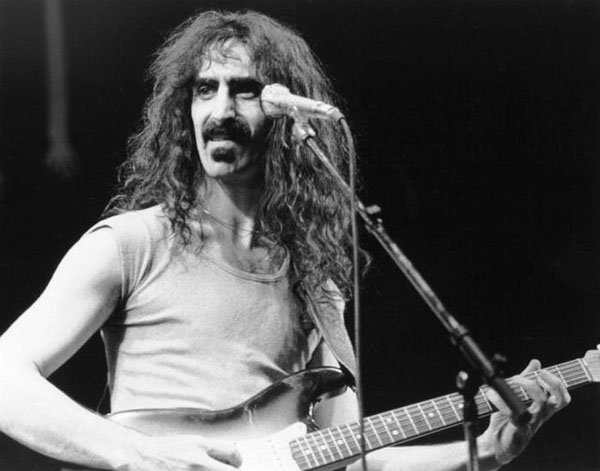 Frank was definitely a person that did and said what he wanted.
Keith Richards and Tina Turner – NYC, 1983
You can't help but wonder what kind of world it will be without Keith Richards in it.
John Lennon, Yoko and Mick Jagger – NYC, 1972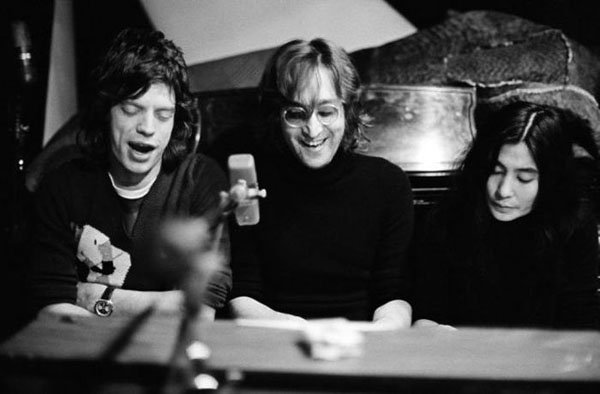 That looks like quite the trio.
Madonna – NYC, 1985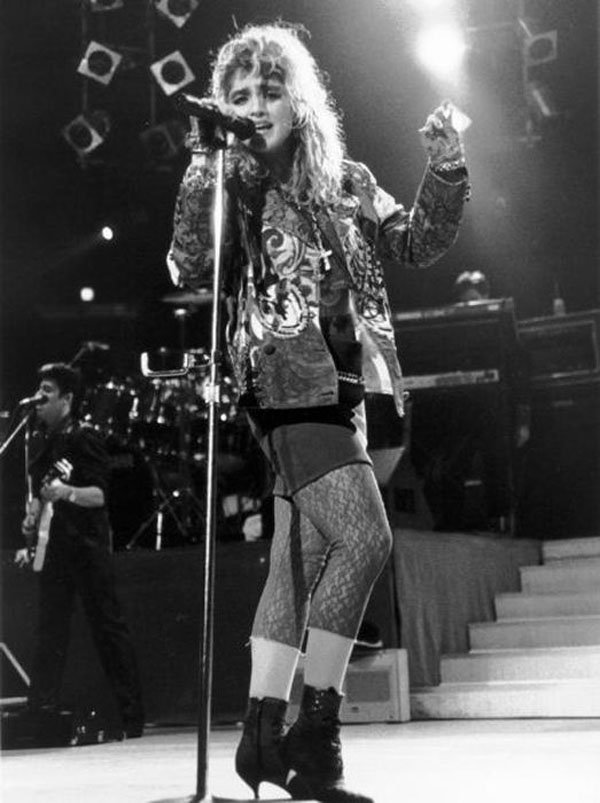 The material girl was definitely a hottie back in the day.
Keith Richards – NYC, 1993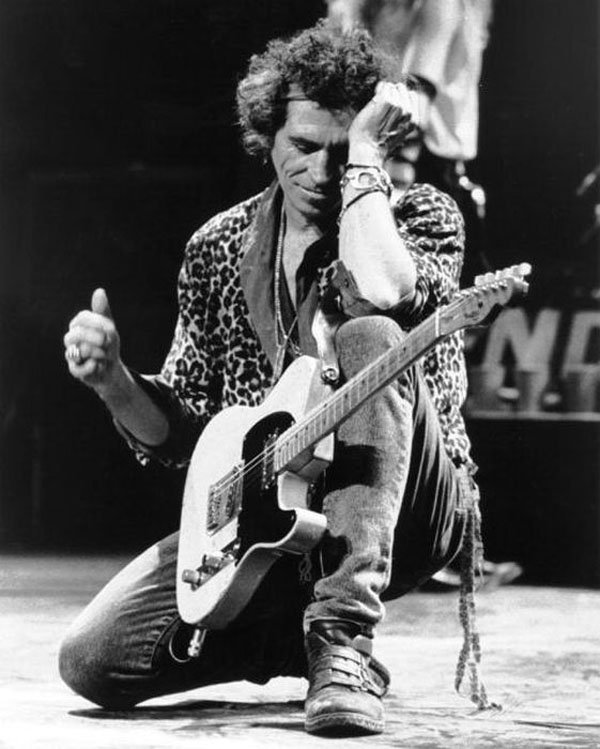 Keith Richards and Betty White were, at one point, the type of folks that people were certain would be around for a long, long time.
David Bowie, Art Garfunkel, Paul Simon, Yoko Ono, John Lennon and Roberta Flack – NYC, 1975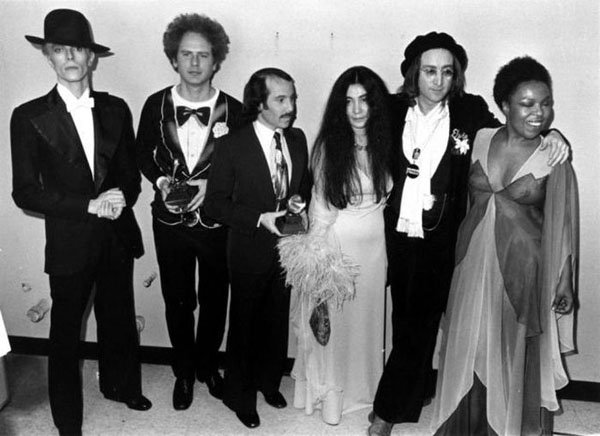 It's great that Paul Simon has such a good voice since he wasn't blessed with anything when it came to his stature.
Blondie – Toronto, 1977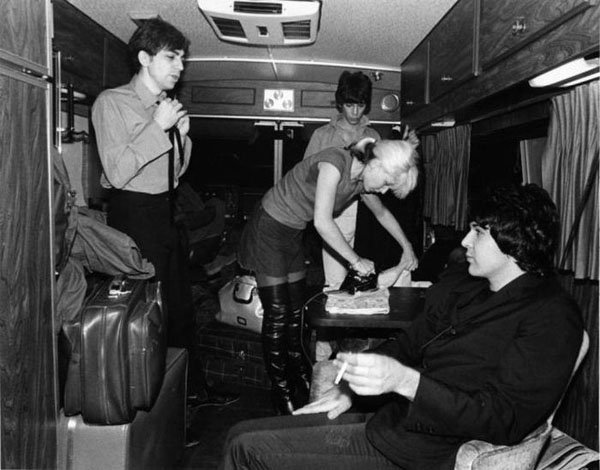 What's fun to realize is that some of these bands are still around and doing fine.
Debbie Harry – Boston, MA, 1977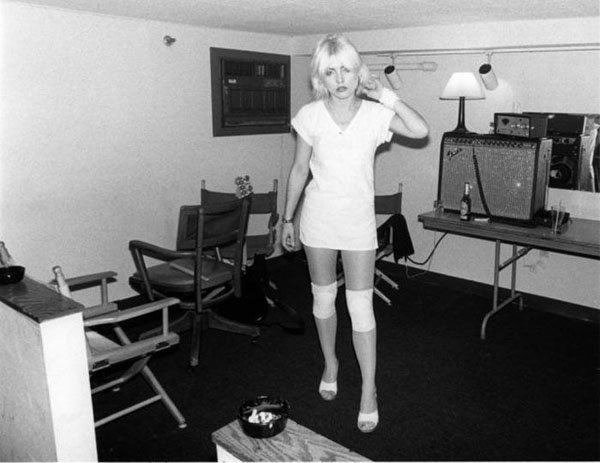 That's an interesting look.
Tina Turner, Elton John, Ann Margret, John Entwistle, Keith Moon and Pete Townshend – NYC, 1975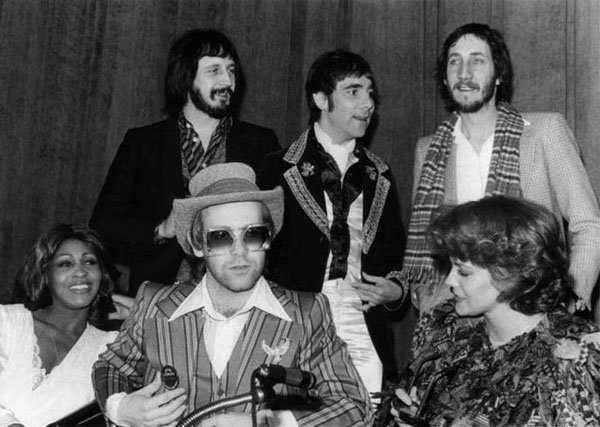 It's fun to wonder what the parties were like back in the day.
Chuck Berry – NYC, 1989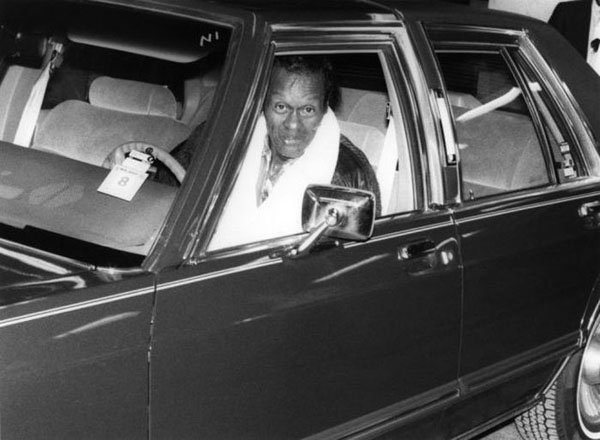 It might have been fun to check out a show back in the day, especially since the music had a little more life to it in some ways.
David Byrne and Andy Warhol – NYC, 1978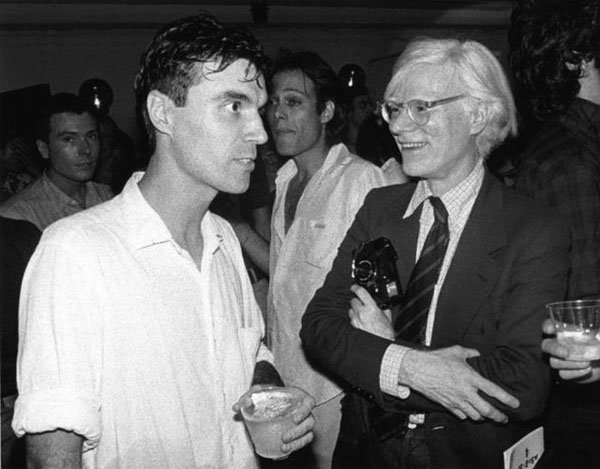 This time period definitely had it's fair share of eccentrics.
Alice Cooper, John Lennon and May Pang – NYC, 1974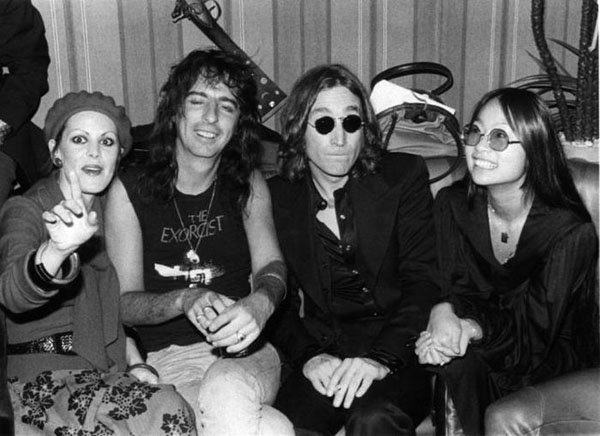 Just imagine people from different musical genres hanging out together, that's a party I'd love to attend.
Robert Plant – NYC, 1974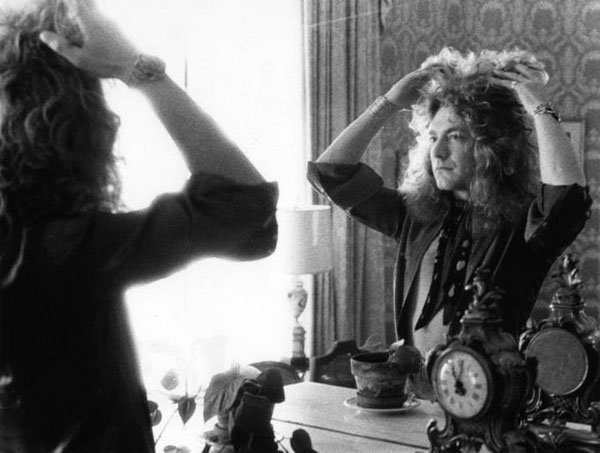 The hairstyles back then were kinda hard to figure out, but oh well.
Freddie Mercury – NYC, 1976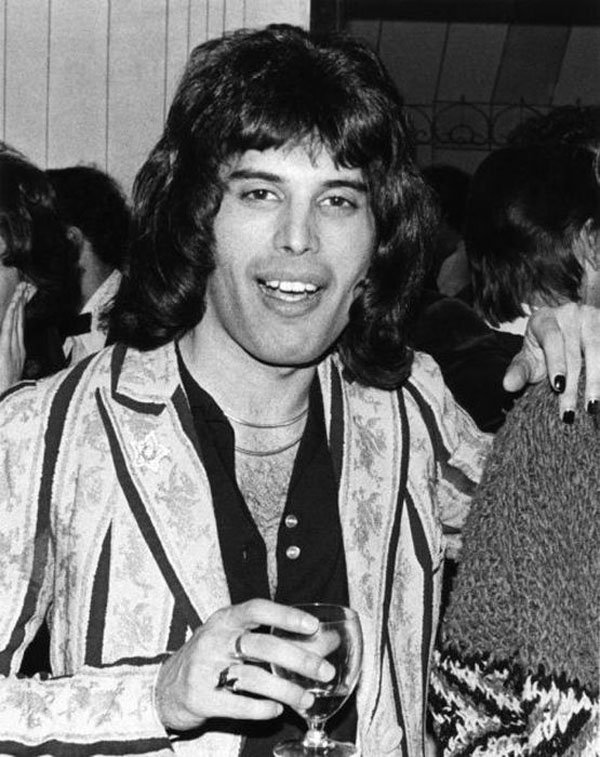 There some truly memorable legends from back in the day.
Joan Jett, Chris Stein and Debbie Harry – Philadelphia, 1978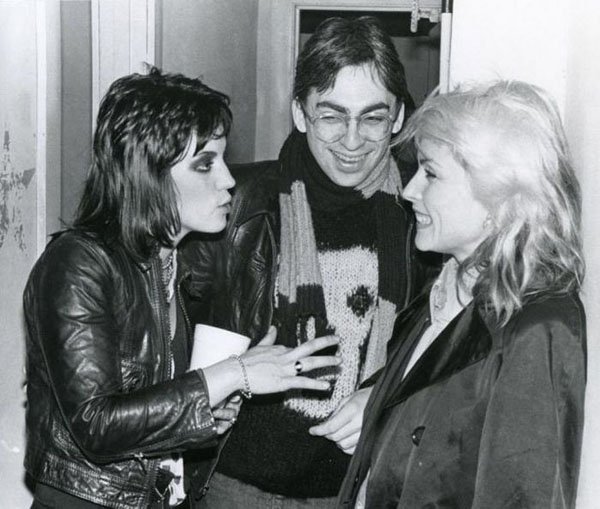 Some would say that musicians are a different breed, and they'd be right.
Jackson Five – NYC, 1977
It's tough to think of what went wrong sometimes, especially since there are a lot of opinions.
Rod Stewart – NYC, 1974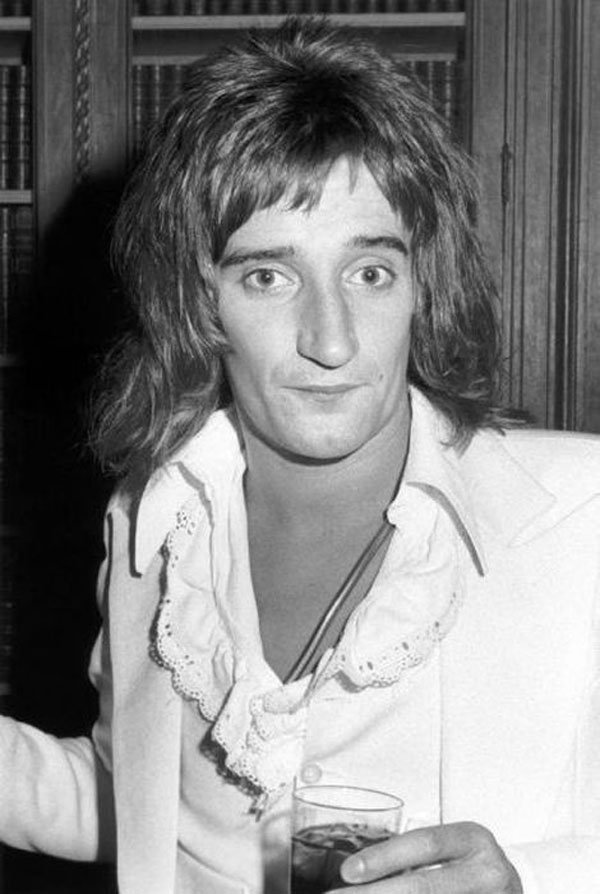 Make no mistake, a lot of musicians were seen as sex symbols.
Stevie Wonder – Detroit, 1974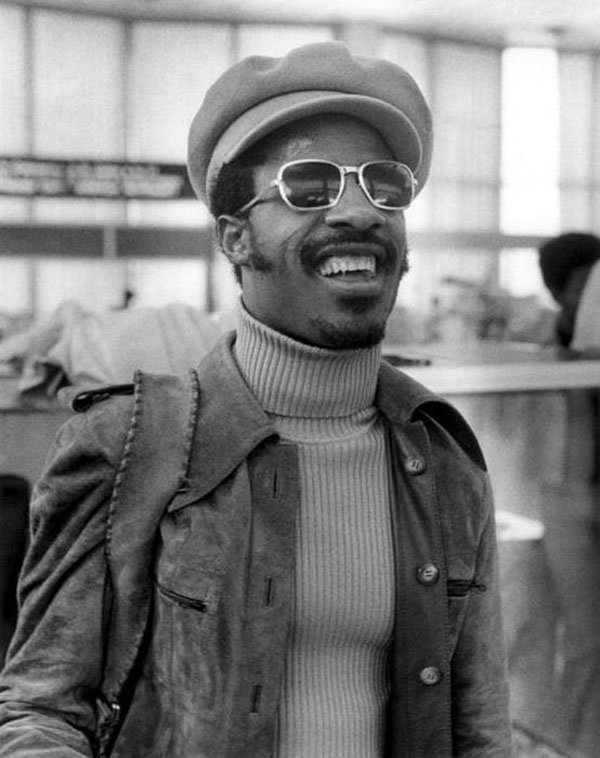 A lot of musicians were seen as great inspiration to others too.
WTR? (Why's That Radass?)
It's important to take note of those that give so much to the world during their time, no matter how they do it. These are the legends that the next few generations will come to enjoy and idolize when the lot of us are long gone.