Female wrestlers have been around longer than you think, it just took a while to notice.
The way we view women's wrestling today is far different than it used to be, especially since the appearance of the ladies at this time is far easier to handle than it might have been way back in the day. Can you believe that women have been wrestling since the 50s? You might not be able to comprehend how that might have happened, especially since it wasn't considered to be such a big deal that people would be shouting it in the streets. Just imagine if the ladies had been wearing the kind of outfits they have today though. THEN you would have heard a lot of commotion, but it probably would have been more likely that you'd hear general outrage than anything else since back in the 50s a lot of people were convinced that women had to be good little housewives and take care of their men. The truth is that women have been finding their place in society for a long time and in the current era, some still think that they haven't found the level of equality that they want, while many others can at least admit that women have found the type of equality that was desired for so long.
Women in wrestling, however, have had to be insanely impressive to even get the nod when it comes to showcasing them in one match or another. At one point in the WWE, which is still the most popular wrestling company in the world, was more interested in women's wrestling as a kind of oddity, something that could keep the fans on their toes and make them think that the women were being given an equal shot to show what they could do. Looking at the women of today and everything they do in the ring, it's fair to think that they're still a good distance from the men when it comes to the death-defying stunts that some of the wrestlers engage in, but that doesn't take anything away from the women of today since they do know how to bang and how to get down when the moment calls for it. It's true, the ladies probably couldn't maintain the promotion on their own, but it's also true that without their presence, even the WWE might have grown stale and bit the dust by now. The evolution of women in wrestling is great enough that it deserves the notice it's been given, especially since things have changed a great deal over the years, even though many things have stayed the same.
One thing that no one should be able to doubt is that women can downright vicious in the ring since despite being friends (some of them) beyond the ring, they're out there to give people a great show so that the audience can walk away with memories of one of the most epic matches they've ever seen. When it comes to competing with men, women have gone up and down when it comes to how impressive their matches were. A lot of hair-pulling, body presses, and other moves that could go just as wrong as any other were often utilized to make it appear as though one of the women was just flat-out nasty and would do anything to win. But as times have moved ahead, the ladies have been getting better, and more daring, and have proven that they're every bit as tough as the men when it comes to what they can withstand. Granted, a hit that would fold a big man in two would likely put all but the toughest of women on their faces, but that's where biology sticks its big nose into the business to remind people that size does matter. But in terms of skill, ambition, and determination to see their own legacies take root, the ladies of wrestling have endured and have made it clear that they're here to stay as they continue to evolve in a business that at one time was dominated by men.
Let's take a look at how things have evolved.
The Fabulous Moolah was one of the toughest in the game, but she was also one of the dirtiest fighters.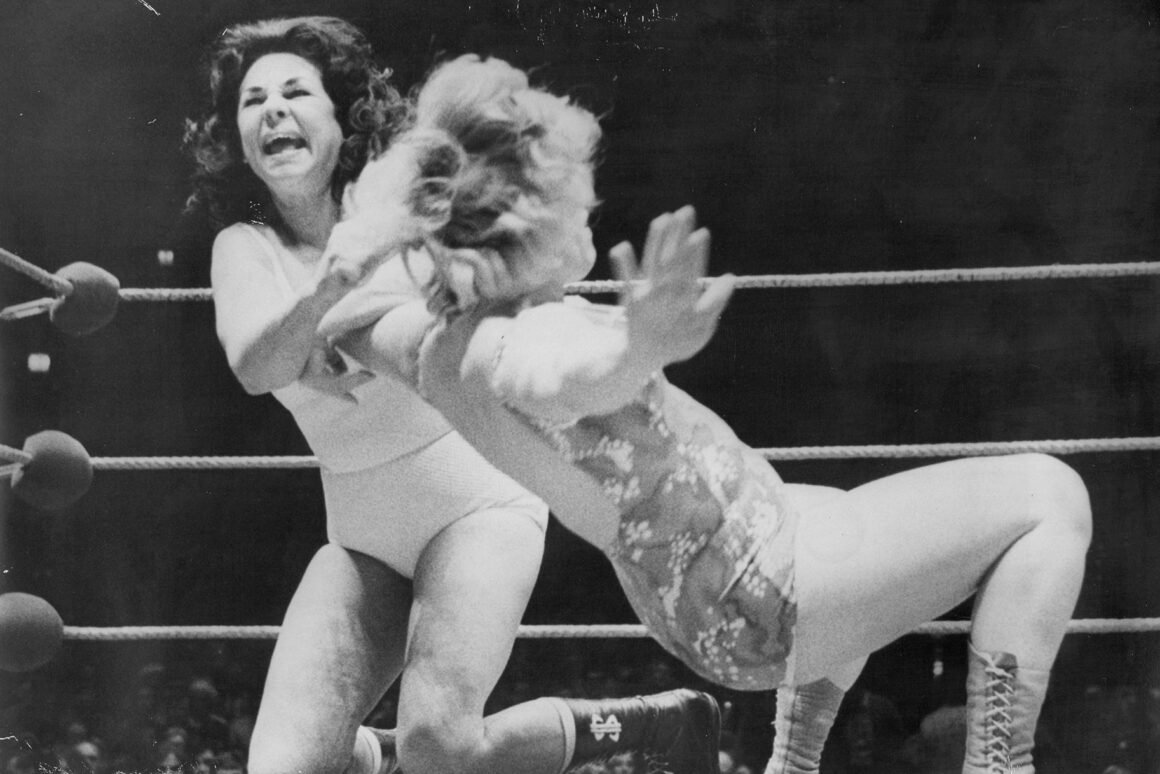 Way back in the 50s it was easy to overlook women's wrestling unless a person was in the know since women weren't often considered to be as good as men at a lot of things. Hey, it's sexist, but it's unfortunately true. But ladies like the Fabulous Moolah made it clear that even if people didn't think so, she could put on a show that made people wince more than once.
Mae Young was one of the first to bring a true sense of elegance to the ring.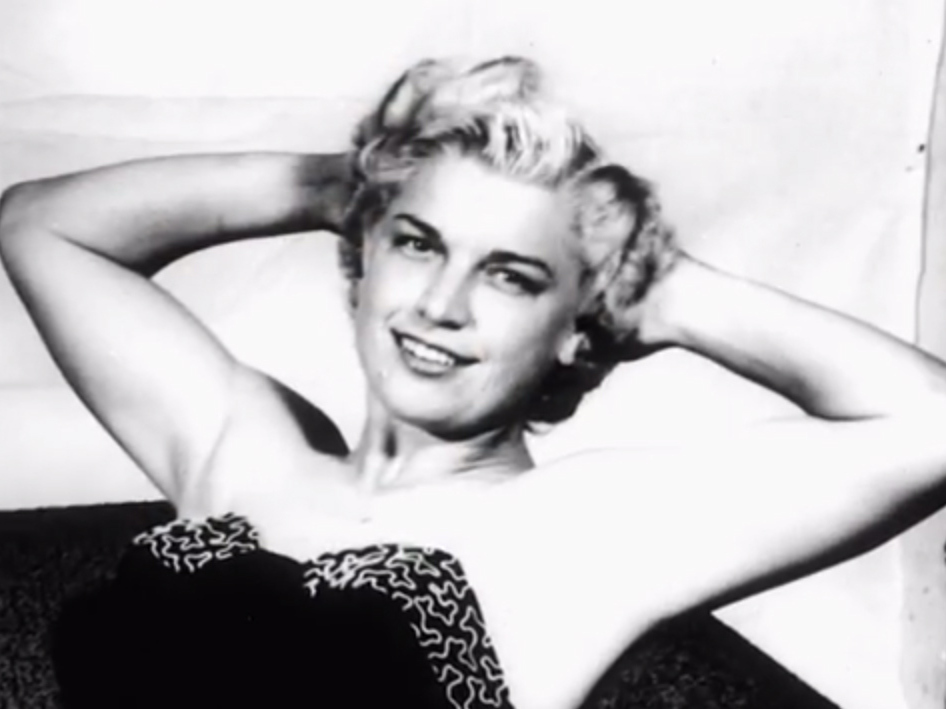 In all fairness, it's easy to think that a lot of people remember Mae Young as she was before she passed away a while back since time does a number on anyone after so many decades. But back in her day, she took elegance to another level, even while she was getting in the ring as a part of something that would take decades to come to life.
Alundra Blayze was one of those who appeared to be all-in for the company. Hey, things change.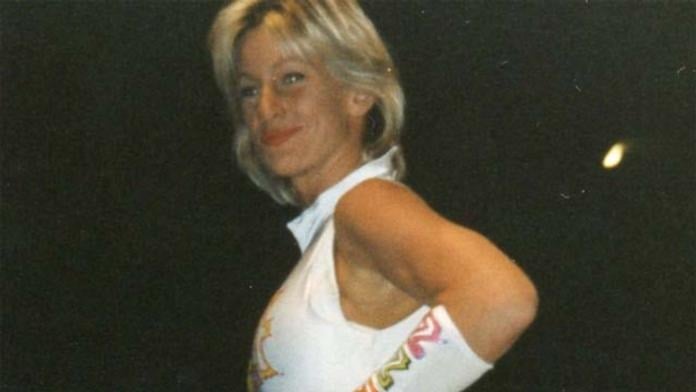 Imagine tossing something you've earned with a great deal of sweat and hard work into the trash on TV in front of legions of your fans. Well, Alundra Blayze did just that when she made the switch to WCW, and she made it clear that her time with the WWF had been a waste, at least until she was inducted into the WWE Hall of Fame.
Luna Vachon was just flat-out nuts, and people loved it.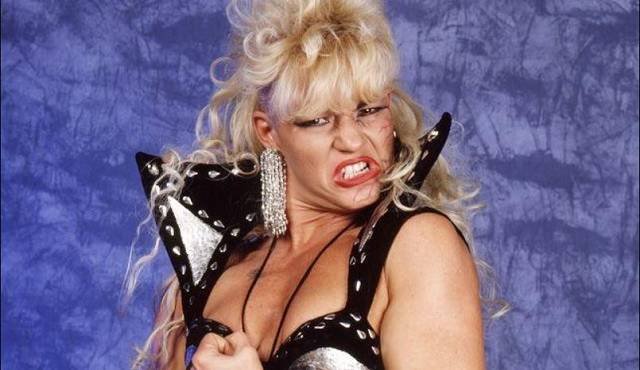 There's always bound to be someone who's scripted to be the resident headcase in the WWE, but no one did it quite like Luna. During the Attitude Era, she was one of those that people looked forward to seeing even if she played the heel since she was a spectacle each time she came out. Hey, people loved it.
Chyna's rise to fame signaled yet another shift in the WWE.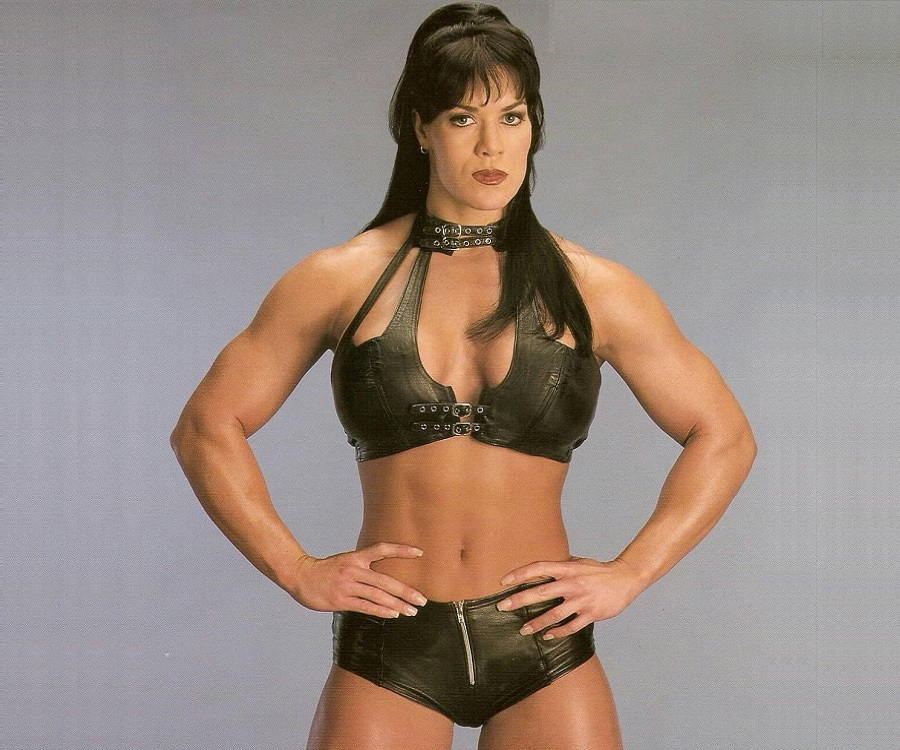 To be fair, when Chyna came in she was a bit scary since she looked like a guy in drag thanks to the added bulk. But when she slimmed down and really started looking good, her popularity soared in a big way. Sex does sell, but having a woman in the WWE that could take on the guys was even better since Chyna was undeniably tough, at least in the ring.
Women like Trish Stratus gave their best to make certain that the ladies were given their due in the WWE.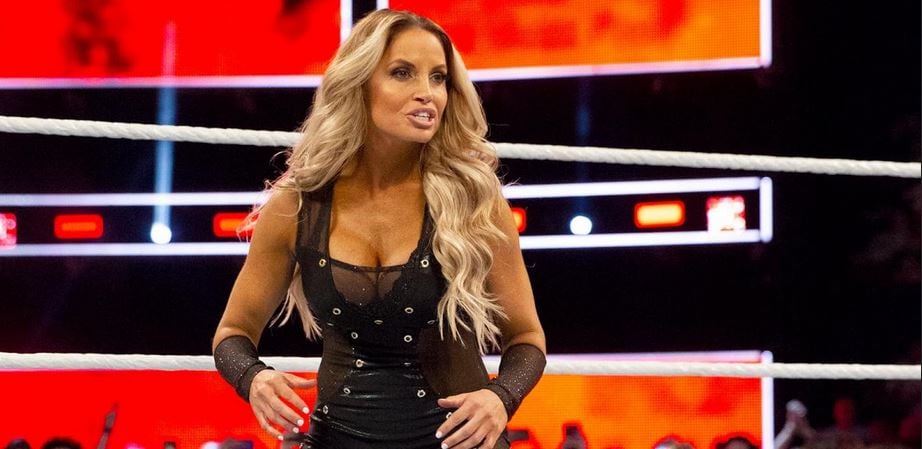 It was easy to feel a change when stars such as Trish Stratus came on the scene since the WWE had more edge, even if their storylines were starting to become a bit more ridiculous. But watching Trish and her fellow women put on a show was amazing since the high-flying and energetic athletes who were on their way up were simply tremendous.
Lita kind of redefined what women could do if they tried hard enough.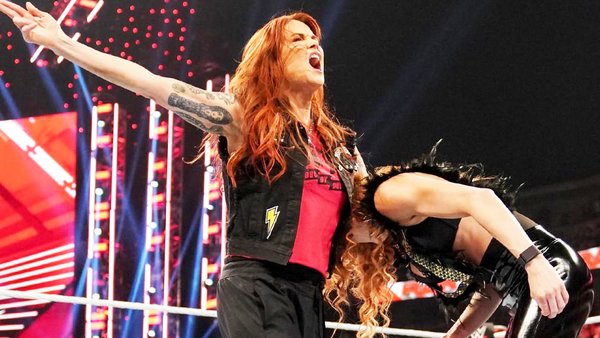 I can still recall when Lita was escorting a very forgettable wrestler to the ring, only to turn on the guy during one match and come into her own almost immediately. When she made her way through the ranks, one couldn't help but be impressed with just about everything she did. Among the many women that have come through the business, she's one of those that made the women's division fun to watch.
Paige went on to give the company a new direction when she arrived.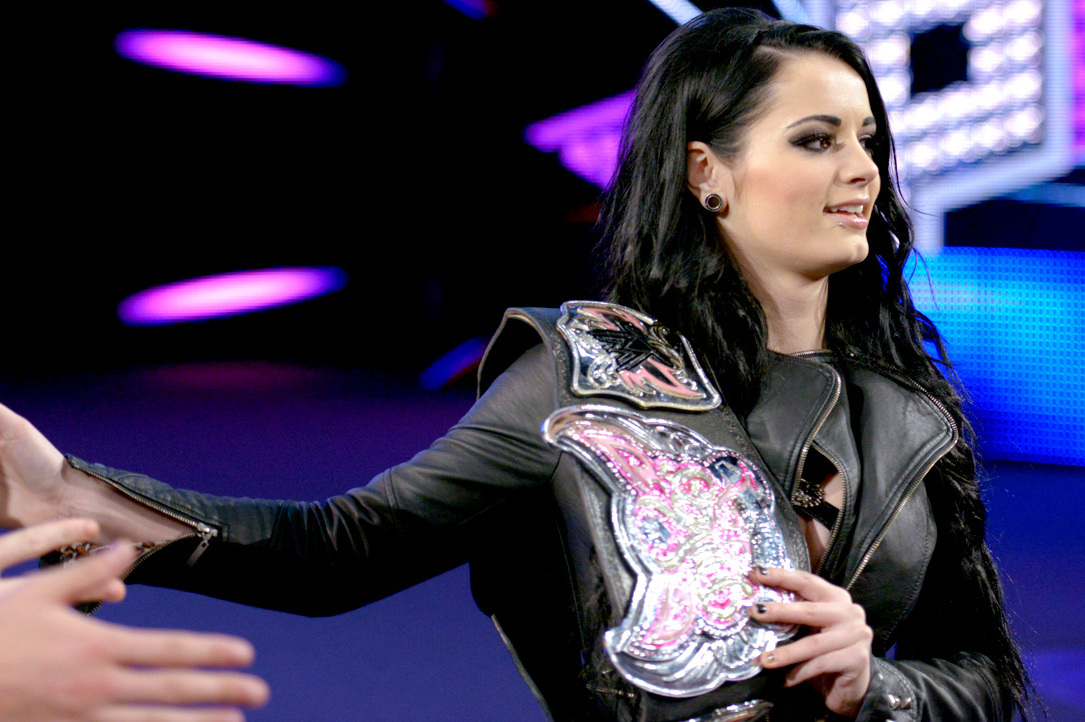 While a lot of people don't want to talk about the Divas title any longer, Paige managed to bring a level of credibility to this title that a lot of women hadn't done up until then. The fact that she came from a wrestling family like a few others in the business helped quite a bit, but her general attitude and look went even further when it came to cementing her as an upcoming legend.
Becky Lynch is one of the many that have been keeping things rolling.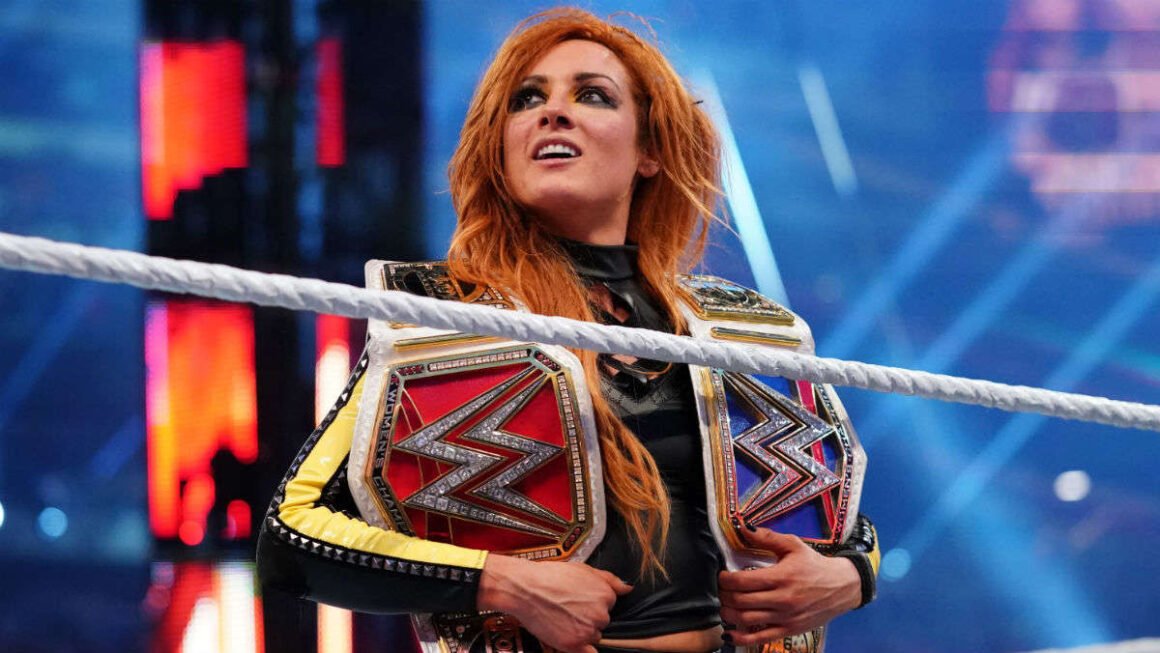 One thing that wrestling is about is showmanship, and ever since she hit NXT and then the main roster, Becky Lynch has been there to put on one hell of a good show. Watching her on TV is one thing, but getting to watch her in a live show is something else since she's there to make sure the fans go home happy or at least go home with a memory.
Sometimes evolution hits a snag.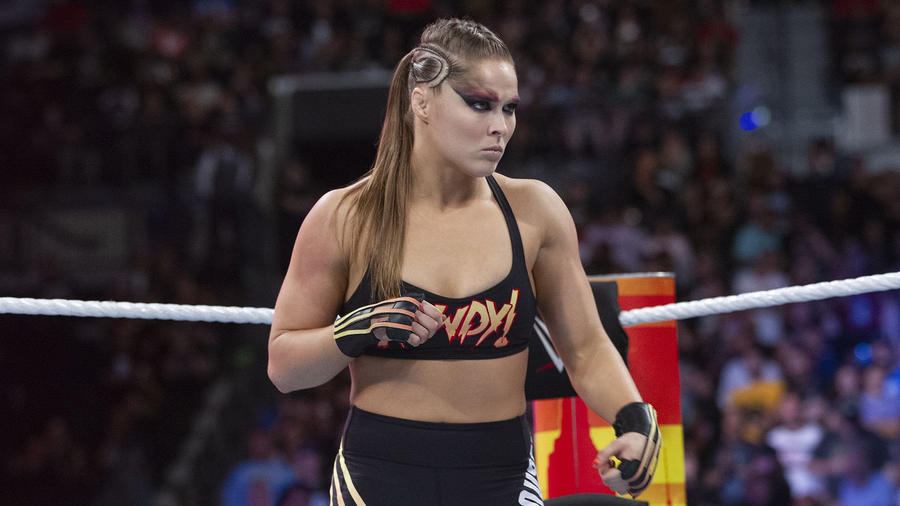 Ronda Rousey isn't the worst athlete to ever step into the ring, but she's not the best either since a lot of cries that she's overrated have come up over the years. But the fact is that she's still advancing the women's division, or was, but it does feel that she wasn't the best fit. There were a lot of reasons why this selection was kind of cringe-worthy, but the evolution of the women's division has had a few bumps over the years, so this is nothing new.
WTR? (Why's That Radass?)
The point of all this is that at one point, women's wrestling wasn't regarded that highly for a lot of reasons. But as one can see now, women have come a long way when it comes to being seen as worthy of the stage, and they've earned everything they have now, with one bodyslam and one submission hold after another.