Here are ten of the most interesting shows you should consider watching, just for kicks.
There are a lot more than 10 shows you should be watching right now, but there are a few that should warrant your immediate attention. When it comes to entertainment there's something out there for everyone. Finding what you're interested in is kind of tough, but it's possible.
With all the streaming channels that are available today, there's a show that everyone can like out there somewhere. Our recommendations at Radass might not all be your speed, but they're interesting stories to think about at least.
Here are 10 shows you should consider watching at least once.
10. Tulsa King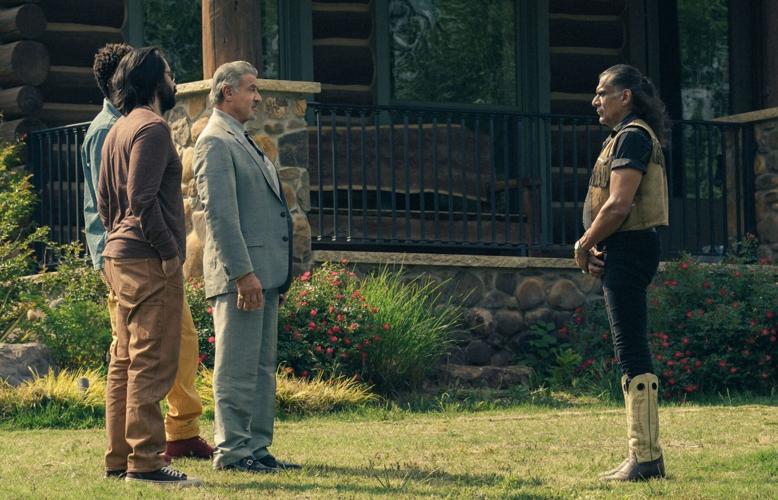 Sylvester Stallone heads up this drama series as a New York gangster fresh out of prison after a 25-year sentence. Dwight 'The General' Manfredi, is a worn-out old capo that is sent to Oklahoma. Presumably, he's being sent out west to extend the reach of the family he's a part of.
In his estimation, however, he's being sent out west to die since he's old and used up. Considering his age, Sly manages to hang with the younger cast members quite well. After securing the services of a driver, he partners with a bartender to run a business. When his bosses back home hear how he's doing, however, trouble starts to brew.
Not only does he have issues with his people back home, but Dwight attracts the attention of a drug-dealing biker gang as well. And just to make the picture a little more complete, he has to deal with the law as well.
The show features Stallone in a way that people have definitely seen him before. But at the very least it utilizes the cast in a way that's not comfortable but still challenging.
9. The Legend of Vox Machina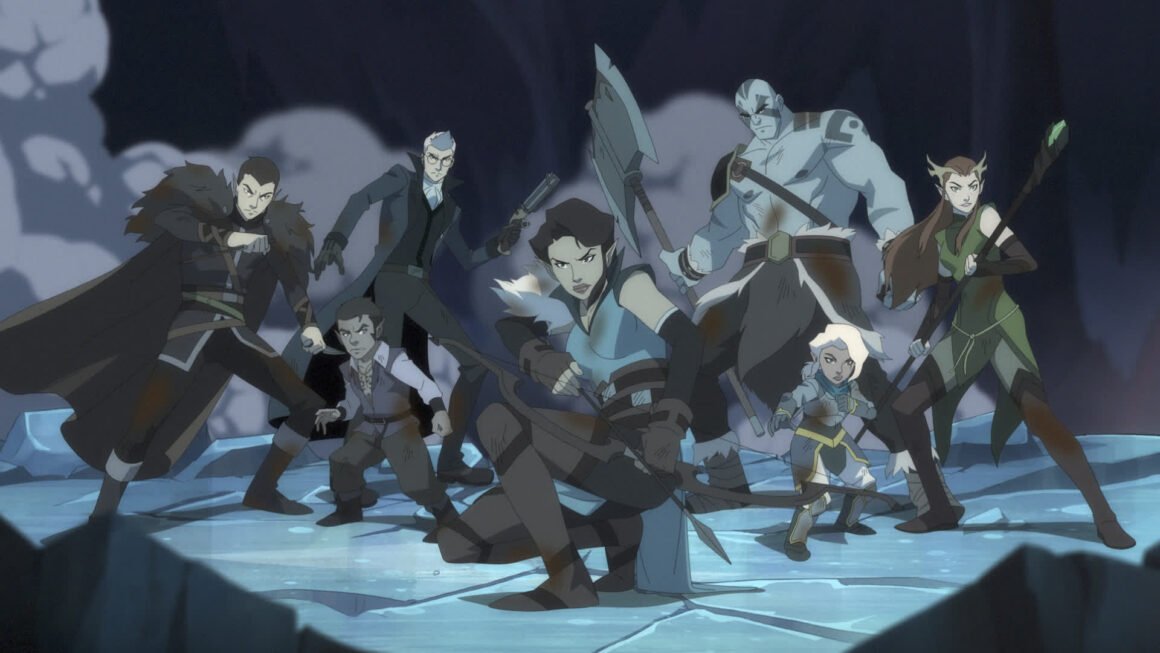 Dungeons and Dragons nerds (represent) are likely to love or hate this show since it's a violent and vulgar representation of a classic game. For those that don't know what a roleplaying game is all about, it might just be another violent cartoon. But there is a great story here that depicts the kind of group that shows how D&D can really go.
Season 2 just made its way to Prime, and for those who watched season 1, it's a new direction for the uncertain heroes that might not have been expected. Season 1 saw the heroes triumph and gain a much-needed reputation. Season 2 is opening up a whole new can of wyrms as the group has to contend with a conclave of dragons that are out to destroy everything.
Despite the fact that it's kind of goofy at times, this show is worth the effort. If not for the characters, then it's worth the ongoing story that's being told.
8. Cobra Kai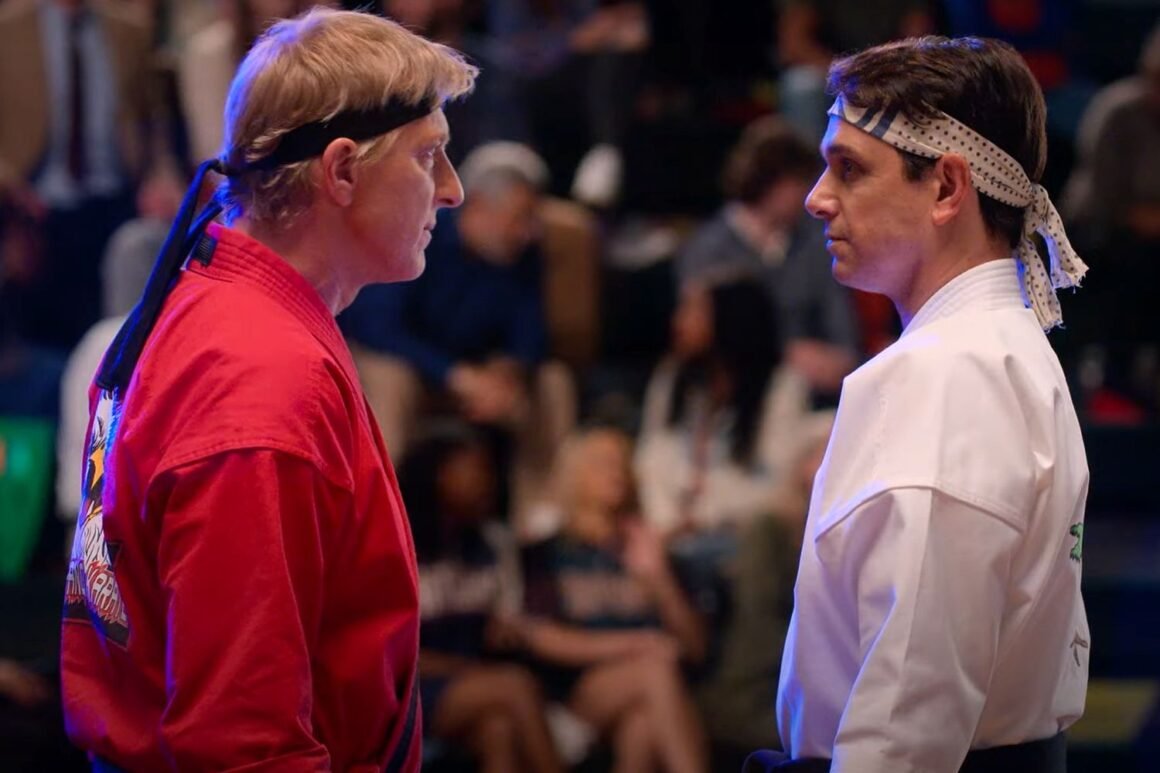 How many people remember when this show was featured on YouTube Red? The switch to Netflix has been great since not only can a person binge every season at their leisure, but season 5 ended up coming not too long after season 4.
The battle between Cobra Kai and Miyagi-Do has been a worthy successor to the Karate Kid movies. With the return of Johnny Lawrence, Daniel LaRusso, John Kreese, and Terry Silver, this show has pleased a lot of fans. The constant back and forth between the classic characters and the new additions are great as the story continues and the legacy is born.
Whether or not this show will continue to produce spinoffs is uncertain at this time. But it does sound as though the sixth season will be the last. It makes sense, as Daniel and Johnny have buried their past, as have Daniel and Chozen, and Mike Barnes. Hell, Johnny and Daniel even had the chance to talk to Allie from the first movie.
Is it worth watching? Oh, hell yes.
7. Jack Ryan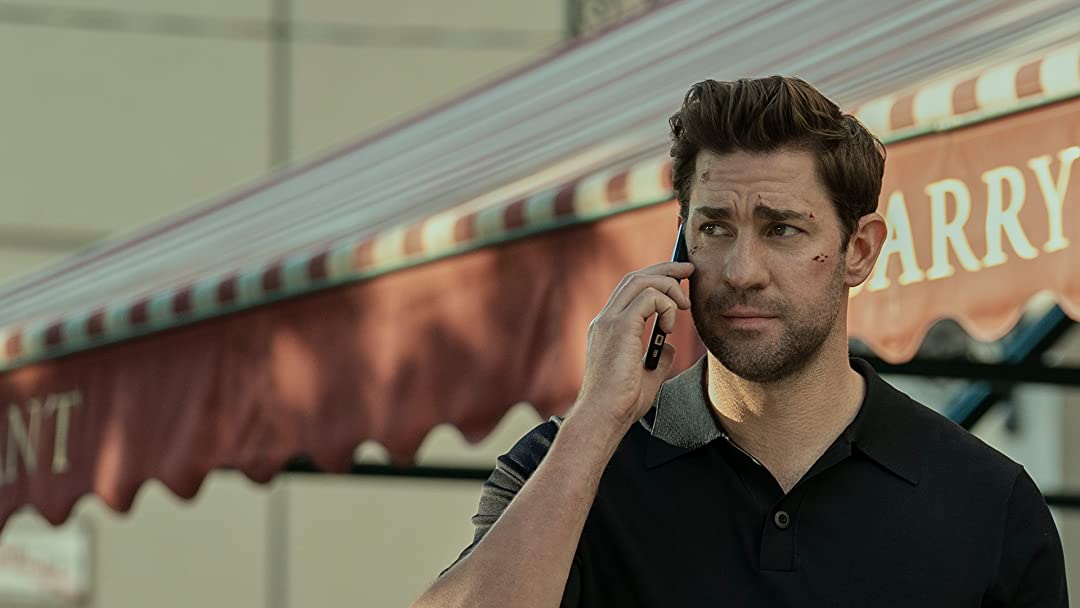 Jack Ryan has been around for a long time now in the movies, but John Krasinski has been killing it on Amazon. As a man that was pulled from his desk job into the war zone, Jack is doing what a lot of fans have seen him do repeatedly, his job.
It's amazing to think that Krasinski is still the same guy that was seen on The Office years ago. Since that time he's been busy and he's been pulling off several roles that have kept him in the public eye. As Jack Ryan, he's one of the most skilled men to take on the role and has done the legacy proud.
Season 1 saw Jack take off after an Islamic extremist while season 2 took him to Venezuela. Season 3 is taking him to the possible reformation of the Soviet Union. There's even a hint that there could be a spinoff with Michael Pena coming at some point.
6. Wednesday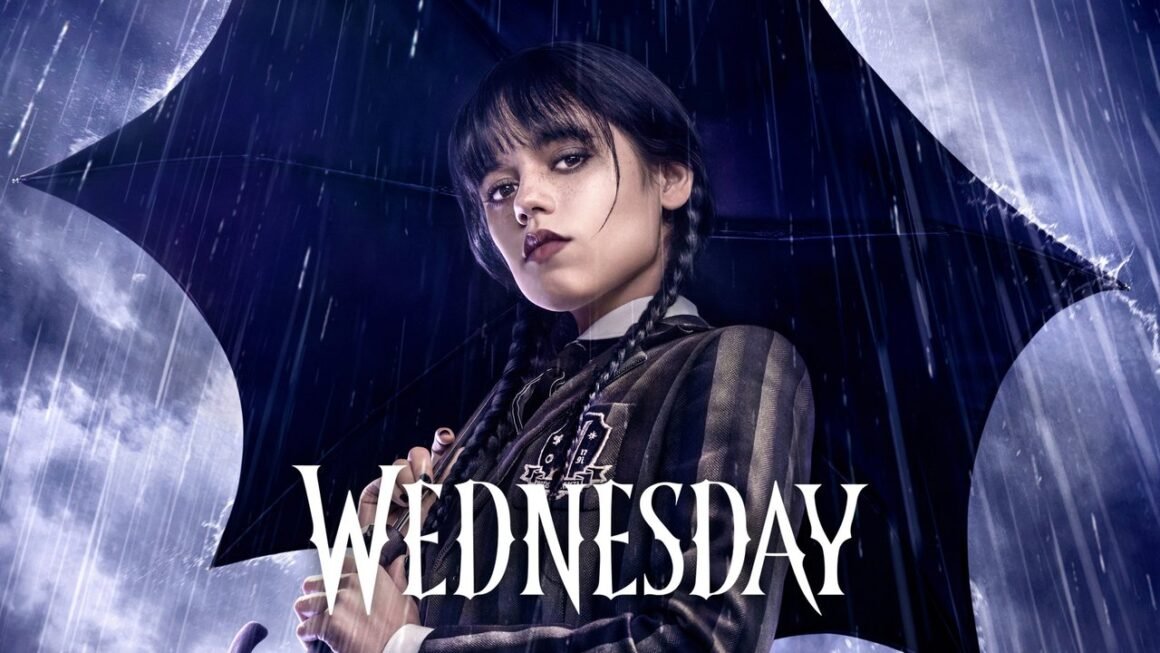 Anyone who has enjoyed The Addams Family for a while should at least give this show a chance. It's true that it kind of heads off in a different direction than the movies, but given the title that shouldn't be much of a surprise.
One has to remember that for years, Wednesday and Pugsley have been kids, but things have changed in this show. I won't spoil it for you, but just think of what Wednesday is like around the average citizen and you'll get an idea of how this show is meant to go. When she attends Nevermore Academy though, the hilarity only gets better since this school is kind of tailor-made for a member of the Addams family.
It's a bit edgier than what many people might think of for the Addams, but that only heightens the enjoyment. Wednesday is her same, dark, sarcastic self, and with Thing accompanying her, the laughs keep coming. A lot of people are fairly confident that there will be a second season of this show, but the first season is enough to get a person on board with Wednesday's way of thinking.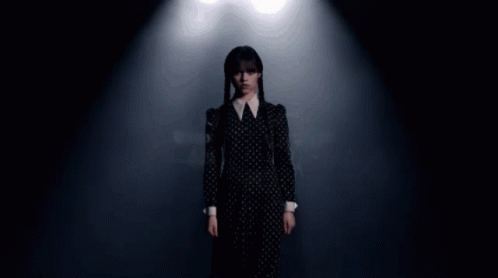 5. The White Lotus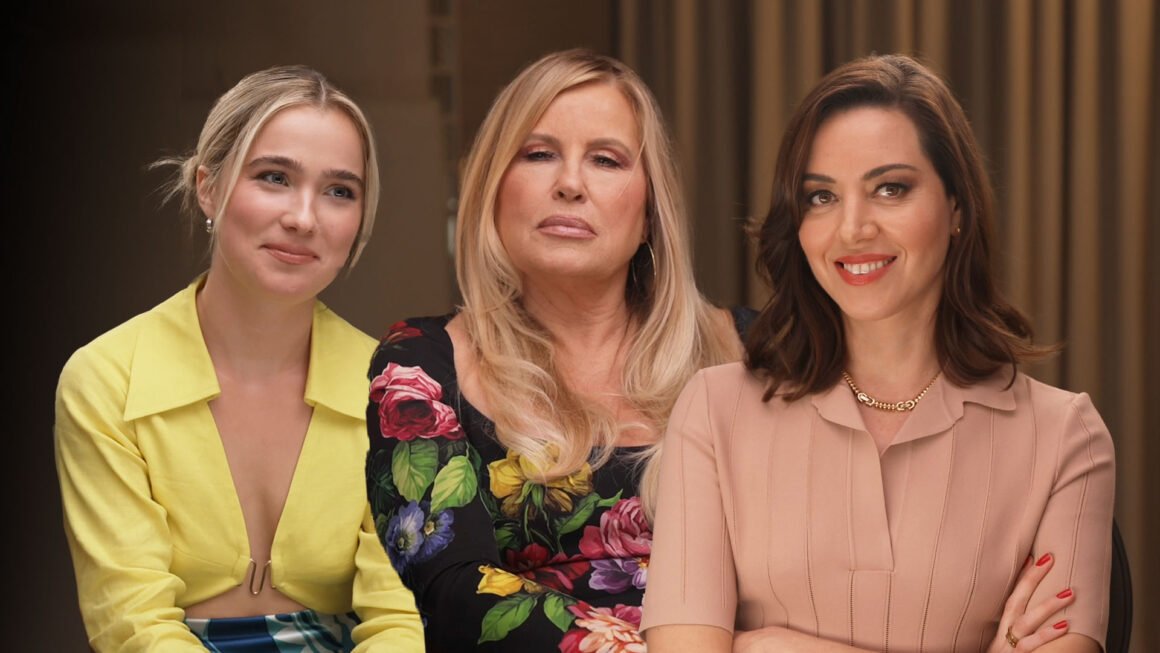 As a show that was initially meant to be a limited series, The White Lotus ended up wowing the audience just enough to stick around. This dark comedy is the type of show that caters to those who enjoy their comedy with a serious edge, and don't care if it 'goes there' occasionally.
The all-star cast is one of the best parts of this show, but the situations that the cast finds themselves in tend to make one wonder just how much they can get away with. This type of show makes a person select their next vacation spot with a little more attention to detail. Apart from that, it's a fun show to watch if you don't mind being a little confused at times.
4. That 90s Show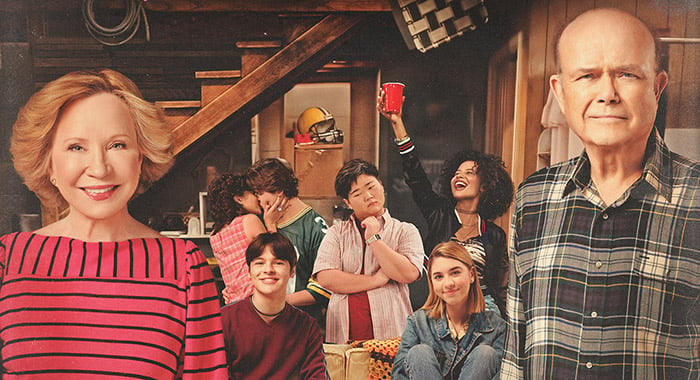 Just when Red thought that he and Kitty had the house all to themselves…sigh. The madness starts up again as their granddaughter, Leia, decides to stay with them for the summer. Set in 1995, back when a good number of people reading this were still kids or not yet a random thought waiting to be had.
The daughter of Eric Foreman and Donna Pinciotti, Leia is the central figure of the show as she makes friends with other kids in the neighborhood. As one can expect, they get into trouble, get high, and do several things that were, in the 90s, considered to be cool. The show features several of the original actors, minus Danny Masterson, aka Hyde, who's still in a spot of legal trouble. That's putting it nicely, I know.
But overall, this show is far better than the ill-fated That 80s Show, which a lot of people thankfully don't remember since it was so brief.
3. Your Honor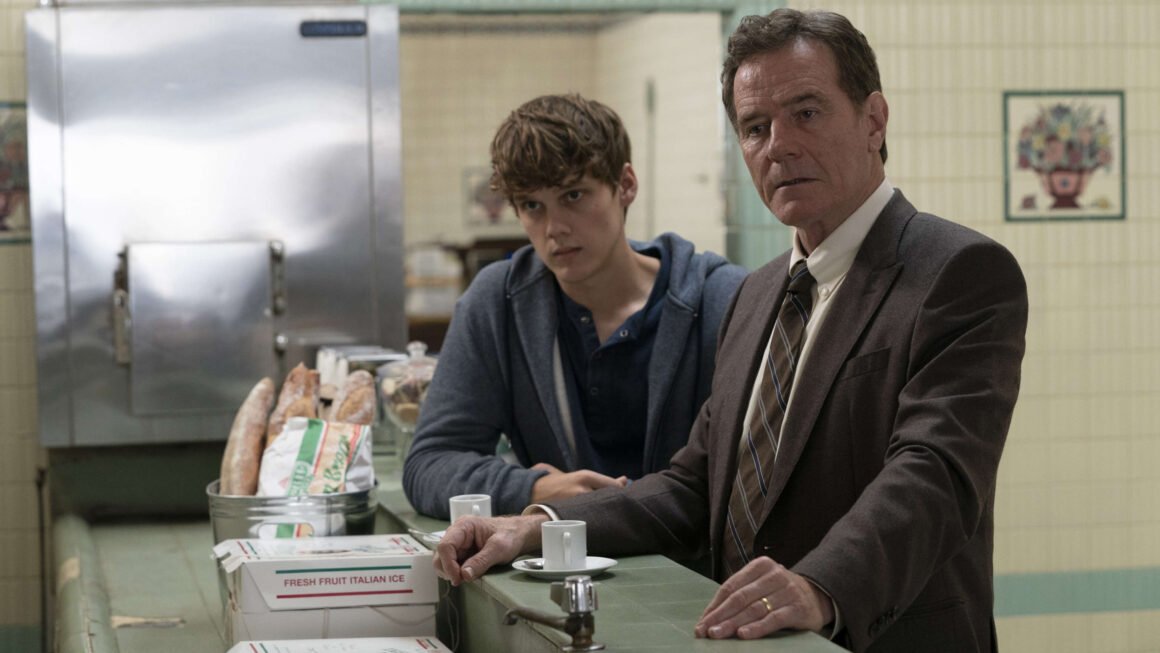 Bryan Cranston has been on a roll over the last decade or two and has landed impressive roles. This one in particular however takes his character to a very dark place as his on-screen son accidentally kills the son of a mob boss. The web of lies and deceit that emerge from this story are numerous and, as one can guess, lead to an eventual culmination that is anything but satisfactory for the main character.
As is typical of a lot of Cranston's roles, he portrays a man that has a good life but falls into a situation that he can't control. When things begin to spiral and dangerous people come out of the woodwork, the story gets deeper. Despite being listed as a limited series, season 2 did come around for a reason.
2. Yellowstone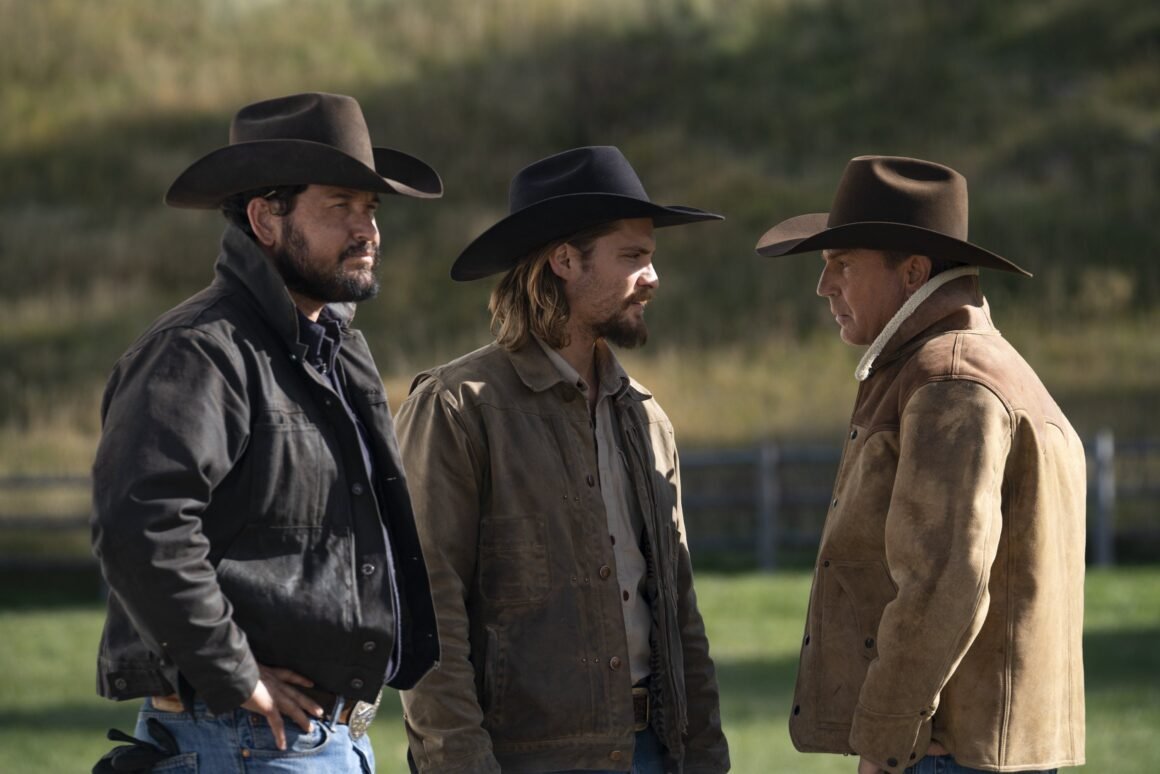 It's tough to think that a story about a rancher and his family could spark this kind of following. But Yellowstone, despite a slow start, has gained a lot of traction. The characters, the setting, and the fact that it now has two spinoffs have helped it immensely. Despite the fact that Dutton's are kind of a self-destructive family, they're also fan favorites thanks to the actors.
Over five seasons now, the Duttons have continued to defend their home and their way of life. When various enemies start to push in on their land it becomes a war that the family is slowly losing. The spinoffs are damned entertaining as well since they show how things kicked off and how the Duttons made their way to Montana. If nothing else, the characters are a lot of fun to watch.
1. The Last of Us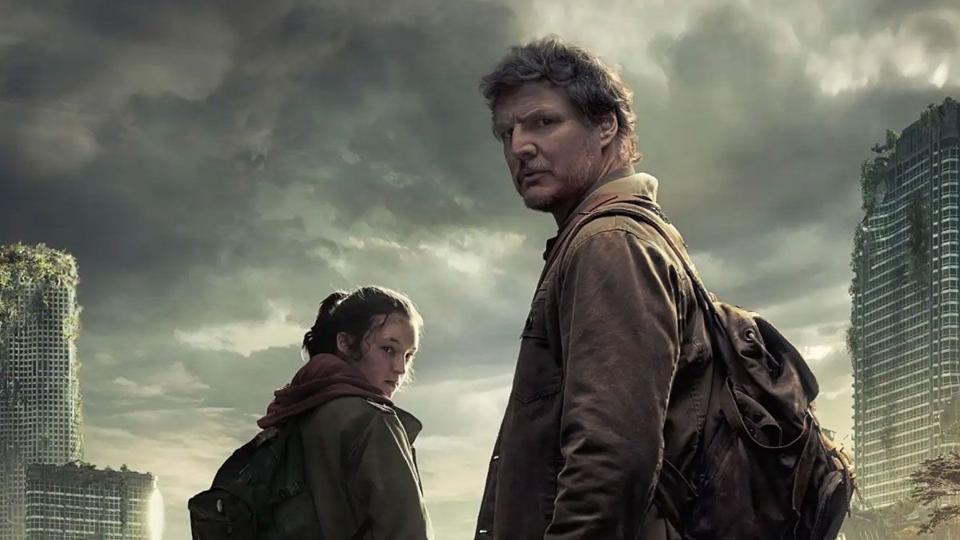 Video games don't always translate so well to TV and movies, do they? Something usually gets omitted, some crucial detail gets missed, and fans hate it. But The Last of Us is already gaining the love of the fans in a big way. The fact is that it's another zombie story, but it's a different tale altogether thanks to the nature of the infection.
The main thrust of the story at this point is that Joel has to ferry a young girl who's infected, but hasn't turned, across the US to a certain destination. Fans of the game are going to be able to map out most of this show. But the rest of us are just along for the ride, and so far, it's a good one.
WTR? (Why's That Radass?)
There are several other shows that people should be checking out on various streaming platforms. Touching upon just a few of them is a way to get you primed and ready to see what's out there.
If you're interested in a good story, there are plenty to be found. Enjoy.