It's funny how some people will go on to preach about how we treat each other, how we need to have thicker skin, and how comedy is what it is, a thing without borders or boundaries. But everyone, EVERYONE, has a breaking point. The only difference is whether a person is going to break in front of everyone, or if they're going to contain their anger and let it ride until a more appropriate time comes along. Yeah, Will Smith kind of made it clear that a breaking point is going to happen when it happens. One has to kind of wonder at this point if the former Fresh Prince has a little too much on his plate to be sitting around trying to take one joke after another, no matter if those jokes aren't particularly meant to harm anyone.
It's true, Will Smith did end up smacking the hell out of Chris Rock, and it's equally true that Rock made a joke about G.I. Jane and decided to add Jada's name to the quip. But the unfortunate fact is that Smith didn't see this as funny, and unlike many others that have been targeted by one joke or another throughout the history of award shows, he decided to be one of the few that wasn't going to take it. A lot of people are of the mind that it was a prank, a PR stunt, and wasn't meant to be taken so seriously. Even if it was, it's still a problem. Why? In this super-woke era it's fair to say that the only way it could have possibly gotten worse would be if a white man had decided to slap Chris Rock, since then the racist tweets and chants would have dominated the newsfeeds.
As it stands, this incident has already been elevated to a point that feels absolutely ridiculous since on one hand, this is assault, plain and simple, and had anyone who's not famous done the same thing, one can bet for certain that they would have been arrested or at the very least detained. Having a thicker skin feels like it's something that's required for show business, especially since these folks are in the public eye so often that they're bound to get made fun of just as much as they're admired. Some might think that's a weak argument, but the honest truth is that Chris Rock is a comedian, he and Will Smith have interacted many times over the years, and no matter what's going on in his life, Smith knows what it means to keep his cool. So thinking that he just lost it makes it easier to think that this was a PR stunt of some kind, or Will Smith needs to seriously chill.
It was over a JOKE.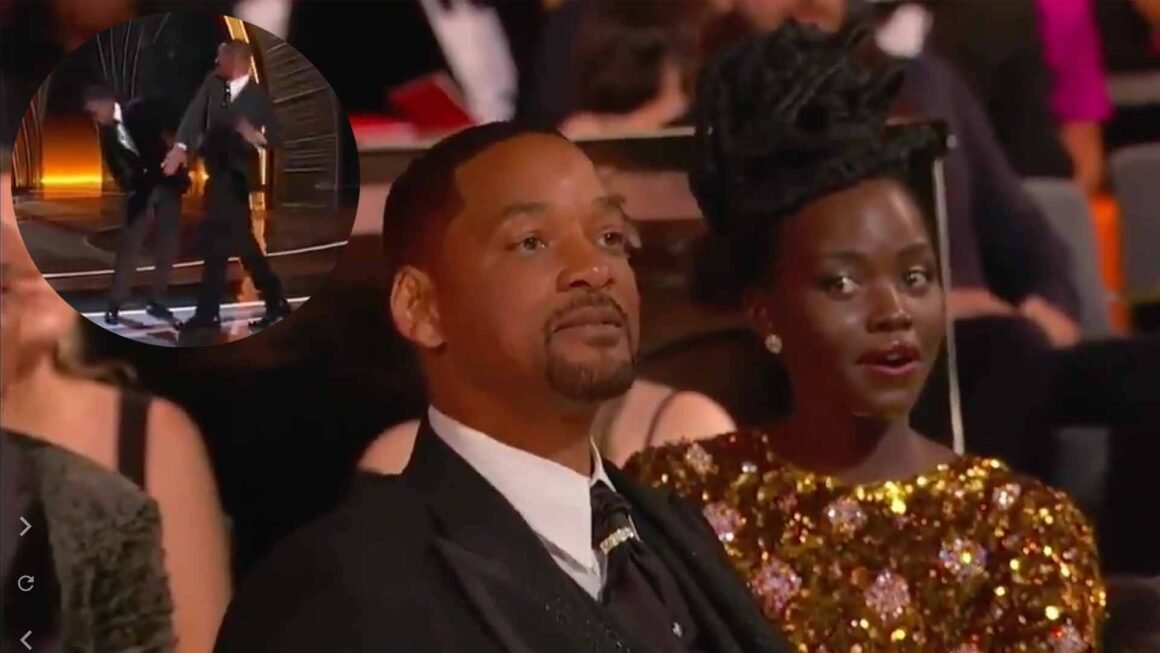 One has to keep in mind that jokes are jokes, they're not meant to be taken so seriously. It's true, there are jokes that are horribly offensive, but listening to the joke that Rock was speaking, it's very easy to think that the reason that Will snapped could be due to the idea that there's more going on beneath the surface than a lot of people knew. The truth about this however is that his calm and composed demeanor still took a serious hit, and as a result, it's likely that his reputation might take a hit as well. Fans have already been all over social media since the sad fact is that this is as exciting as the Oscars have been for a while. You can almost bet that people are already wondering what's going to be coming next year. Hell, someone might actually try to provoke a reaction in 2023 just to keep things exciting.
Seriously, Jada tweeted her acceptance of her condition, so what the hell?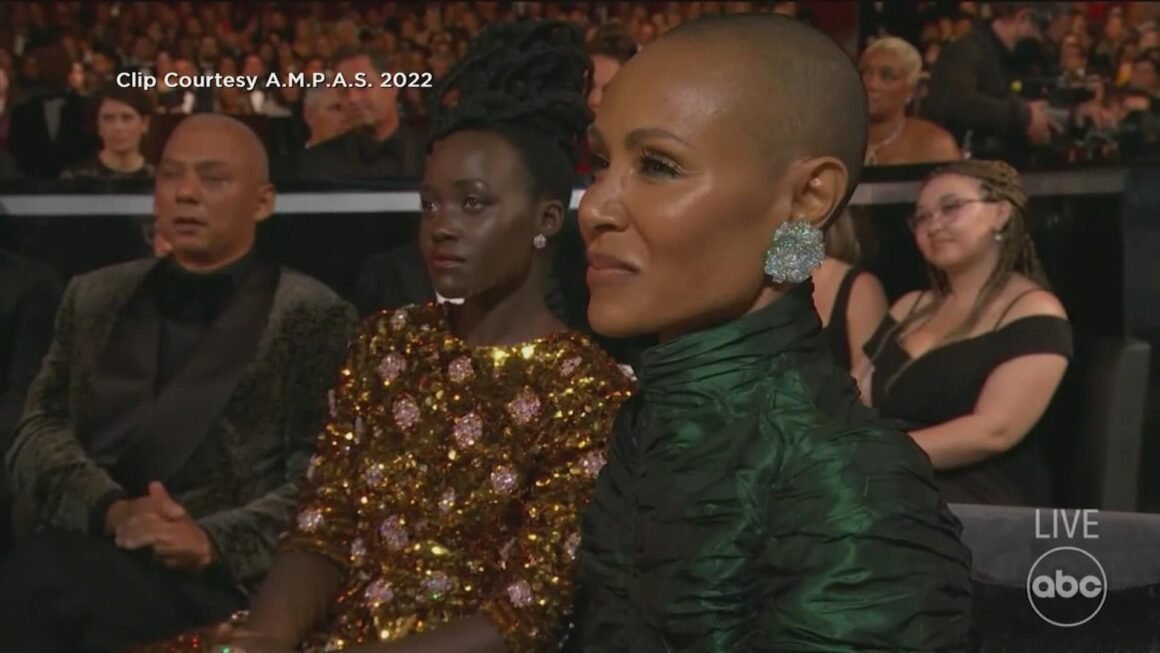 It's funny to realize that people can talk about their own condition but can't appear to take it when someone decides to make light of it. So Jada Pinkett-Smith can go on social media and tell the world she's growing comfortable with her condition, yeah? But the moment someone makes a joke about it, she's going to look annoyed and her husband, who a lot of people feel was embarrassed when she formed a relationship with another man during their separation, looked like an even bigger fool than he did when they were trying to explain their marriage issues. Here's a tip: see a marriage counselor, that's their job, their profession, unless either one of them think that there's some other method that would have worked.
When your life is in the public eye, either by accident or by design, keeping a thin skin isn't ideal, and operating under a double standard isn't smart, or mature.
Shed a few tears and people change their minds, right?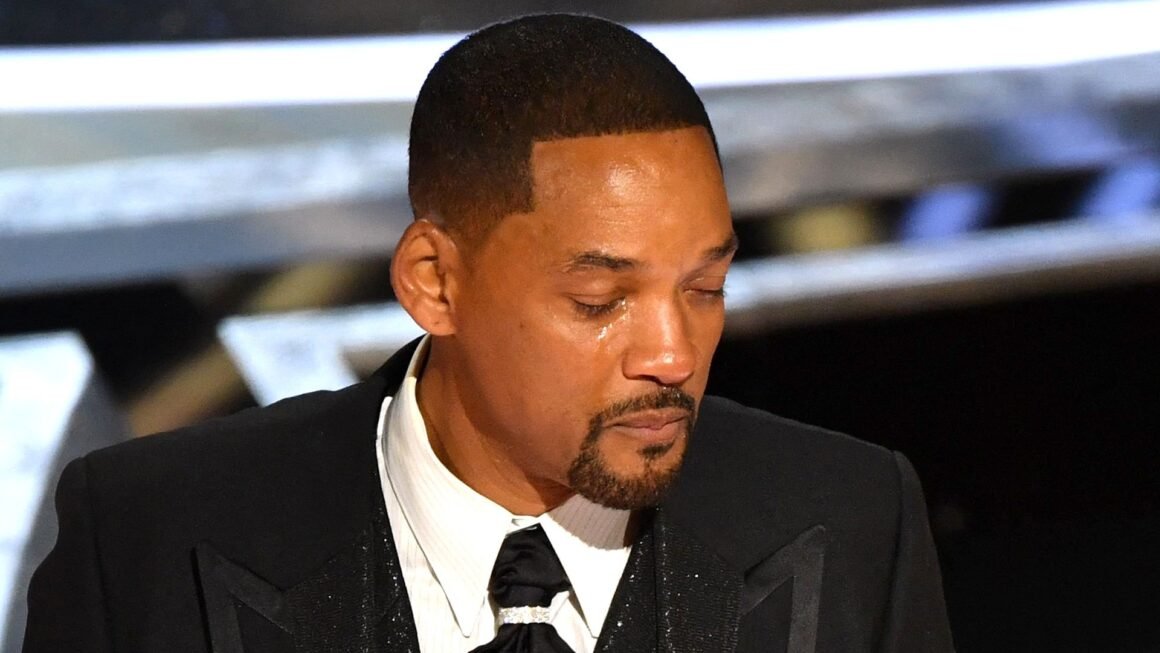 It's very possible that Smith was crying crocodile tears, but at at this point it feels as though people were less than sympathetic since whatever he's going through, it's likely that he should have stayed home and dealt with it, or sucked it up and pushed on through the night. Plenty of his fans were still willing to support him, but many others were making it clear that his outburst wasn't appreciated and it wasn't necessary. After everything Will has said and done in his career, to see him lash out like this at someone for a joke, a harmless attempt at humor with his wife's name affixed to it, feels like his calm composure is just one hella good disguise that hides away a man willing to lash out at whatever.
Sometimes there's not enough tissues to handle the issues.
No surprise, the Oscars awarding bad behavior is common.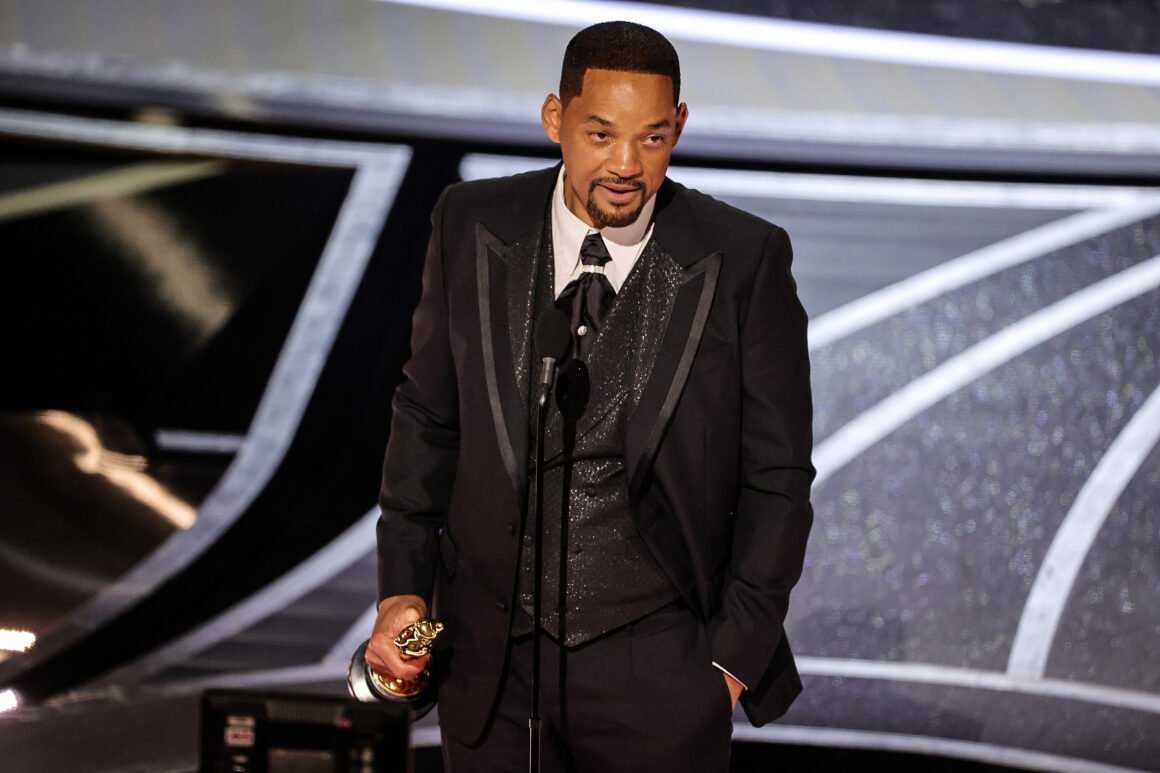 The verdict isn't in on whether Smith will be keeping his little gold trophy yet, but the fact is that the Academy Awards expect their participants to behave and show respect to everyone in attendance. They have rules to follow, and assault anyone anytime you want didn't make the cut. But hey, let's give Smith his trophy anyway and say damn the rules. It was likely a decision that was more about not rocking the boat and letting the show move forward than it was anything else. But it does sound as though Smith could lose his award if the review board decides it needs to be so. Guess what's going to happen if, in the unlikely situation, they do take it away? Calls of racism, bigotry, and everything else under the sun are likely to happen, even though he slapped another black man. It's a funky old world we live in, isn't it?
Who really expects Chris Rock to file charges?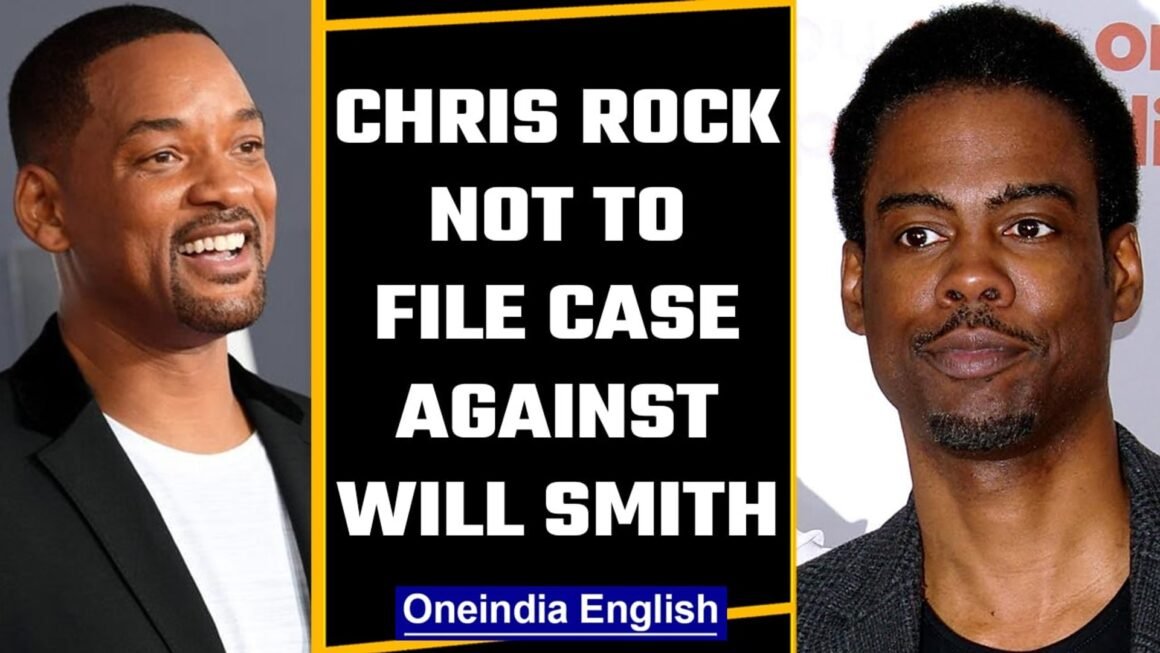 You know damn well that Chris Rock isn't going to bring up charges on Will Smith unless something drastic were to change and he had the absolute need to do so. The look on Rock's face made it kind of obvious that if this was PR stunt, then he's a good actor. But otherwise, he was rightly shocked and didn't know how to react for a few seconds. Props to Rock for continuing though, he kept on with the show after Smith had sat down and continued his tantrum. Yeah, that's right, a tantrum, like a little kid that didn't like what he heard and couldn't control himself. There's a time and a place to lash out and say what's on your mind, and unfortunately, if you're an actor, the Oscars isn't the place, or the time. Believing that Rock would ever file charges on Smith for a mere slap is kind of silly, but stranger things have happened.
All in all, Smith was in the wrong, fake or not. Had Rock been intent on harming Jada, then Will's reaction, to stand up and assault him, would have been entirely warranted. But using her name in a joke? That's childish, not to mention the opposite of the cool and composed individual he usually presents himself as from day to day. It's true, comedy gets offensive and it pushes a few buttons now and then, but nothing Rock said was so horribly offensive that it warranted being assaulted, especially since Jada's already taken to social media to show that she's comfortable with her condition. It's unfortunate that the wha-mbulance wasn't in attendance, as Smith could have used one.
WTR? (Why's That Radass?)
There's a reason that we as the fans shouldn't be putting celebrities up on pedestals, as it creates a double standard that says it's okay for the celebs to act out when they want, but if we do the same, it's not okay. It's past time to remind people that celebrities are still human and bound by the same rules as everyone, no matter how much money or influence they have. Had anyone not connected to Hollywood slapped Chris Rock, it's likely they would have spent time in a holding cell. But Will? The most that might happen is that he'll get his little trophy taken away, if that much.