A lot of people want to believe that celebrities are good people, that they understand what it means to work their asses off to get where they are and as a result know the difference between being a decent person and a total asshole. Sadly, some folks, even those that rise from next to nothing, end up being some of the worst and most selfish pricks that Hollywood has ever seen, and have no trouble making certain that their fans, the people who are essentially responsible for making them so famous, know that they mean absolutely nothing to them. That's kind of self-defeating, isn't it? One would think that celebrities would be eternally grateful for the fans they have, and would do whatever it takes to endear themselves to the people that are, in some way, responsible for the lives of luxury that they lead.
Granted, this doesn't mean that fans get to act like self–entitled dickholes either, since as I've said before and will keep saying: celebrities are people too, no matter how rich and influential they are. There are times when celebs that are actually good, decent people are approached by truly horrendous fans and simply don't want to deal with them. A good example comes when a celebrity is getting off an hours-long flight and is tired, weary, and doesn't want to be bothered by adoring fans that might mean well, but just aren't on their mind at the moment. Think about it, when you're tired and ready to just relax, would you want people in your face asking for photographs and asking questions about your career? To their credit, some celebs make the time for their fans even when they're not feeling it at that moment, but there are quite a few that would tell fans to piss off whether they're feeling rested or not.
One thing to say to all celebrities is that they're in the public eye when they're on camera and whenever they step out among us regular folk. It's true, the double standard they face when it comes to being put on a pedestal and asked to be better than others isn't fair, but when they decide to take advantage of their status and act like jerks to their fans there isn't a lot of room for forgiveness when it comes to some folks, since at that point it's as though they're stating that their money and fame elevate them above their fans in a way that makes it clear that they feel that they're far above them and don't have to consort with the 'commoners'. In short, some celebs are happy to acknowledge their fans, and others are a little too caught up in their fame, even if they try to act like they're innocent and lovable.
Here are four celebs that are considered to be down to earth, nice folks that are easy to like, and four that a lot of fans might be surprised, or not, to learn are just acting when they put on a smiling face.
Heisenberg is really a nice guy.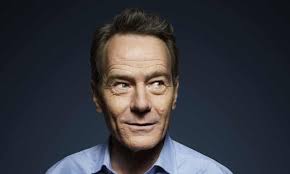 There's no doubt, Bryan Cranston has come off as a rather intense individual between his time as Walter White, aka Heisenberg, and his other various roles over the years. But it does sound that despite his intensity, he's actually a fairly down to earth individual that's kind to his fans and doesn't mind giving them a bit of a thrill now and then when he encounters someone that remarks on his role in Breaking Bad. Considering that one of his most notable roles as Hal in Malcolm in the Middle made it appear as though he was kind of a goofball, he's come a long way when it comes to convincing people that he's a seriously skilled actor that can take a role and run with it. Of course, it is kind of funny to realize how much time he's spent in his underwear on TV. Meh, he's a good enough actor that it doesn't really matter.
George Takei is a bit of a legend for a good reason.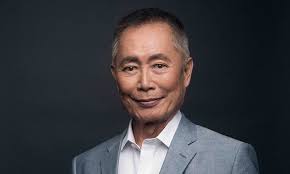 The chances are that if you're a fan of Donald Trump you might not get along with George Takei 100%, but it's also easy to state that you might not care since the guy is still quite nice and more than a little fair in his thinking, most times. The former Star Trek alum is one of those that many people can't help but agree is one of the nicest people around, and one of those that didn't act like a total diva while on the show. His acting career did slow down quite a bit after a while, but his popularity has been kind of solid over the years for one reason or another. Between his cameos in various movies and his appearances at comic conventions he's been known as an engaging individual that's usually very receptive to fans.
Is there anyone nicer than Keanu?
Sometimes it feels as though Keanu's too good to be true since every other month it would appear that there's someone stating that he's done something nice, been kind to fan, or has made it clear that his name is one of the most rock solid when it comes to being among the nicest people in Hollywood. There's no doubt that he has his moments just like anyone else when he's not at his best and doesn't feel like being mobbed by fans, but otherwise this guy has been noted as one of the most well-liked celebrities just because he's a nice person. Even seeing him in a role that's even slightly sleazy in a movie feels almost wrong since he tends to come off as one of the most non-toxic celebrities of all time.
Some actors have kind of earned their right to be difficult.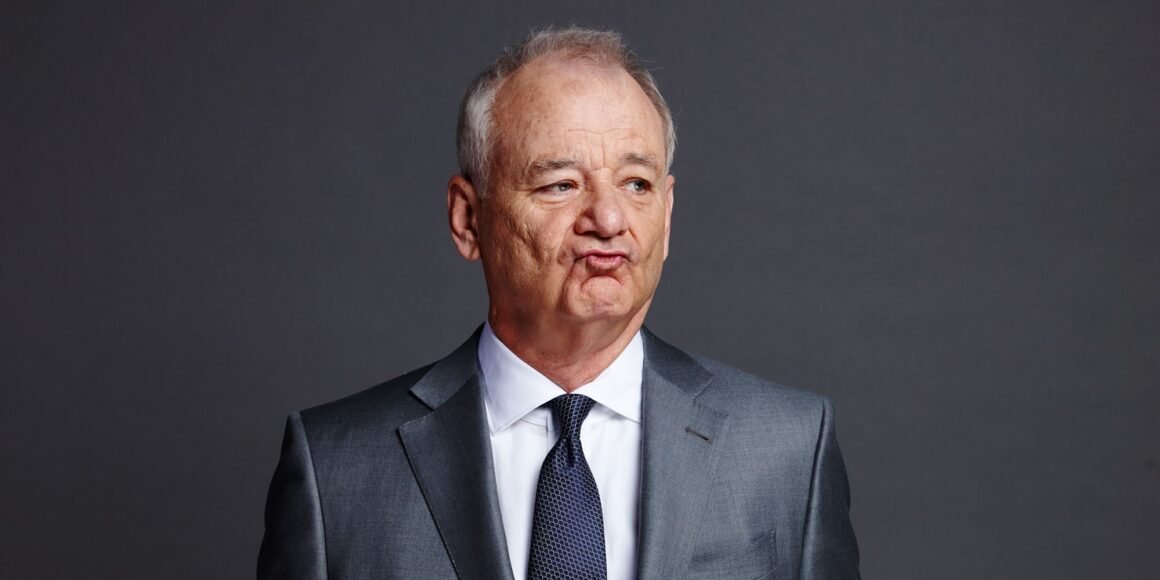 There have been a couple of complaints made about Bill Murray over the years, but more of these have been from his fellow actors than from fans. Taking it all into account, Murray has long since earned the right to be kind of a jerk, but a lot of times when it comes to the fans he's been seen as a rather nice individual that will talk to the people that admire him and at least give them the time of day when they approach him, or are within earshot. This is a comedy legend that could easily rip someone apart with his wit, but often it's noted that he's treated his fans with a great deal of respect, even if he can be kind of witty while doing it. If a person doesn't understand Bill's sense of humor they might very well take offense. But if you've watched the great number of movies he's starred in, you'll get what he's about when he starts talking.
A pretty face can easily hide an ugly attitude.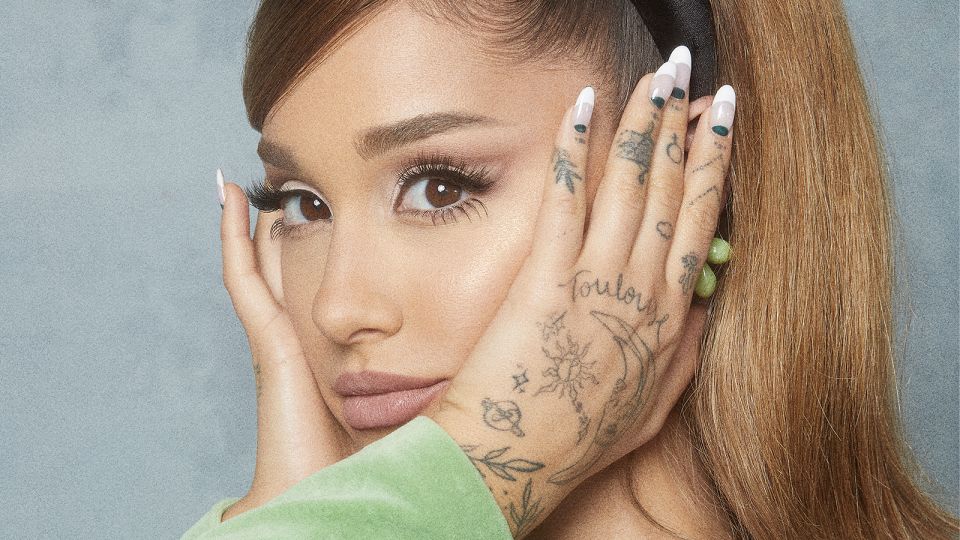 It's amazing how anyone can look at an attractive pop star and forgive her for just about anything when she bats her pretty eyes and speaks in her soft, inoffensive voice. Okay, maybe it's not that hard to believe, but the fact is that Ariana Grande has been known as a diva for a while, and not in the best of ways. Her attitude has been documented more than once as being both toxic and incredibly selfish as she tends to make outrageous demands of the people around her and isn't exactly kind to fans unless she's trying to make herself look like an absolute angel. Hey, good PR is better for a person's reputation than being a total witch at all times on camera. But after the donut-licking incident a while back and the less than convincing apology for it, Grande made it pretty clear that the world is supposed to forgive her when she flutters her lashes.
His attitude has been poor for a while so it's not much of a surprise.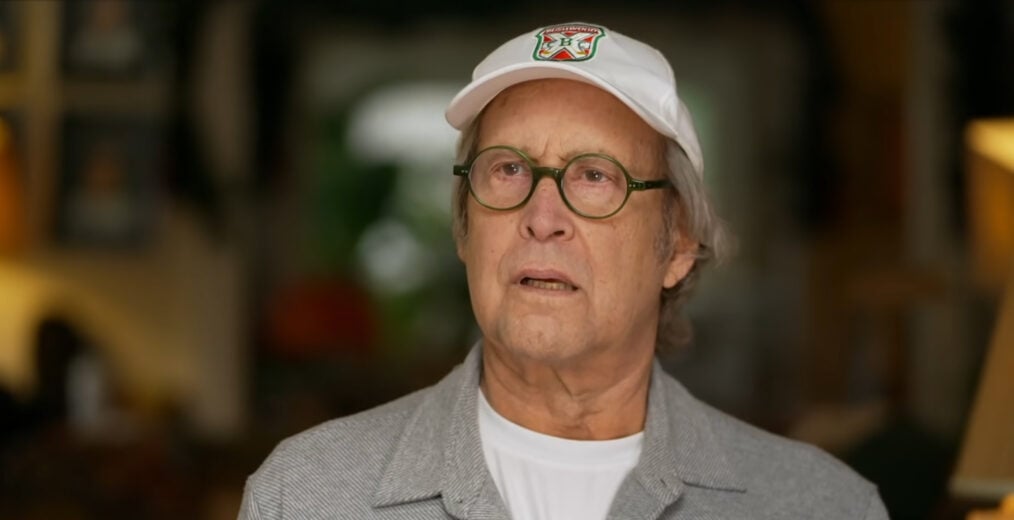 It's tough to see how a guy that's been so lovable on the screen for so long could be such a jerk, and furthermore, not care. Chevy Chase has been responsible, in part, for some of the funniest movies to ever come along, since the Vacation movies have been comedy gold for years, and still are. But the idea that his costars haven't gotten along with him for years is kind of tough to realize. But the worst part is that he's been completely comfortable with not giving a damn if people like him or not. This tends to mean that he's going to act like dick without really taking into account what it makes him look like. I mean, to each their own, but at the same time, it makes one wonder why anyone should be paying attention to him any longer. The thing is, his fame isn't what it used to be, so maybe people finally caught on to the fact that while his former roles are great, they're far better than the man that played them.
Remind me, why is Kanye so great?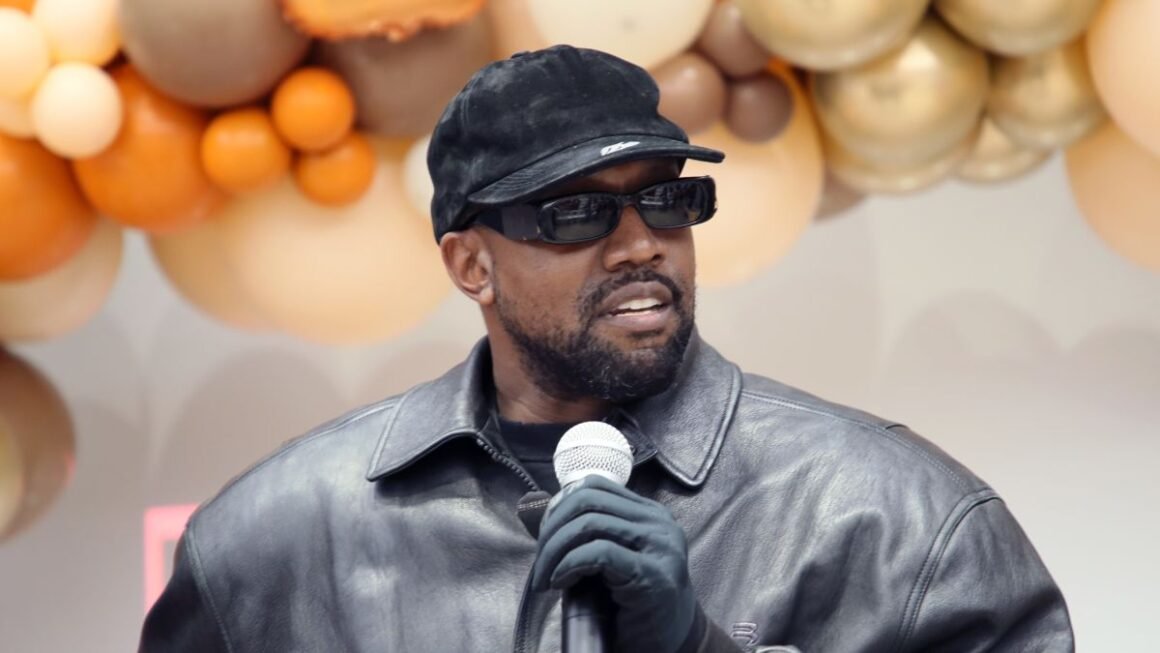 A lot of people would point to his music and say that this is why Kanye is so great and worth idolizing and giving this level of fame to…but seriously, that doesn't feel like enough. The amount of self-aggrandizement this guy heaps on his own name and person is amazing. In fact, it's amazing that people agree with him and want to keep making him rich by buying anything he decides to sell or promote. And yet, when he decided to support Donald Trump a lot of folks wanted to disown him. The truth about Kanye is that he's essentially a giant child that's been lucky enough to convince a lot of people that he's popular and worth paying attention to, when in truth he's just another musician that was in the right place at the right time to get famous. His music isn't THAT great, and neither is he.
Would she ever go back to the block?
There is a huge stigma that surrounds a lot of female celebrities since the moment that any of them act out or lash out at anyone it would appear that people are ready and willing to call them difficult, and that's the nice way of saying they're a witch with a capital B. But J-Lo has been noted to actually be kind of a nightmare for a number of years since things have to go her way or the world appears to end and it's time for a meltdown. So that sweet, caring persona she shows in the movies is a pleasing mask that people like to see, and the person beneath is likely laughing all the way to the bank as she keeps claiming 'the block'. How long has it been since she actually lived on the block? Does she remember her way back?
WTR? (Why's That Radass?)
Celebrities do have the right to be jerks when they're in a less than stellar mood, and when fans aren't willing to relent if they do tell them that they're not feeling up to pictures or autographs. But when a celebrity goes out of their way to be rude it's evident that their fame has gone to their head, and they might need a serious reality check.