Maybe it's time to book a trip and go sightseeing, yeah?
Some folks head to Europe for fancy vacations and to see the sights, right? Well, if you're into that sort of thing, great, but the hotties of Europe are another reason to book that ticket and pack those bags. Without thinking of becoming a passport bro (that's covered in another article), it's enticing to think about heading over to Europe to see what types of hotties one might see. Granted, they won't be lined up ready for your viewing pleasure, but then again, it's usually the attempt to find them that's more rewarding than anything, at least in the view of some folks.
It's been stated more than once when it comes to beautiful women that some countries are more naturally gifted than others. In fact, while some people might be tempted to state that the USA has the most beautiful women, many lists contradict this. Some lists clarify that the USA isn't even in the top ten, let alone the top five. But if one really thinks about it, the USA doesn't need to be included for a number of reasons. One of those is that so many countries around the world have contributed to the growth of this nation and as a result, the US is more or less a beneficiary of the hottest women around the world. I know that sounds confusing, but it makes sense. While US hotties are impressive, appreciating other countries for the beauty they've lent to America over the years is kind of necessary.
With that being said, European hotties are some of the most exotic and desired women throughout the world. While some of them end up becoming Americans at one point or another, many others represent their country quite easily and make it clear that Europe still has a great deal to offer when it comes to the overall feminine presence felt throughout the world. Hell, some of the most beautiful women in the world come from one European country or another. No matter where they end up later in life, the fact that they came from overseas is enough to make the claim that one of Europe's most remarkable claims to fame is the natural beauty of their women. It sounds a little cheesy, I get it, but appreciating the feminine form is what we do here at Radass. Okay, so it's ONE of the things we do.
France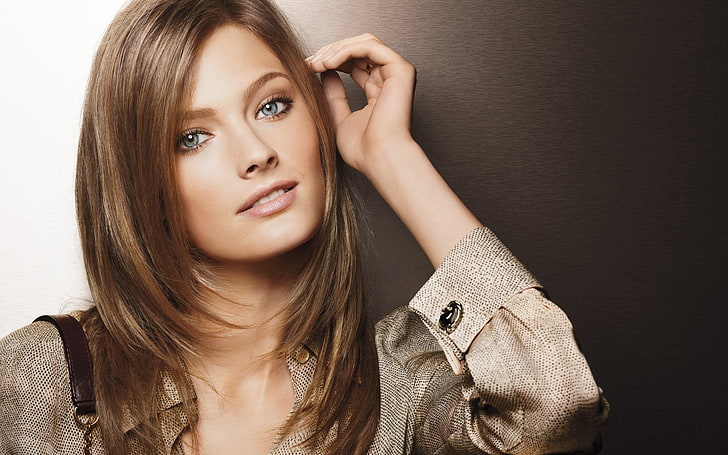 If there's one country among many that are seen as effeminate and yet proud of their culture, it's the French. Looking back on history it's fair to say that this country has had its fair share of issues. But there are many reasons why the French are proud of their culture, and beauty is one of those that have stood the test of time. Many aspects of the country are breathtaking to behold, and the scenery isn't bad either. French women are just as diverse as any female population throughout the world, but the most beautiful among them are sometimes seen as a bit condescending in their looks and manner. Hey, no one's perfect, but taking a look at some of the ladies from this country makes it easy to see why they're so proud.
Ukraine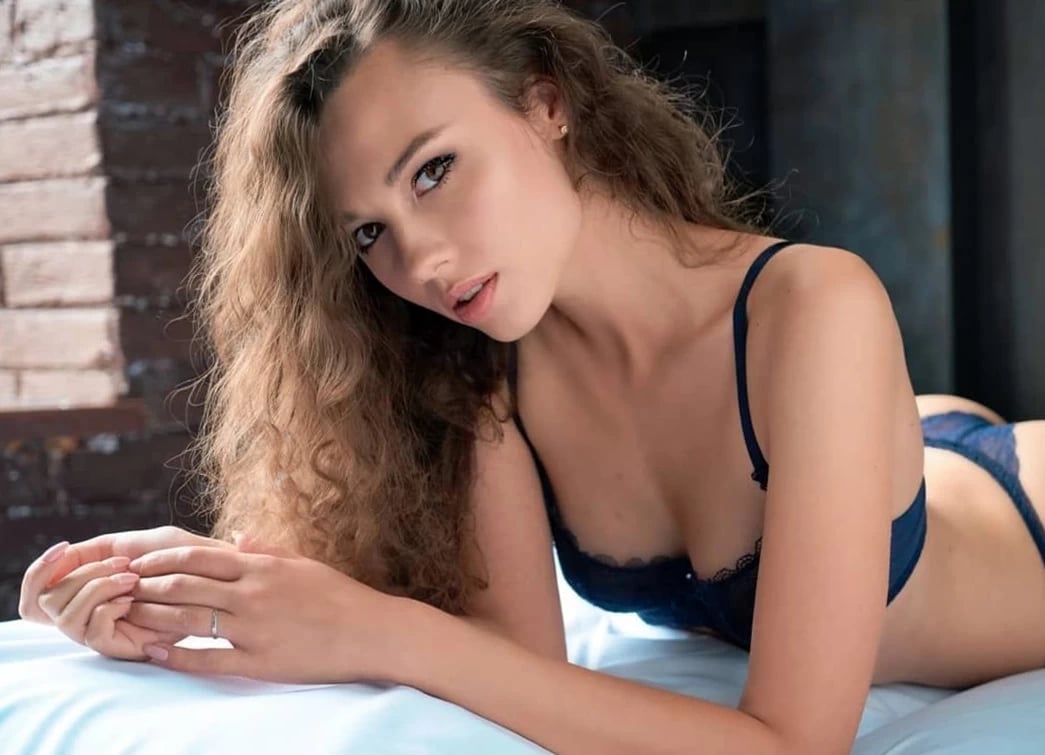 European women might not always appear as diverse as they could be, but that doesn't mean much. While Ukrainian women might look a lot like other women in neighboring countries, there's a definite difference between them since pride in one's culture and country differs between one border and another. The recent issues that have taken place in Ukraine in the past few years have given this country a great deal of attention that is divisive in a lot of ways. But the women of Ukraine haven't lost a step over the years, and like many countries have only grown increasingly more beautiful.
Russia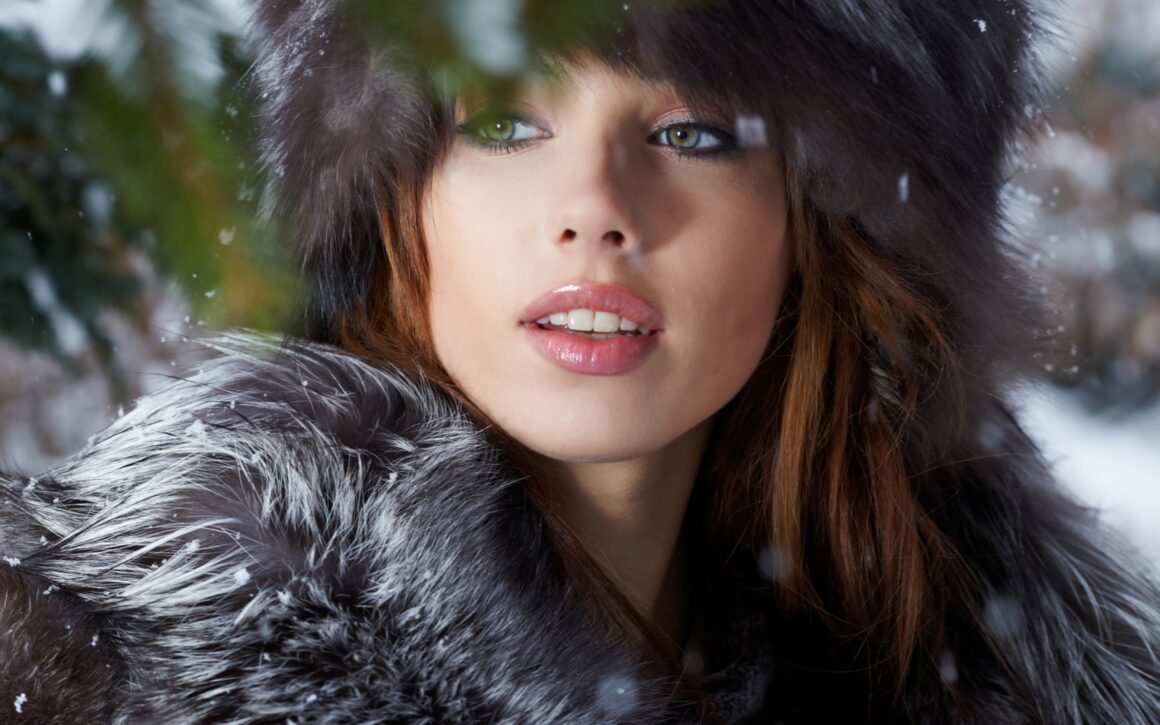 It sounds a bit unfair, but a lot of Russian women have gained the reputation of either being blocks of ice given feminine form or are looking for a way to make it to America. In other words, Russian mail-order brides have been a big part of how this culture is viewed, but it's not accurate in a lot of ways. Yeah, mail-order brides have existed, and the reputation gained from this isn't that great. But thinking that this affects the overall idea that they're beautiful and worth taking a look at is easy to debunk. Now, as to Russian women being cold and calculating…well, that kind of describes a lot of individual women all over the world. But a lot of guys are still willing to see if they can thaw them out to see if the rumor is true.
Finland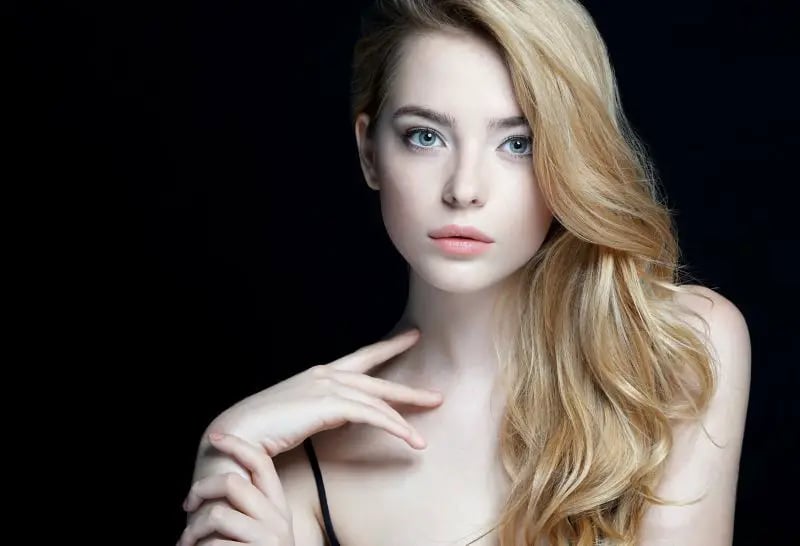 For a place that experiences winter for the majority of the year, judging only by the online sources that have been researched, one would think that Finland is all about staying warm and cuddling. Yeah…no. If you're seeking a trip to Finland to think that you'll be able to cuddle up with one of the hotties, you might need to brush up on social etiquette in Finland, since it might not be a universal belief in the country, but even a peck on the cheek from a stranger doesn't sound like something they're willing to tolerate. But then again, if you get lucky then you might get a little more than that. As far as the women go, however, Finland is a treasury of hotties for certain, especially if you like your women with pale skin that almost glows at times. Not every hottie looks like she rolled in white paint, but remember, this country is famous for what almost amounts to year-round winter, so it's not hard to think that the people aren't going to be sporting golden tans.
Germany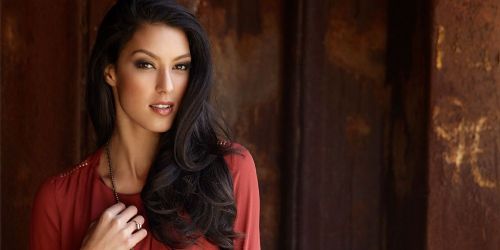 German women are about as diverse as any other woman in the world to be honest. But thanks to their overall culture it does feel as though they might be a bit brusque and even cold at times. Stereotypes take a while to die off it would appear, but at the very least, it's fair to say that they do come from a very interesting culture that had a dark spot placed on its history. There are times when some European women are seen as kind of rough and tough thanks to their language and how it hits the ear. But one thing to remember about a lot of European women is that they come from very old cultures and traditions that have shaped them into who they are.
Lithuania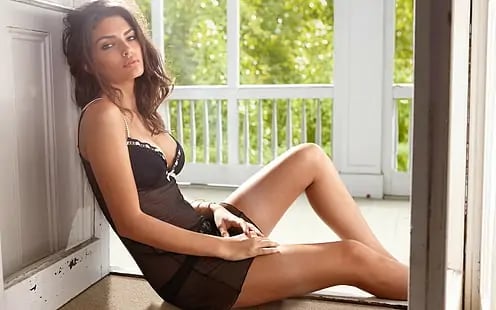 Seriously, some people have no tact at all when it comes to describing women from around the world. Women that come from a handful of European countries often get the reputation that they're cold, aloof, blunt to a fault, and are often seeking men that can improve their station in life. Hell, that's possible to find anywhere in the world, especially since like men, there are women out there who are fully ready to step on necks, heads, and anything else they have to in order to get ahead. But Lithuanian women are actually known to be prideful, not arrogant, and rather intelligent, not to mention warm if you get to know them. With that being said though, they're also taught, like many women, to be a bit reserved until the right guy comes along.
Spain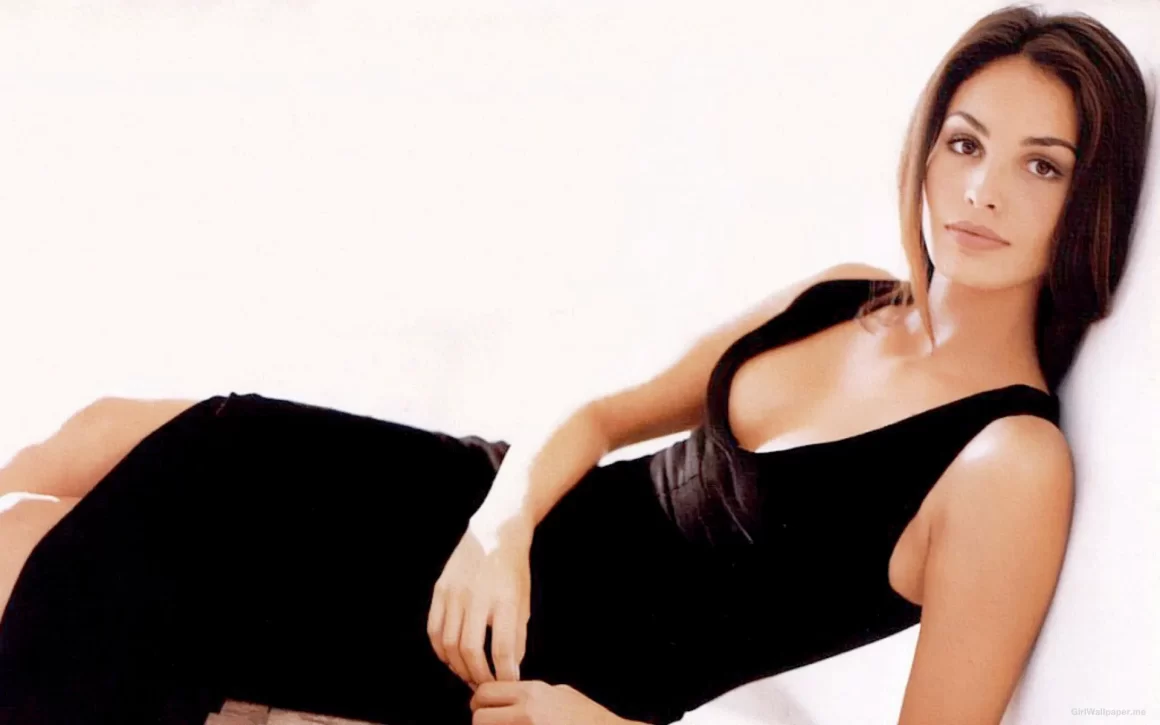 Passion, passion, and sitting on the beach during the summer appear to be what people think of when they talk about Spanish women. It's true, this might not be the case with all women from this part of the world and it likely isn't. But is spending that much time on the beach all that bad? That kind of depends on whether or not you're a beach person. But apart from that, the stereotypes surrounding these ladies have more to do with where they like to spend a good deal of their time, what turns them on, and whether or not a guy can deal with the notorious temper of these fiery European beauties. Oh yes, the temper of a Spanish woman is legendary, much like those of other ladies across the continent.
England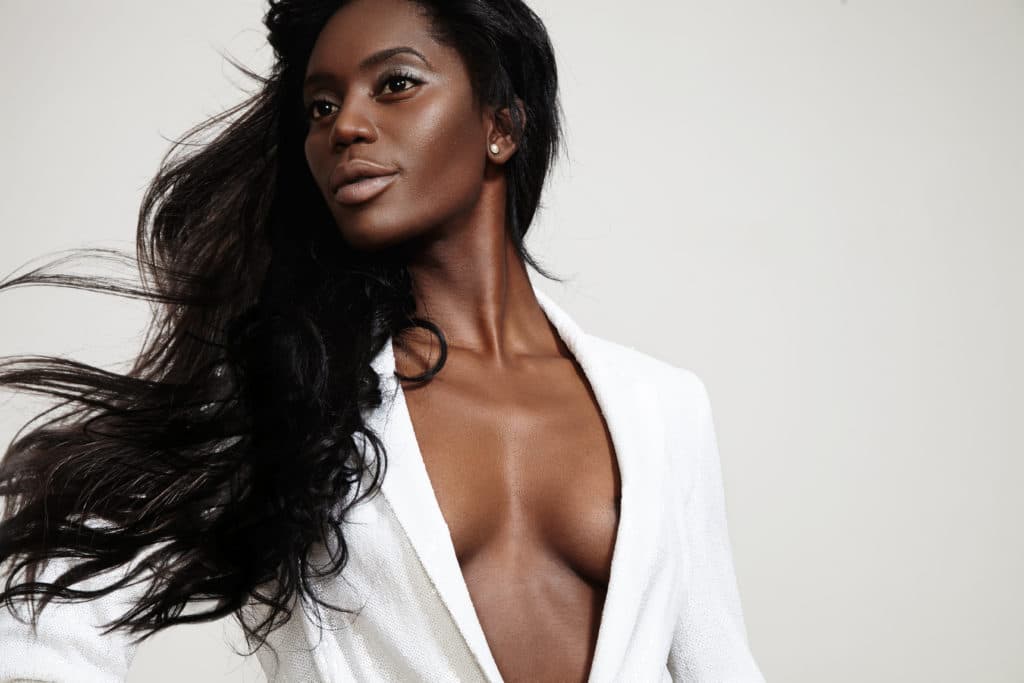 The reason for thinking that England is like the USA is that the diversity to be found in this country is insane, and uplifting at the same time. There are all types of women that call the UK home. From every color to every race to every religion, it can probably be found in England, and the ladies might be a little more traditional in some regards, but they're just as fiery as anywhere else. It does feel as though the ladies in this country share more in common with the US than many other countries, and there are a lot of reasons why.
WTR? (Why's That Radass?)
Taking a trip around the world to see what women are like in each country might sound like a silly thing to do. But quite honestly, it's one of many ways that a person can become more worldly. Not only that, but it's also a great way to broaden one's horizons. Wink, wink.