Summer is here…almost, and it's time for tan lines to appear.
Summer is almost here and it's already time to start noting the pale patches of skin that some people like to flaunt when they wear revealing bathing suits. Okay, so women do this far more than men, but it's alluring in a lot of ways, and a lot of people tend to agree. Some women work extra hard to avoid showing any tan lines after a trip to the beach, the river, or anywhere the sun happens to be shining at that time. But whether it's by accident or on purpose, tan lines are usually kind of sexy since the contrast between darker and lighter skin is appealing in a way that a lot of people have agreed is stunning in some ways.
It's easy to notice most times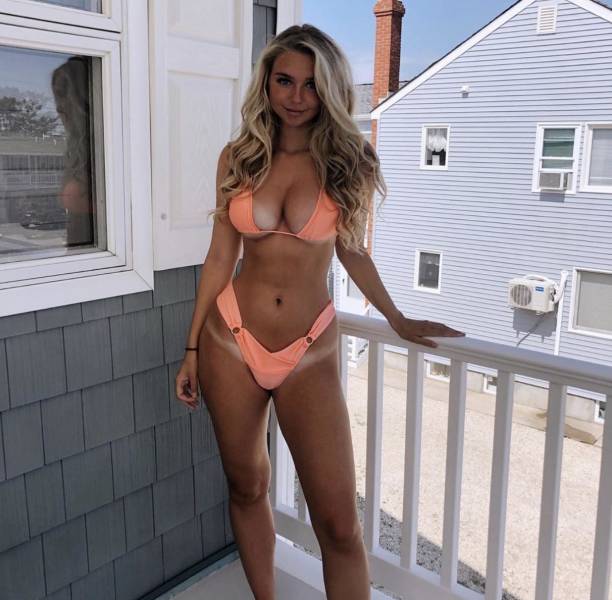 The fact that tan lines are so easy to notice makes a person wonder if women do this on purpose or if they simply know it's going to happen. Some ladies manage to hit the tanning salon to even out their tan, others find a place they can go topless and even bottomless to make sure that their all-over tan is literal. But as many people have come to believe over the years, tan lines are incredibly sexy despite the fact that it does, sometimes, look like a job that's been left undone.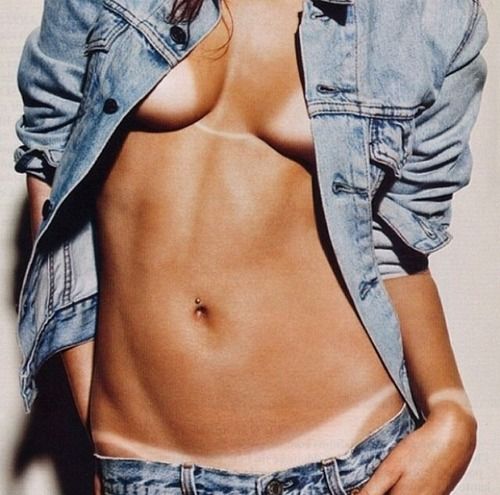 The preferences of women who tan are as varied as anything, but one should at least consider how guys feel since believe it or not, women do care about a guy's perspective on some things. They might say they don't, but they do. When it comes to tan lines, a woman might not readily admit that they give a damn what a man thinks, but yes guys, they do. A woman's appearance is often important to her since no matter what she says, she's likely to be altering herself to make herself happy, but she's also doing it to get attention. It's not a cynical statement to say that women are trying to make themselves visible, and tan lines are one of the most underrated ways of doing so. Tan lines are considered sexy by a lot of guys since, well, they kind of add to the look of a woman. They're not the most important aspect, but they're definitely something that makes a guy look twice.
Tan lines do draw attention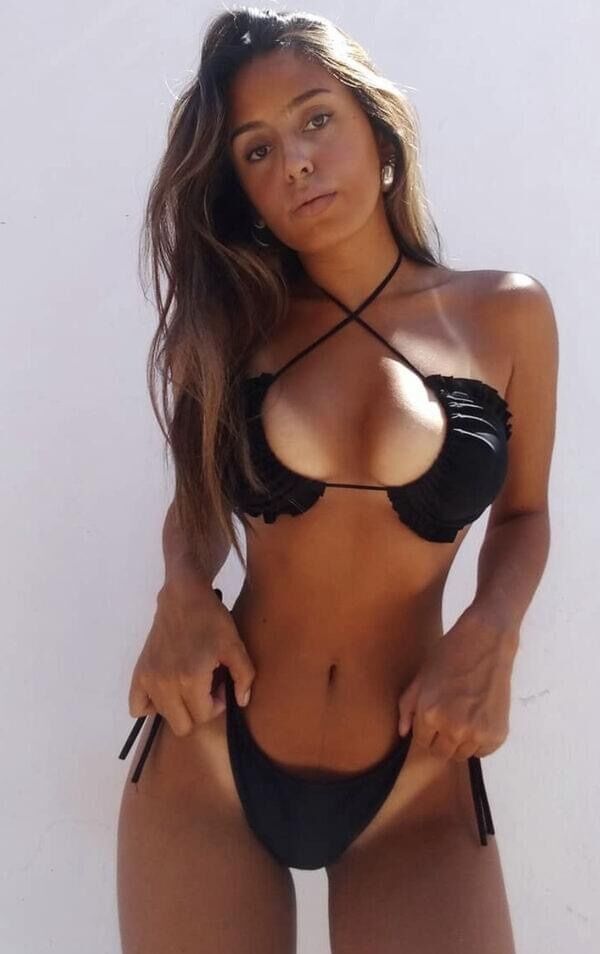 One can't really blame people for looking at tan lines, especially if the contrast is that great. It's likely that most of us have seen tan lines on someone at some point in our lives. Hell, a farmer's tan is one of the most common tan lines in the world since it tends to do the same thing that most alluring tan lines accomplish by accident or because the ladies don't care about them. The difference between a farmer's tan and sexy tan lines though is pretty obvious. A farmer's tan isn't caused by lying around in a skimpy bathing suit all day. Plus, a farmer's tan is usually a little more painful since it's not intentional. But it is just as noticeable.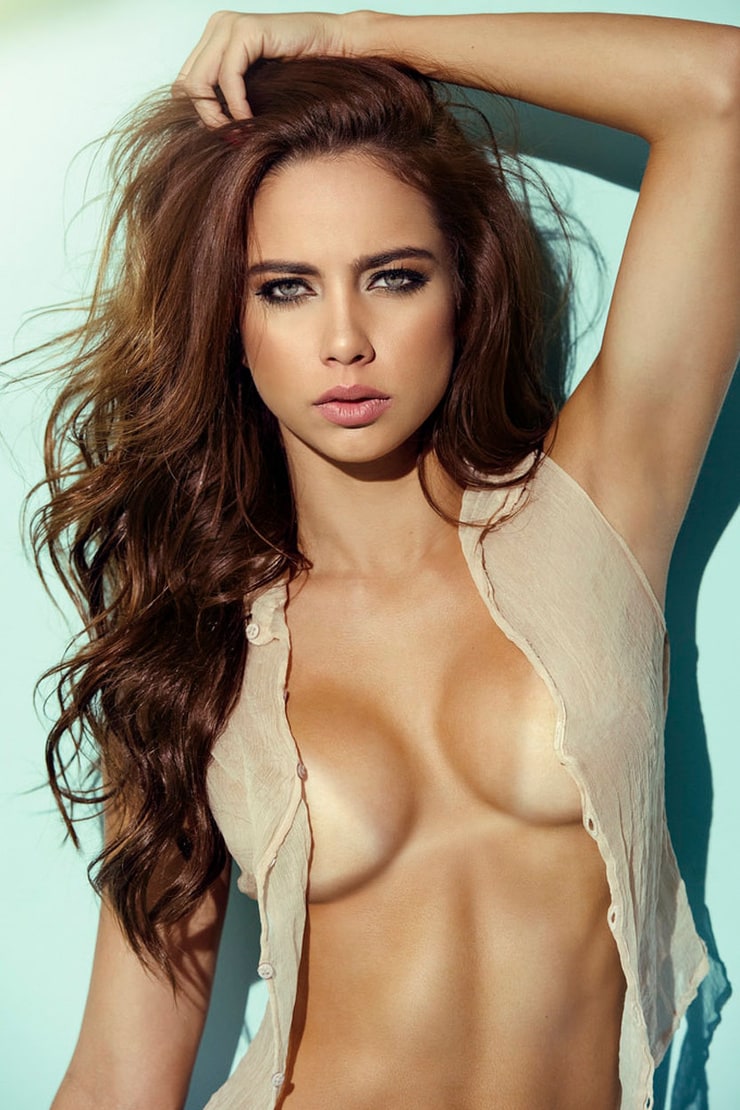 One thing that feels fairly obvious, but doesn't get that much attention, is how perfect some tan lines are, and how light others appear to be. It's one of those things that a lot of people don't feel is worth a lot of deep thought, and they might be right. It could happen that a woman's suit is tight enough to make clean lines on the sides of her breasts and, ahem, down below, or it could be something else. It could even have something to do with how often she moves and or sits still. Both of those feel like strong deciding factors that are easy to go with as explanations. But again, a lot of people would rather shut up and enjoy the view. Can you blame them?
There are trends when it comes to tan lines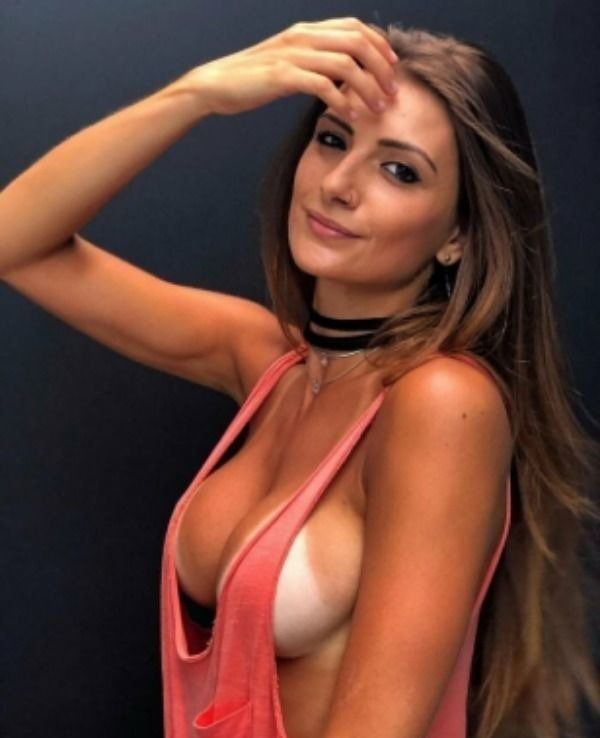 A lot of people probably look at tan lines as less than a big deal, and that's fair. It's essentially a mistake on the part of some women and something purposefully done but rarely fully appreciated by others. But there are at least a couple of trends when it comes to tan lines, and one of them is kind of odd but still makes sense for those that like having these lighter lines on their body. In Rio, one of the going trends that was created years ago is to use electrical tape, which sounds painful but is useful in creating crisp, clear lines that do look pretty cool. One of the only downsides is that it does take a while to create a simple design since the tape has to be applied in a way that looks good and isn't going to come off with a simple accidental brush to the areas that are covered. It's not for everyone obviously, but it's interesting all the same.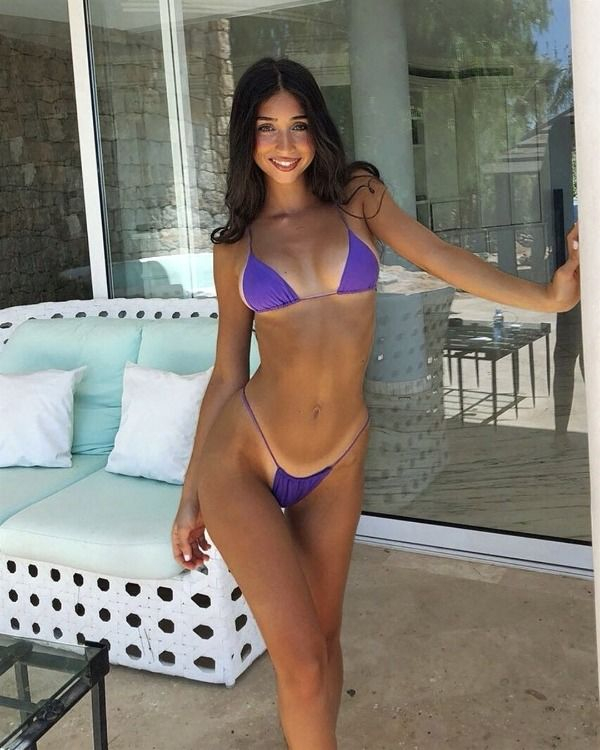 It's funny to think that only a couple of decades ago, tan lines were something that a lot of ladies would have gladly hidden like a nasty mistake. It does speak to body positivity in a way when one thinks about how women accept tan lines at this point. Not everyone embraces them obviously, but it's still interesting to see how things have changed.
Tan lines do enhance a woman's appearance…it's true
So yeah, untanned feet do look a little funny, and huge blocks of lighter skin do stand out quite a bit. But when it comes to women who are in shape and take care of themselves, it's a sure way to gain the attention of men since for some reason, that contrast between tanned and pale skin is enough to drive a lot of guys wild. For one thing, it's where the eyes are drawn in relation to the light vs. tanned skin that makes a difference.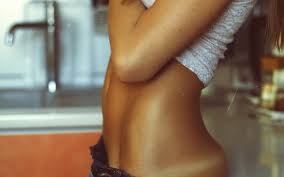 Seriously, where are your eyes drawn when you look at a tanned woman who has lighter marks on her body? I'll just let you stew on that one for a moment.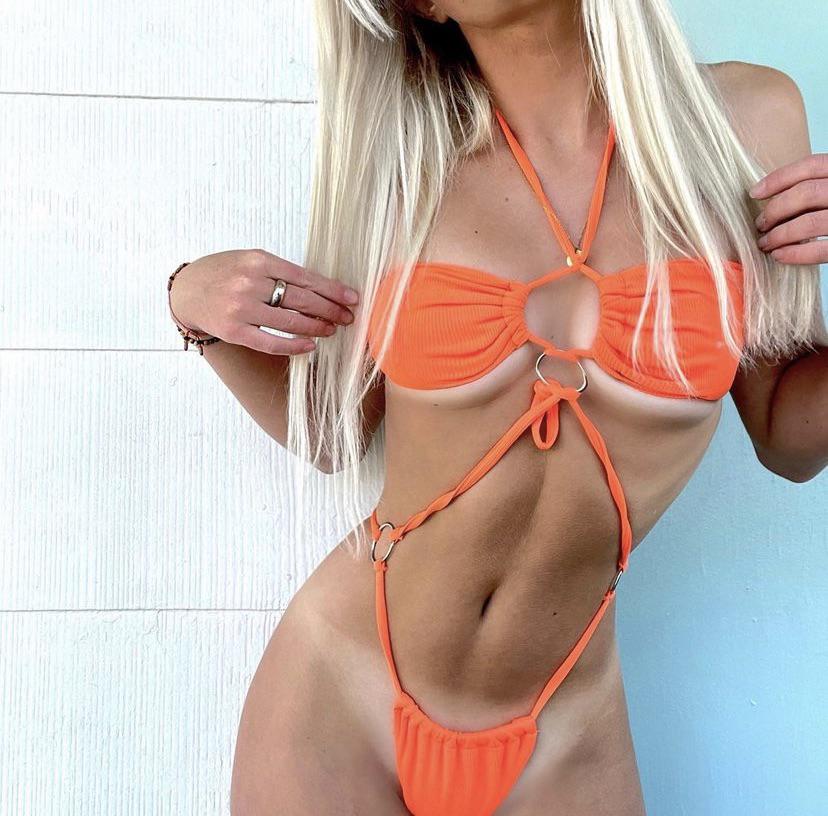 The most important thing about tan lines is that it does signify a shift in the weather, which means that summer is on its way. As things warm up and clothes start coming off one can't help but sit back and enjoy the sights that continue to herald the season. Yeah, summer is on its way, just sit back and watch as the tan lines are revealed. Enjoy.
WTR? (Why's That Radass?)
Is there a point to this? Yeah, it means that summer is on its way here, and we're noticing it more and more. But apart from that, just enjoy what summer has to offer and appreciate the lengths that women take to get noticed.