Big boobs are great in a lot of ways, but they do come with a few issues.
Big boobs are fun to look at, well, when they're on women since plenty of people would gladly argue that there's no such thing as being too big. Unfortunately, even those individuals might have to agree that at times a woman's breasts can be too large, especially if they become a health risk or end up becoming little more than obstacles that need to be worked around. It's true, big boobs excite a lot of people despite the fact that breasts are, essentially, made for feeding young children. Of course, when one can buy the materials and afford the surgery to enhance their breasts, it's probably best that they either decide against breastfeeding their children, even if it is possible. Big breasts have their ups and downs, which is what we're about to discuss.
Here are a few pros and cons of having big boobs.
Pro: Appearance goes a long way
It's not always the most polite thing to say, but without any shame, big breasts can and do get a woman noticed a lot of times, so long as she has something to go with them. A nice smile, a dazzling personality, and good looks can go a long way with a lot of people. But just having big boobs usually isn't enough since there are a lot of ladies in the world who do have a big chest, but might have a pain-in-the-ass type of personality, aren't particularly attractive, or lack some other quality that men want. Plus, there's the idea that there is such a thing as being too big since too much is often seen as undesirable. But big boobs do get women noticed in one way or another.
Con: They can cause serious back issues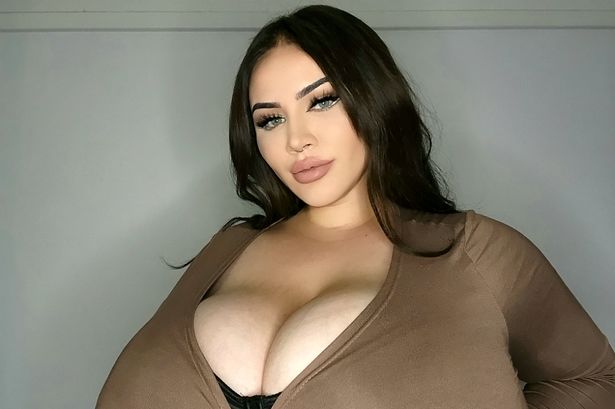 A very easy downfall of big boobs is that they usually can and do put a huge strain on a woman's back since one has to imagine that the added baggage is going to weigh more than a little. If anyone's ever seen a woman with a seriously bowed lower back, which is considered sexy by some, it's not that great of a sign. This added weight on a woman's chest might drive some women wild, but it can lead to serious back issues that will worsen with age. Many women have had a breast reduction at some point in their lives either because their breasts developed to a point that was unsustainable for their health, or they received implants without thinking about the added pressure on their body.
Pro: They give a woman another place to hide things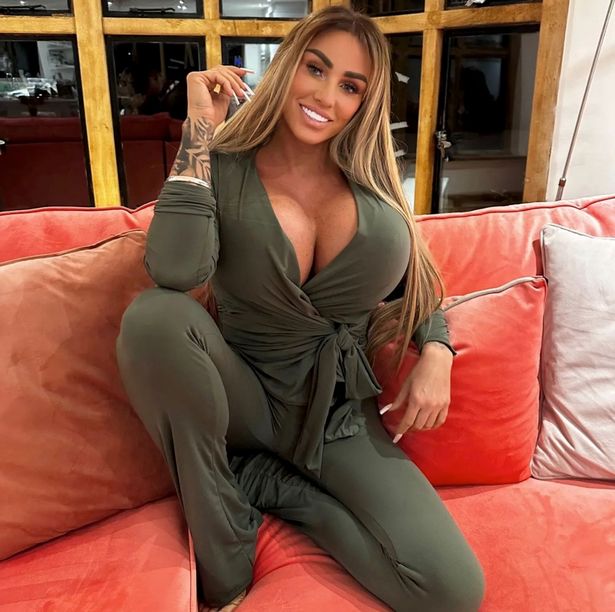 Have you ever seen a woman stuff something down her bra? Sure you have, or you just don't remember it. Women do it all the time in movies, even if they don't have a big chest. But in real life, it's just as prevalent with some women, and the bigger the bra, the better the chance that she might want to conceal something between, to the side, or under those boulders she calls breasts. Hey, women know how to do what they can with what they have. It's impressive to see a woman pull something like a wad of bills out of her bra or something else she might need.
Con: They create a balancing issue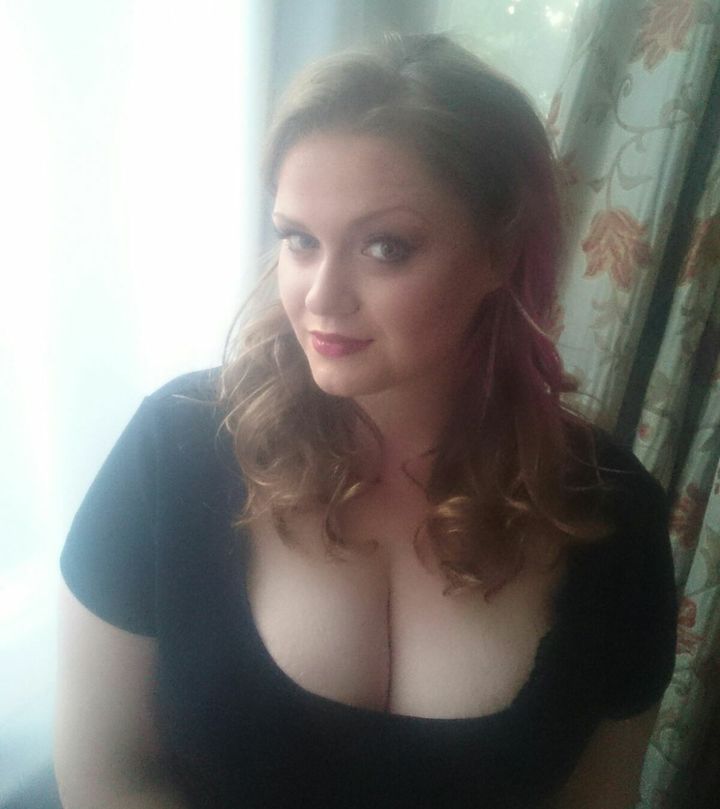 This goes with the lower back pain that can come from having breasts that are too large, but it's an issue that can be felt far more often at times. It sounds silly, doesn't it? After all, people learn how to walk properly early on, so it's not easy to believe that something can throw us off that easily. But one has to remember that men don't have to deal with balance if they have a huge package, since it's lower and doesn't affect our center of gravity as much. A woman's breasts are located higher, obviously, and can cause her to overbalance if she develops too quickly. It's true, women learn how to deal with this quicker than it might sound, but it's still an issue that some women might not get used to for a while depending on how quickly they develop and how active they are.
Pro: A big chest can build self-esteem
You might be amazed at how much one's appearance can boost their self-esteem, or you might not. There are people out there who are beautiful and built but are still insanely insecure, but those who are built in a way that pleases the eyes of many tend to feel pretty good about themselves as well. They know how they look, and they enjoy it. Some take it too far, to be fair, but others enjoy people looking at them in a favorable light since it makes them feel valued on some level. Hey, an appraising look can go a long way toward making sure that someone has a good day.
Con: Physical activities like sports can create an issue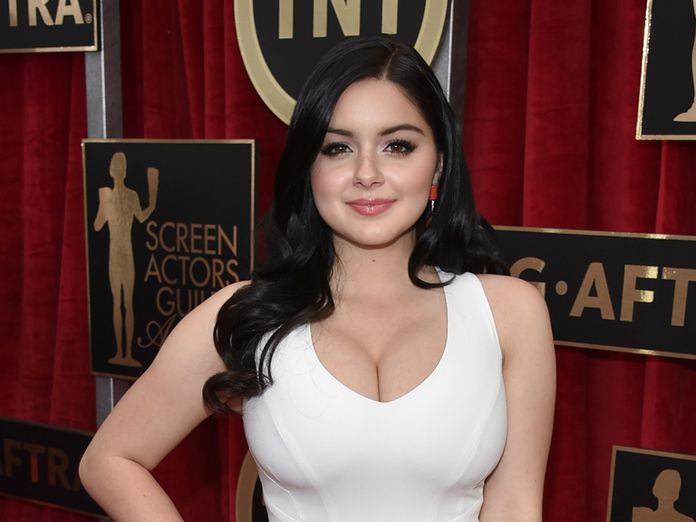 Imagine running along and feeling two big, bouncing sacs of flesh slamming against your chest, and each other, with each stride. Women do wear sports bras to keep this from happening, and many such bras are tight enough to keep them from bouncing all over the place. But working out, playing sports, perhaps even getting into full-contact sports, makes one wince when thinking about how much big breasts can get in the way, and how much they can possibly hurt if they're not fully secured. Athletic clothing has come a long way over the years, but still, that sounds a little painful after a while.
Pro: Sex sells…it's true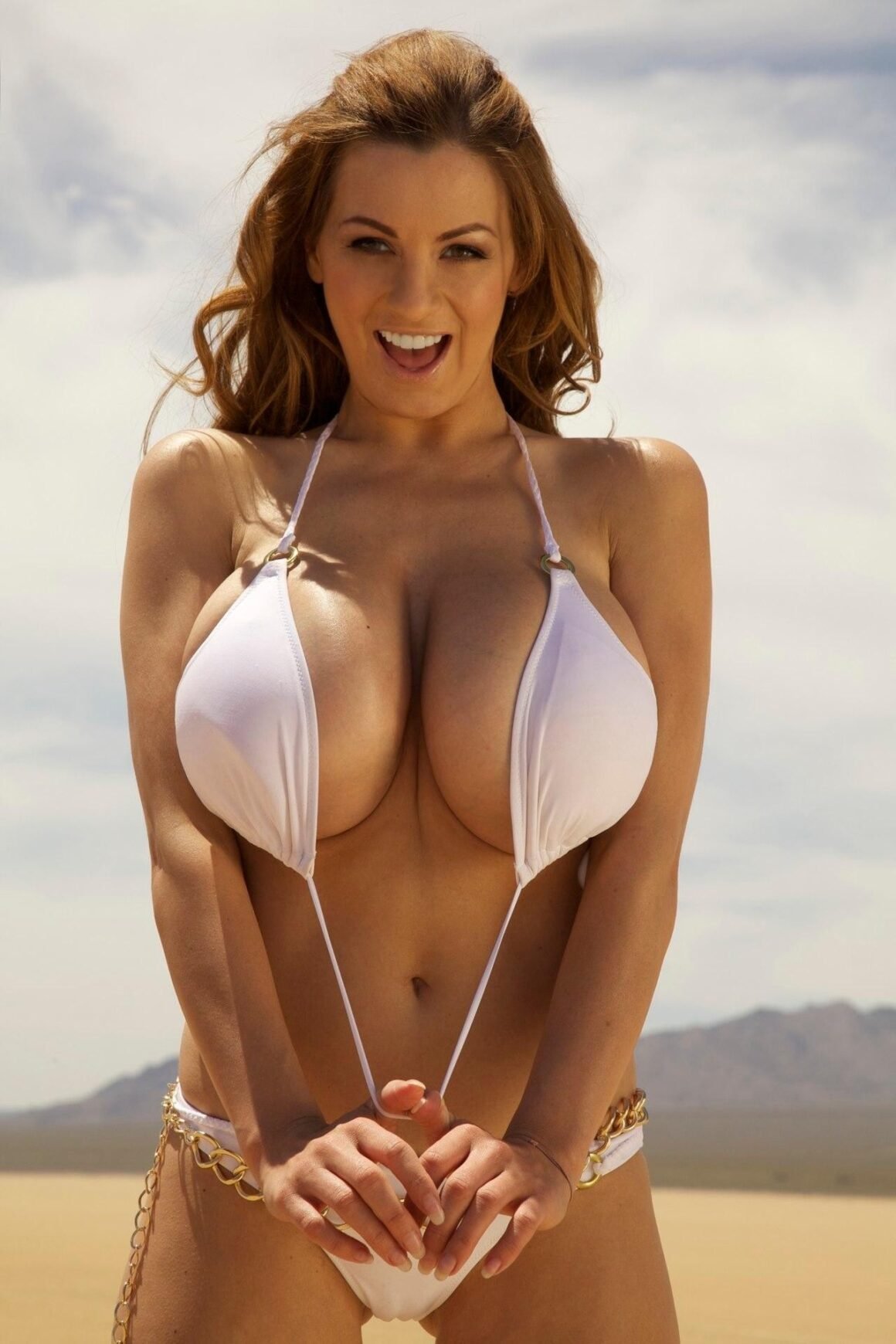 This has been true for a long, long time now, and it's as true today as was back when the first woman was featured in a way that made her appear valuable because of her beauty and body. Today, the phrase 'sex sells' can be used in a lot of different ways since it tends to mean that the beauty of an individual can be used to sell just about anything given that their sex appeal makes them a little more valuable to a lot of different people. So big boobs definitely fall under that general phrase, since big, luscious breasts are prized by a lot of folks who see this as undeniably beautiful, most of the time.
Con: Finding clothing that fits right can be a challenge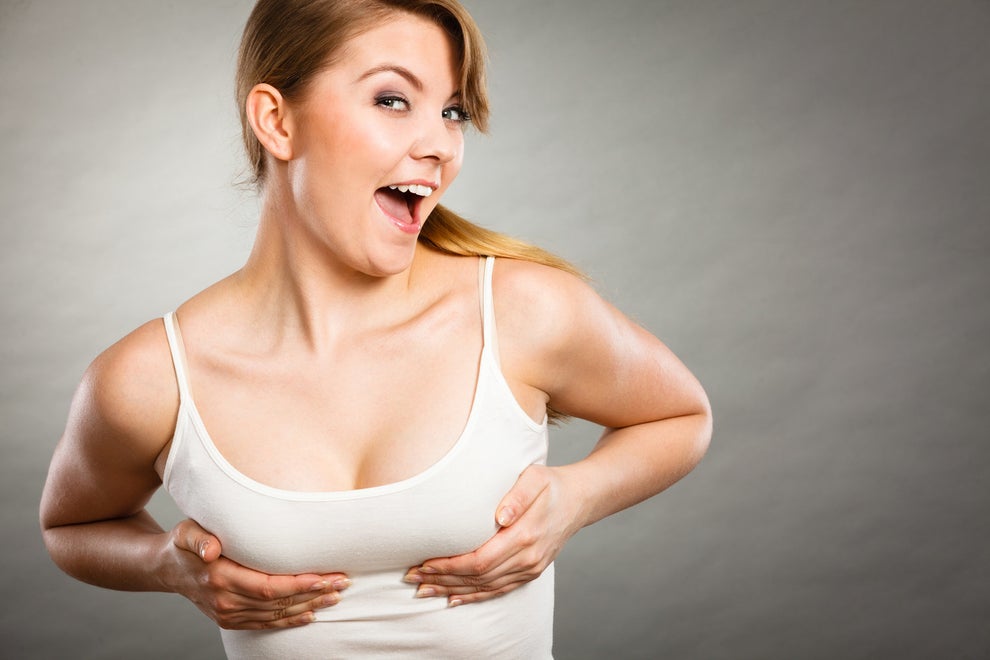 Anytime a person has some part of themselves that's bigger than others, finding clothing that fits can be kind of a challenge. For women, it's not just about finding clothing that's flattering and that fits, but it's also about finding a bra that will work for their needs. Bigger breasts do need a bigger bra and one that's going to be strong enough to hold them in. As far as outer clothing goes, well, that's kind of up to the individual.
Pro: You do have your own flotation devices
So yeah, this is more of a joke than anything, just like saying that women with big boobs have a built-in shelf that they can set their drinks and food on. Some folks take that literally and have even gone so far as to place said items on a woman's breasts. More impressively, it's actually worked in some cases. But it's still more of a gag than anything since a lot of ladies don't enjoy being used as a nightstand or a serving tray. The same can be said for having their own flotation devices on their chest since the truth is that big boobs don't really make you float. But if a woman has a sense of humor, it's a great way to get a laugh.
Con: One day those assets will fade, just like your beauty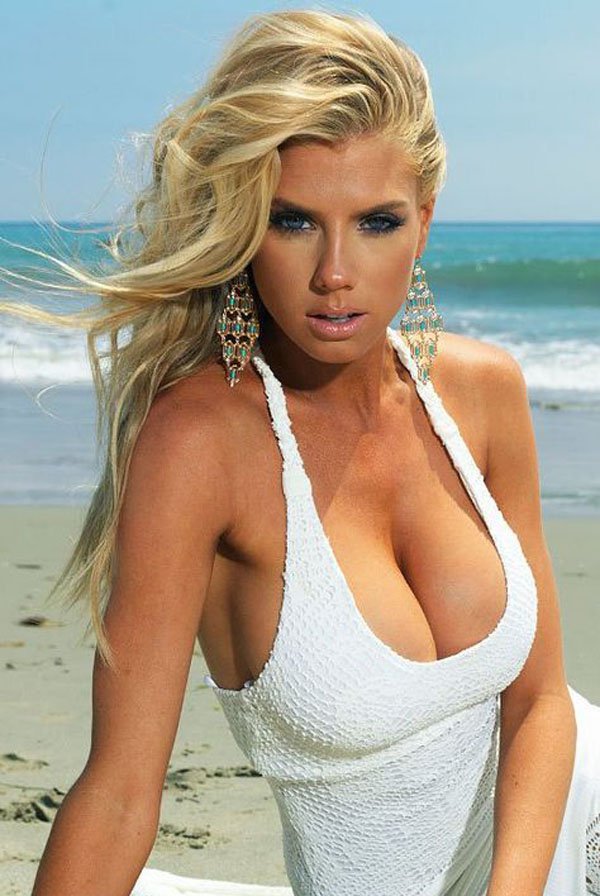 Some ladies are lucky enough to have breasts that defy time and gravity for a while, but one way or another, a woman's breasts will succumb to age like the rest of their body at some point. This means that depending on the woman's aging process and their level of fitness, those perky boulders might end up banging against their knees at some point in their life.
WTR? (Why's That Radass?)
Big boobs are great, but like everything in life, they do come with their drawbacks. All we can say is that ladies should enjoy their bodies as much as they can, and those who appreciate their bodies should count the days and the years until these well-endowed women become old ladies who no longer have much use for those assets. Time catches up to all of us, so enjoy while you're young.