Some are prettier, but seriously, we ALL win.
So really, if the fate of the world came down to who has the most beautiful women, it's tough to say who might come out on the winning end. And if you believe that then sit still and I'll tell you another lie. The truth is that watching these beauties parade around would make everyone a winner since getting the chance to see how insanely hot some of these women are would be a treat all on its own. But we are talking about the GOAT here, and while some of most famous names would be given the most credit for being the most beautiful and well-known, it's sometimes easier to look at things with a broader scope and determine who can field the most beautiful-looking women and who can boast having the most naturally gorgeous individuals that people have ever seen.
And just so we're clear, we're not talking about the 'beautiful on the inside' type of beauty since the idea of trying to measure that is giving me a headache already given that anyone and everyone can insist that they're angels on the inside without letting their inner demons run rampant. But taking outer beauty and appreciating it for what it is, a general idea of what it means to be beautiful, and how it can be observed in various women across the globe…that's easy. Taking a look at beautiful women and seeing if there's anything that sets them apart from the women around them is something that doesn't take a real judge of beauty, especially when it's a man. I tell you this right now, if settling the worlds ills by judging who had the most beautiful women in their country were possible….nah, we'd probably fight just as much, but it'd be more like a continual Helen of Troy moment. That might actually be worse than the stupid shit that the world leaders fight over now.
But bragging rights, that's something a lot of countries can claim without really having to cause all that trouble. Thankfully, these days men don't really go to war over women, at least not the kind of war that can flatten entire cities and mass destruction. It's better to have bragging rights about who has the hottest women just for the hell of it, and because some guys would love to rub in the faces of other countries just for the sake of it. So let's see who has some of the most beautiful women in the world, yeah?
Russian women are definitely stereotyped.
Then again, who isn't these days? As far as Russian women being the most beautiful in the world there are a few different ways this might tend to happen. One is that they're supermodels, which is fairly common, another is that they're mail-order brides, which might be something that people might be offended by, but oh well. Russian women, like women all over the world, tend to run from one extreme the other, meaning that they can be young, beautiful, and so alluring that you'd want to reach out and make sure they're real, or they might be old, dried up, and not worth thinking about unless they happen to be a great cook. But when it comes to the most beautiful, Russian women do tend to take on the stereotypes that have been laid on their country for years, meaning one wonders if they can be trusted or if they're just as mean as they're just as sly and devious as they're made out to be in many movies.
So is Canada nice with naughty tendencies? Or are they naughty and just act nice?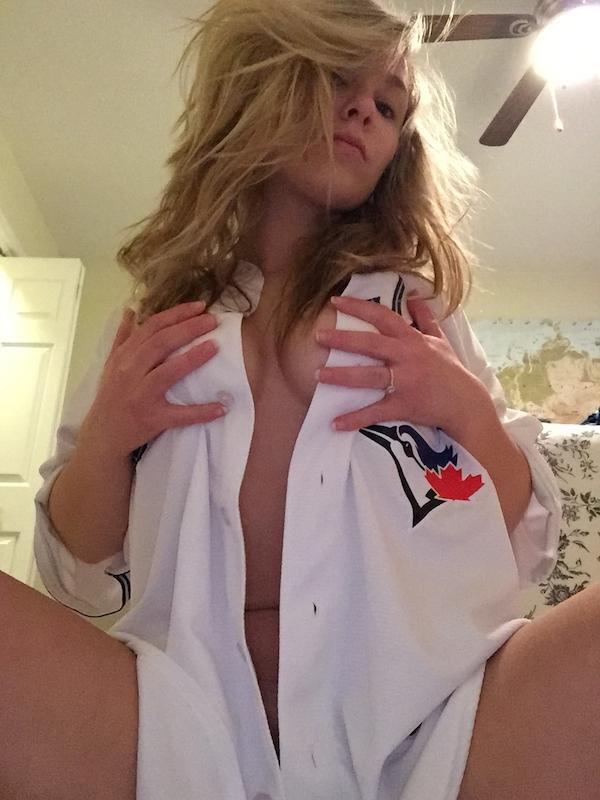 Everyone is so nice in Canada, eh? And if you believe that then I've got a bottle of beer-flavored maple syrup to sell you. Hell, it might actually be a thing for all anyone knows. But Canadian women are quite close to American women when it comes to their looks, if not their everyday lifestyle. It kind of depends on each individual woman, right? But in terms of beauty, the Canadians know how to cultivate women that can knock your socks off with just a look.
Pose like an Egyptian?
The moment one starts wandering into Africa they really need to be aware of which country they're talking about in order to avoid offending anyone. But all the same, the Egyptian culture has produced a lot of beautiful women throughout the years.
Ireland doesn't get enough attention, you agree?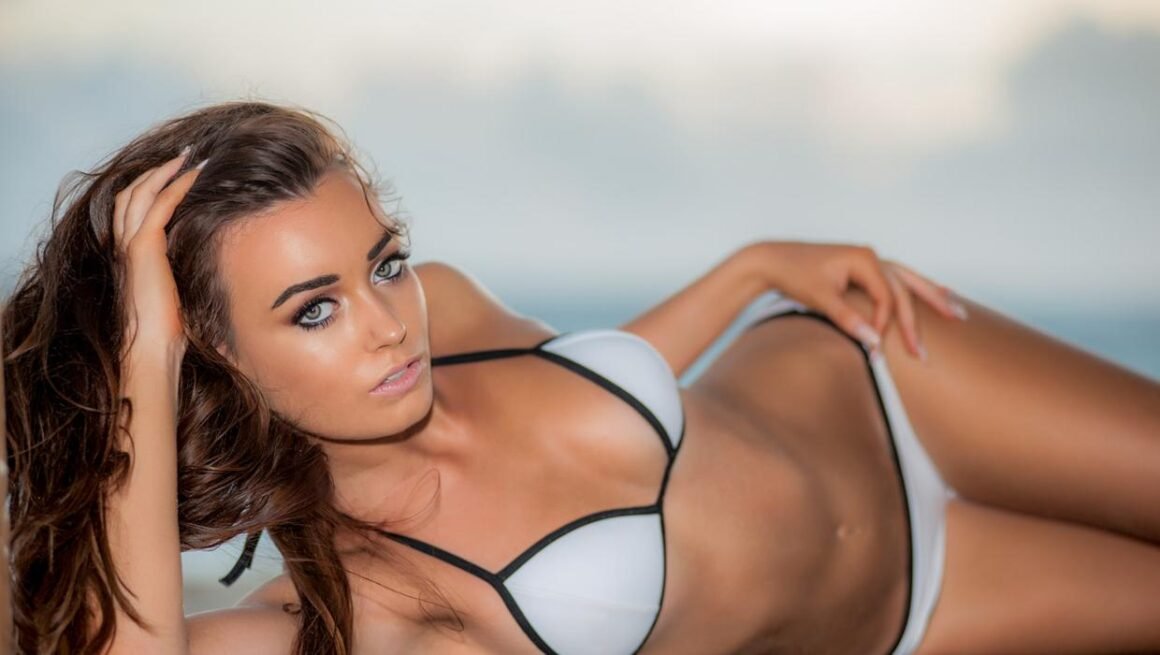 This goes to show that pale white skin and red hair aren't the norm when it comes to the Emerald Isle, and not every woman has kinky, curly hair that looks like it would break all but the strongest brushes. Ireland has been and still kind of is an overlooked part of the world that deserves a lot more respect, since it's delivered some of the most beautiful women throughout history.
Dark hair and darker skin is a great combination.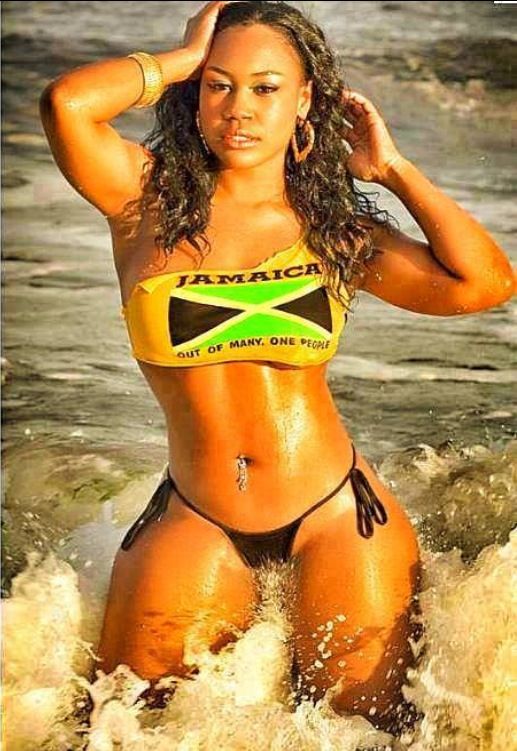 The darker a person's skin is…you finish that sentence. Some folks believe that added melanin makes a person kinder and more cultured, while others don't buy into the bunk but can admit that human does share a common thread. Whether that's true or not the fact is darker-skinned women appear to glow at times when caught in the sunlight and it enhances their beauty as well as gives rise to the idea that women of color are both regal and powerful. You can take that as you will, but seeing is believing sometimes.
Pale skin can be beautiful as well.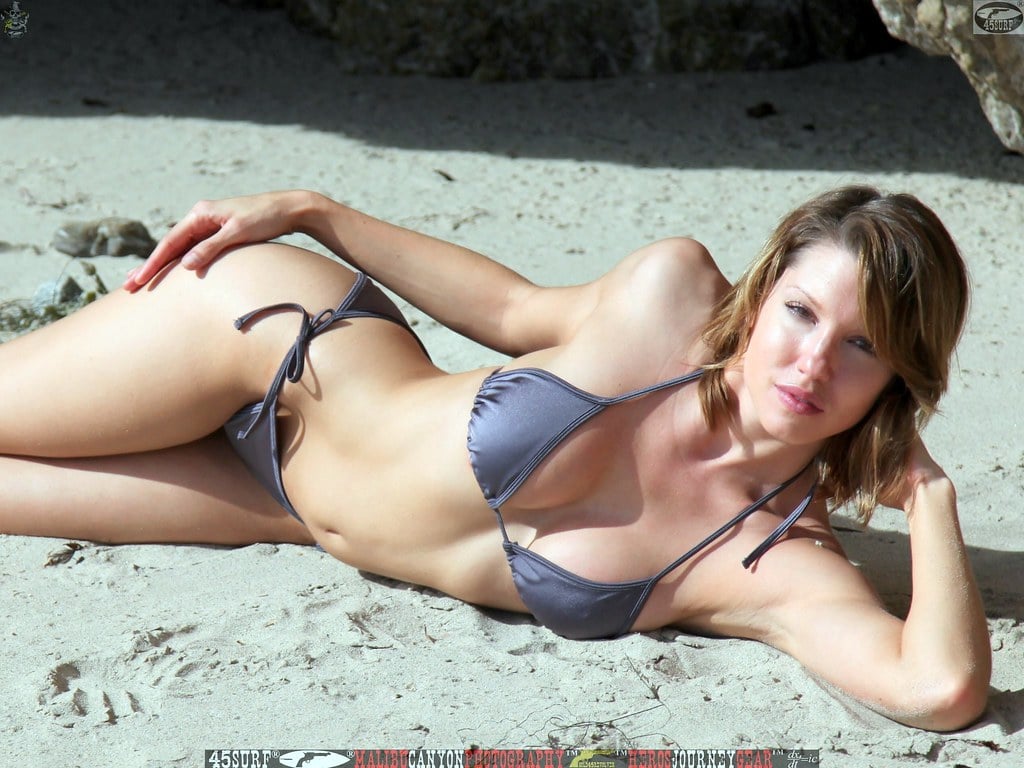 The lack of melanin doesn't make one's beauty any less, yeah? Pale-skinned women tend to be every bit as beautiful, as England tends to field a lot of women of all colors thanks to fact that it's a melting pot of culture. One could argue that this is its strength when it comes to many things, but when pushing the idea that England has some of the hottest women around, well, it's the truth, but as far as GOAT status goes, they've been able to claim this status in the past.
A lot of guys would love to be down under, yeah?
Okay, so it was a bad joke, but it made you smile, right? Australia has fielded quite a few beautiful women over the years, and there's a reason why the ladies from this area of the world are sought after at times.
Northern ladies have a reputation to uphold.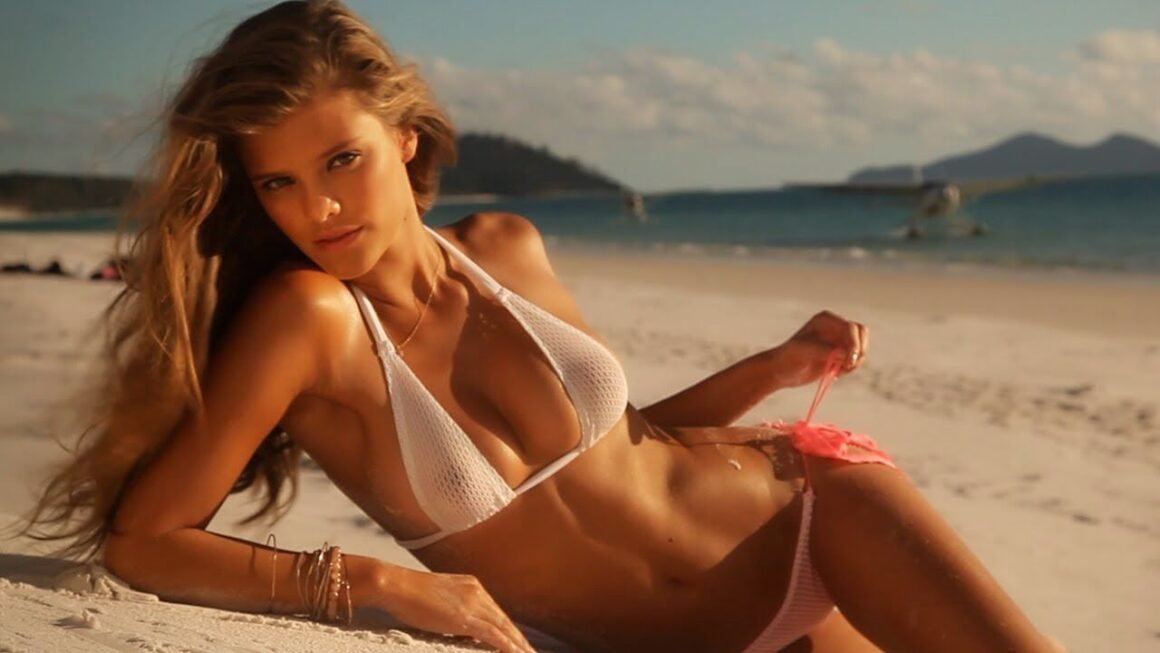 Swedish, Danish, Finnish, just about all of these countries have been able to boast of insanely hot women that look like pale goddesses or bronzed beauties the likes of which many have never seen.
The Asian flowers are nothing to sneeze at.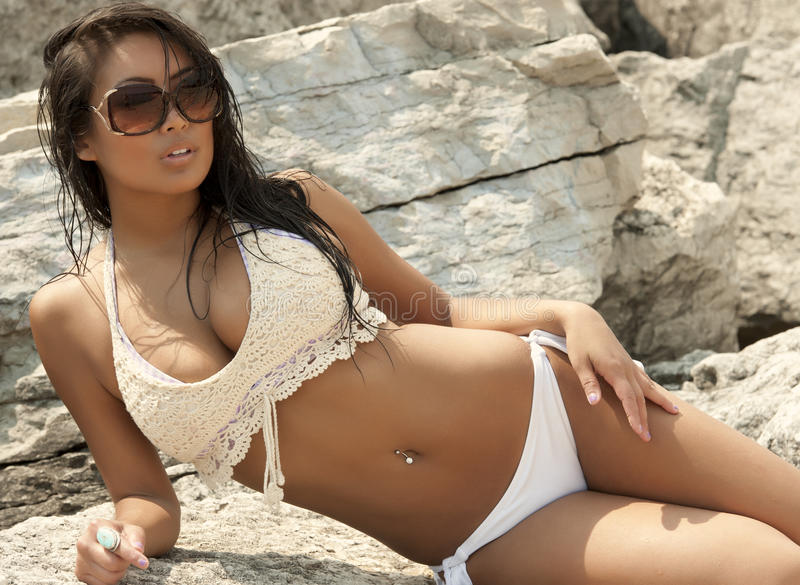 Asia has some of the most exotic women in the world, hands down, but trying to convince anyone that one Asian country is better than another when it comes to their women is kind of tough. Still, there's something to be said about the distinctive looks of the women that occupy each region.
Going back to the motherland makes it easy to see where true beauty came from.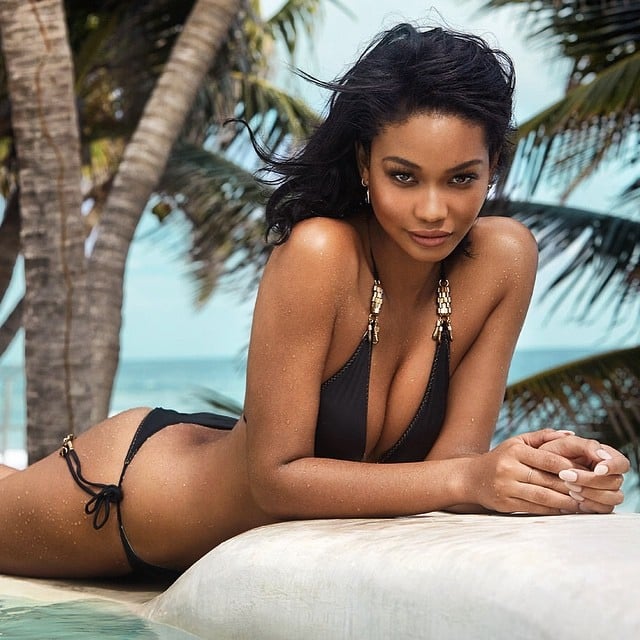 It's been proclaimed that Africa is where the cradle of civilization lies, so it's not too surprising to think that this is the birthplace of beauty as well. Just imagine being thankful for what has come out of the birthplace of the human race, and how everything has diversified over generations.
Beauty doesn't have anything to do with skin color, ain't that the truth?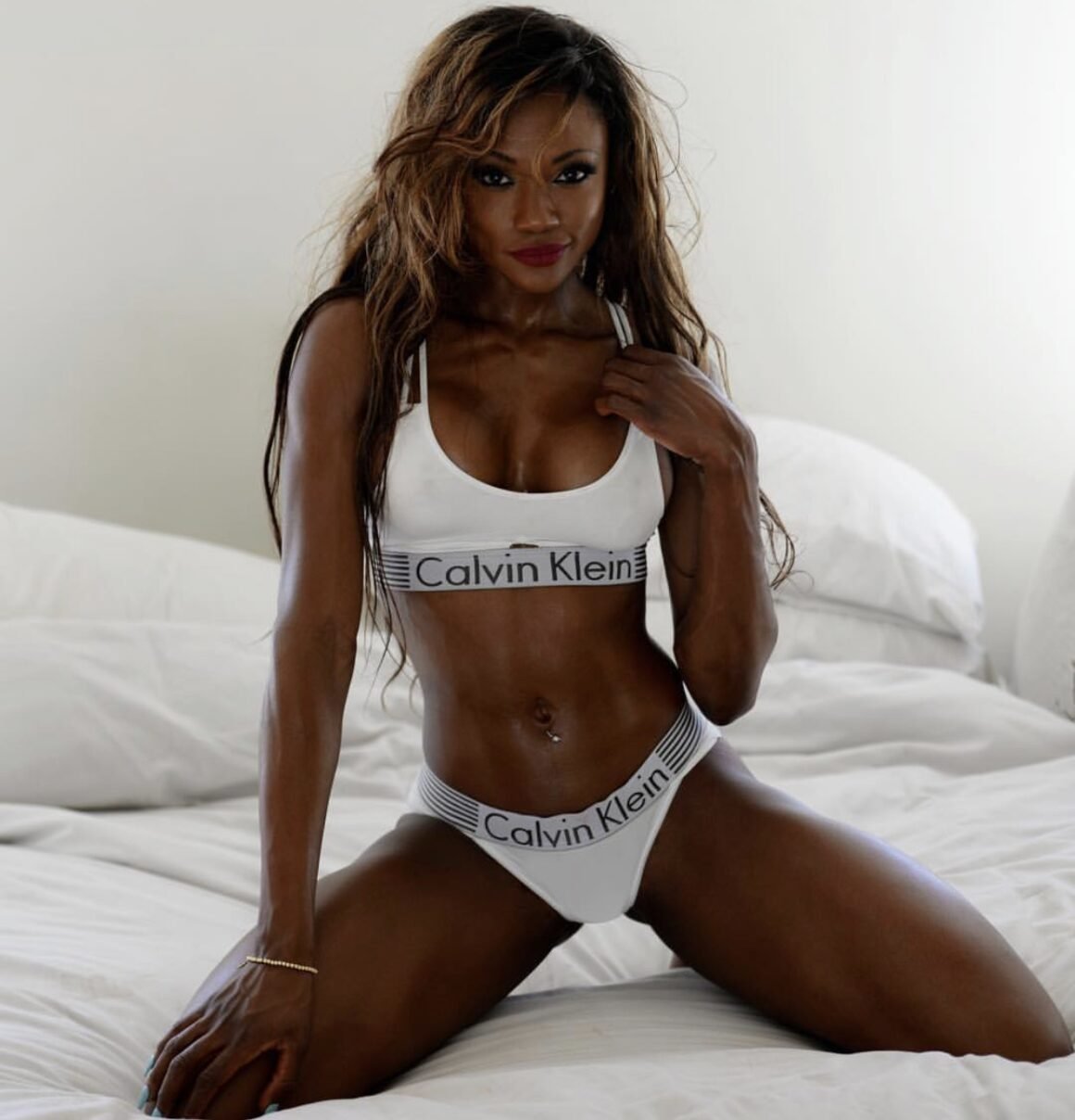 Something about darker skin is highly appealing, isn't it? Don't get me wrong, all skin colors are beautiful in their own right. But somehow, dark skin and the ability that it has to glow at times when the light hits a body just right makes a strong argument for women of color having the type of beauty that others can't match. It's a good argument, just not a finishing one.
Beauty is found pretty much everywhere, right?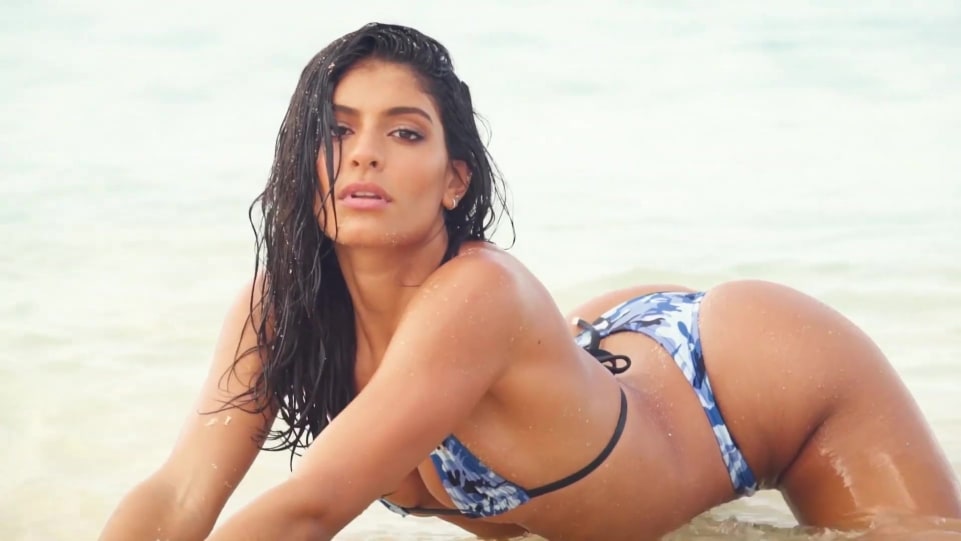 Dark hair and brown skin are actually rather common in a lot of parts of the world, which can be explained in a lot of different ways. Women with darker skin often have a healthy look about them that denotes power, strength, and versatility that's hard to match. It's hard, but not impossible as many countries would prove.
South of the border, things can heat up pretty quick.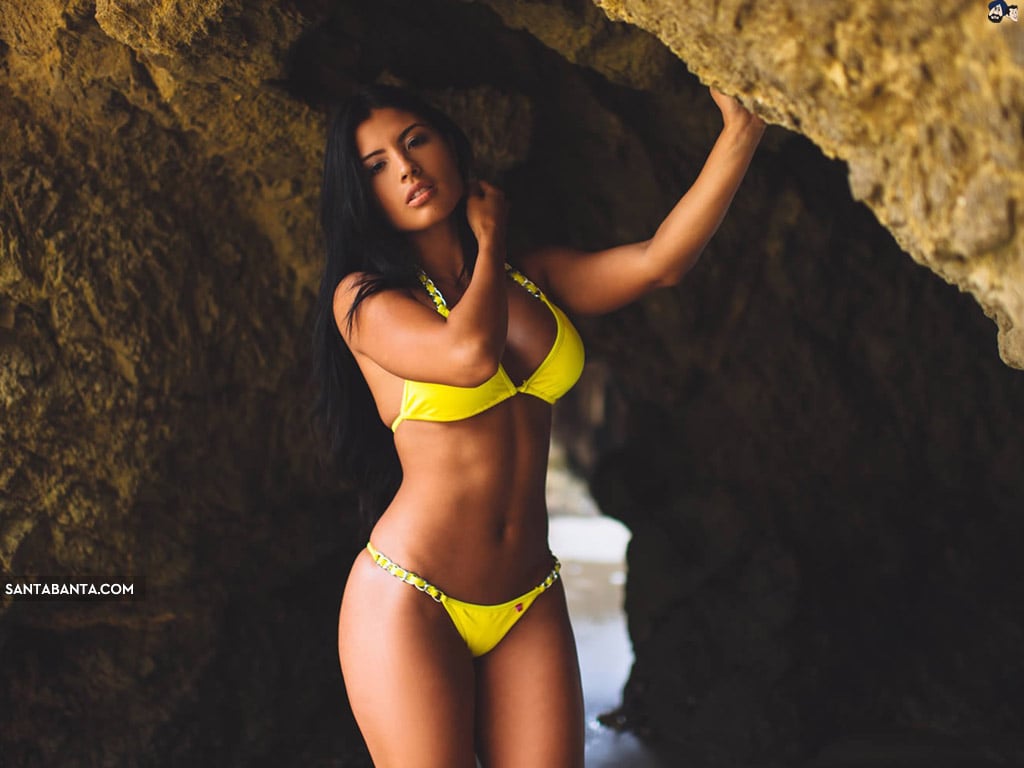 In every country you might have to look a bit before you find the hotties, but some of them are more prominent than others for reasons that are bound to be plentiful.
One thing about beauty, there's a line between perception and reality.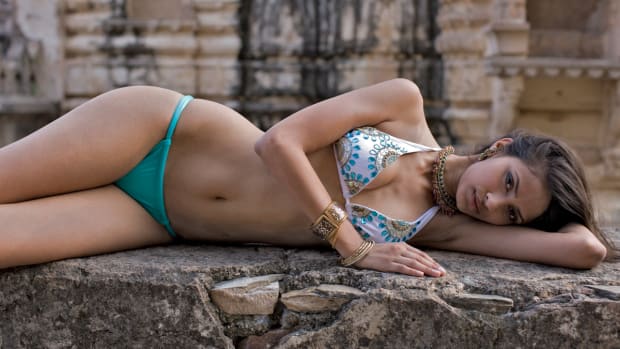 The fun part of trying to find the GOAT when it comes to which country has the most beautiful women is this: there is no loser. Every country has women that are exotic, beautiful, and worthy of note. Some folks might want to assign a winner out of all of them, but as for us, we'd like to declare everyone the winner.
WTR? (Why's That Radass?)
There are plenty of countries out there that have thousands of truly exotic, beautiful women to display, and there are a lot that I missed. But the point of this is that if we could fight over which country has the most beautiful women, the world might be better off. Yeah?