Get ready with a fresh set of napkins…and maybe a pair of pants.
Food porn is one of the things people live for, right? Yeah, I'm right.
All you need to say is yum.
Ooey, gooey, I'm in.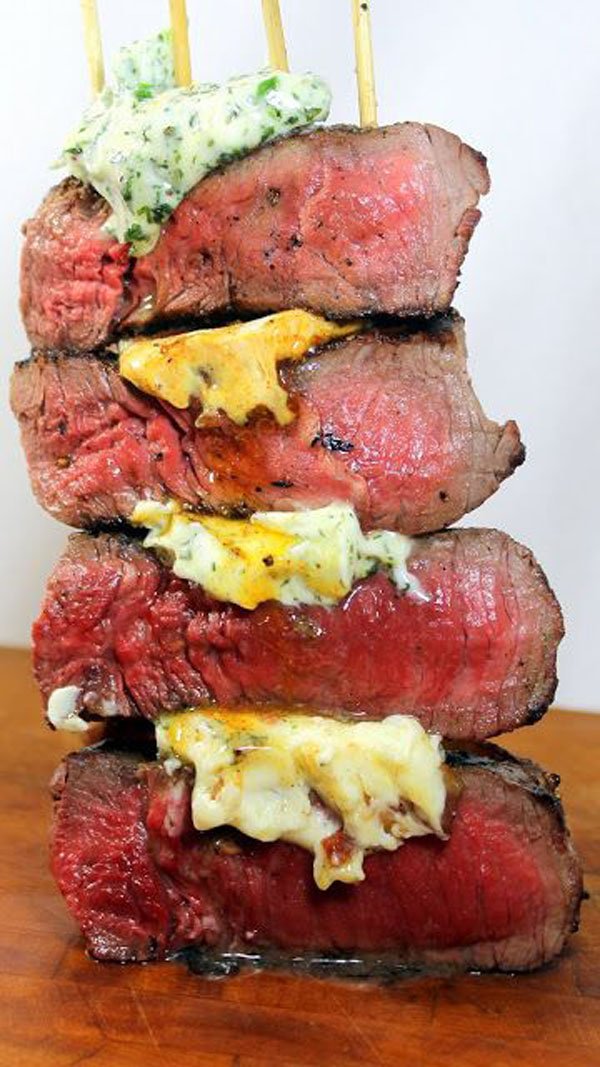 Stack 'em up

Now that's a great breakfast.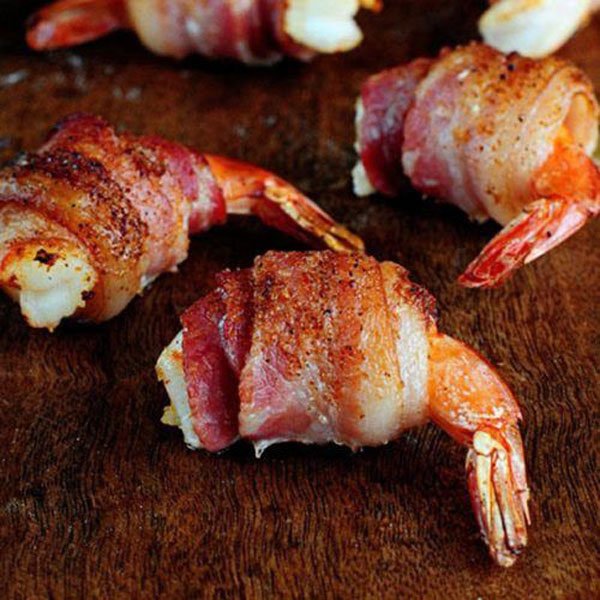 It's wrapped in bacon, eat it.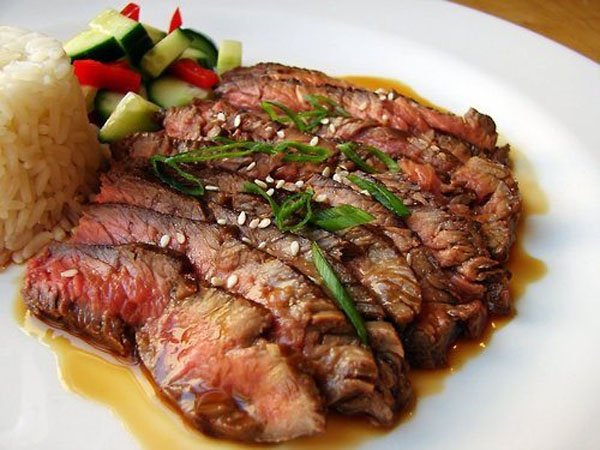 Steak, that's all you have to say.
Food is just food to some folks.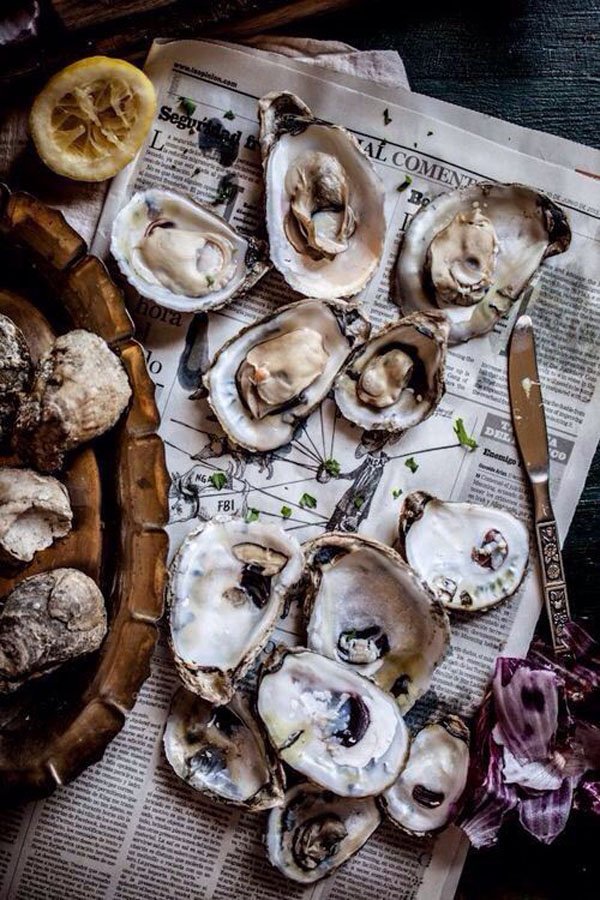 Don't chew, just swallow…that came out wrong…maybe…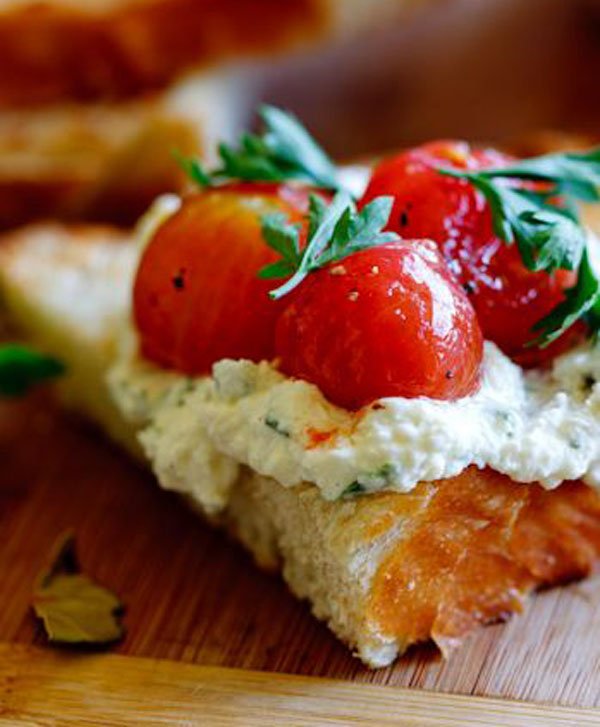 That's a meal to burst in your mouth.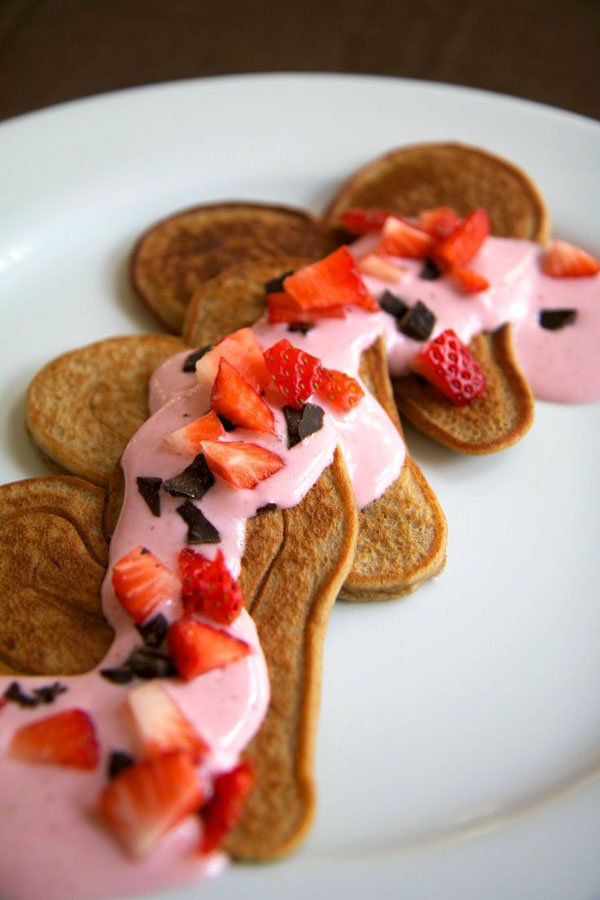 It looks suspect, but I'll bet it's tasty.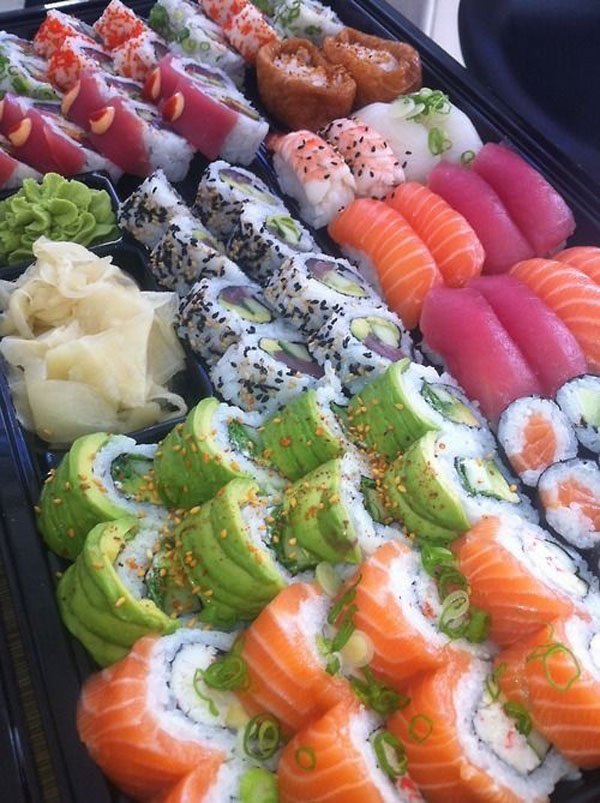 The sushi rainbow, hell yeah.
And why aren't these in our mouths right now?
Sometimes you don't want to stop eating.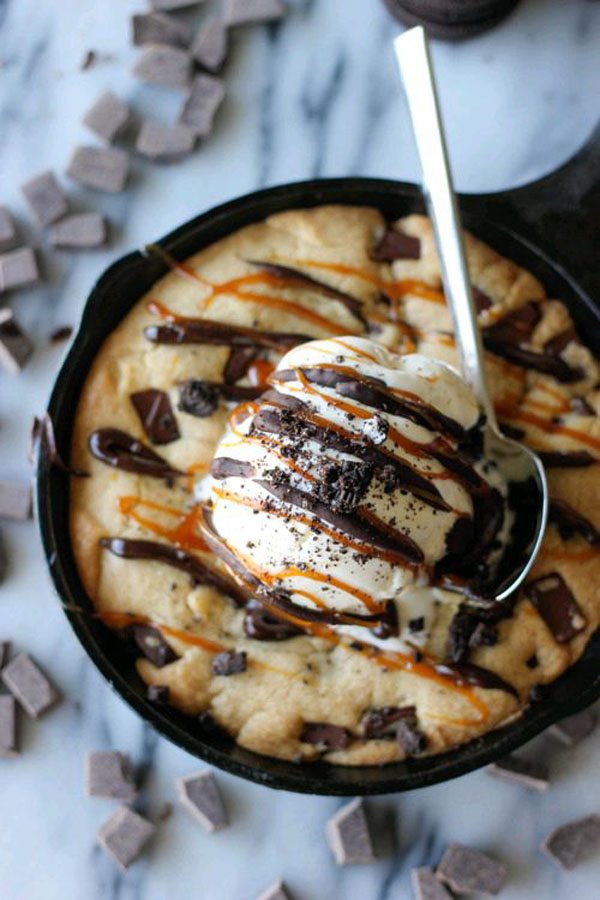 Oh…sweet.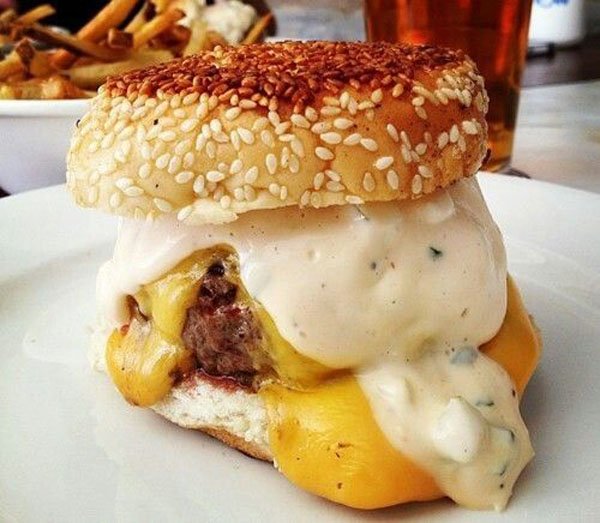 If it's gooey then it's good.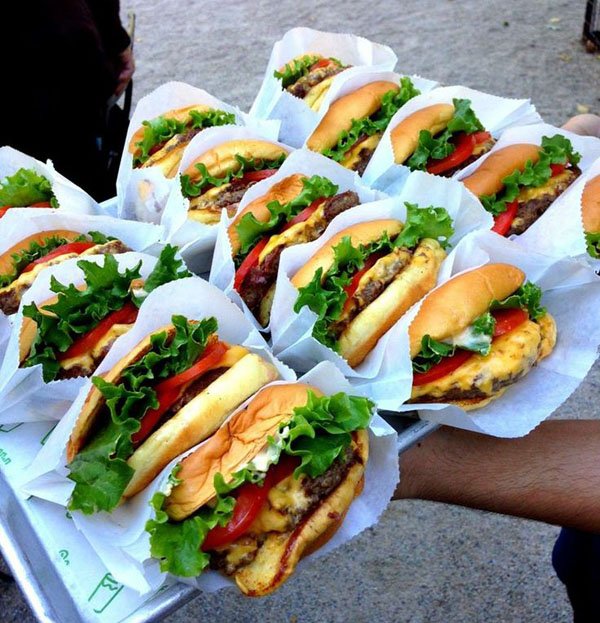 Line 'em up!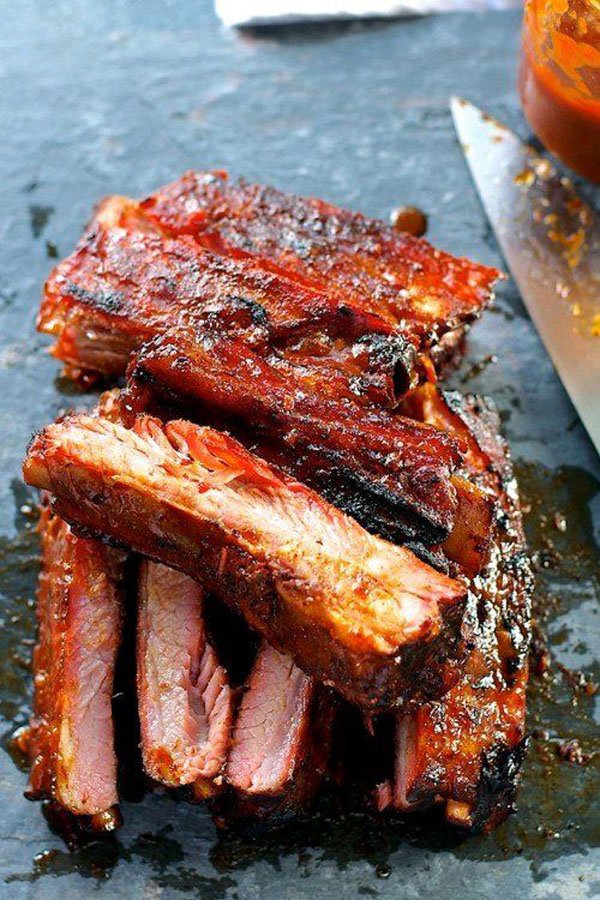 Finger-lickin' without a doubt.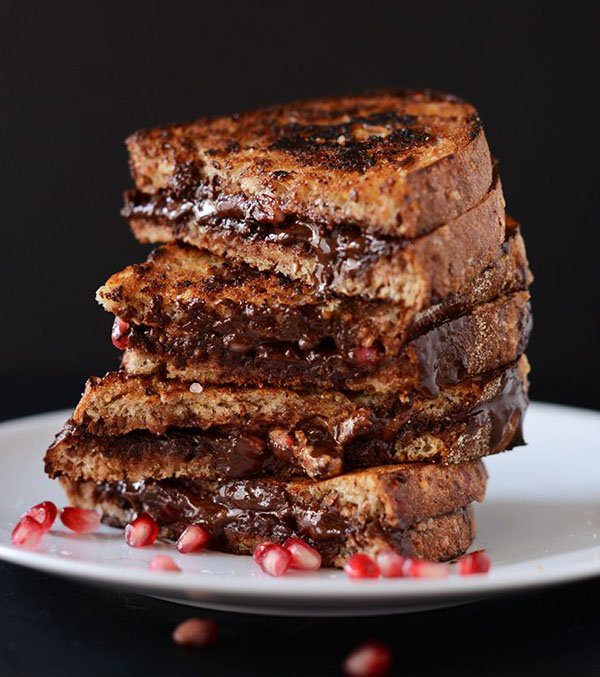 Cavity-inducing, for certain.
It pays to be selective if you're a foodie.
Sweet, sweet, sweet.
Admit it, your jaw is aching.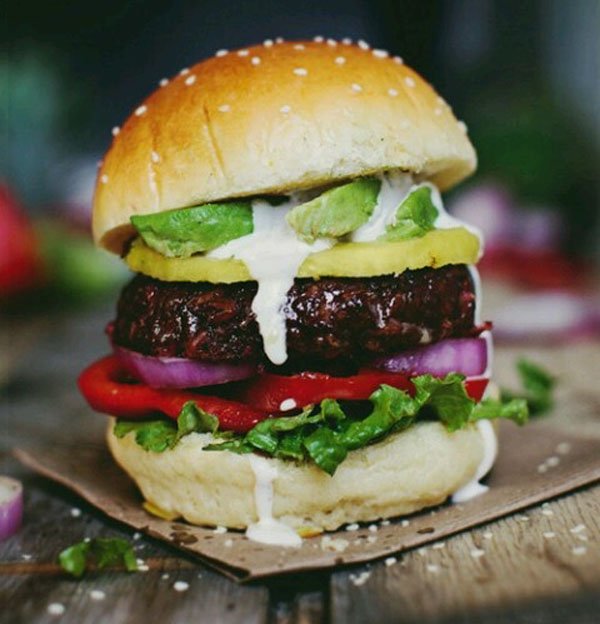 Simple, but it works.
Oh that looks good.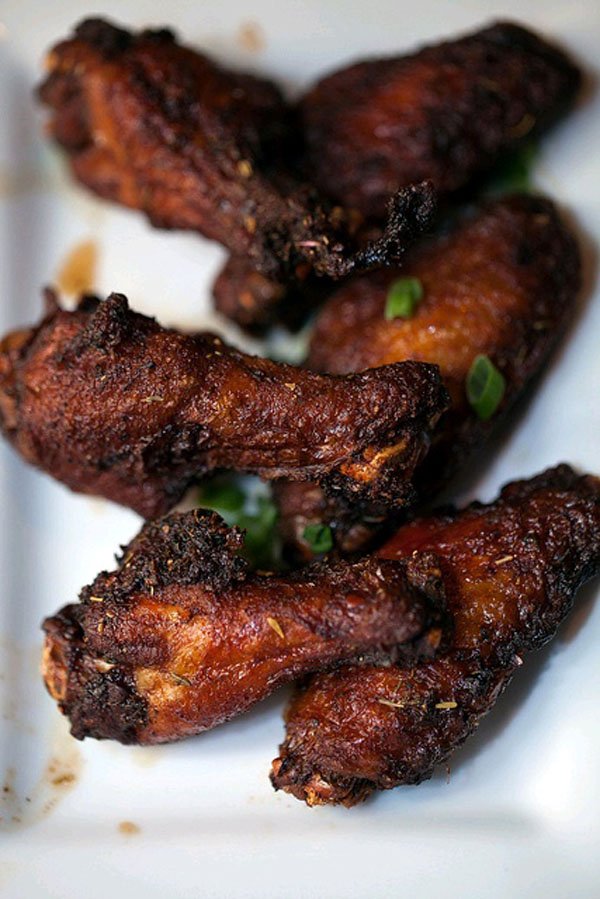 Chicken wings definitely aren't something a person messes up.
If you weren't hungry before…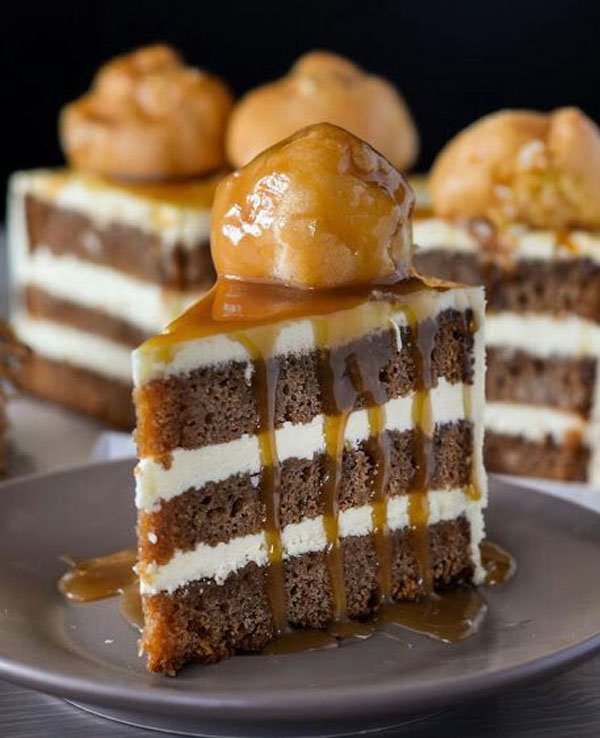 It'd be a taste sensation for certain.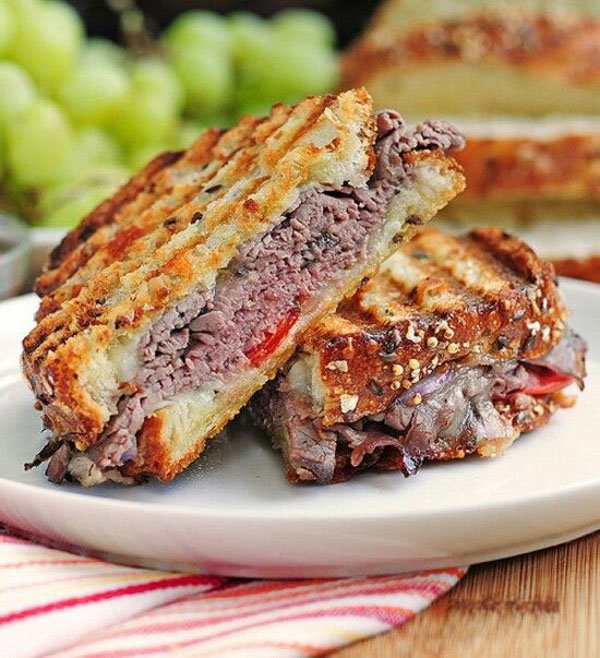 That looks kind of juicy.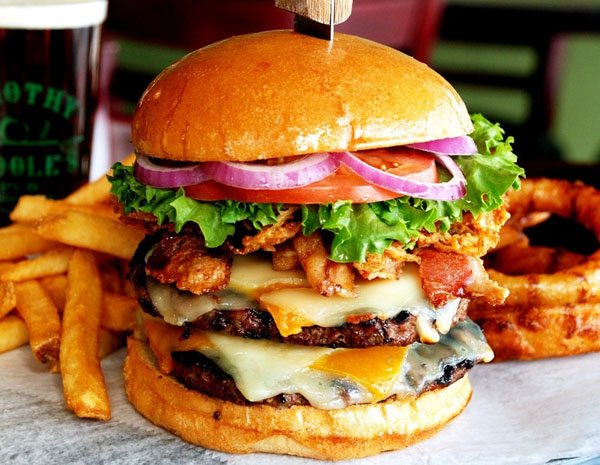 A burger done to perfection.
That's a fine-looking breakfast.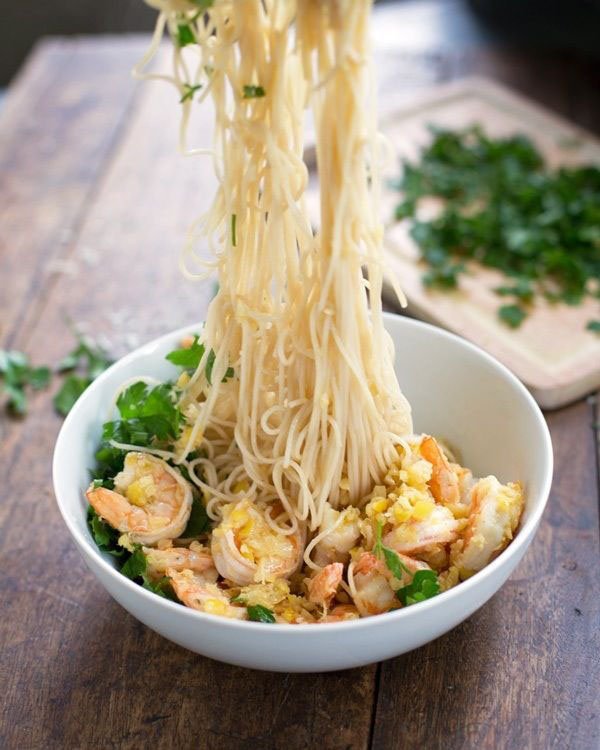 You can't go wrong with shrimp…unles you're allergic.
Food is more than fuel.
if you're steak is too well done then you've failed.

Spud puppies, that's a new on on me.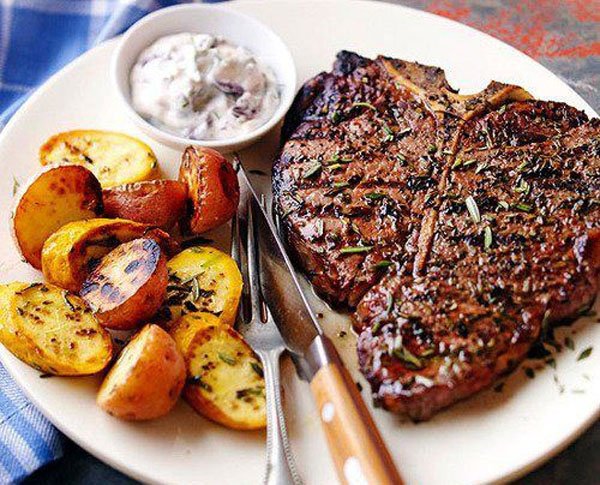 Meat and potatoes, gotta love it.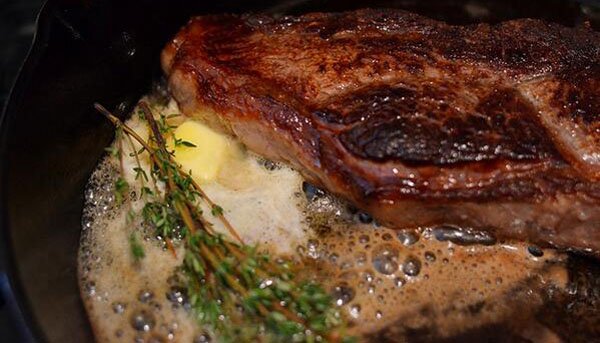 You can almost smell it, right?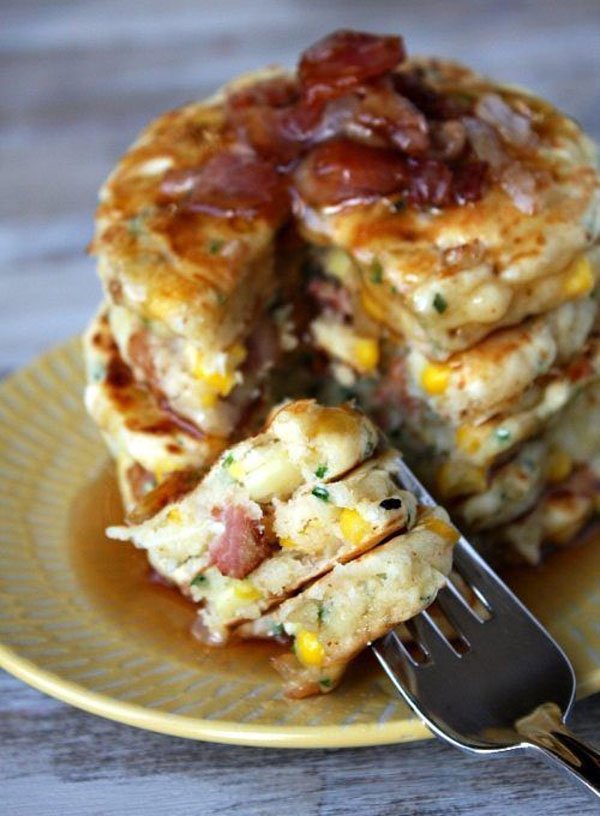 That looks interesting.
You weren't full yet, right?
A good sandwich is good for the soul.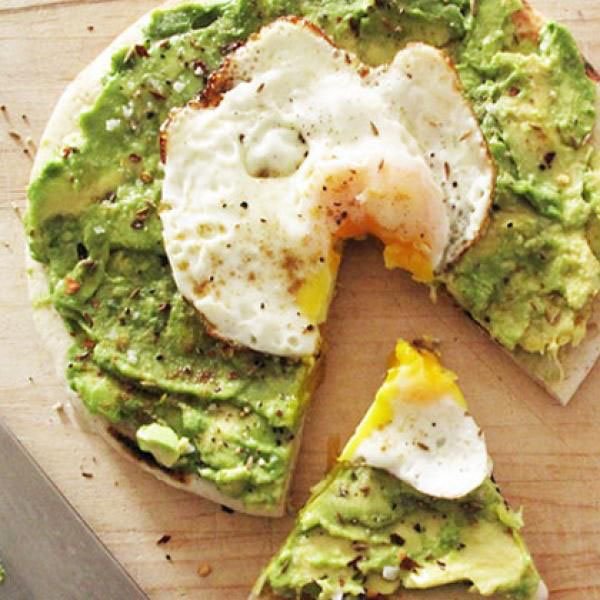 Avocado and egg? Hmm.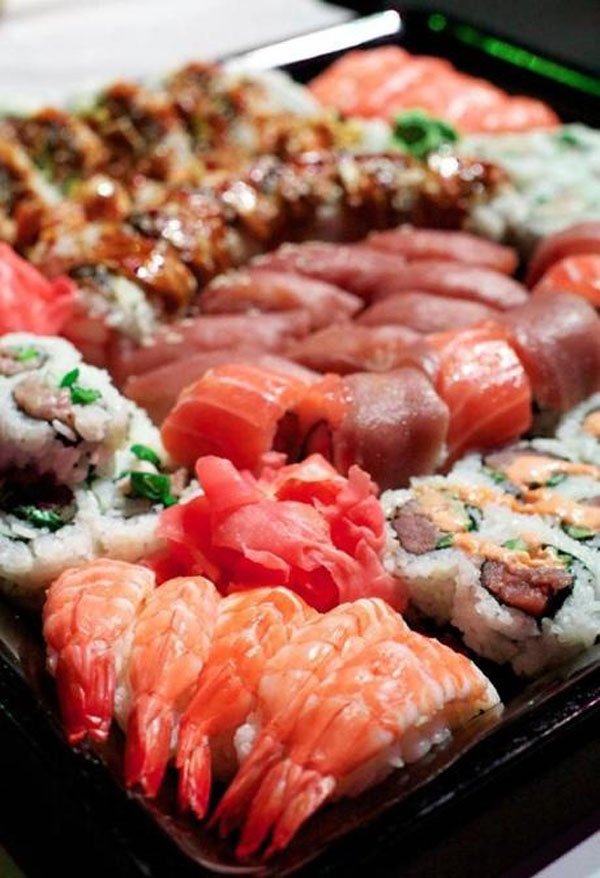 Let the sushi roll…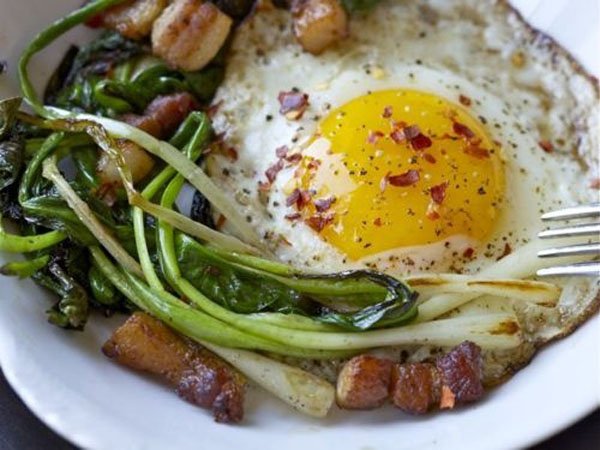 It looks good, but not really filling.
I see a toothache being the result, or a sore jaw.
Oh yes, there's more.
Ooh, fancy.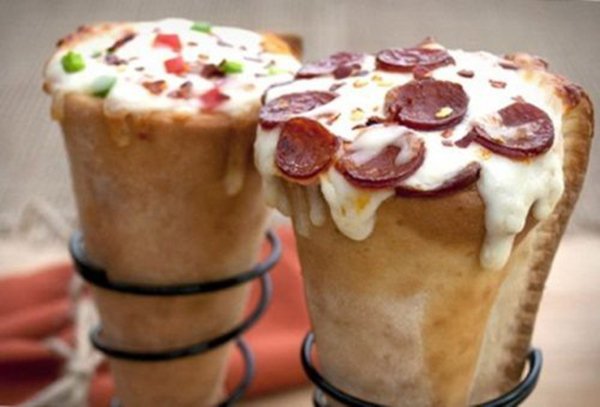 Pizza in a cup.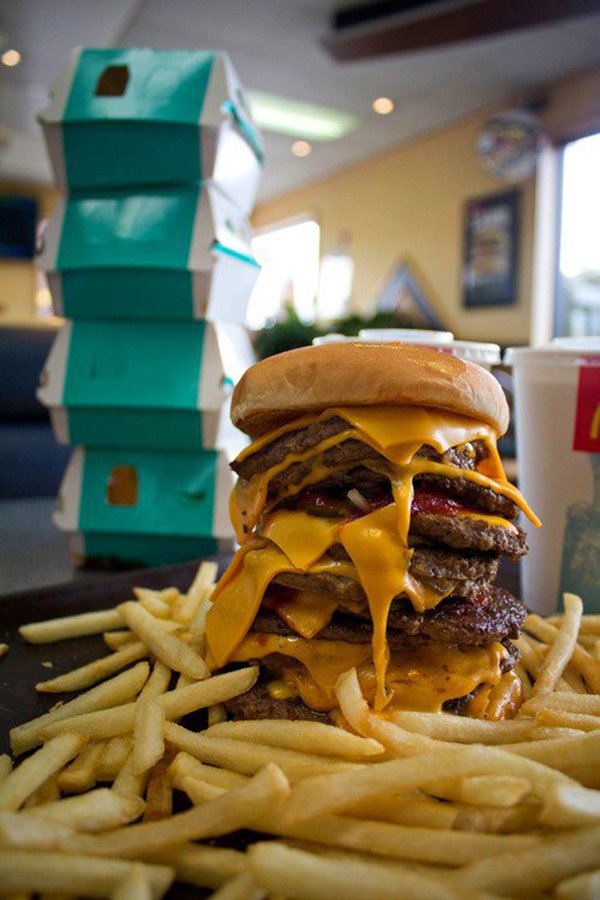 Bow down to the burger.
Because there's never enough sugar apparently.
Ribs are always a great meal.
Summer is coming, and so are cookouts.
Cook it up cook it up!
Grubbin' on corn is always a must.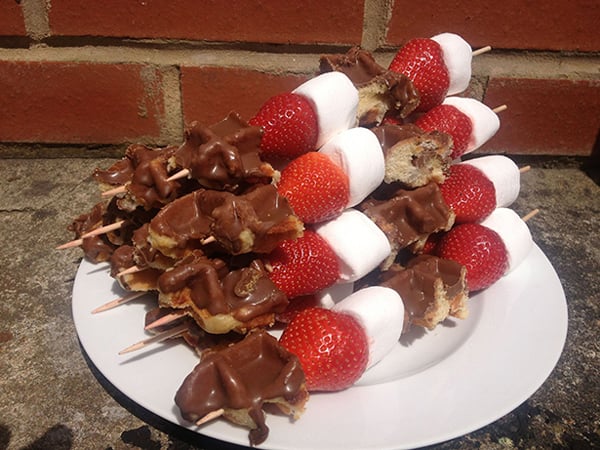 So good they had to be shown twice.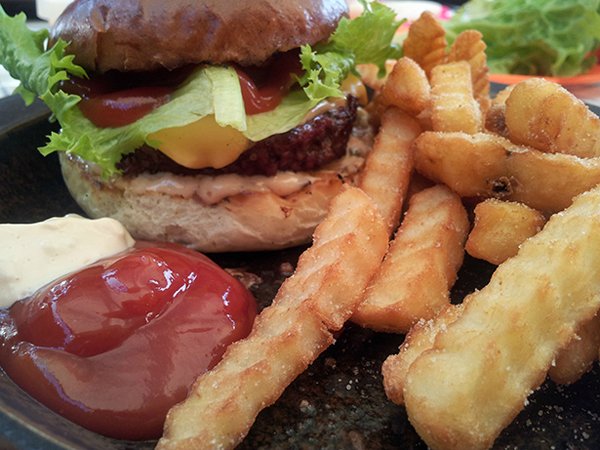 I mean, this is part of what summer is all about.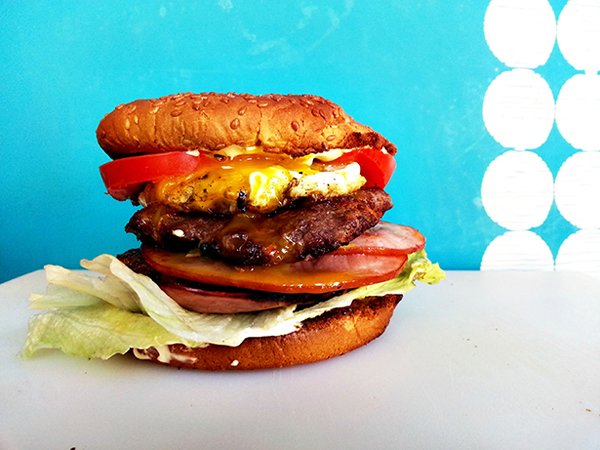 Sometimes the simplest burgers are best.
Comfort food is great, right?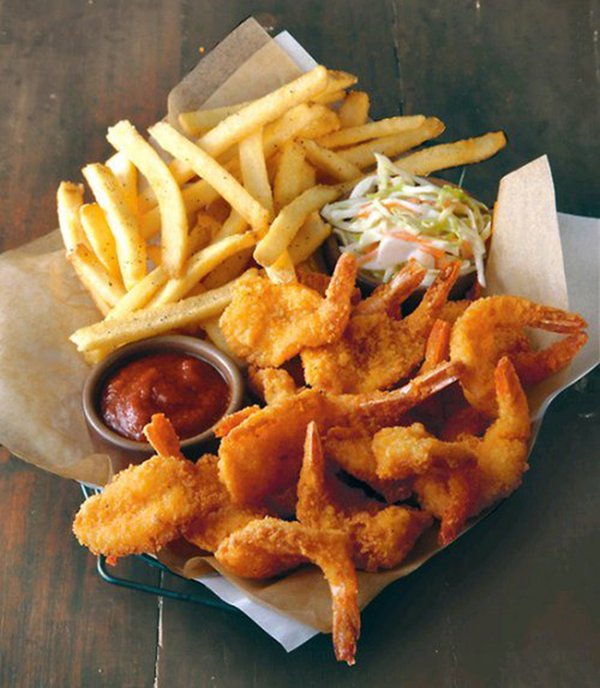 Time to hit the shack by the beach.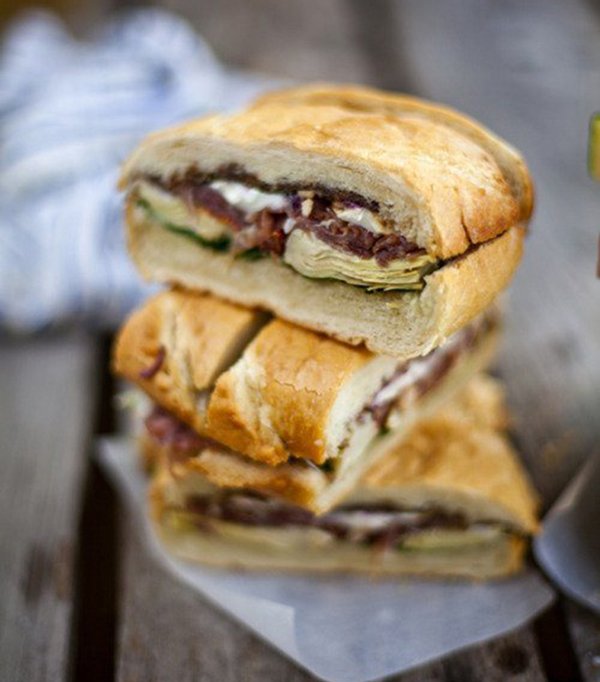 Little and easy to carry.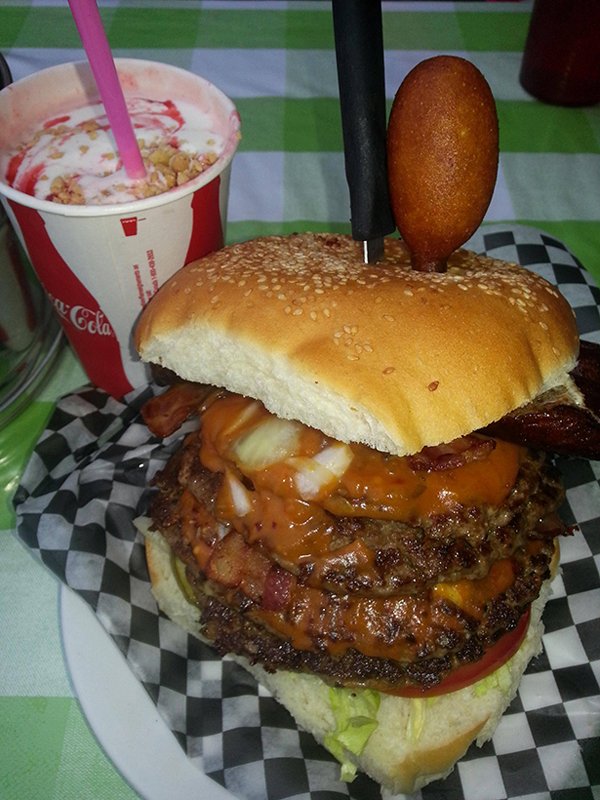 Wow, that's a lot to unpack.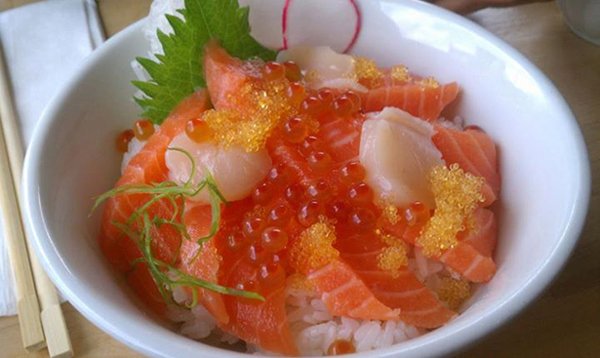 That's bound to be an interesting treat.
Eggs and bacon, eat it.
It's a shame it has to end.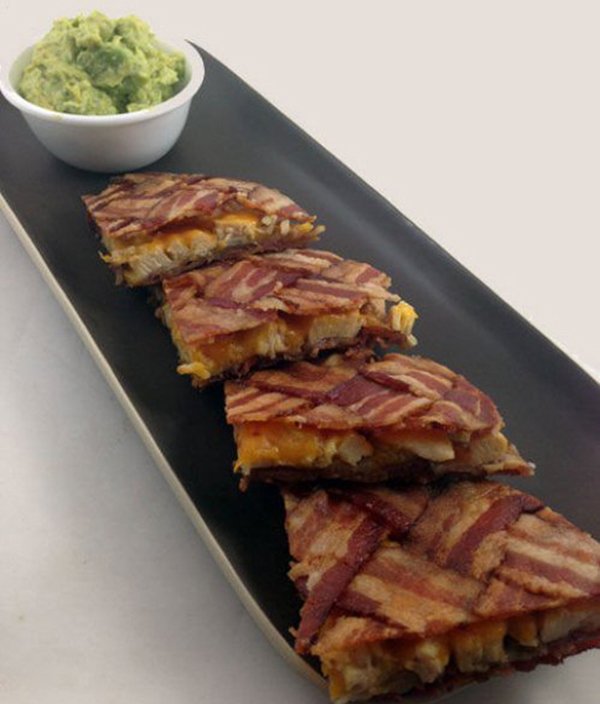 Good morning, oh yeah.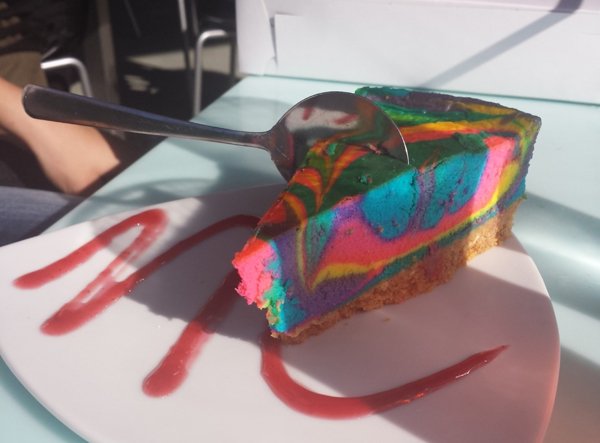 That' an interesting way to end.
WTR? (Why's That Radass?)
Food is needed for survival, but there's no reason it can't be enjoyed. A good meal can lift your spirits, or just leave you with a full belly. It kind of depends on your level of enjoyment.