The IBA (International Bartender's Association) is a good resource to peruse before heading out for the weekend.
The IBA is a good resource to peruse before heading out for the weekend, and I'll tell you why. Some folks don't care what they drink, they just want to get drunk. That's cool, it's the thing to do when you're young or when you don't give a damn about flash and style when drinking. But one reason the IBA is so great is that it's a veritable encyclopedia of drinks that can tantalize your taste buds and get you seriously smashed.
Granted, I'm not about to tell you to get fully hammered since it's still necessary to be responsible. But taking a look at the IBA website and the drinks they list is a good way to prepare for a night out that you might not remember. The upside is that it's a night you'll fully enjoy.
Unforgettable…in every way…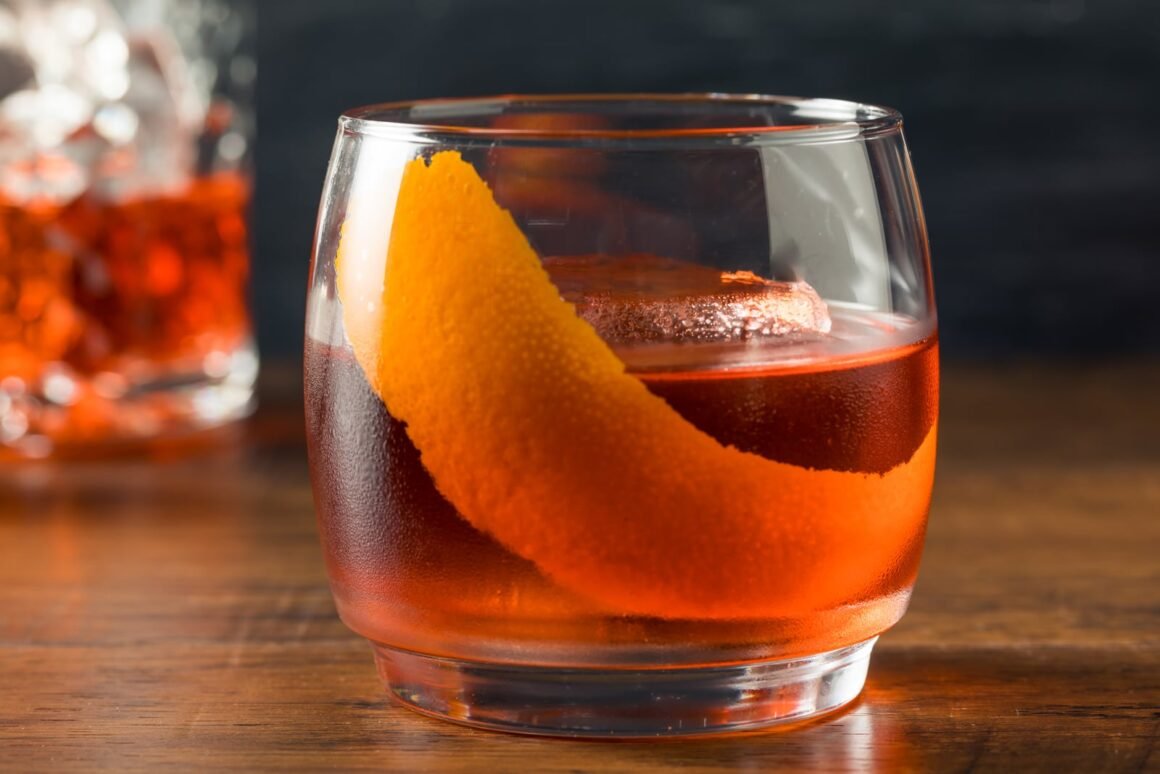 There are, of course, drinks that have been around for a long time. Of course, some are more unforgettable than others.
Americano: A mixture of Campari and sweet vermouth, this is the type of drink one might order if they're feeling their inner James Bond. This drink was featured in the novel Casino Royale, and the movie, From Russia with Love.
Dry Martini: For such a simple drink, a lot of people can make this libation increasingly tricky. Seriously some folks are so deadset on having this drink 'their way' that they have their own little rituals for making it. Honest to God, I've had customers tell me to wave the bottle of vermouth over the glass without adding a drop. Hey, the customer wants straight gin, they get straight gin. What they call it is up to them. Oh, right, gin and vermouth make up this drink. Pretty simple.
Old fashioned: Woe to the person that screws up this drink, since it's one of the most popular of all time. The muddling of sugar with bitters tends to confuse a lot of people. But adding whiskey, and brandy if someone feels like it, is pretty simple. Add in a cherry and a citrus twist and you're good to go.
Sazerac: First, let's break down the ingredients. Cognac/whiskey, absinthe, Peychaud's Bitters, and sugar make up this drink. The preparation and history of this drink are both aspects that those who know about it would likely be sticklers about. There are a few historians that debate the history of this drink, but seriously, when done right, this drink is impressive in taste and appearance.
Vieux Carre: Rye whiskey, cognac, sweet vermouth, Benedictine, and Peychaud's Bitters bring this drink to life. It was created by Walter Bergeron in New Orleans, and the name translates into 'old square'. If you're wondering what Benedictine is, it's an herbal liqueur that's produced in France and has roughly 27 flowers, herbs, berries, roots, and spices. Sounds tasty, yeah?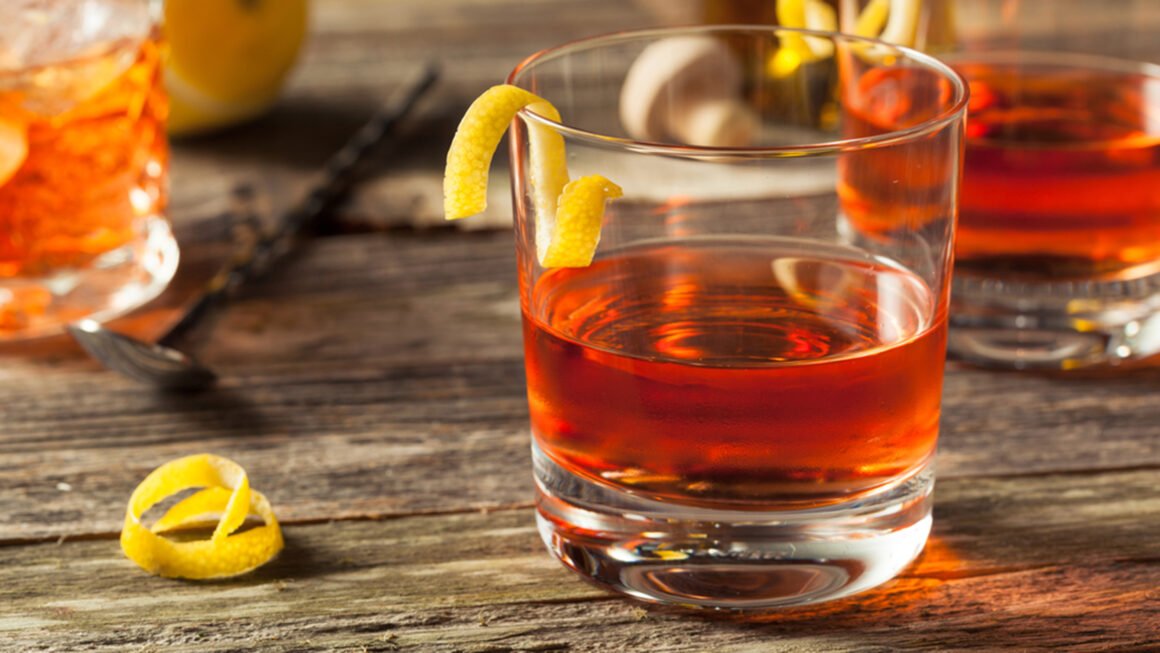 Keeping it contemporary
Some modern drinks have been around for a long time. But seriously, they're still just as popular.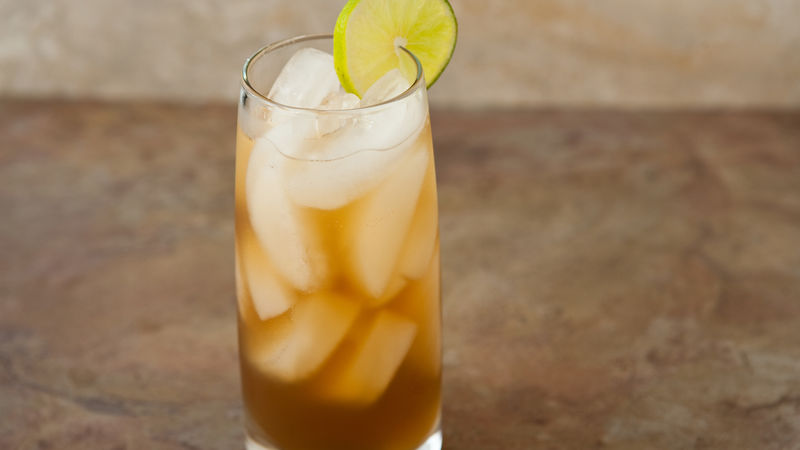 Bloody Mary: As long as you get the vodka and tomato juice in the glass, you're on the right track. Stuff like horseradish, celery salt, tabasco sauce, Worcestershire sauce, salt, pepper, olives, celery, lemon juice, lime juice, and other additions are necessary depending on the recipe that's being used. This is called a hangover drink and a 'salad' drink since some bars tend to put in just about everything except the kitchen sink. It's a great way to wake up on a Sunday morning.
Long Island Iced Tea: This is another popular but involved drink. It features vodka, gin, tequila, rum, triple sec, and cola. The IBA leaves out the sour mix, but traditionally one would add a dash or two of sour mix to add to the color. This is one of those drinks that stands out as a rite of passage for many younger drinkers since two or three of these should put you on your butt, or your face.
Mai Tai: If you find yourself in a Polynesian setting many bars will likely be pushing this or something like it. A Mai Tai is made with rum, Curacao liqueur, orgeat syrup, and a small amount of lime juice. This is another one of those drinks that you need to be careful with. One or two is fine depending on your tolerance. They're sweet, but they pack a heavy punch you'll feel later.
Pina Colada: As simple as this drink is it's been a popular entry into many bartending books over the years. It's also a versatile drink since all it consists of is rum, cream of coconut, or coconut milk, and pineapple juice. There are a lot of ways to spice up or alter this drink to make it unique, and like a few others on this list, it's sweet as hell so take care when ordering one after another.
Zombie: Talk about versatility, this drink can be made with various rums, fruit juices, and liqueurs. The wise bartender will know what works with what, but this sweet drink will have you moaning and groaning in the morning if you drink too many. Hey, it's the weekend though, right?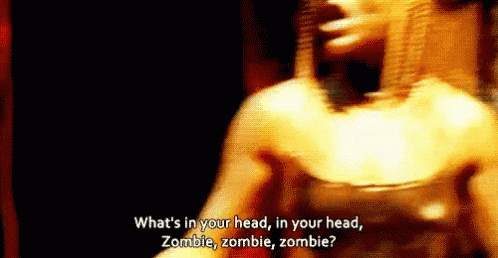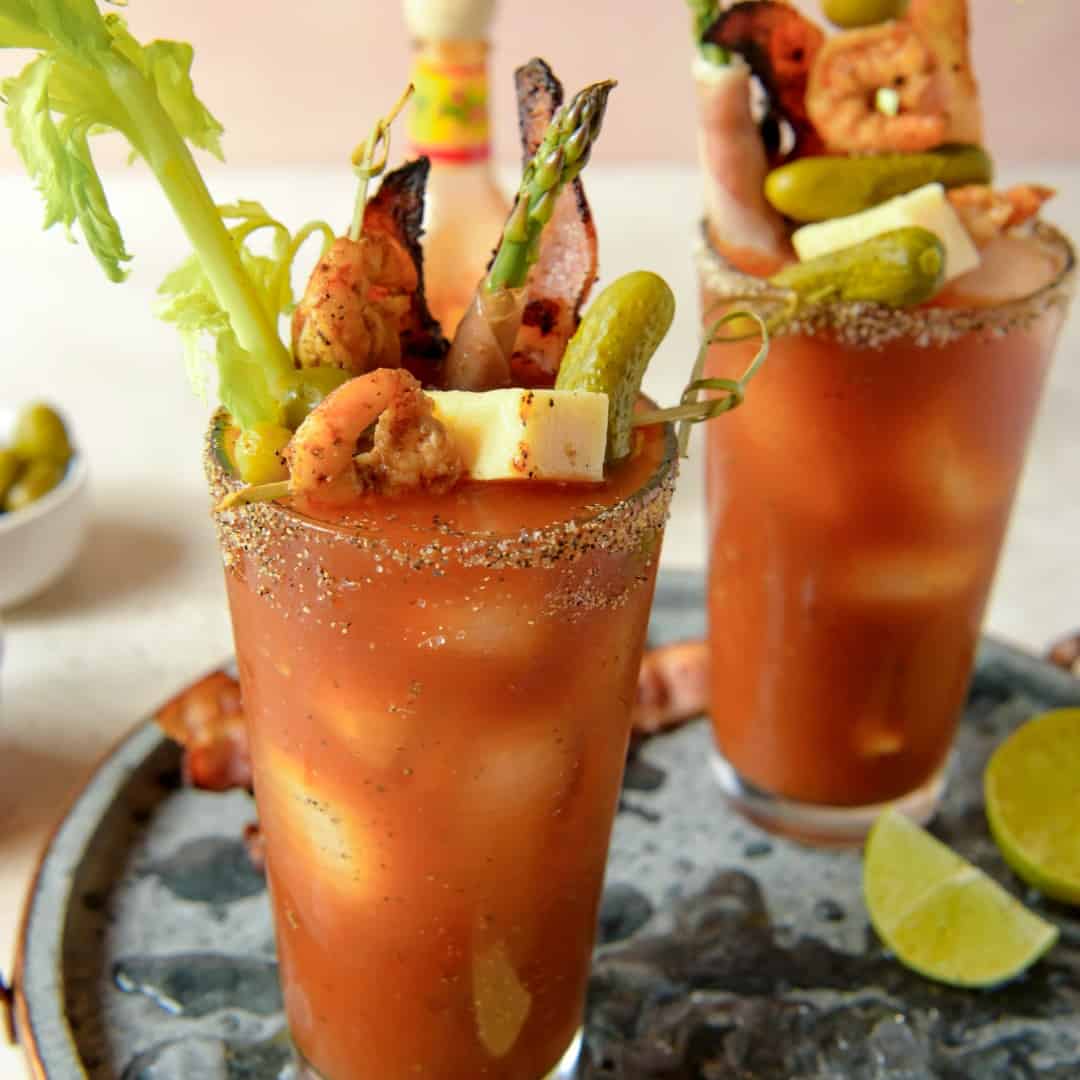 Welcome to the new era
Bartending does require an open mind if it's going to move forward. Sometimes it's a matter of experimenting and tweaking old recipes.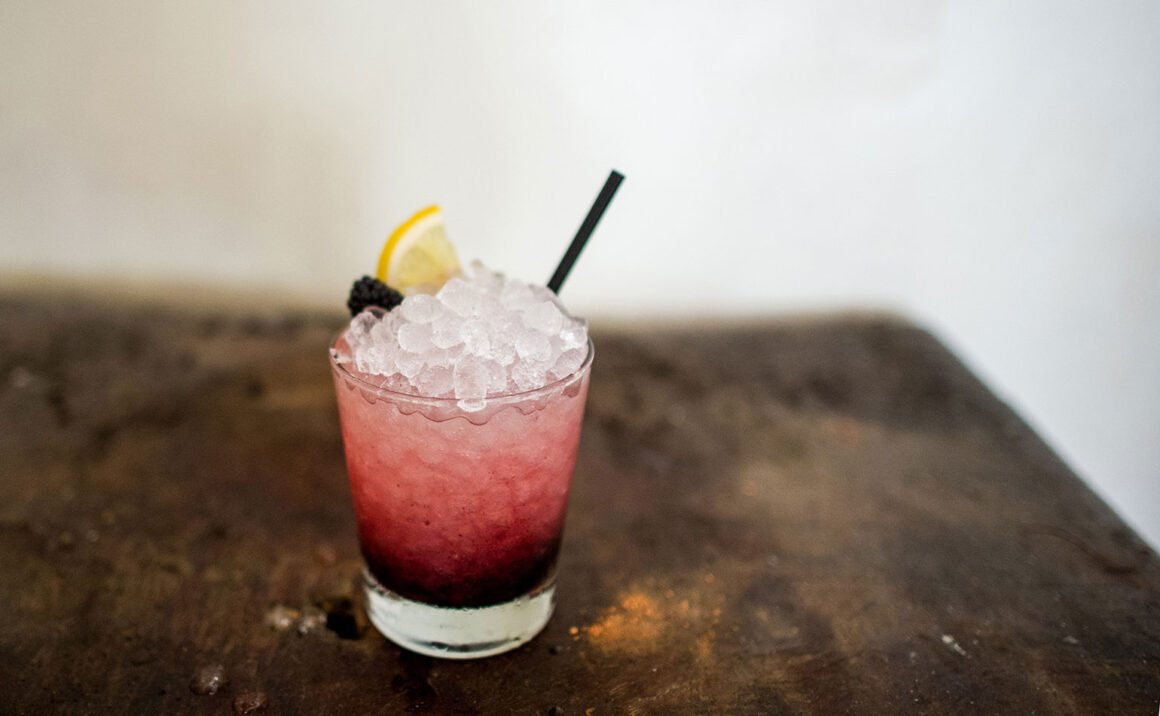 Bramble: A man named Dick Bradsell came up with this drink in the 80s in London. Dry gin, lemon juice, sugar syrup, creme de mure, and crushed ice are pieced together to create this drink. It sounds fairly sweet, but the dry gin balances that out to create a type of spring drink.
Naked and Famous: No, we're not talking about Britney Spears. This drink is made with mezcal, yellow Chartreuse, Aperol, and lime juice.
Southside: Gin, simple syrup, lime juice, and mint give birth to this concoction. However, if you're in Long Island or Chicago you might get a tall tale of how this drink was born. It's thought that either Al Capone or his rivals favored this drink.
Suffering Bastard: It's been stated that two other drinks gave rise to this one. Whether it's a drink that was popularized after WWII or one that came about due to Tiki bars, it kind of depends on what people want.
Tipperary: Irish whiskey, sweet red Vermouth, Green Chartreuse, and Angostura bitters give this drink its appeal. But then again, you kind of need to have a taste for whiskey.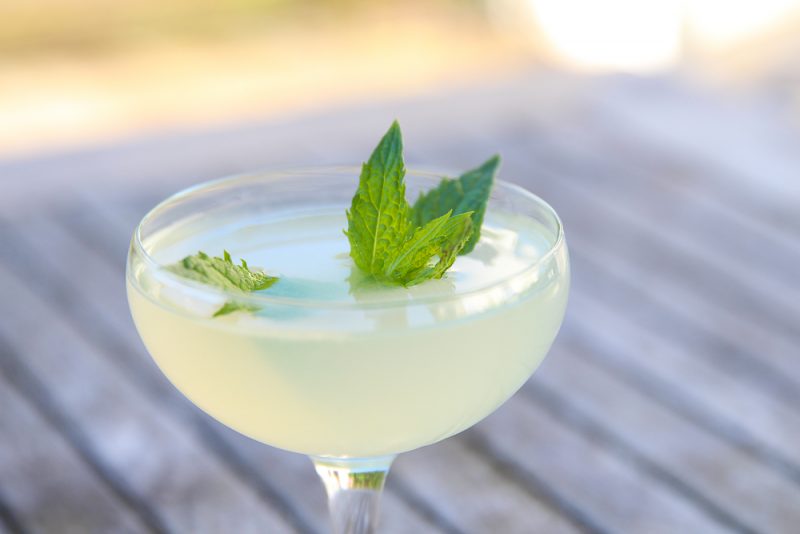 Back in the day…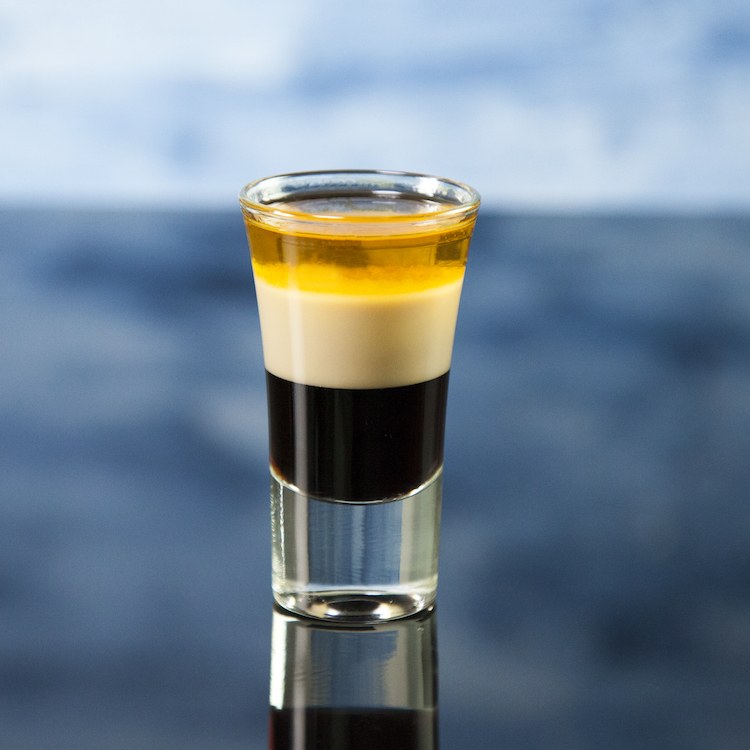 We all have a back in the day that hits us at some point. Some of us have a back-in-the-day that includes every drink on this list.
B-52: Kahlua, Bailey's Irish Cream, and Grand Marnier bring this drink to life and make it creamy as well as exceedingly sweet. You might feel as though the layered shot is sending a sugar bomb directly to your stomach.
Kamikaze: If you feel a 'divine wind' coming after you drink this then you might need to get your pipes checked. But otherwise, this mixture of vodka, triple sec, and lime juice is kind of tasty.
Harvey Wallbanger: It sounds absolutely groovy, doesn't it? Galliano, vodka, and orange juice are a seriously odd mixture to some folks. But despite the slight licorice taste, it's pretty good.
Godfather: Scotch whiskey and Disaronno, that's it, neat and simple. There is a rumor that this was the favorite drink of Marlon Brando when he was working on…wait for it…The Godfather. Eh, eh? Eh.
Screwdriver: This is about as basic as it gets without stepping away from mixed drinks entirely. If a person screws this up they don't belong near a bottle of alcohol. Vodka, orange juice, easy peasy lemon squeezy…right? On a personal note, I HAVE seen someone screw this up. The world's a twisted place…
Be responsible and have fun with it.
As I mentioned above, be safe and responsible with your drinking. There are a lot of fun and exciting drinks out there, and checking the IBA database can help select a lot of different interesting drinks that most bartenders should be able to make. Have a good time with it and savor those tasty drinks. If you're really ambitious you can make them at home.
WTR? (Why's That Radass?)
Whether you like drinking at home with friends or going out to the club, knowing what drinks you want to try can help to enjoy your time. Seriously, knowing what you like or what you want to try makes for an interesting night, and the IBA can help if you're looking for new or favored drinks. But, as always, do so responsibly.