There's not a whole lot of things worse than middle school.
You're ugly, you're stuck in a weird fat stage, awkward, and just don't know how to dress. Also, boys and cooties and stuff just throw you off.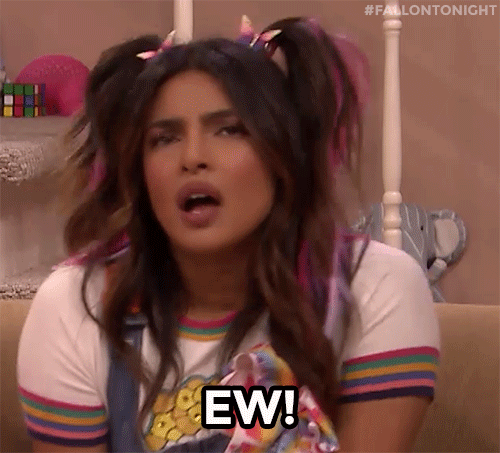 But the worst part about middle school is the bullies. These pains in the asses can be traumatizing af.
If you're the odd kid out, you get picked on, made fun of, and beat up from middle school 'til you graduate high school. Those kids haunt you forever because kids are the evilest human beings alive, probably next to terrorists.
But one seventh-grade girl took a stand against girls bullying her little sister and DAMN this girl is an absolute savage.
Ava created a fake party invite for three girls who were bullying her sister and invited them to officially "stop being jerks."
The amount of passive-aggressiveness in this note is praiseworthy. I mean "why: you guessed it folks, you're being jerks." SHE IS MY HERO.
On the back, she even listed "Stop" in 20 different languages. TWENTY. That is dedication.
And can we just take a minute to appreciate how she listed out everything those bitches need to bring, which includes their "nasty attitude" so they can show up to feel her wrath?????
I probably didn't even know how to spell wrath in 7th grade.
She even **(you better)'d them if they don't. What are older siblings for amirite?
Can I hire this girl as my new bodyguard?? Like damn girl I got a few mean girls over here I'd like to send that note to.
But in all seriousness, we can learn a valuable lesson from her about bullying:
Just "kindlyfreakingstop"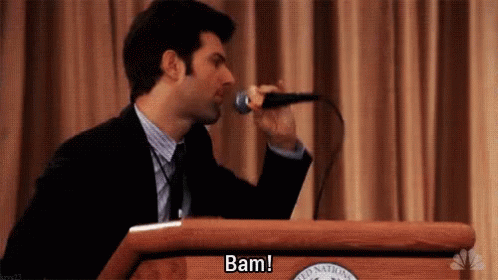 *Drops Mic*
WTR?
I'll put it simply, I don't like bullies, we at Radass don't like bullies. I've been one, been hounded by my own bullies, and that crap is a non-starter. You don't need to be a bully to get by in life, and if you get your comeuppance as a bully, it's well-deserved. *Second mic drop*