A savage dad is what makes us laugh, among other things. Take a look at this genius playing dead for no particular reason! Just when we thought plain ol' pranking became a 'last season' thing, people like this dude pop up. Points for a concerned golfer who wanted to check on him, but extra points for the man who clearly is an acting genius!
https://www.instagram.com/p/CDK16B3CuG-/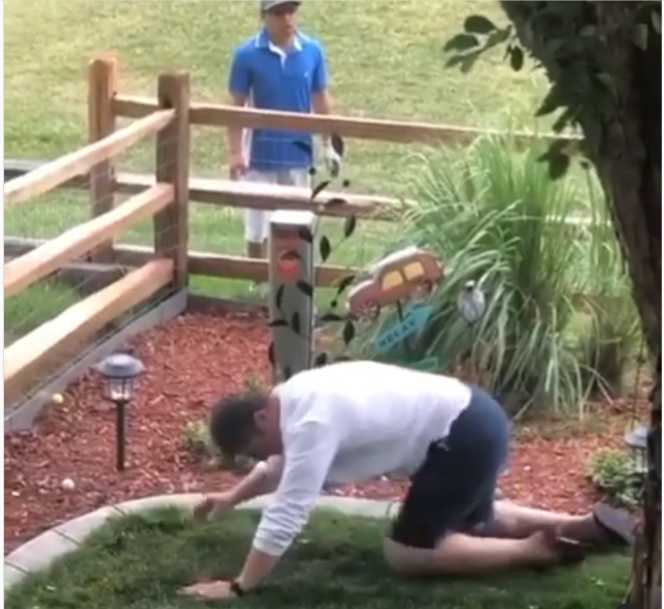 The daughters filming him added humor to the whole scene while laughing behind the camera. This is a pretty neatly executed dad joke, if we may say so! No wonder it became such a viral video all through social media. What do you think? Do you enjoy these pranks?
WTR – Why's That Radass?
Dads, like anyone else, enjoy playing pranks as a way to have fun and to entertain themselves and others. Pranks can be a lighthearted and playful way to bring a little bit of humor and levity into our lives. Some people might find that playing pranks is a good way to bond with their family or friends, as well. However, it's important to keep in mind that not everyone finds pranks funny – for example, maybe this guy wasn't too happy to walk in the middle of this one. But doesn't make it more rad. The crucial thing is that no dads (or anyone, for that matter) got hurt playing this prank.