The relationship between hairdresser Jim Hutton and Freddie Mercury began in the mid-80s and lasted until the legendary singer's death in 1991. Hutton stayed by Mercury's side in his fight against AIDS by refusing to leave him when Freddie was diagnosed with what was then considered a death sentence in 1986. He told Jim he would understand if he left.
Jim recalls telling him,
"I LOVE YOU, FREDDIE – I'M NOT GOING ANYWHERE."
Hutton himself tested positive for HIV in 1990 but he didn't tell Mercury about the results for nearly a year later. And although he too had AIDS, Hutton did not pass away from the disease. The Irish partner of the late pop idol died on New Year's Day in 2010 from a smoking-related illness at the age of 60.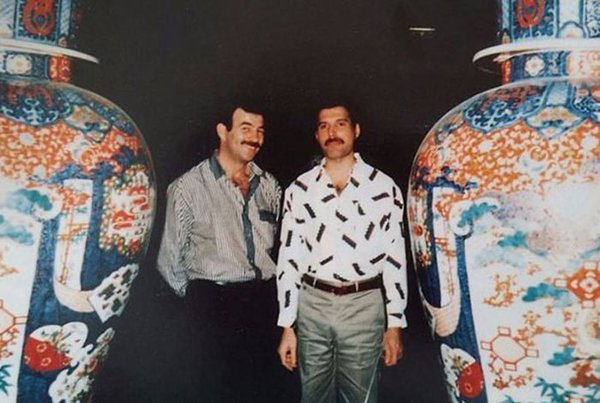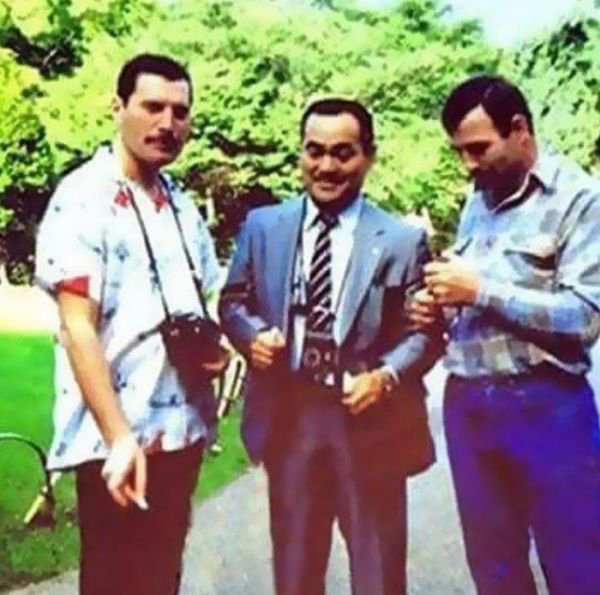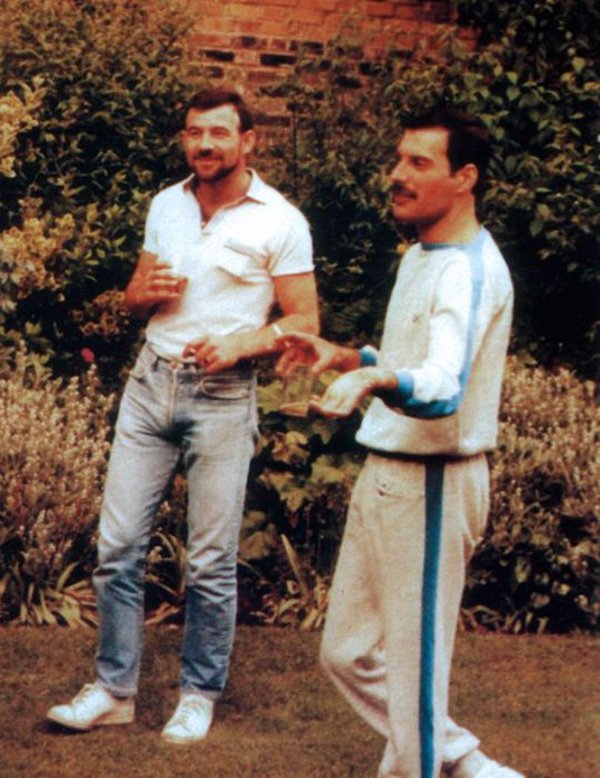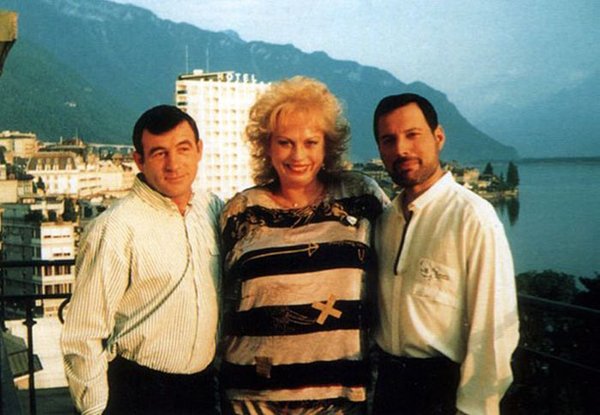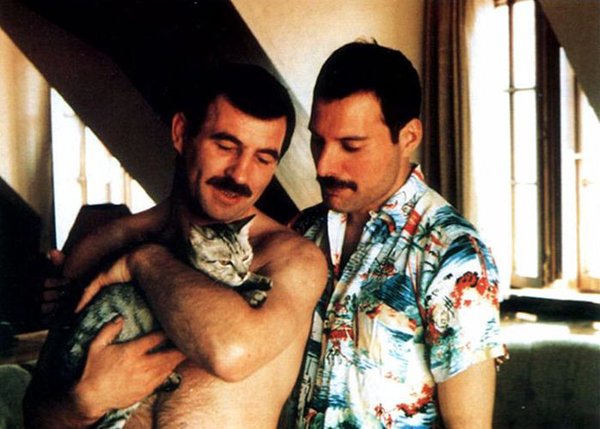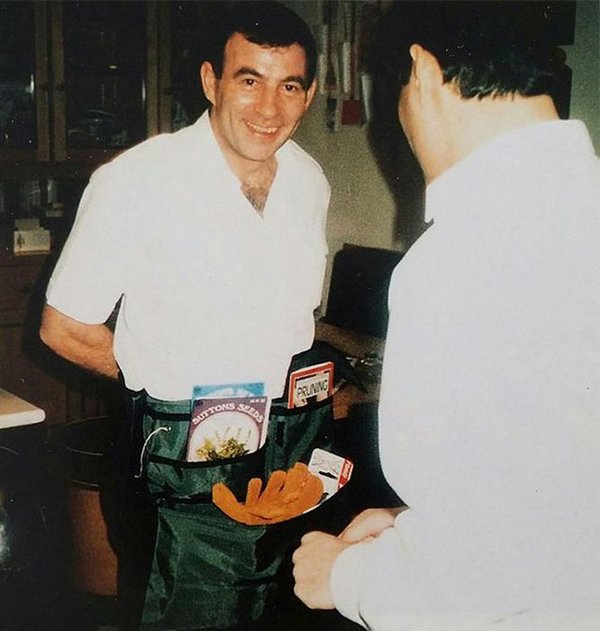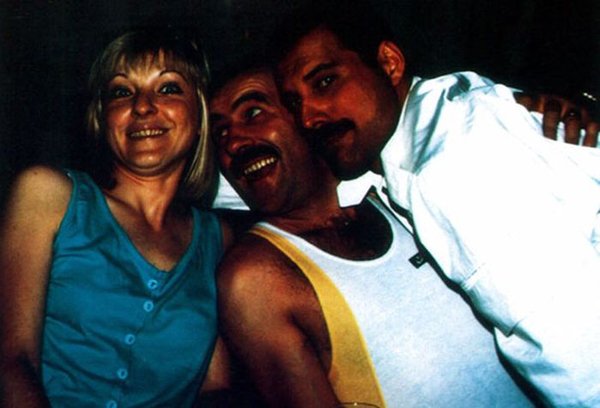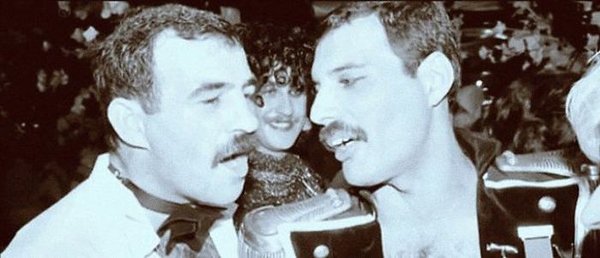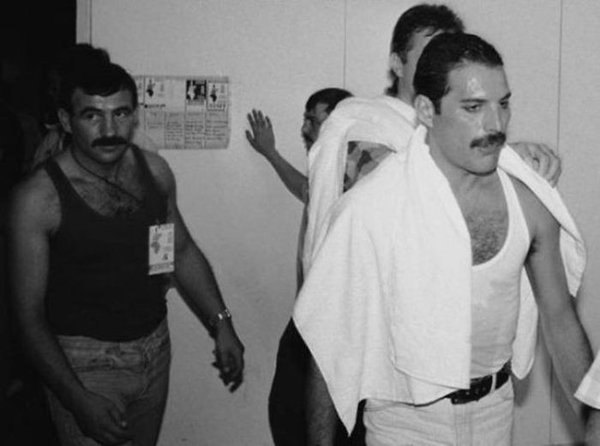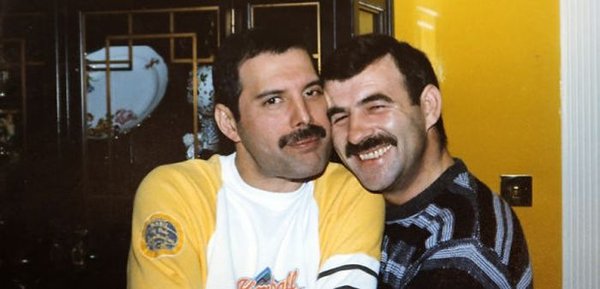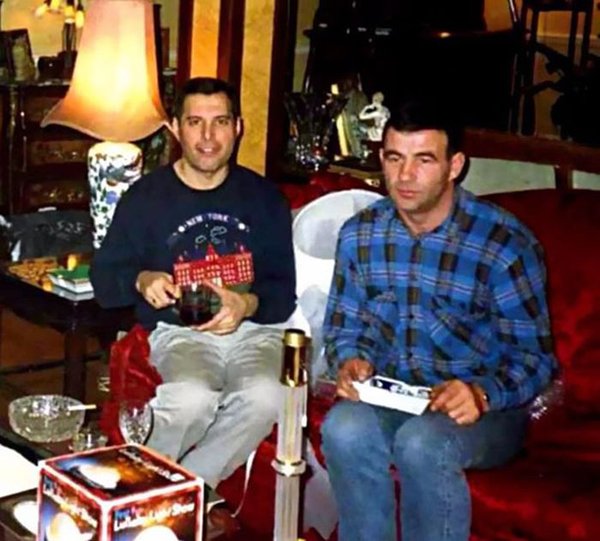 These pics might give some of you chills and it might make some of you tear up a bit. But the point is that you enjoy them. Any favorites Radasser's? We'd love to hear about it.