If there is something we did in this quarantine, it was – eating. Oh, so much eating! Some of us became curvy due to snacking, and we're not ashamed. 

Gif Credit: https://tenor.com/view/friends-joey-tribbiani-bbw-bodypositivity-gif-4582967 
Because of staying at home much more than usual, we became snacking pros. That's why we need to inspect – and vote on – the best quarantine snacks. Let's check out the contenders!
Potato Chips/Nachos
I guess you all knew this one was coming first. The brand doesn't matter – Lays, Pringles, whatever is your favorite – what matters is that every American household probably had a hefty stash of these quarantine snacks. Whether you like plain, slightly spicy, or a savory option, potato chips and nachos are a staple. And don't get us started on the dips!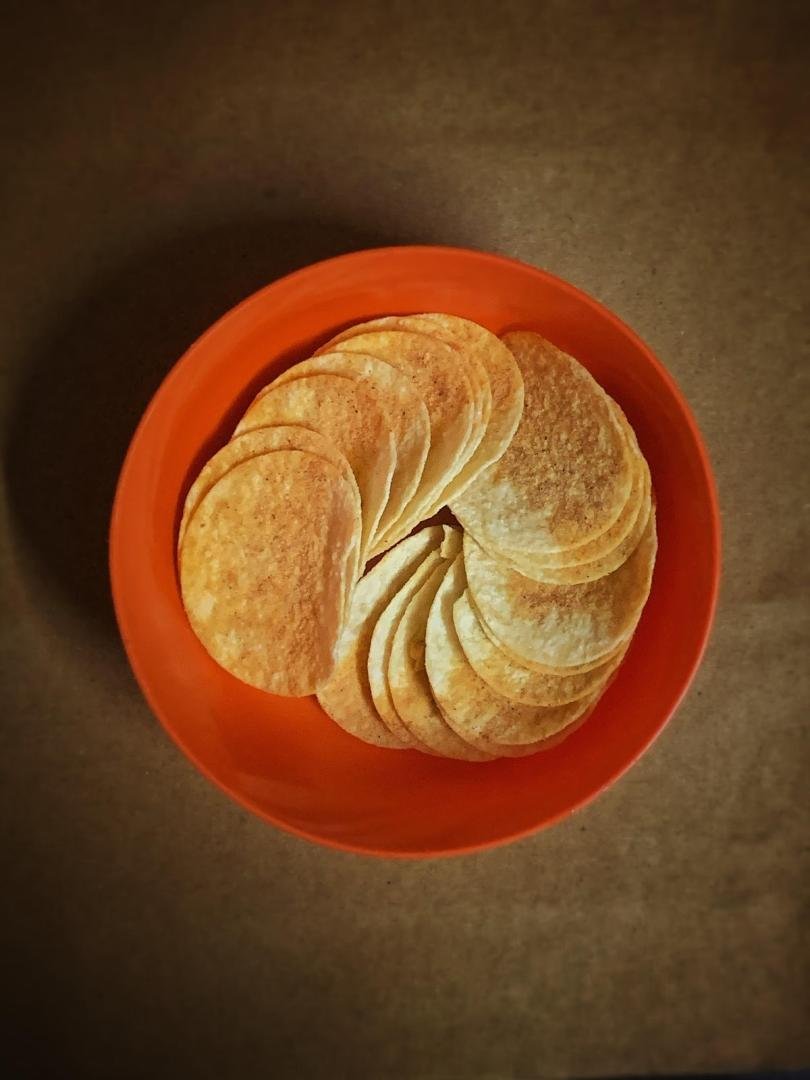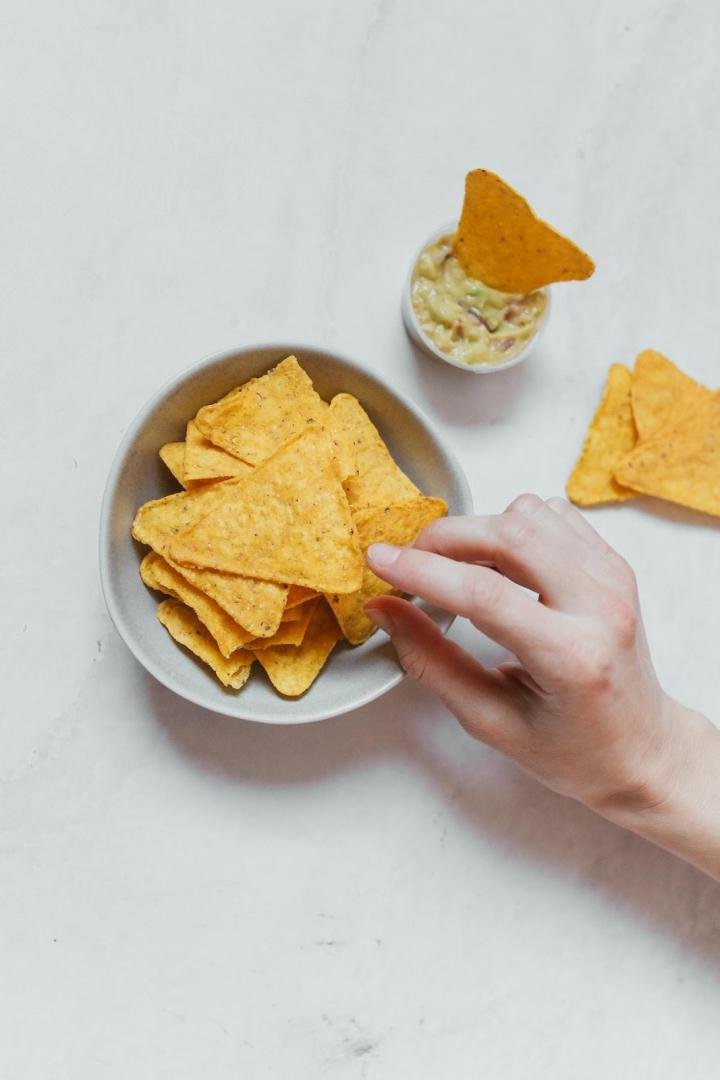 Photo Credit: Unsplash (Arnold Antoo)            Photo Credit: Pexels (Polina Tankilevitch)
Pretzels
A bit salty, not too oily, yet more-ish. Everyone loves pretzels because, even though they are quite plain, you can give them a twist by dipping them in peanut butter, or anything else.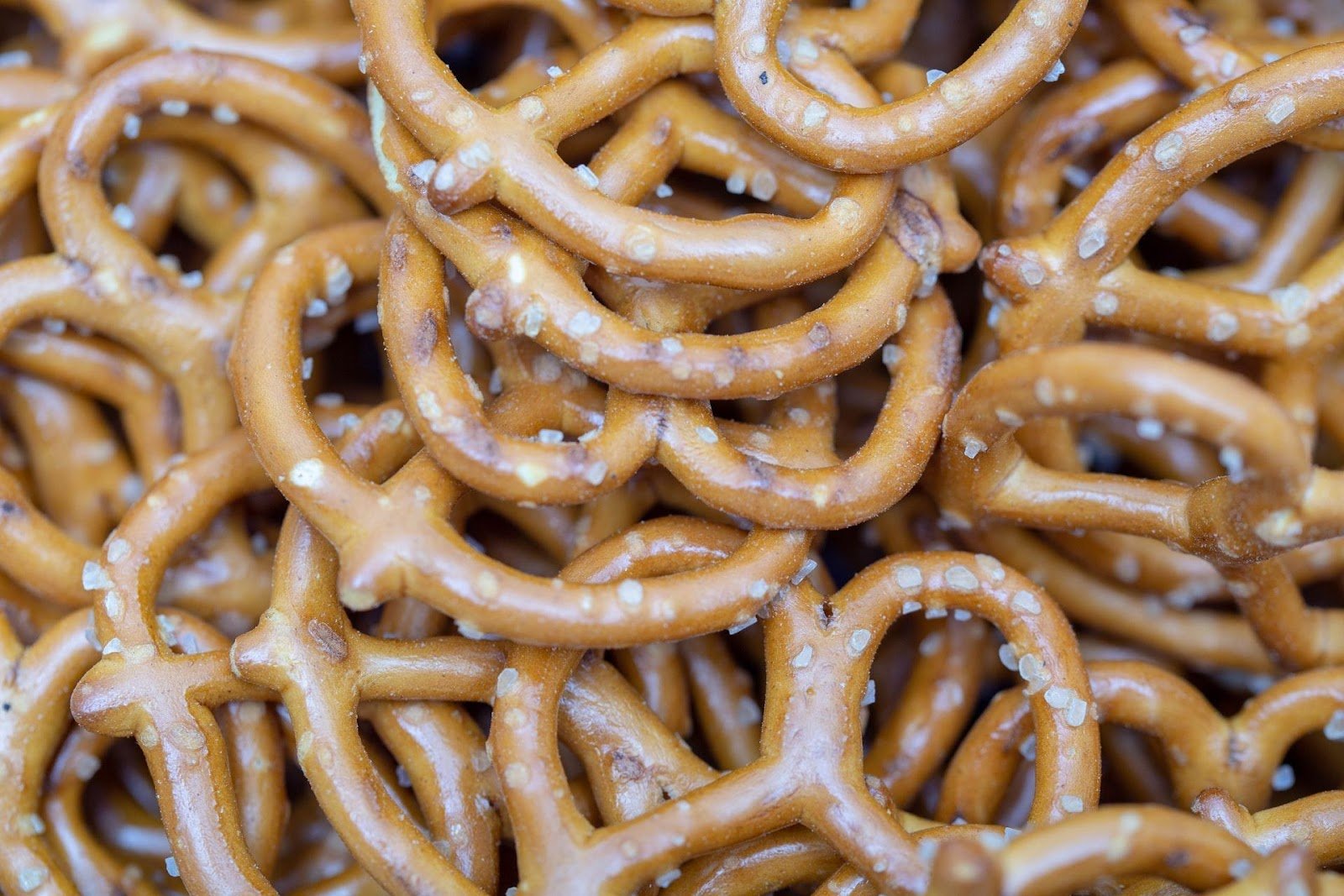 Photo Credit: Unsplash (Michael Longmire)
Crackers
Cheesy or not, savory or plain, crackers are a good snacking option, for sure. You can combine them with some cheese or eat them on their own. They are always delicious!
Candy
Let's dive into the sweet section! Our lovely teeth-destroyers are for the ones with a sweet tooth, indeed. Gummy bears, sour candy, or even Reese's Buttercups – those qualify as candy, too, right? Options are endless, and it's difficult to stop.
Popcorn
Legend says if you don't eat popcorn while watching a movie, you'll grow a third nipple. Ok, we made that up, but you get our point! You can make them on a stove or microwave them, and then you get a fluffy, airy, yet crunchy goodness to snack on! Who could resist?
Photo: Unsplash (Christian Wiediger)
It's difficult to decide who would be a winner of the quarantine snacks, but we would love your help on this one. Take part in the survey and let's see who wins in the Most Popular Quarantine Snack Championship!
WTR?
There are probably a lot more snacks we're leaving out, but these are some of the most common, and definitely count as comfort foods since they're easy to get, enjoy, and can satisfy pretty much anyone.