This Duck Up Makes Watching Documentaries Better. Planet Earth FTW!
Documentaries can be boring af, but a lot of them are actually pretty interesting. My personal favs are the murder mysteries or the ones about drug lords…I'm a little screwed up okay?
But the best documentary yet, is and always will be Planet Earth. Especially now that it comes with exceptionally interesting subtitles from the Aziz Ansari: Live at Madison Square Garden.
Netflix screwed up big time and probably didn't realize it until Imgur used BenMeiri84 posted a string of hilarious photos in which the BBC documentary's subtitles are not the words of David Attenborough, but of a raunchy TV series by Aziz.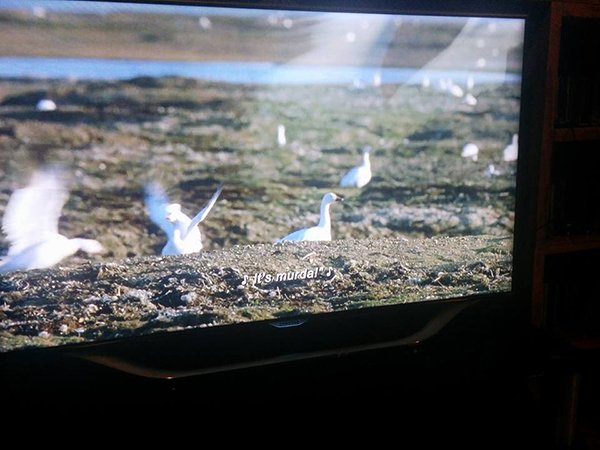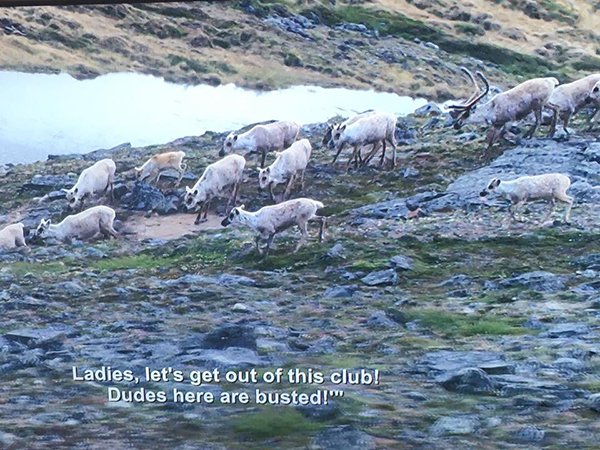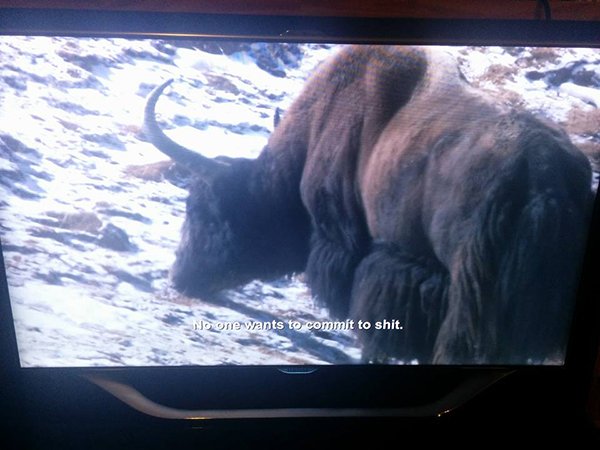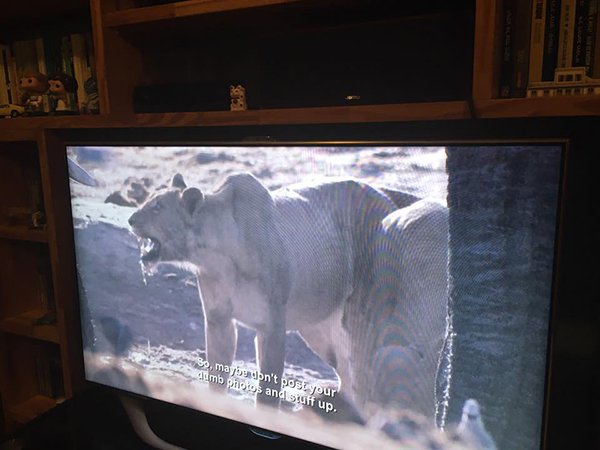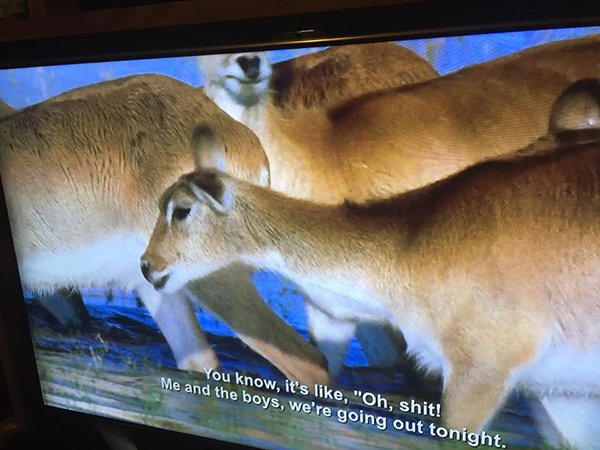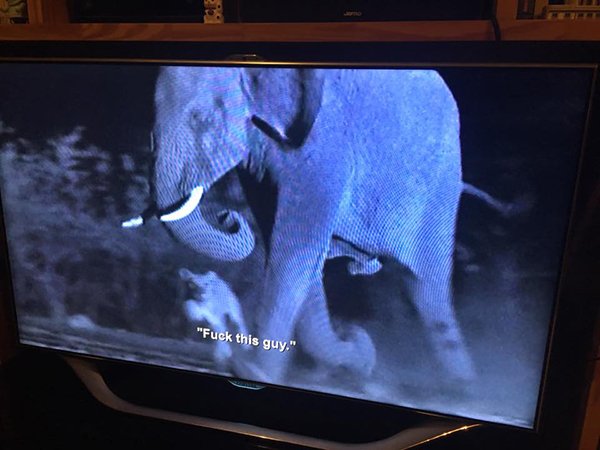 It really makes a positive difference if you ask me.
Furthermore, Imgur used BenMeiri84 says he just uploaded the screenshots. "A friend was watching some BBC nature show on Netflix, and a glitch cause it to have Aziz Ansari's stand up subtitles," he said.
While some think it's hard to say if this glitch is real or not, it brings us hilarious results either way. I bet Aziz has always wondered what it would be like to narrate a nature documentary, and now his dreams have sort of come true.