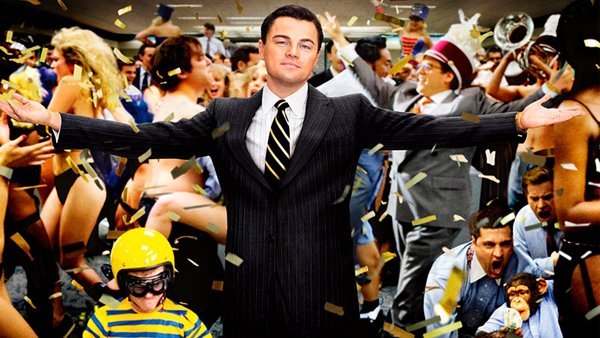 People Love to Use the Word Fuck
Everyone says it minimum once a week. If you're like me, you drop the f-bomb every six words. My language is the equivalent of a fucking dumpster fire if the dumpster was filled with molded cheese, expired fish, and cat shit. So you could say I love a good movie with tons of naughty language. You can see proof with the amount of articles I posted sucking Deadpool's dick.
It saddened me to realize I had only seen two of the five movies that use the word 'fuck' the most. If you guess the correct two in the comment section, I'll see about sending you a free shirt.
Here are the top movies with the most uses of the f-bomb:
5 – Nil By Mouth (1997)
Fuck count: 428
4 – Summer of Sam (1999)
Fuck count: 435
3 – The Wolf of Wall Street (2013)
Fuck count: 569
2 – Fuck (2005)
Fuck count: 857
1 – Swearnet: The Movie (2014)
Fuck count: 935
Feel free to leave Radass.com and go update your Netflix cue.
Source: TheLadBible