So let's put it this way, if you're on the keto diet and you've been looking around for healthy options and trying to figure out what you can have and what's kind of a no-no (even if you have a cheat day), then you've likely made quite the list of items that you can and can't eat. Some people might have felt a little stressed when they thought about cutting out the processed foods, the sugar, the snacks, and all the great fatty foods that were so good before they started. Stress usually makes a person grind their jaw, in some instances, and one of the best things for stress, or the anxiety it can cause, is to chew gum.
But as you might have already guessed, a lot of chewing gum is little more than sugar and pliable material that it's adhered to that can provide a shot of sweetness along with the durable material that saves your teeth a little wear and tear. If you're on a keto diet and have already started taking the keto gt weight loss pills, and have adhered to the diet in a way that will benefit you eventually, then the last thing you need to do is to start chewing on sugar once again, as this would ruin your chances of not going back to the foods that weren't doing you any good in the first place. It might sound a bit hokey, but keto gum could be what you need since it's loaded with an artificial sweetener called xylitol.
Let's talk a little bit about xylitol.
Well, I can tell you what I've read, but anything else you might need to find out on your own, since:
It's been approved by the FDA as an acceptable artificial sweetener that can be added to food or drinks, so one should be safe thinking that it's an approved and tested substance. If you know anything about how long it can take the FDA to approve of anything, then this should be at least a little bit of relief.
It can starve the plaque-producing bacteria in your mouth, and it doesn't spike your blood sugar or insulin levels. In other words, it's something that you can add to your food without worrying if this is going to mess you up later, at least most of the time. It can also feed the healthy microbes in your digestive system, whcih can help move things along a little easier.
It's actually a little better for your teeth, but like any sweeteners it's best to take things in moderation, so chewing an entire pack of xylitol gum isn't recommended.
It's usually best when taken in small amounts and as an artificial sweetener in food and drinks. Unless you're completely aware of what's going into your food then it's likely you've been ingesting artificial sweeteners for a long time without even knowing about it. This is all well and good when a person consumes said sweeteners in moderation. In such cases, the health benefits might be witnessed depending on a person's regular diet.
On the outset, it does sound as though xylitol is a lot better for you in a lot of ways, but there are obviously bound to be side effects for some folks that can't take sweeteners no matter how benign or healthy they are.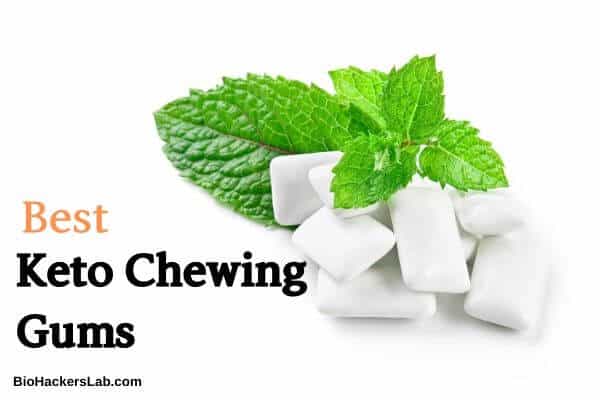 There are a couple of side effects to be mentioned.
Like most sweeteners, it can be addictive. Hey, your body is going to react to sweeteners of any type in a certain way, and it's up to you to regulate how much you take into your body. Xylitol might have more health benefits than regular sugar, but it can still be taken in doses that won't help your body.
It can cause water retention. This substance isn't absorbed int the body that fast, and too much can cause adverse effects to start occurring.
It can cause diarrhea. Unfortunately, this is a pretty common effect with the keto diet in general, and it could be that the body is reacting to the switch, but in this case it's likely that you've been overdoing it on the xylitol and need to back off just a bit.
Too much of anything isn't good for you, no matter what it might be. This is something that we should be learning during childhood, but it definitely takes a few of us a little longer to figure it out. Xylitol is something that is meant to be a little better for you and can easily work with a keto diet. But you do need to watch your intake all the same, since anything that's not taken in moderation, or within healthy levels, can do serious harm to your body if you're not careful.
Chewing gum isn't for everyone, but for others, it's kind of relaxing.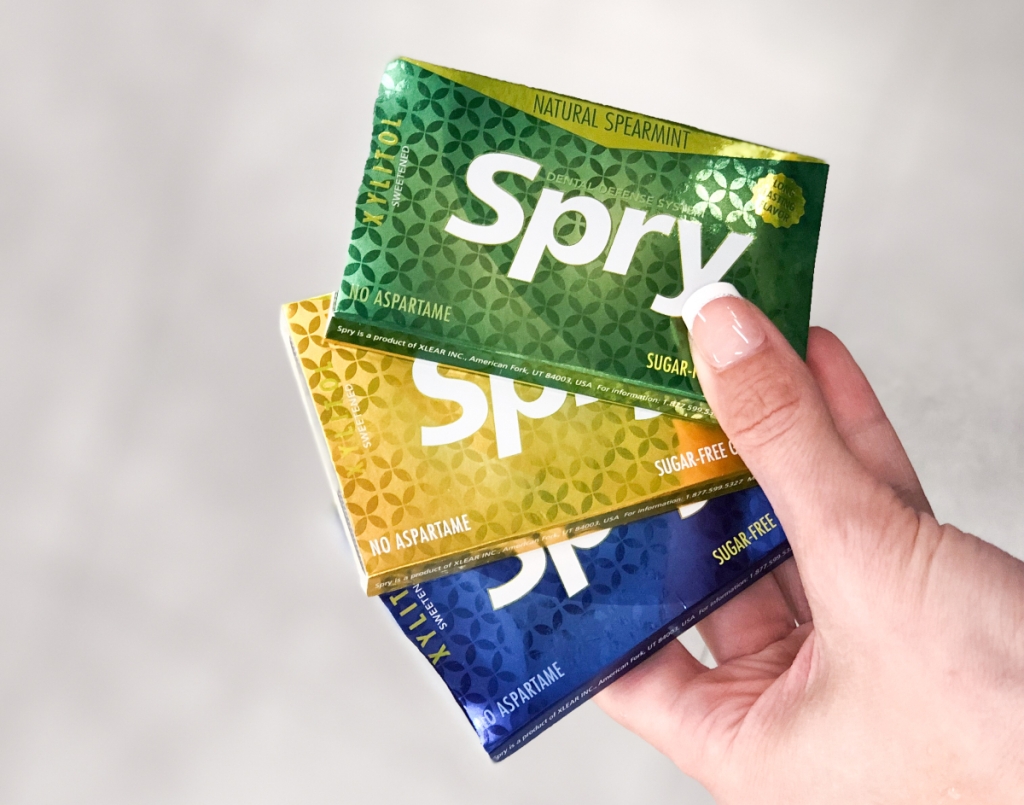 A lot of people can pop a stick or a cube of gum in their jaw and get to chewing like it's no big deal while they take on a dozen different tasks at once. Some folks can't even walk down the street and chew a stick of gum at the same time. The thing about chewing gum however is that it is a great way to:
Relieve stress: Having something else to focus on is usually a good idea at times when you're feeling particularly stressed or anxious, since having another activity to focus on is usually best since it can take hold of your focus and help you to slow things down just a bit.
Protect your teeth: This goes back to the stress factor since when some people get a little too anxious they tend to grind their teeth, which is a horrible habit to get into since it can cause a lot of serious health problems down the road. Saving your teeth during stressful moments can be done with a single stick of gum at times.
Curb your appetite: The thing is, if you're hungry then you're likely going to stay hungry and a piece of gum isn't going to do much except keep your mouth occupied. But if you're in need of a snack, or just bored, a stick of gum can take the place of the continual need to chew on something, since chewing and spitting stuff out is just gross, and eating habitually isn't healthy.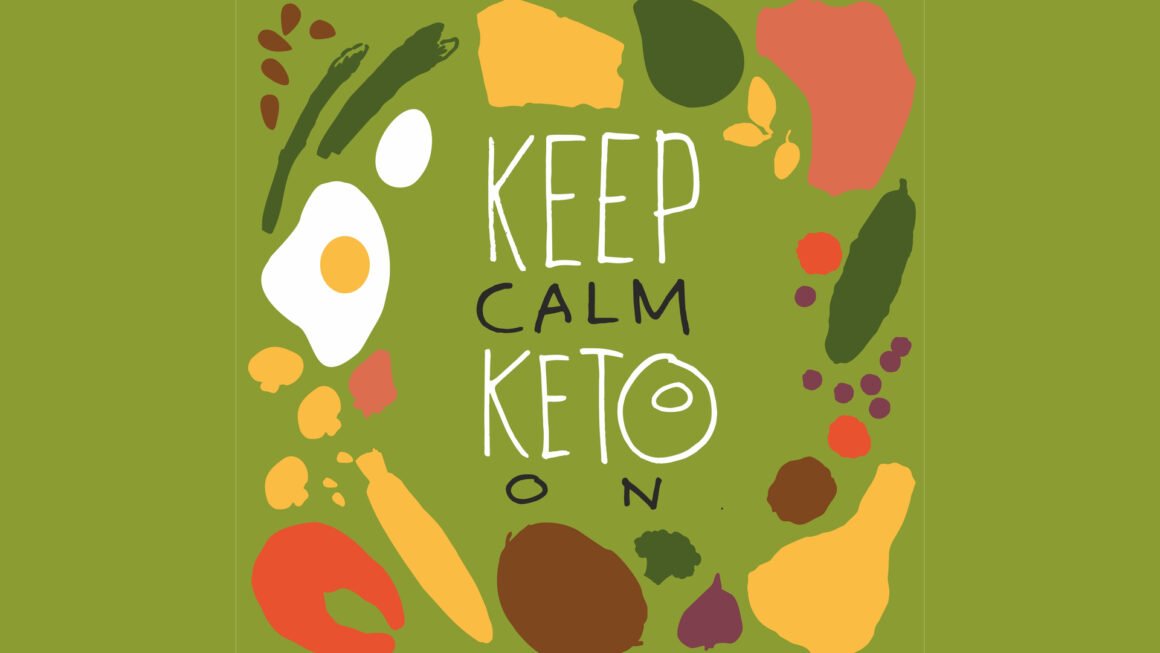 Even if you're not much of a gum chewer, a piece every now and then can have some rather profound health effects and can even help out in ways that you might not have expected.
A few other warnings are necessary.
One of those is that it's important to not allow animals to eat this stuff or even leave it where an animal might ingest anything like this. There have been quite a few animals deaths that have been linked to this substance, and it's been blasted over many a newscast that dogs especially have been seen to be susceptible to harm when consuming xylitol. There are already quite a few things that we're not supposed to feed our canine companions or any other animals, but it's fair to say that one should pay attention to what's being said and simply do as asked when it comes to being safe with this stuff.
As it's already been mentioned above, it's not even that great of an idea for a human to ingest too much of this stuff since it can cause a few different problems that you won't want to experience if you don't have to. One might think that it's kind of odd to keep warning people about the harm that something this beneficial can cause, but there is a reason for the continual warnings. It's a matter of being safe with something that you might not fully understand, even if it might carry a few benefits you want to experience.

WTR?
Given all the keto articles that we've been pushing it's fair to say that a lot of you are bound to get a little curious as to whether this would be worth your time. As always, the main thing to consider is if this diet is for you in the first place and if it will benefit you in any significant way. With keto gum, it's likely that that you can chew on this stuff and it won't be that different from a lot of other gums on the market, other than the different substances that are being used. At the end of the day Radasser's, it's your decision like always. Make the right decision that's right for you.