You love these, you know it.
And here we go…again…
Do we really need to see this?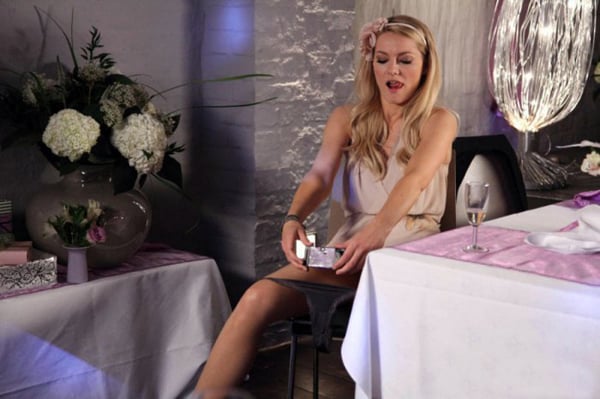 Keep those low expectations…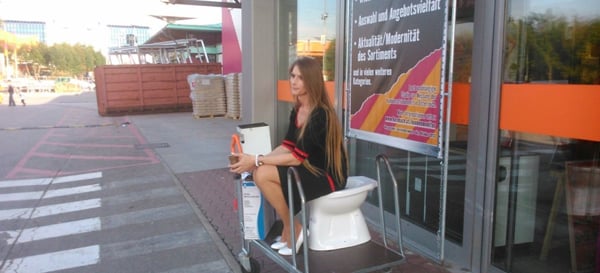 Well, her pants are up, that's something.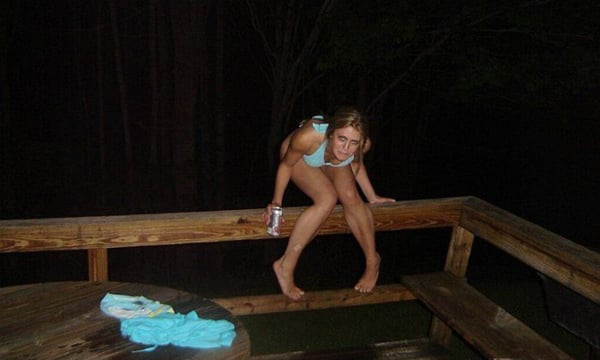 I mean, desperate times and desperate measures, right?
Yeah, I don't think she was ready for a glamour shot.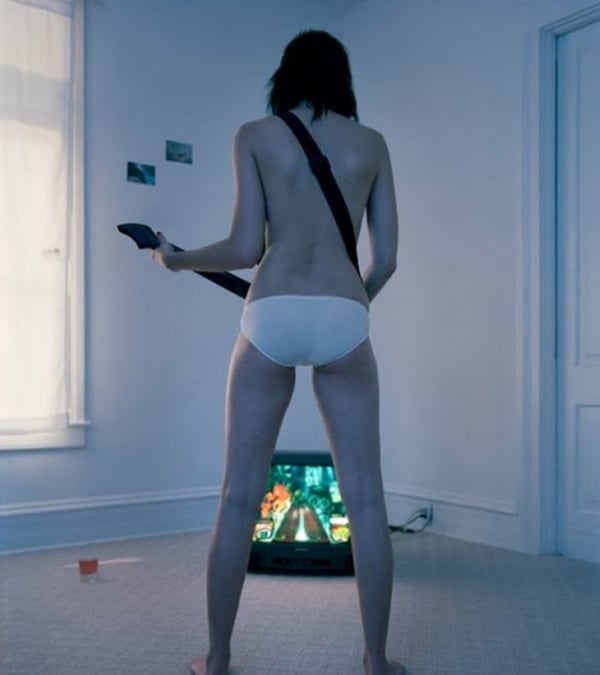 Sure, we've all been there, right?
I mean, we all make choices.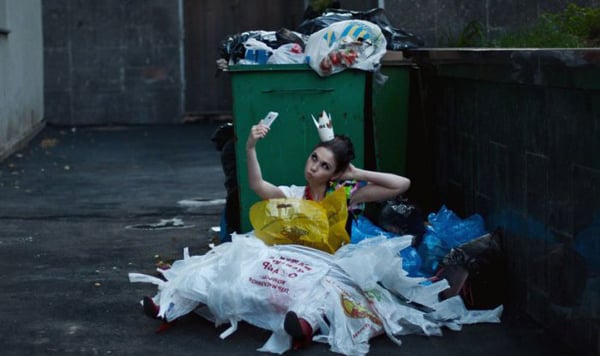 Queen of the alley?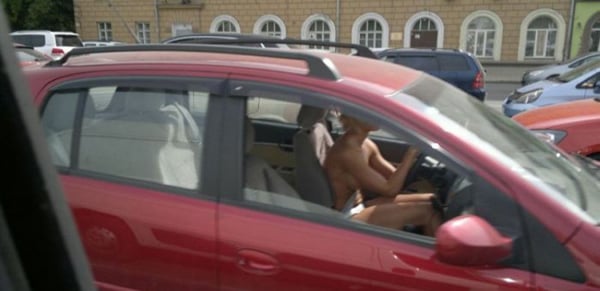 Sometimes it's hot, sometimes you're drunk, sometimes you're high. It happens.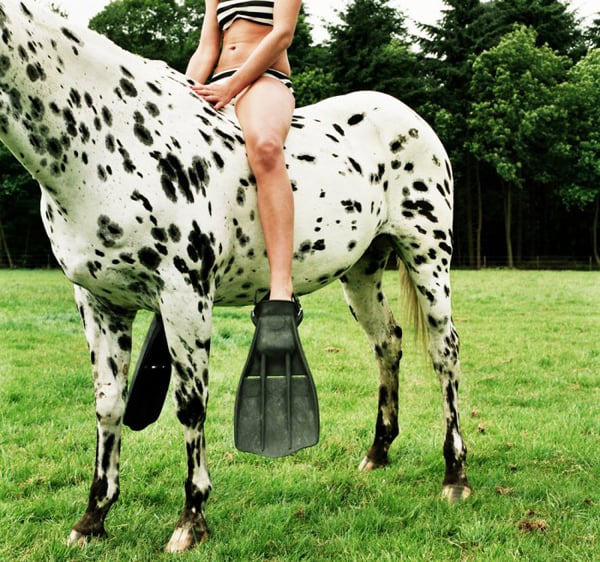 Man, if it's a hot day…whew.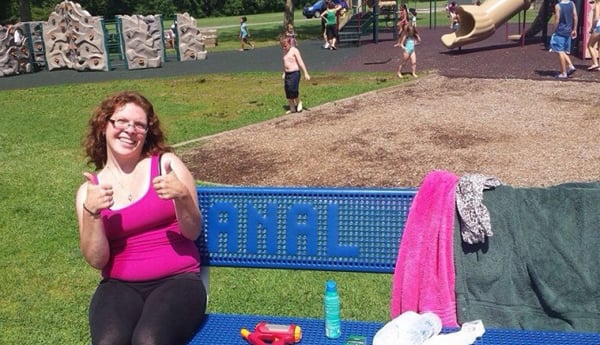 Wow, there are so many of these.
Don't stare, just don't stare.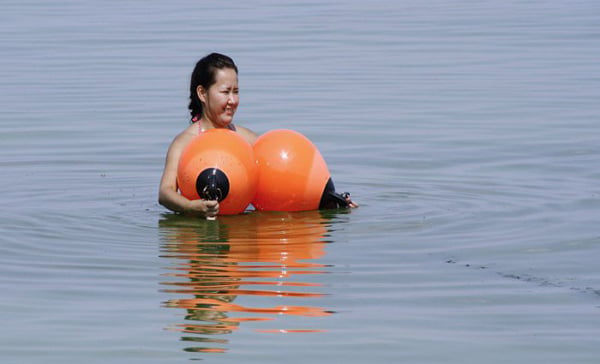 Wishful thinking?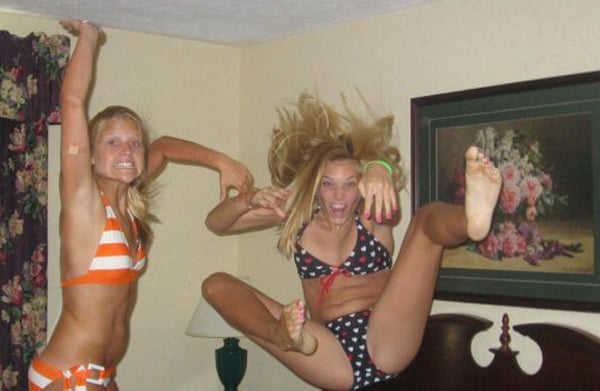 I'm confused…am I supposed to be aroused?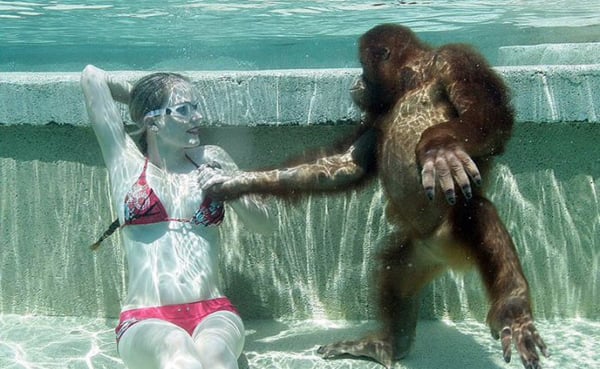 Someone's gettin' frisky.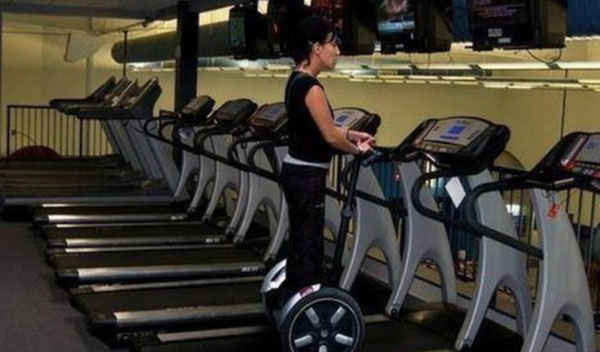 Get out of the gym…please.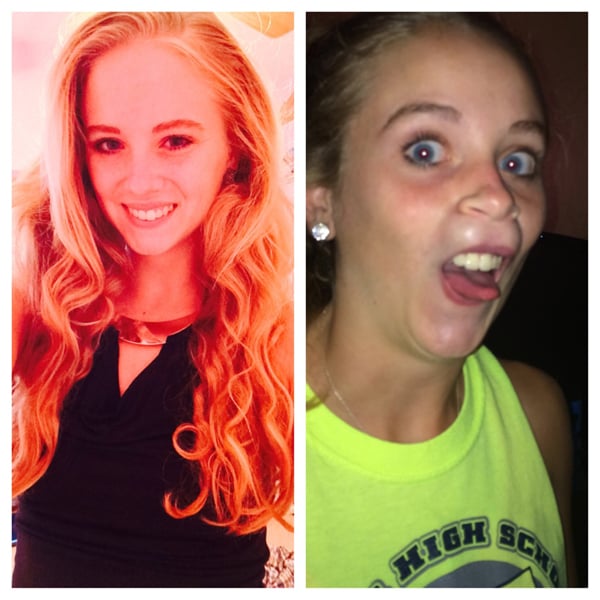 Welcome to Who-Ville.
If you're not down with it…too bad.
The best of both worlds? Nah.
Do you really think they wouldn't serve her?
I'm not sure if I'm creeped out by this or amused.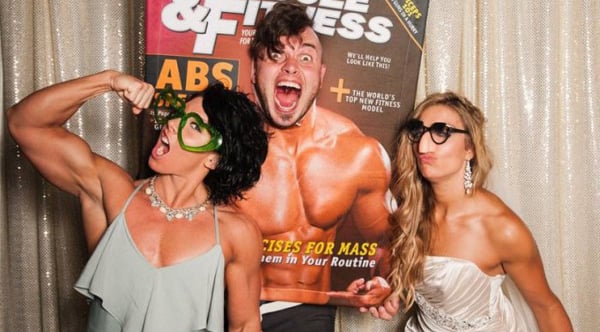 I'm kind of speechless.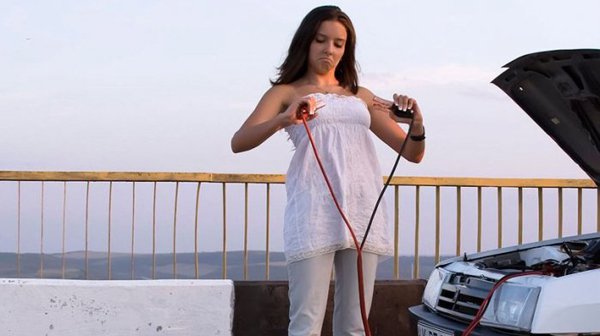 Don't do it, don't do it….ah hell, do it.
Things are definitely…yeah…that.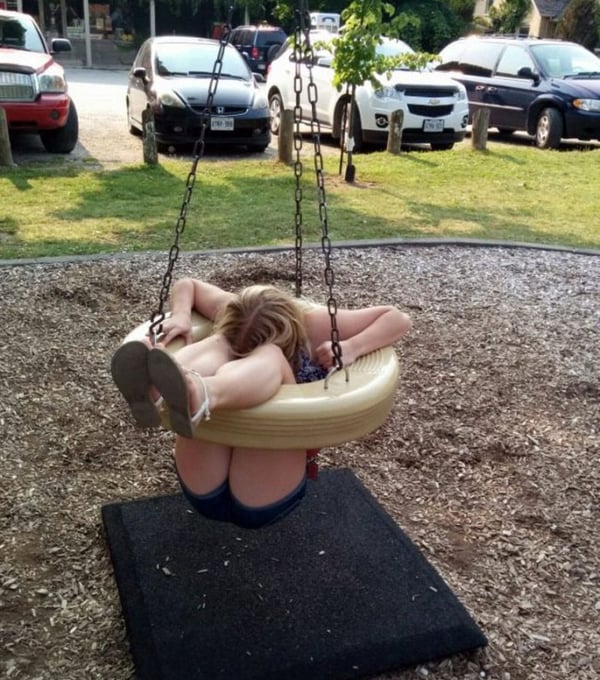 That's how you get a cramp.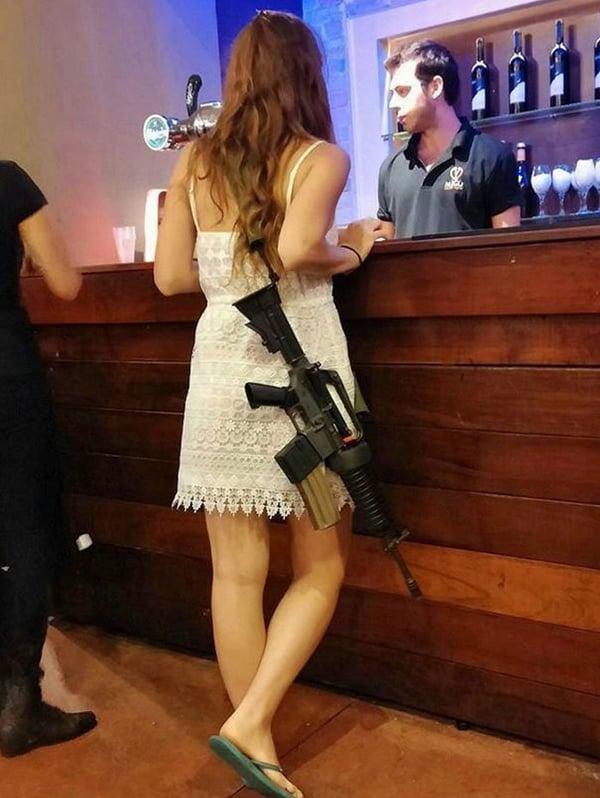 Nope, you don't need to see my ID.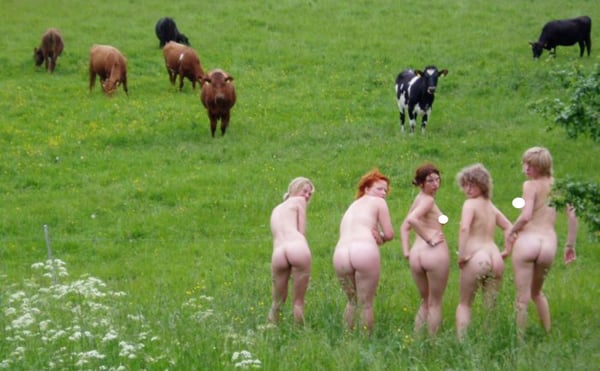 I don't like the direction this is headed.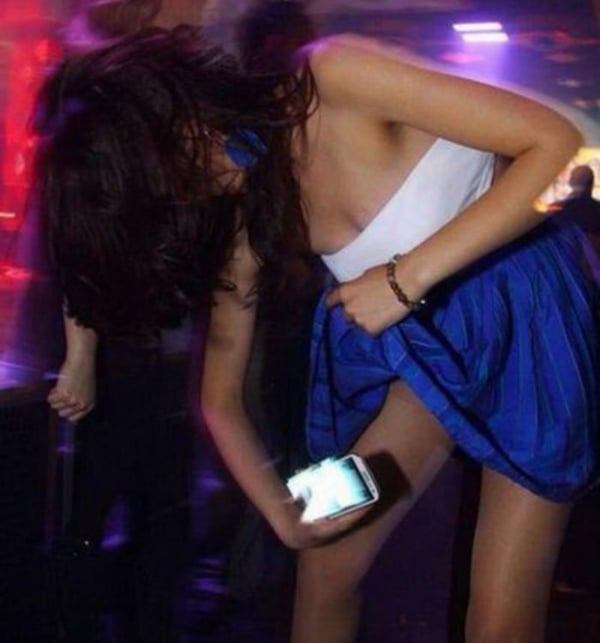 Seriously, that's a bad way to start.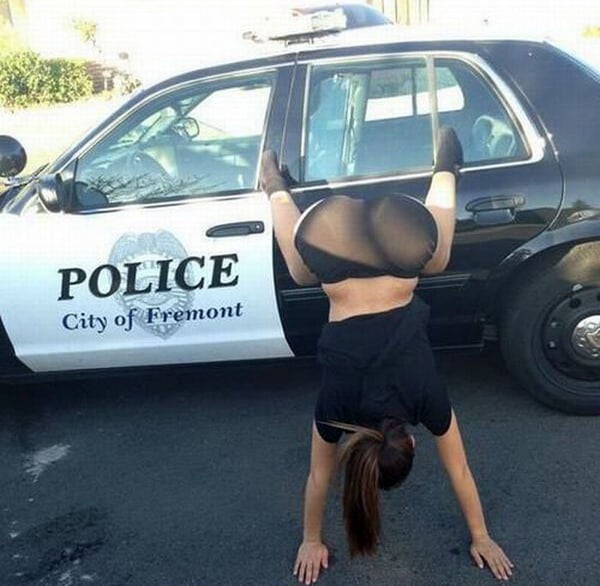 Yeah, not the ideal place for that.
You've got to wonder about the life choices some folks make.
I mean, if you show the goods right away, it's like telling people about the movie before they see it.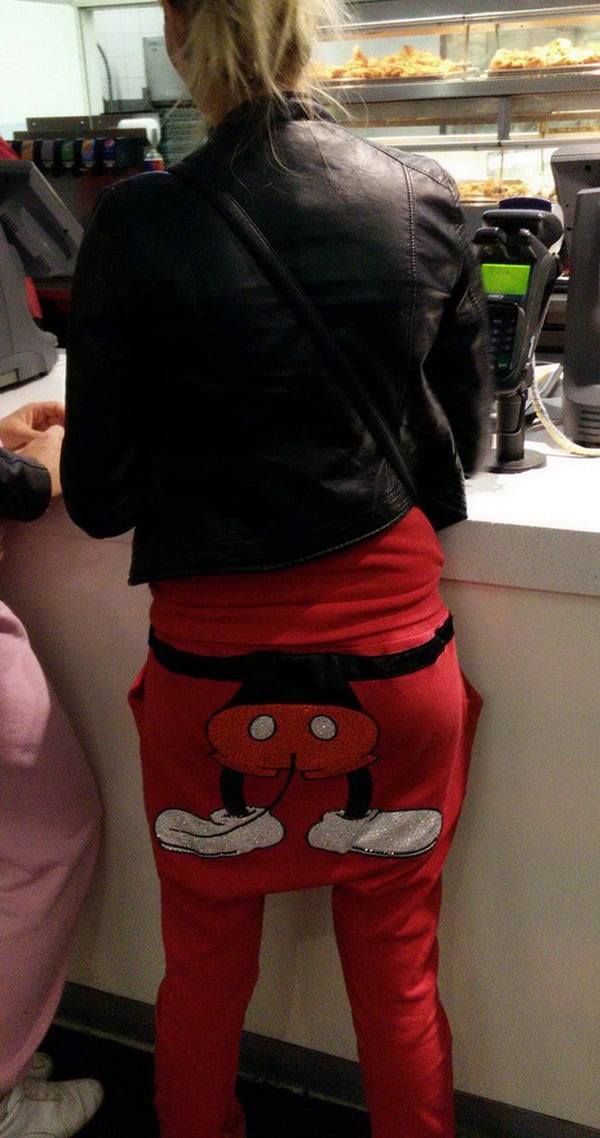 Who in the world came up with this sweater idea?
Ouch.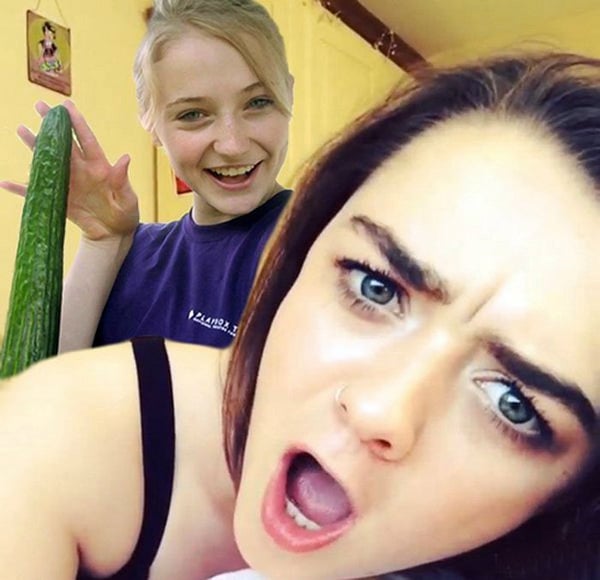 Major ouch…is that Maisie Williams?
WTR? (Why's That Radass?)
We're all here for the weirdness, no matter how far it goes or how out there it is. But yikes, you kind of have to have thick skin in order to get through the day sometimes. If you can laugh though, you're ahead of the game.