They exercise, we sweat! Isn't this a sight? Instagram account @daily_fitness_life has blessed us with some exotic pictures of baddies who don't miss a day in iron paradise. Don't we love a hard-working babe! Here are a few of our favorites: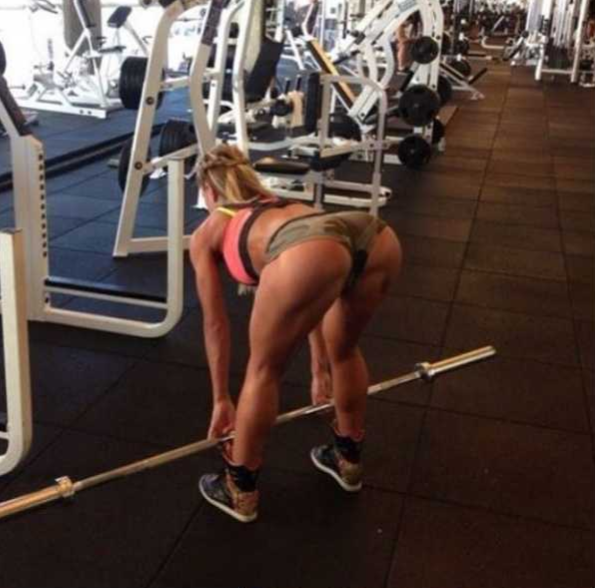 We love when they deadlift!
Quads are out, cleavage is out… She must be really hot doing all this hard work, hence the tiny outfit. Not that we complain.
We are too immersed in the photo for witty comebacks. Well, except for "I think the hip thrusts are paying off."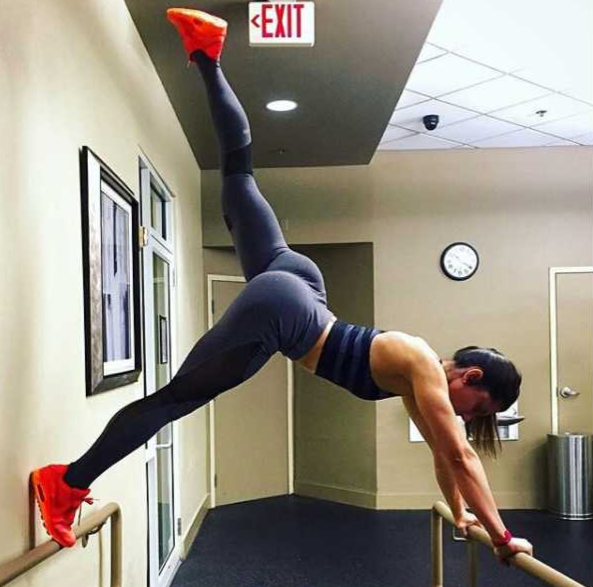 We appreciate the flexibility. And the gluteus maximus. We worship that.
You don't want this to ever end, right? We have one more left for today.
We appreciate the tan. We appreciate how she's tired from a sparring session. We appreciate the glistening abs. And most importantly, we appreciate the nipples. Poor thing, she must be shivering from all that hard workout and sweating.
So, what do you think about this collection? Instagram is an amazing source of workout hotties' profiles! Do you like our little collection? If you think you can get better photos, contribute or let us know if "I think she's exercising" section should be a permanent thing. Sound off, Radasses!