Healthy and fit girls are the best girls. Everyone who agrees with us, say hey! Here is our collection of hotties getting their yoga poses down.
Photo Credit: Pinterest https://www.pinterest.at/pin/649222102507012528/
We did a bit of research and we think she is doing something similar to what is called a "puppy pose". Wow, this yoga thing is gorgeous.
Photo Credit: https://www.etsy.com/listing/517219725/leg-warmers-thigh-high-leg-warmers-sexy
Those are some beautiful leg warmers and an even more beautiful bridge!
Photo Credit: https://www.stocksy.com/1785053/female-yogi-doing-eagle-headstand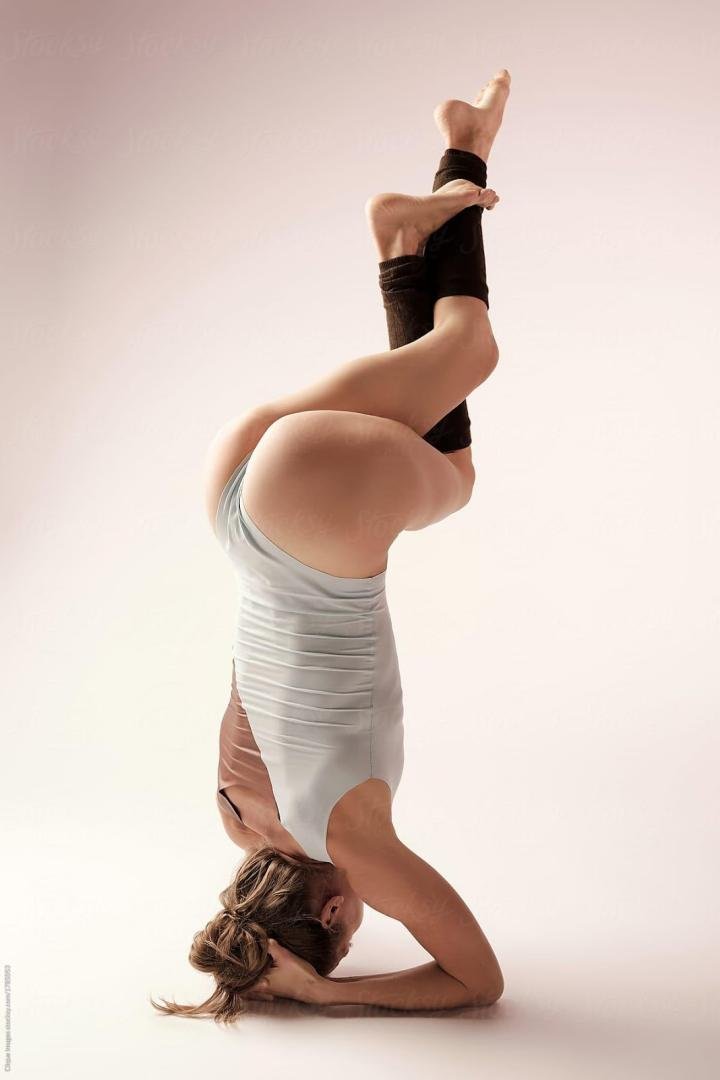 Yes, these photos are from female-yoga-equipment catalogs. Don't judge us – appreciate the poses and enjoy the view!
Photos Credit: Break Brunch https://breakbrunch.com/24-hot-girls-in-yoga-pant/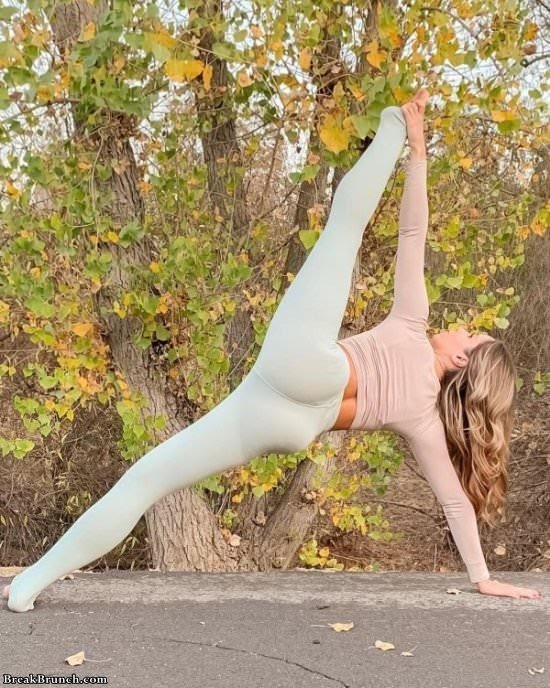 I think she is flexible.
What pose is this? We couldn't figure out what it's called.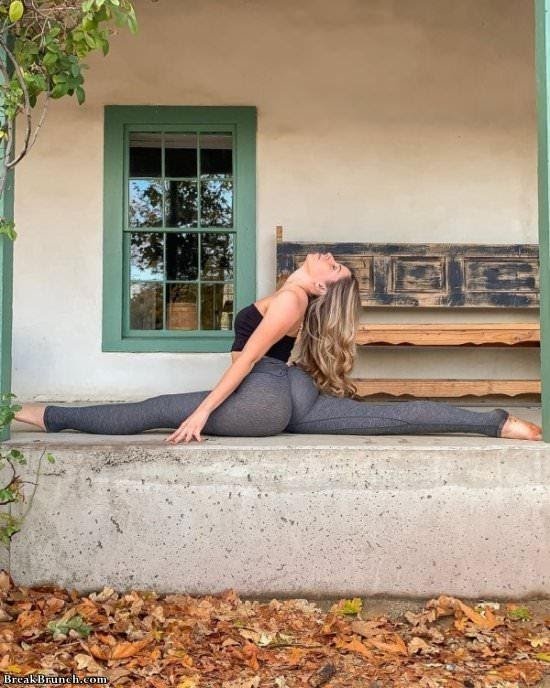 (Thumbnail)
Let's wrap it up with a good ol' split. We bet she wouldn't get injured while doing the WAP challenge.
Do you appreciate these rad ladies doing yoga? Sound off!
WTR?
Being healthy is radass, being flexible is even more radass, and being able to remain limber well into middle age is simply amazing. Of course, these ladies still have a ways to go.