Happy Hump Day From Your Friends at Radass!
Halfway through the week, a lot of people tend to need a serious pick me up, and here at Radass we're definitely happy to give you something to look at with a bit of humor added in when possible. So let's get to droo- I mean moving, yeah?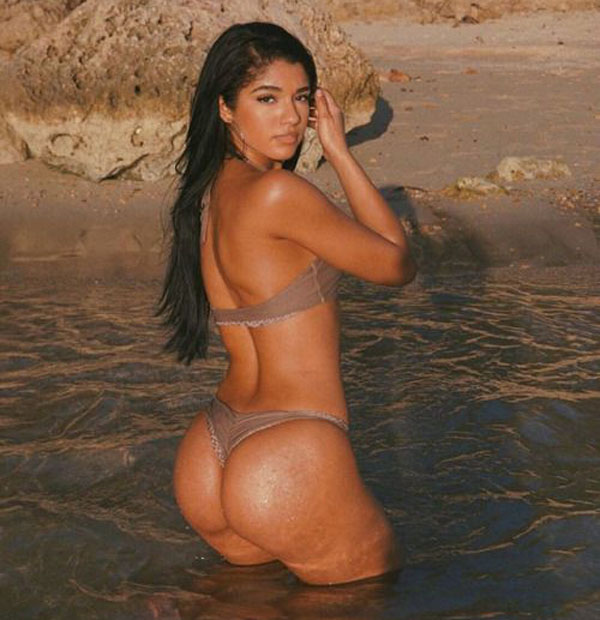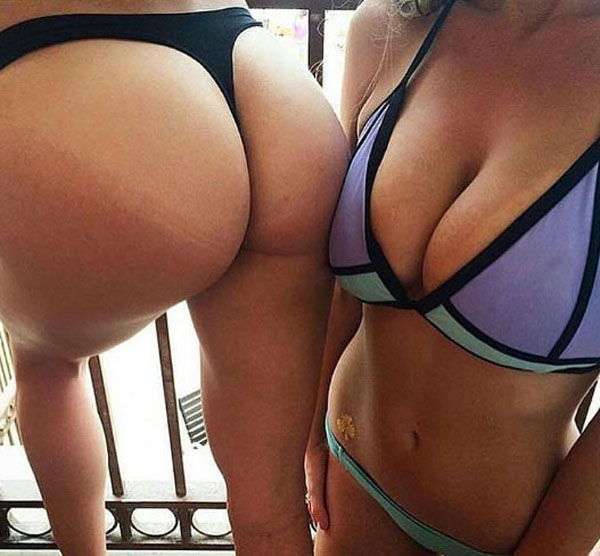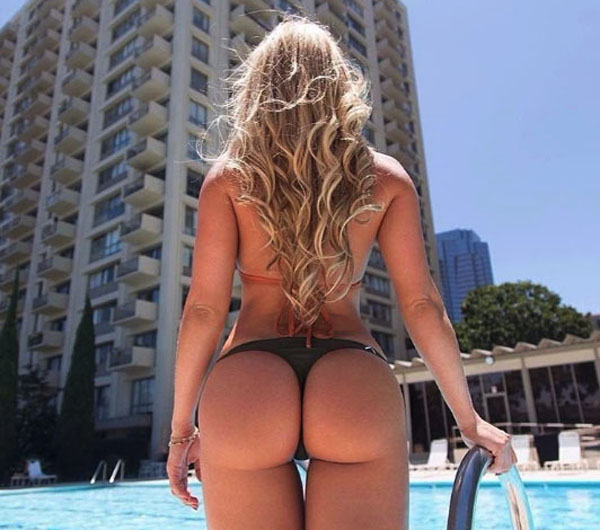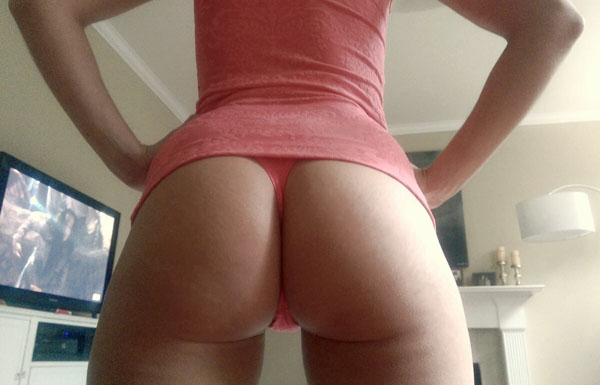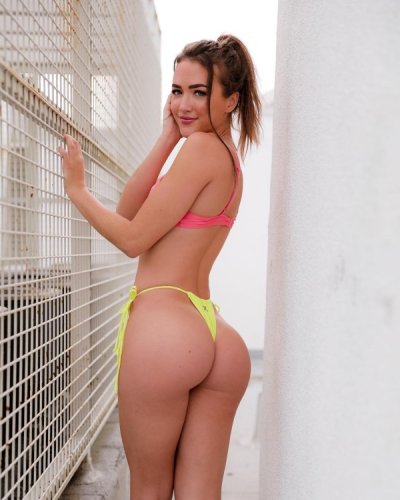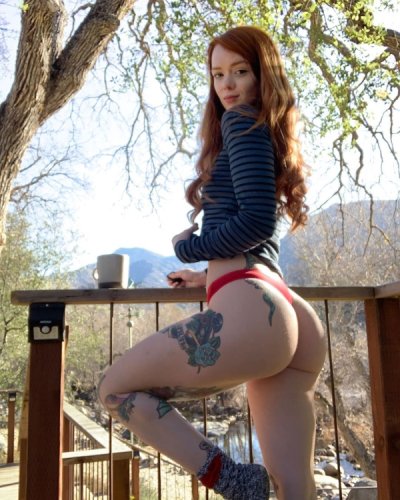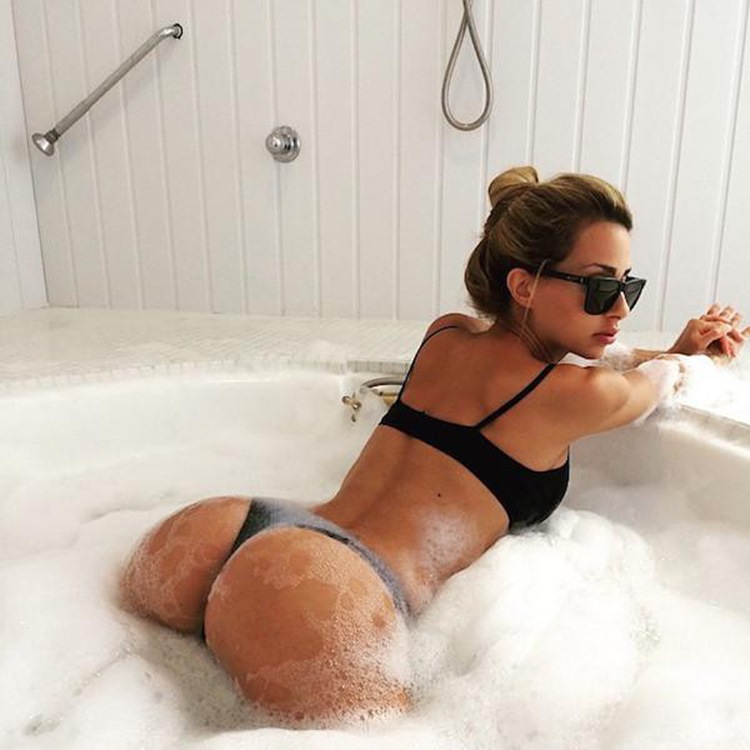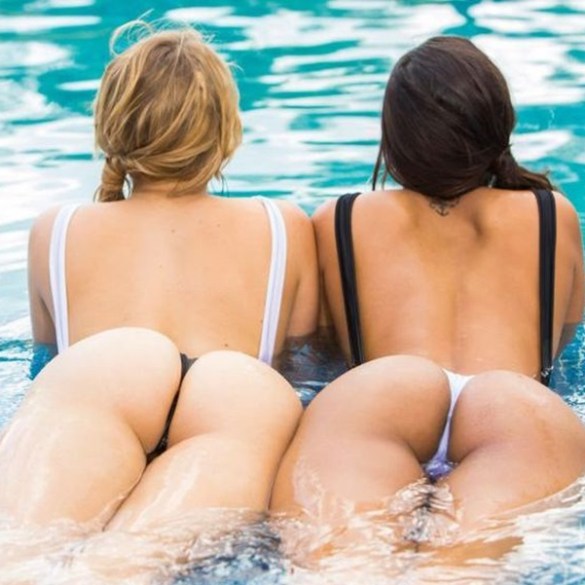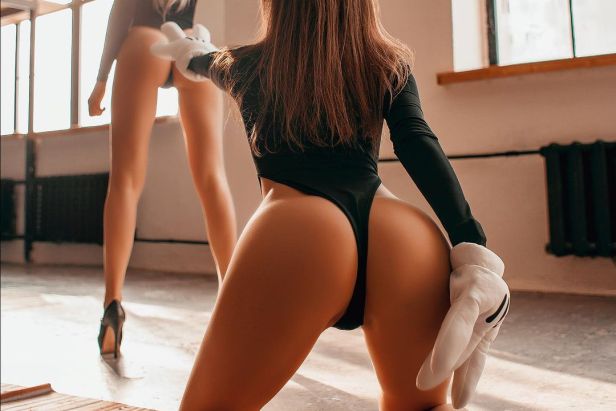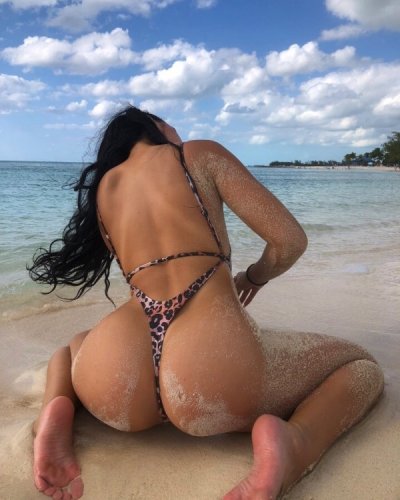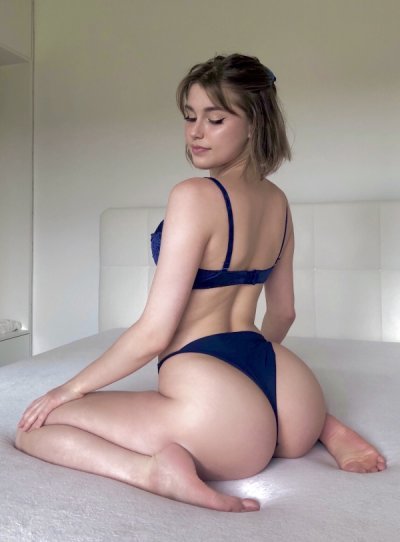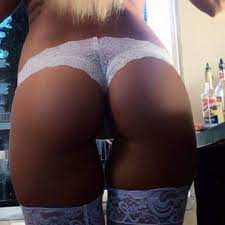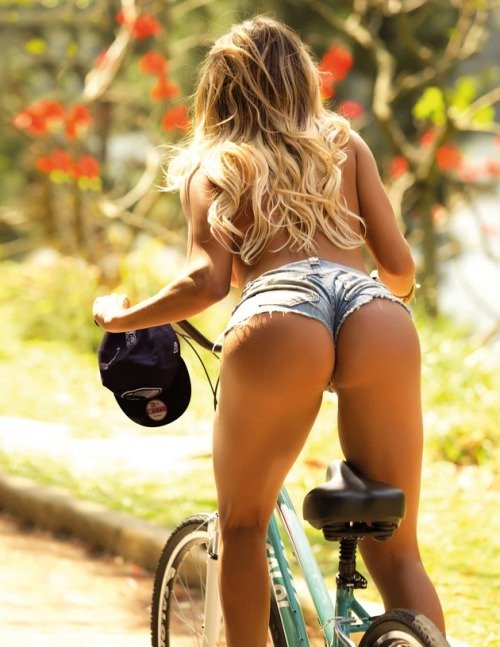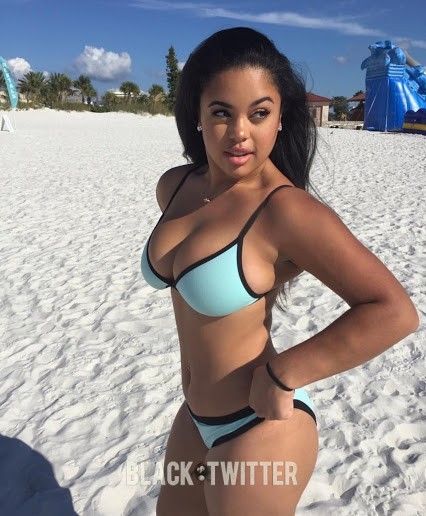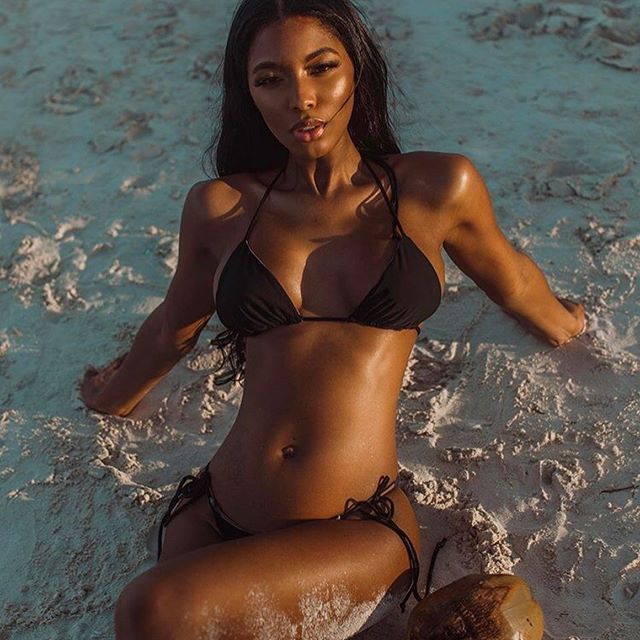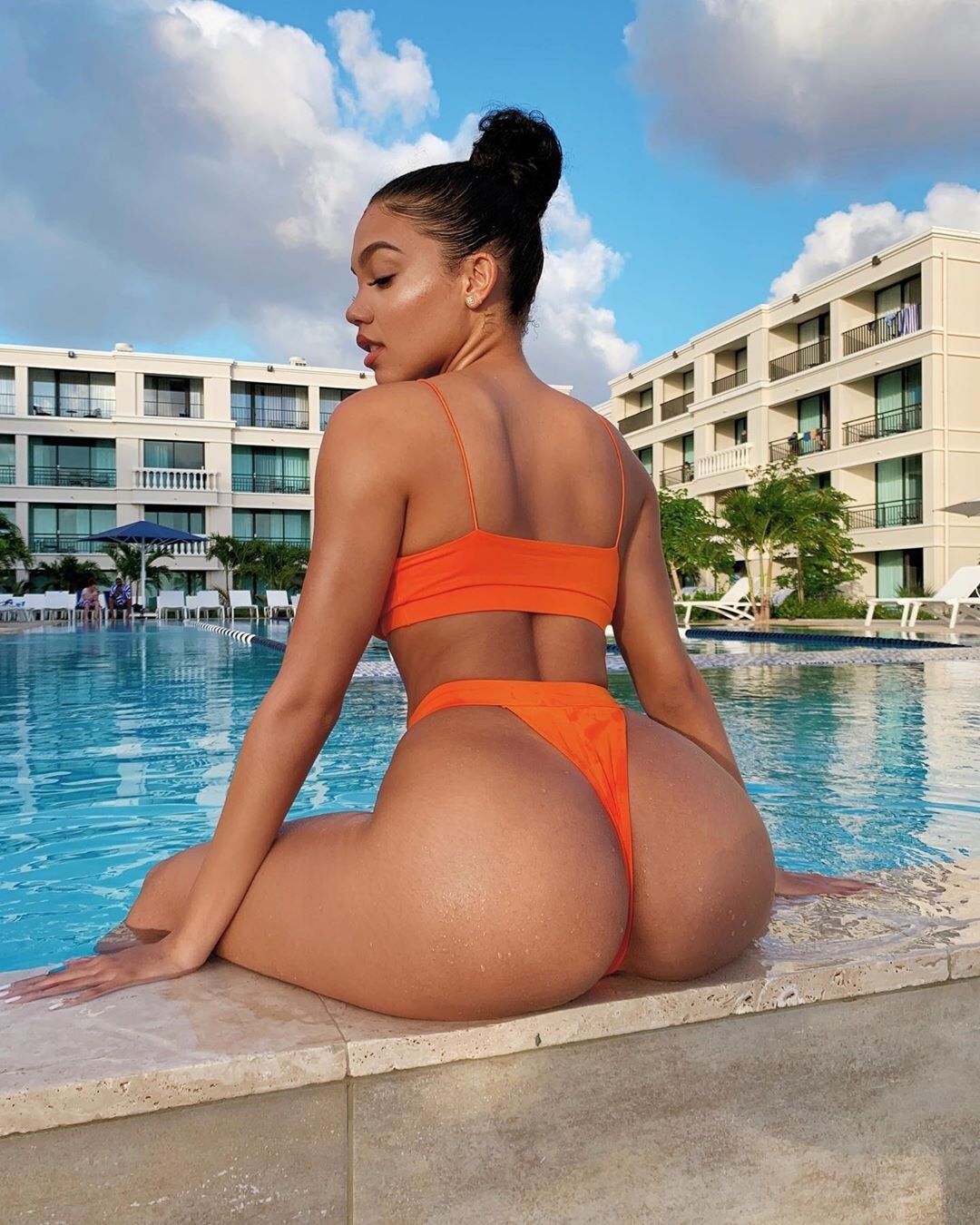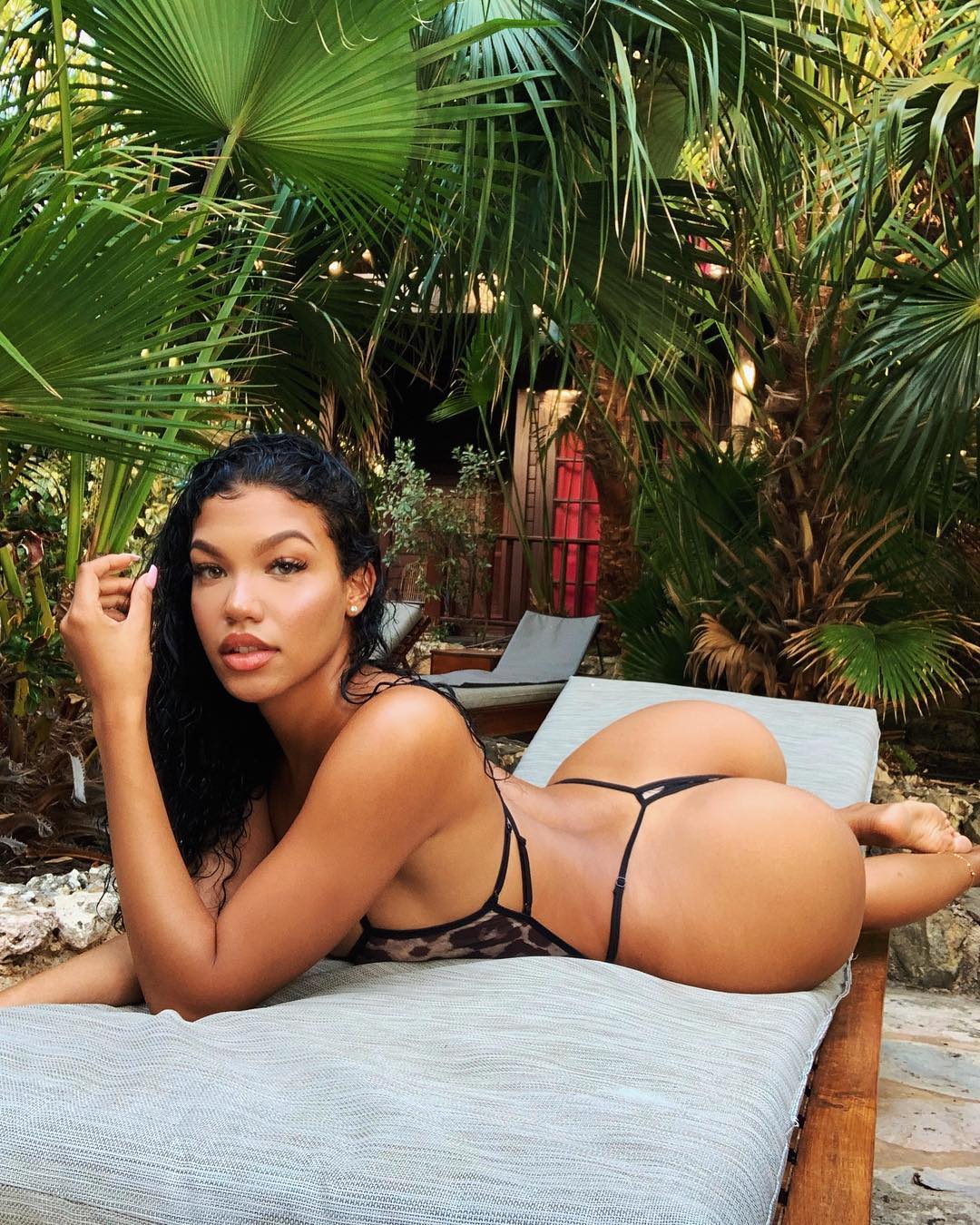 WTR? (Why's That Radass?)
Seriously, appreciating all women is important, but at the halfway point of the week when you need a moment to just appreciate what's out there in the world, this kind of view is hard to beat. In fact, the only way you could beat it is to head outdoors when the weather picks up and find these images in real life.