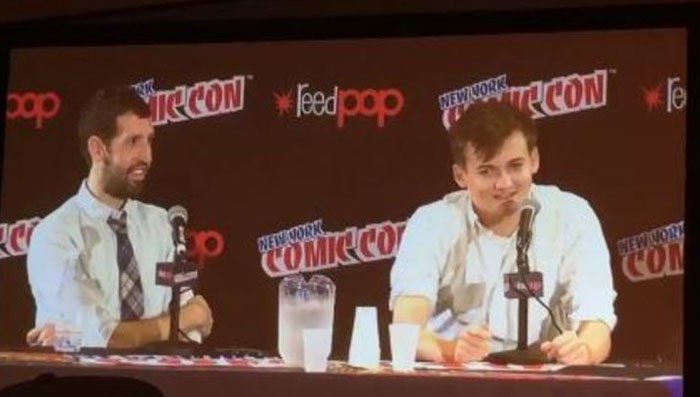 Spoilers Ahead (Kind-Of)
Former Game of Thrones villain Jack Gleeson (King Joffrey) was at NY Comic-Con doing a Q & A with fans. He gave his theory on who he believes will win the Iron Throne at the end of series.
No one.
Gleeson thinks the throne will be melted down so the Valyrian steel can be used to fight the white walkers. This has become a growing theory online. So Gleeson isn't breaking new ground with his thoughts, but when a former cast member supports a theory, you have to listen.
If you've missed the king, here's a little improv Joffrey.
A fan asked Jack Gleeson to do a Joffrey bit on the spot, and he did it! #NYCC #GameofThrones pic.twitter.com/yhycAkVeYG
— yohana desta (@YohanaDesta) October 7, 2016