Bring the wipes….
Bring on the YUM.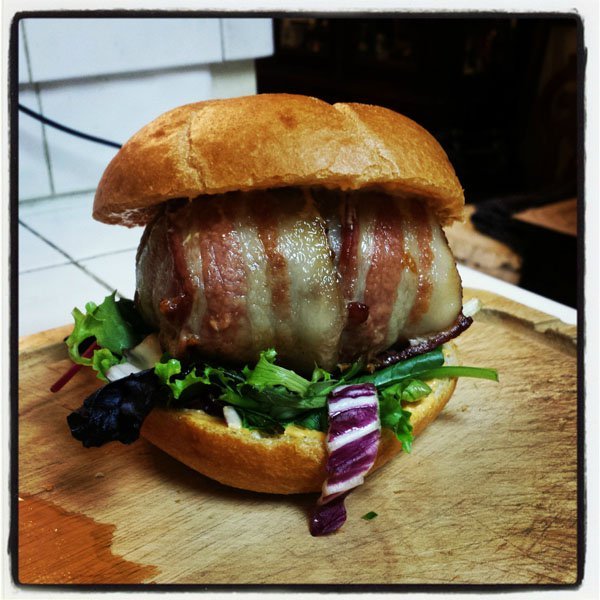 Sometimes it's orgasmic…oh yeah, I said it.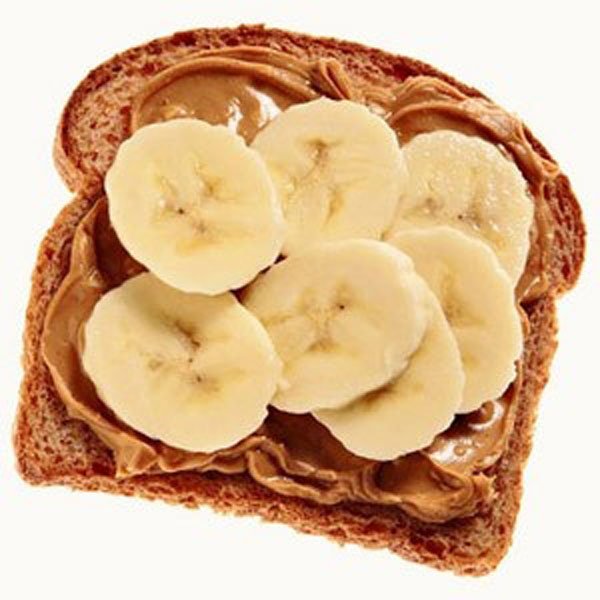 Millions of Elvis fans would get this one…
I feel a cavity opening from the sight of it, and it's glorious.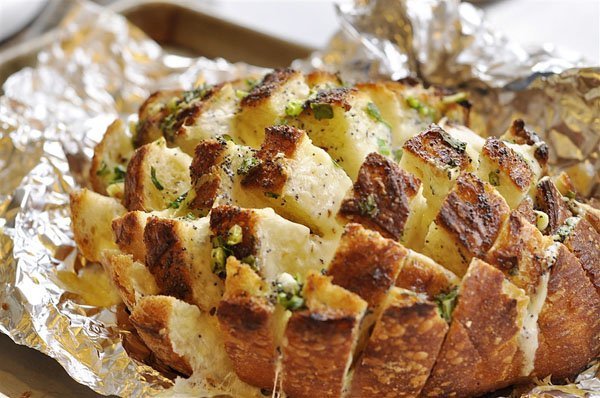 It's like a warm piece of heaven, with cheese.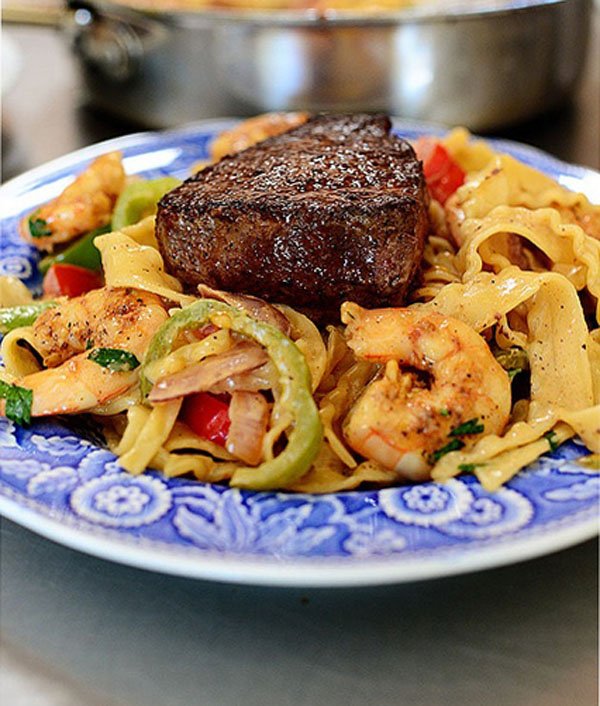 Pasta, veggies, shrimp, and steak? Oh, take me now.
Ready for round 2?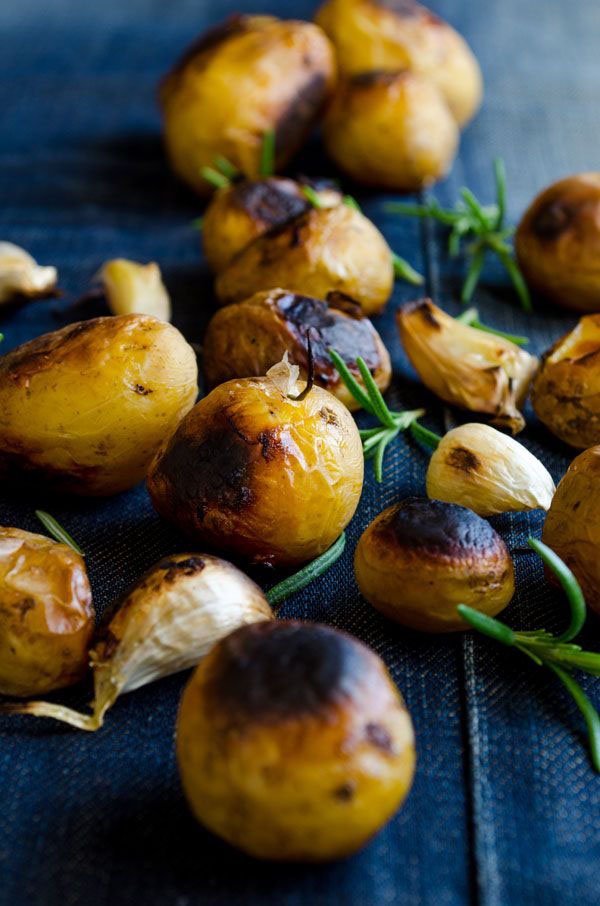 Try not to drool all over yourself.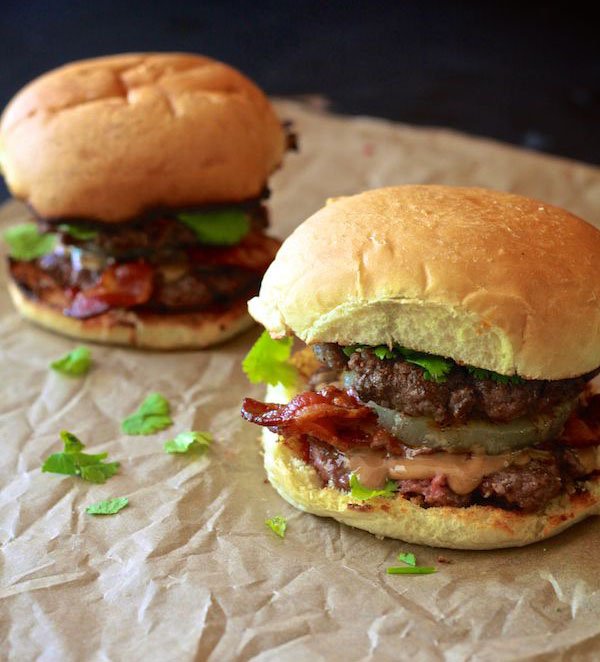 Mmm and mmm again.
If you're not getting hungry then you've already eaten or you're too damned picky.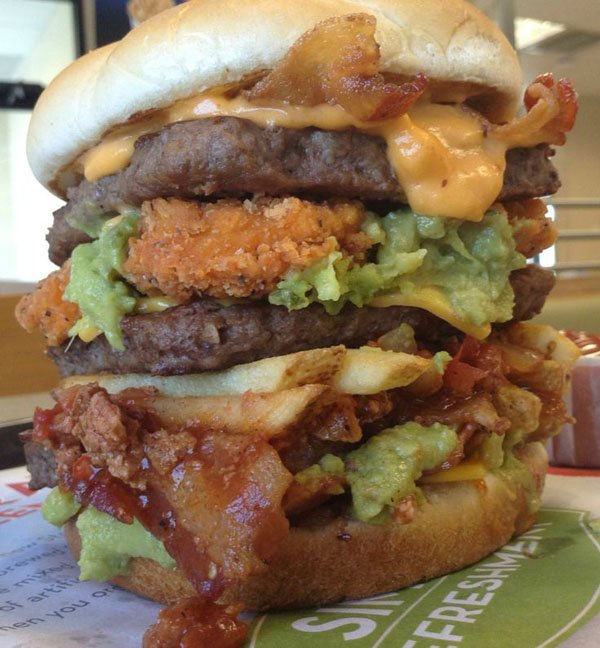 Oh my dear lord, yes.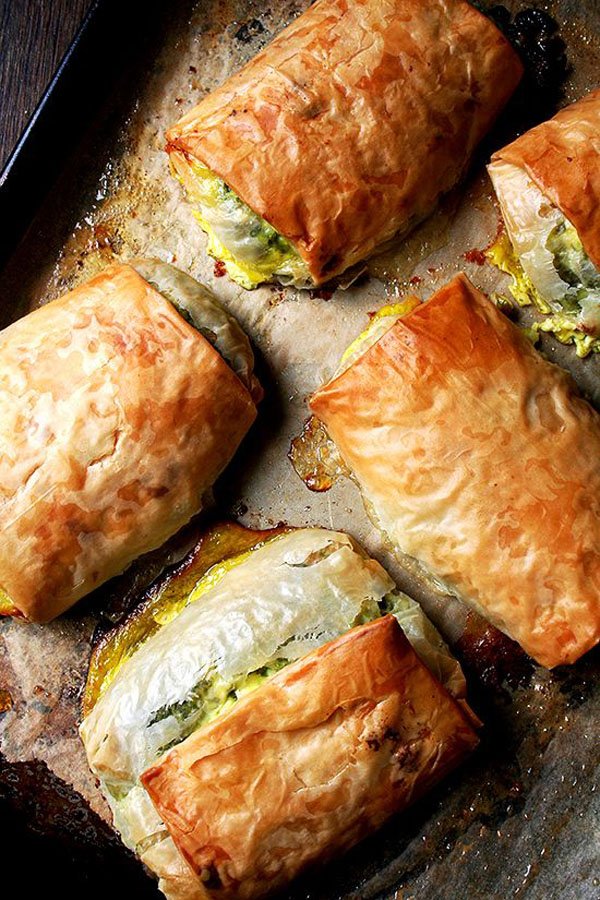 You can almost hear the crunch from here, can't you?
And the eats go on.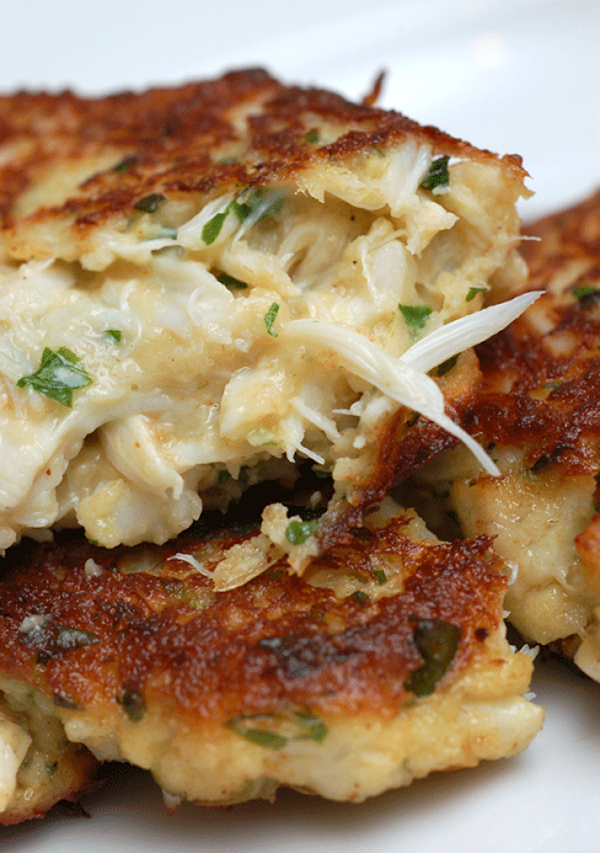 It just looks good, no matter what it is.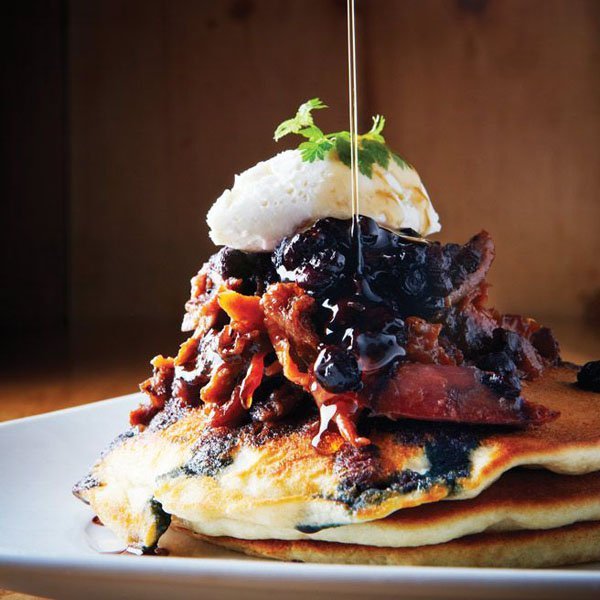 It's not a healthy breakfast, but it's a breakfast.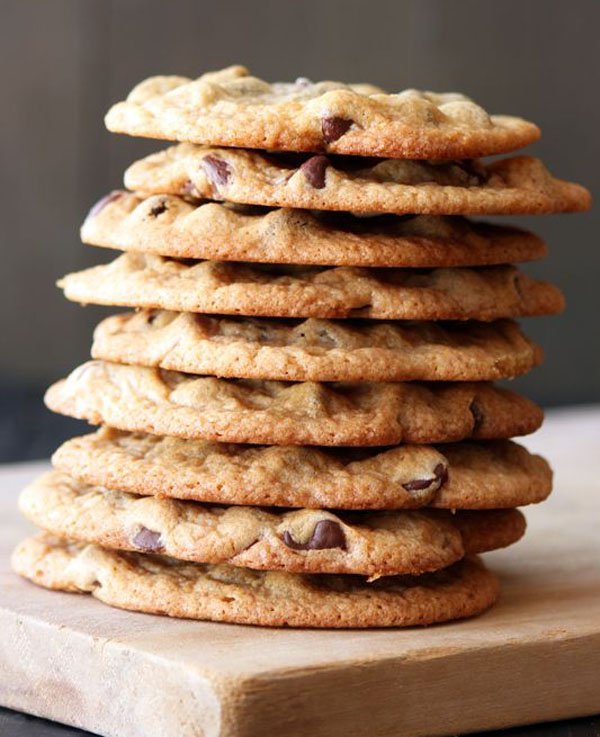 Stack 'em up stack 'em up.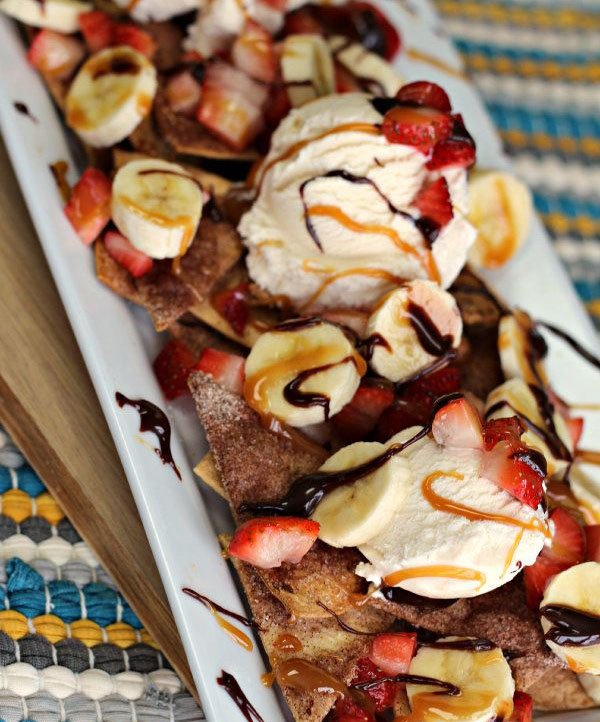 A smorgasbord of goodness.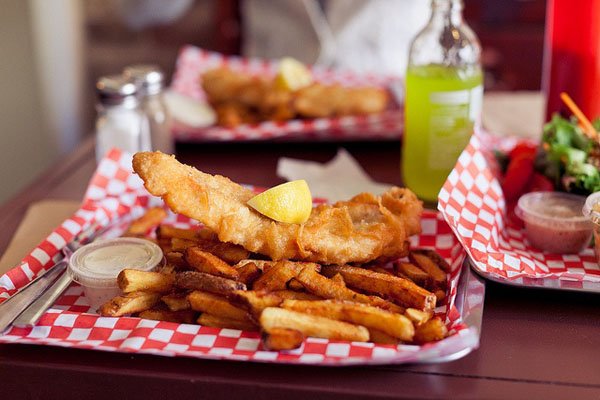 Comfort food is necessary for a happy life.
My life be like mmm yeah, mmmmm…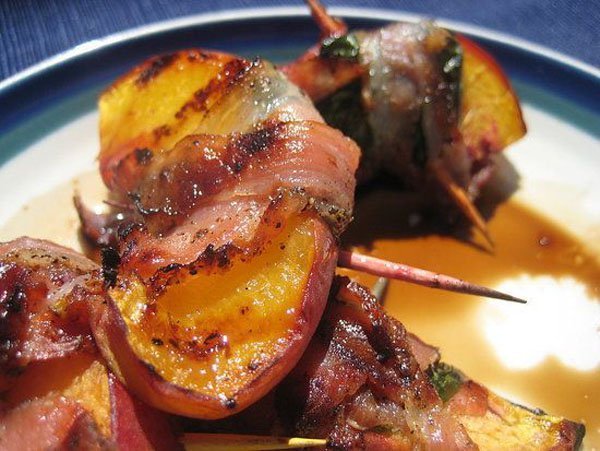 Just about anything can be improved with bacon.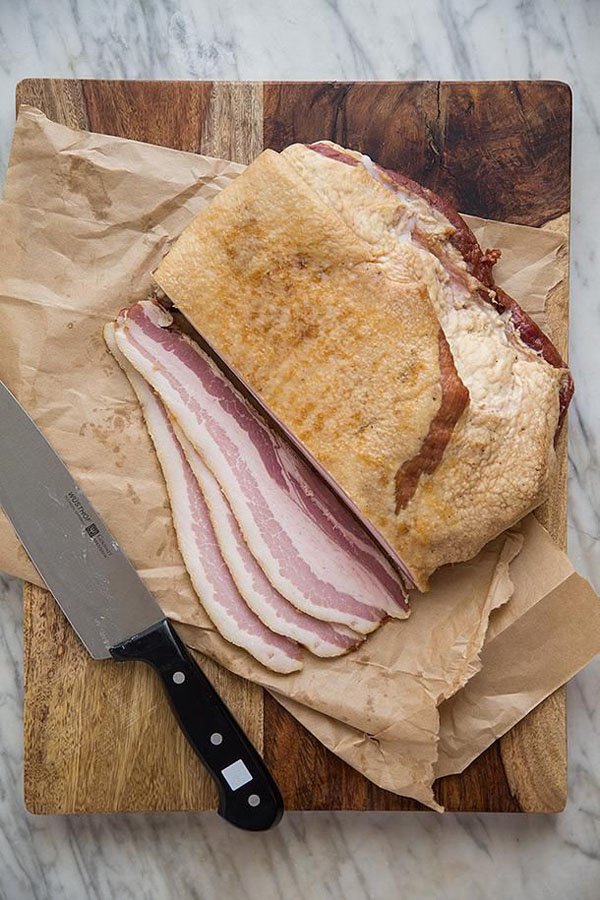 T-minus a few minutes to Flavortown.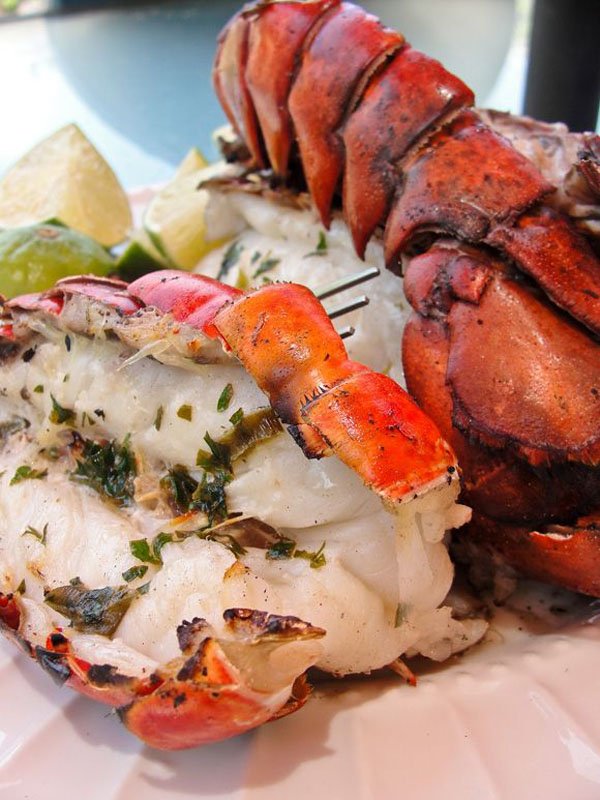 Give thanks that nature made all these yummy creatures to consume.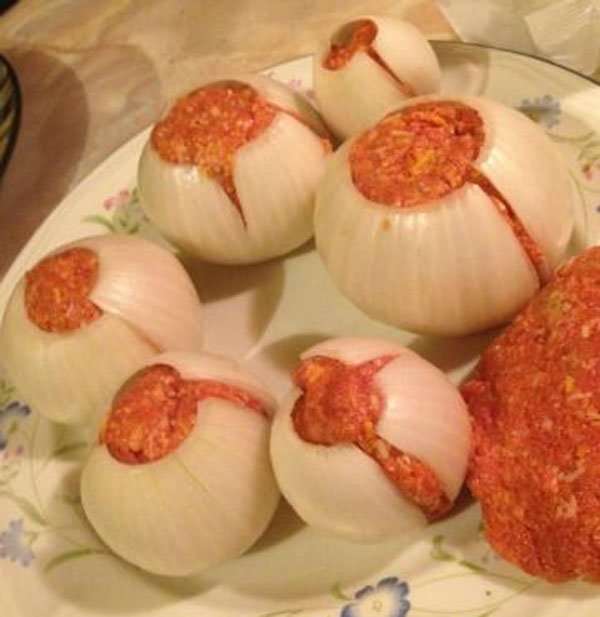 An onion-wrapped burger? Bring it.
Just remember, the cheese, THEN the crumbs.
I'm goin' down, to Foodie Town.
Now that's a hardy breakfast.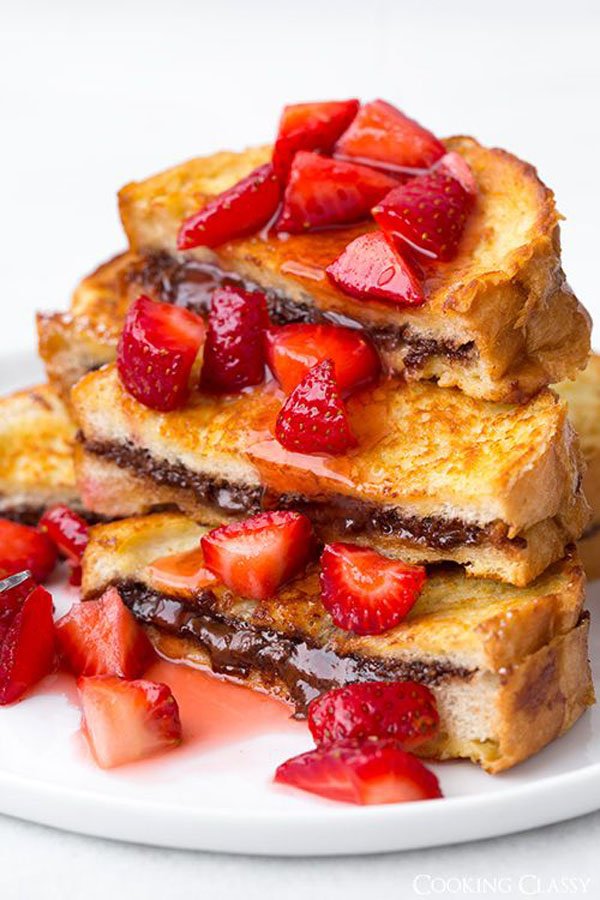 Sugar, nothing but sugar, and we love it.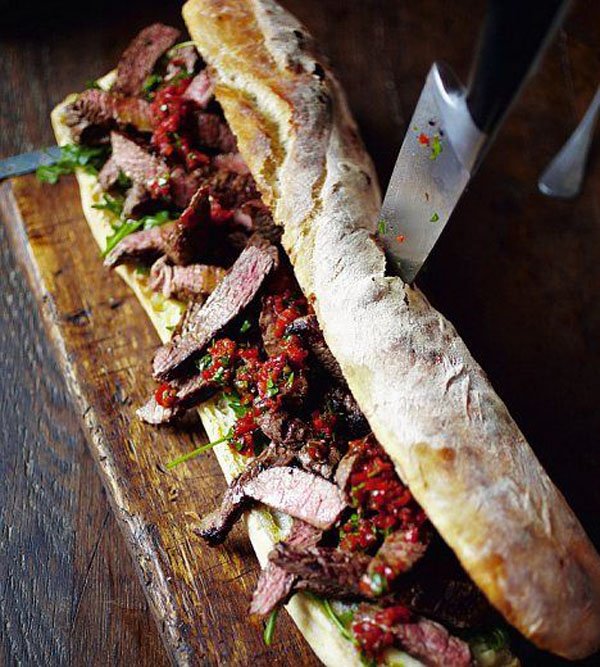 Oh yeah…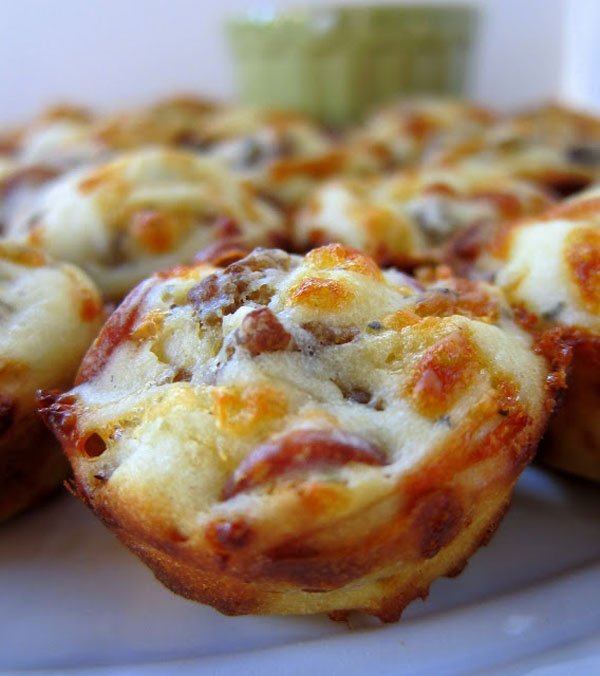 I don't know what it is, but it looks excellent.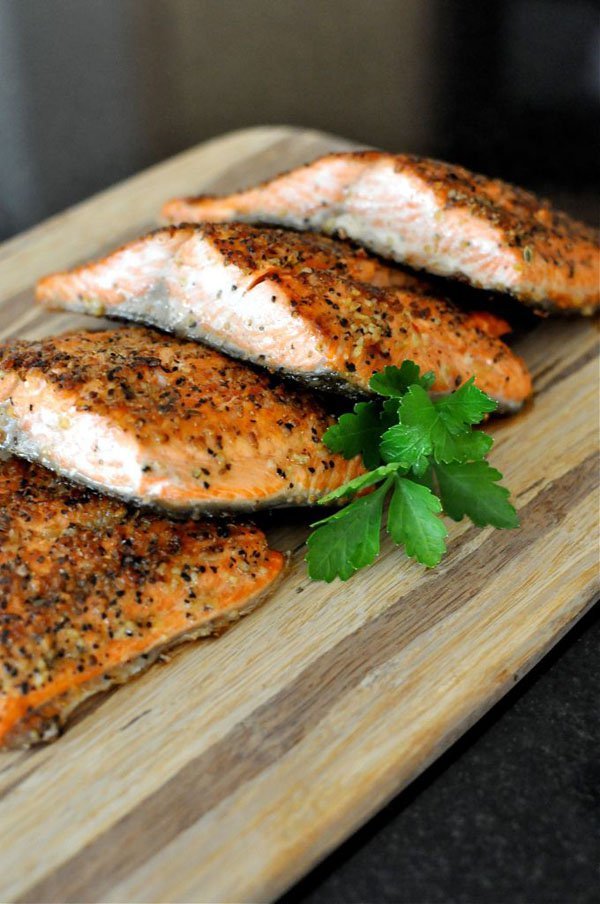 Seriously, if we weren't meant to eat meat, then why do animals taste so good?
Embrace your inner foodie.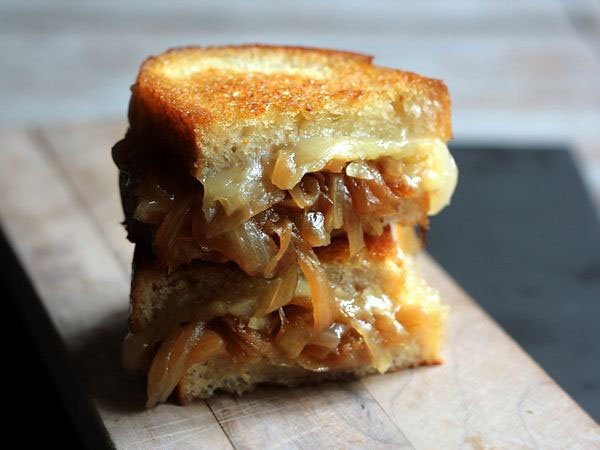 That looks worth the bite it represents.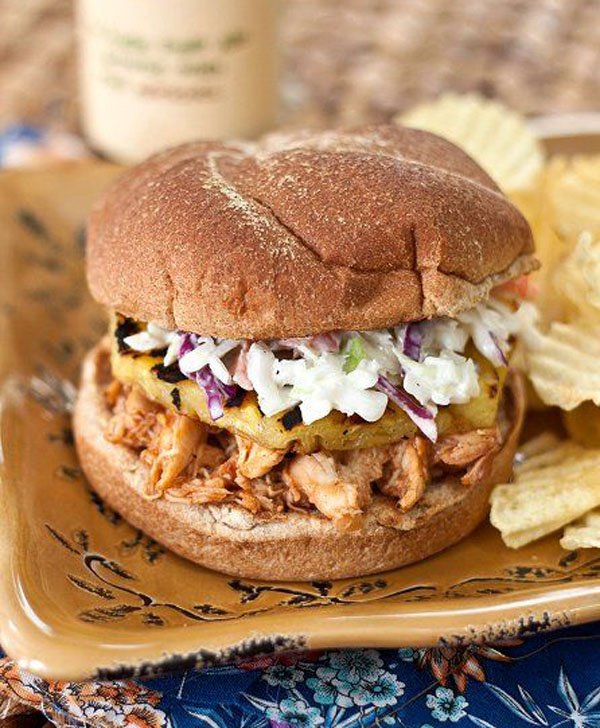 Just yum, just yum..
The hardening of your arteries might be worth it.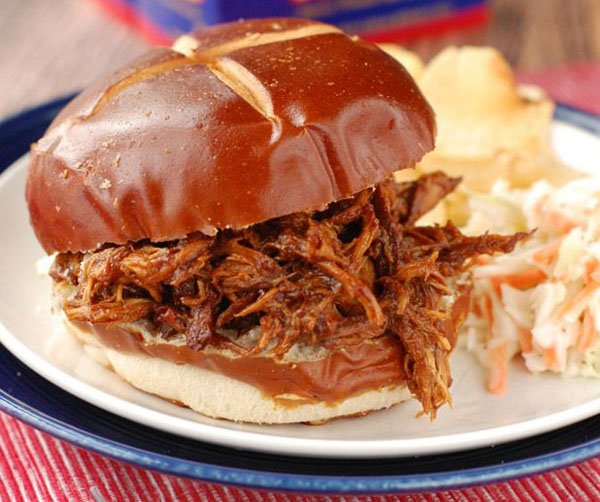 It takes a special touch to make a great pulled pork sandwich.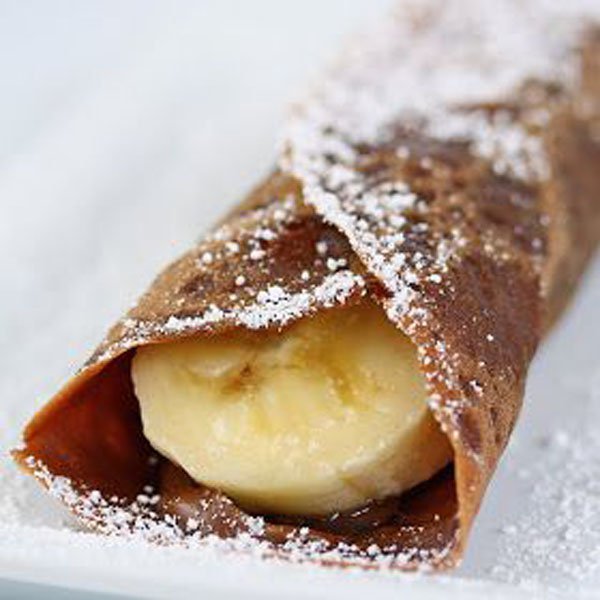 It looks delicious, but it also looks naughty in a way.
Sometimes you've got to embrace the comfort.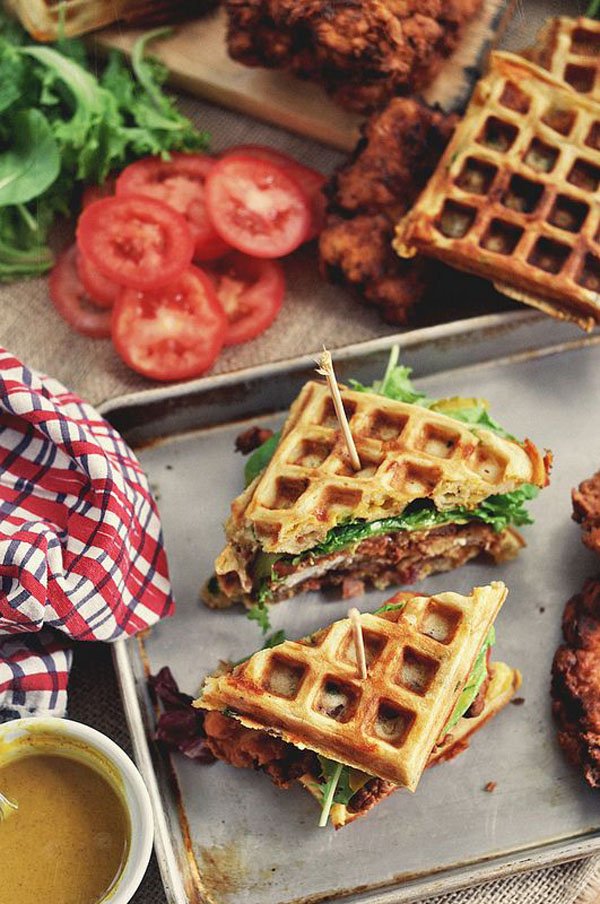 I can't express the full happiness.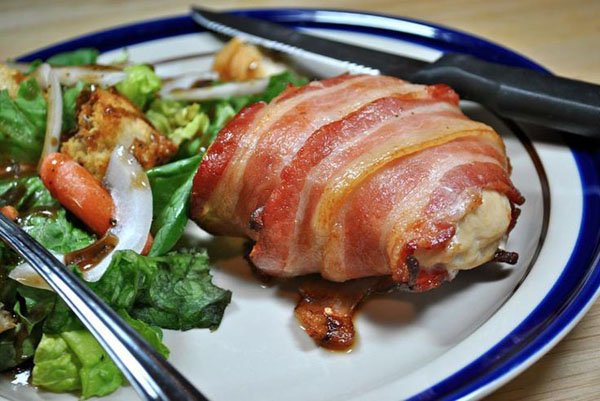 Bacon enhances so many things.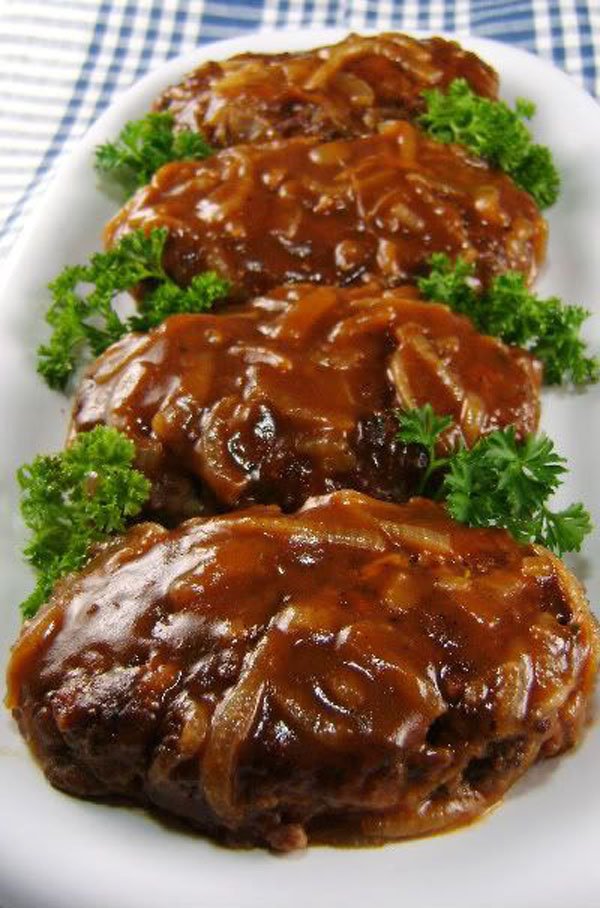 Just like mom used to make, maybe.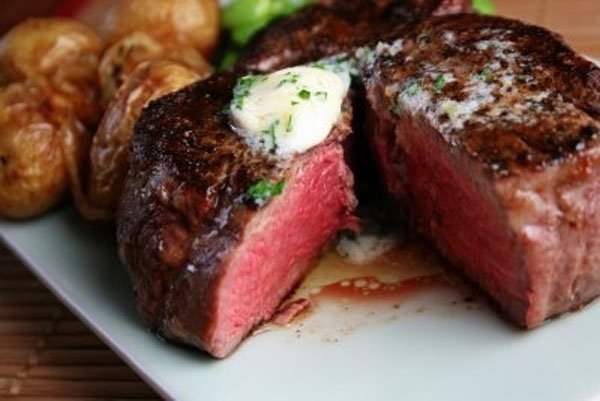 Oh yes, daddy like…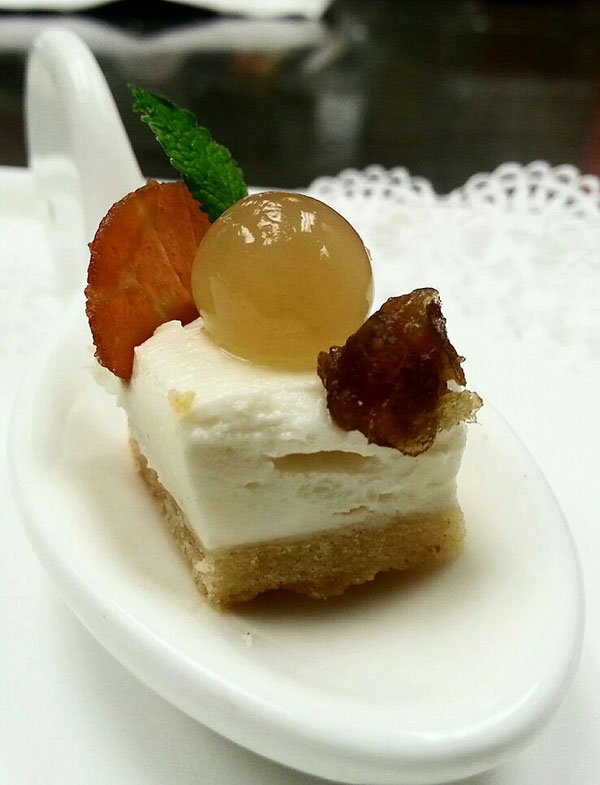 It looks strange, but quite delectable.
Respect the food and the results will amaze you.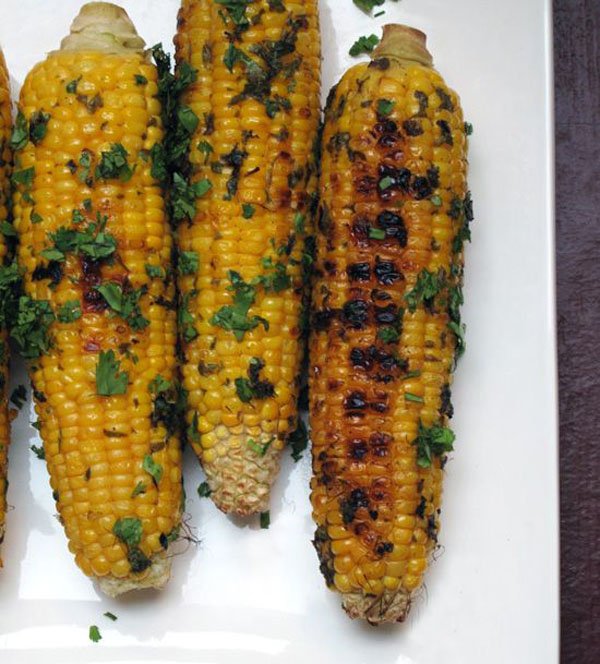 It's a bit corny, but we love it.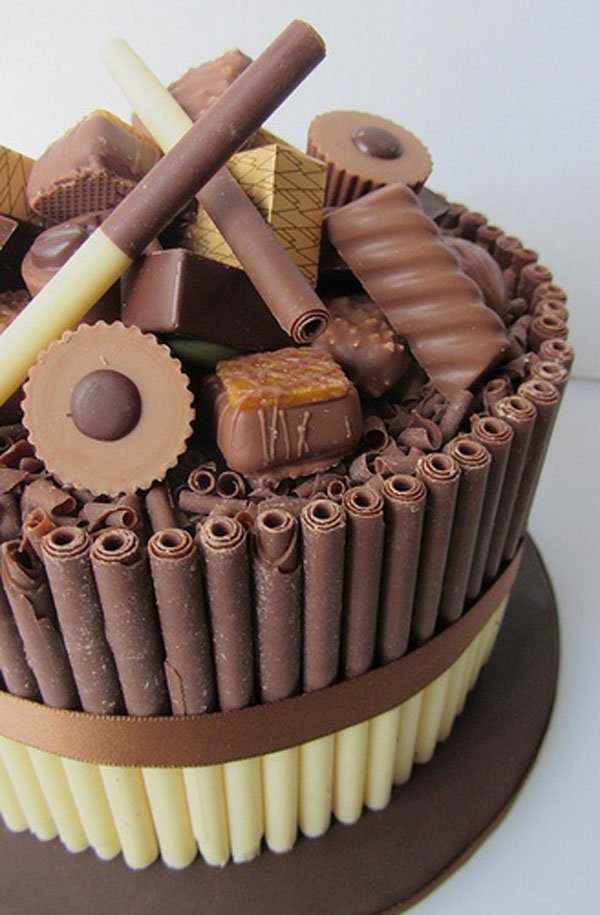 Can you feel your teeth aching?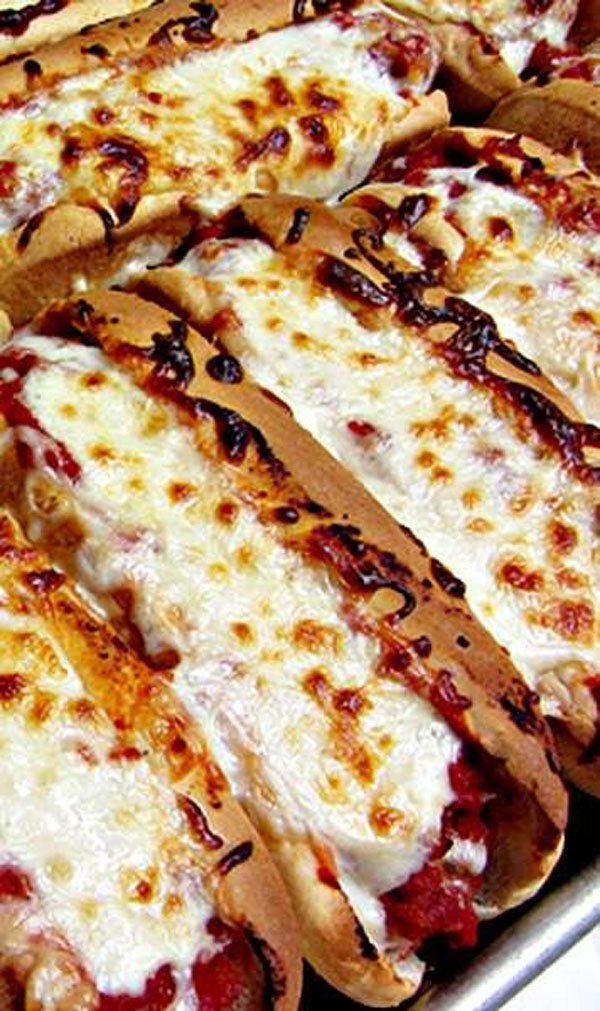 So…much…cheesy…goodness.
You can almost feel your teeth sinking into the sandwich.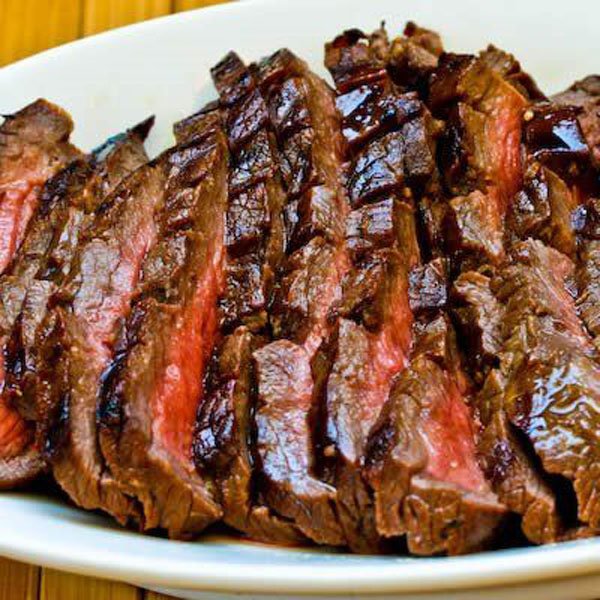 So much steak, it's worth a sore stomach.
Food can definitely get your engine revving.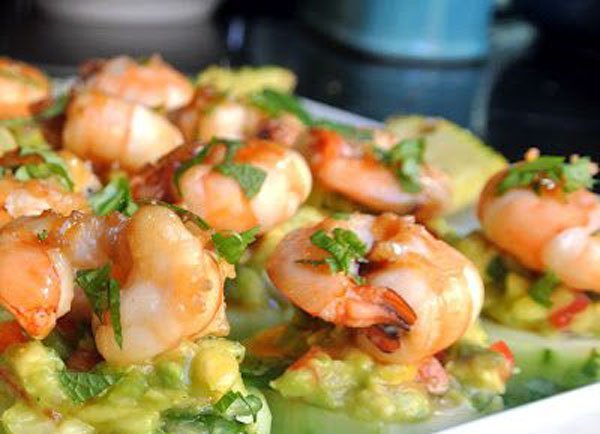 There are wrong ways to do shrimp, this isn't one of them.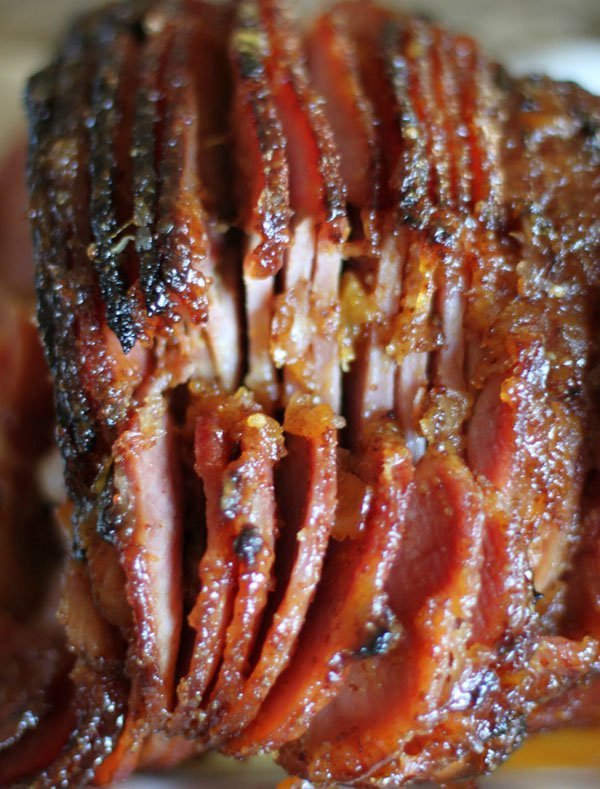 Yes, the drool is building.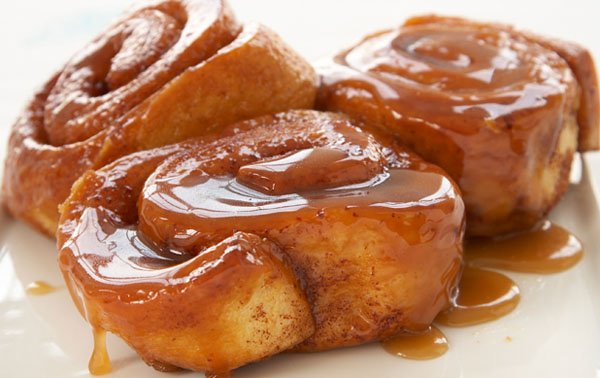 Mmmm gooey goodness.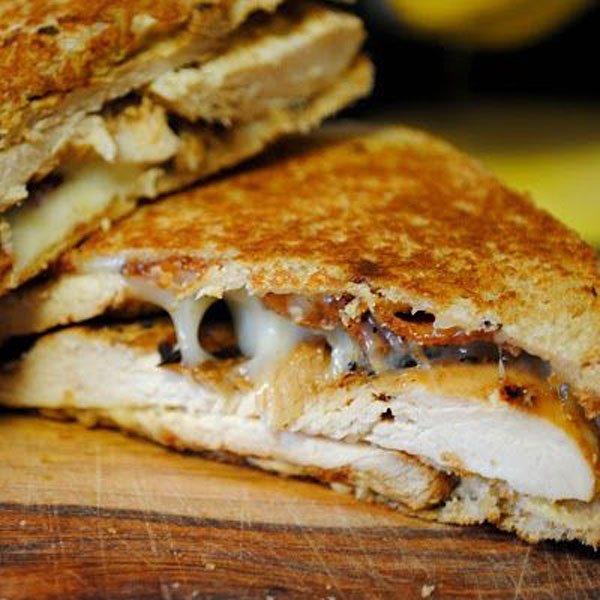 On those cold days this type of food is great.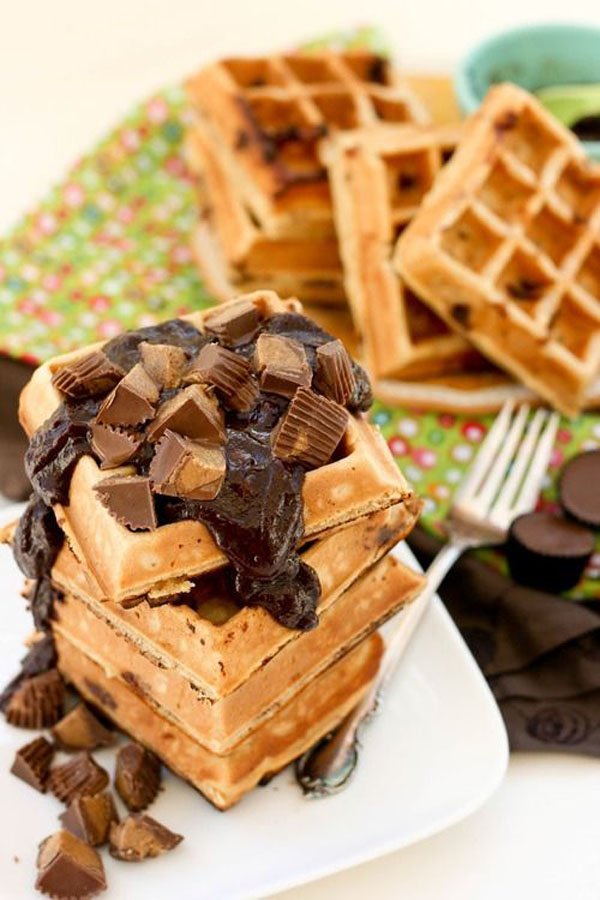 Bring on the dental bills.
I love it and I want all of it.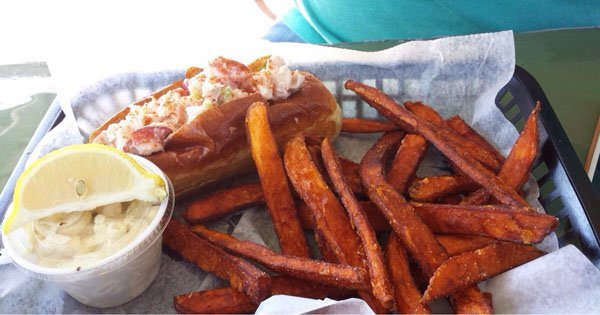 I'd go all the way to Maine for this stuff.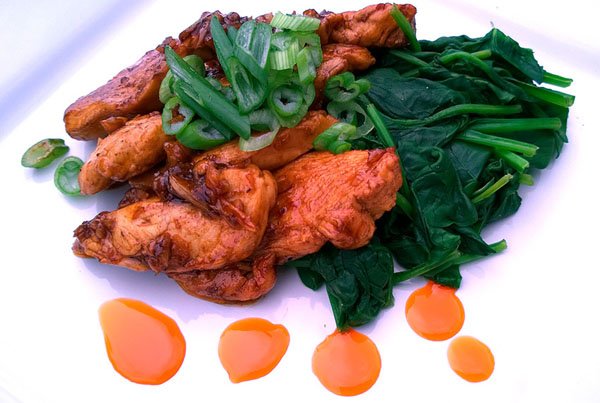 It looks spendy, but it's likely worth it.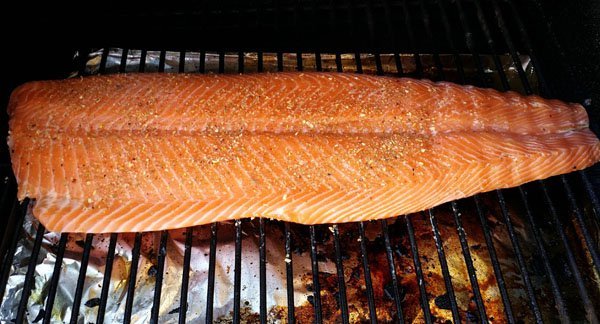 If you've never had this in your life, then you need it, at least once.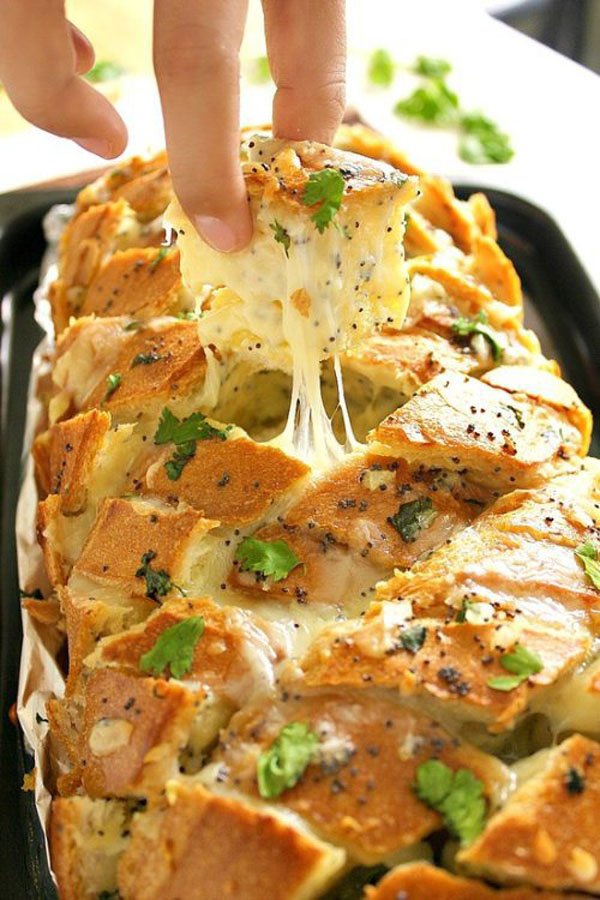 Is your stomach rumbling?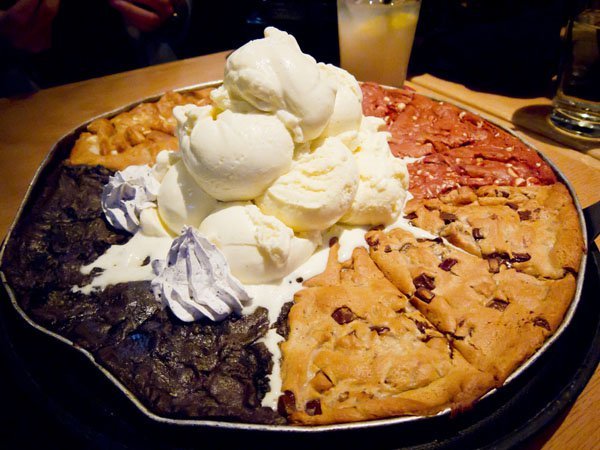 You might have to eat this before the ice cream melts.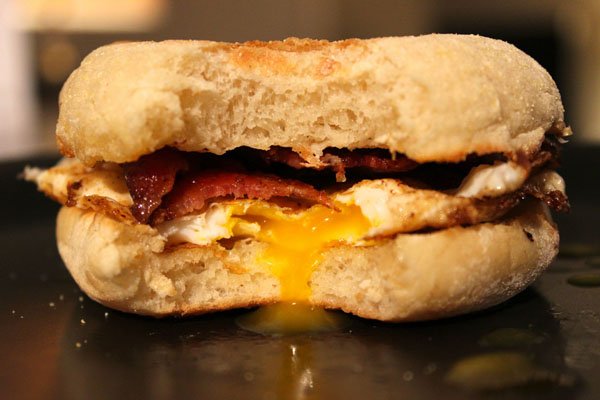 Good morning…in the best way.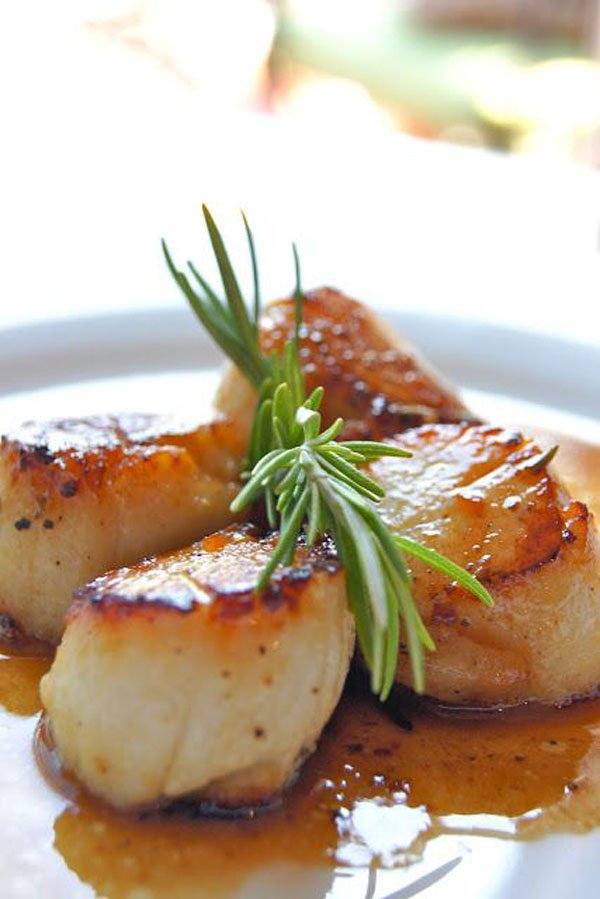 Hoo yeah, I'd be rolling out of my chair, but I'd be happy.
WTR? (Why's That Radass?)
Yes, it's food porn, and yes, it's absolutely worth it. Sometimes being truly happy is having a full stomach and knowing that you ate something that was worth every bit.