You might hear a gurgling sound as you scroll down. It's your stomach saying 'hell yes'.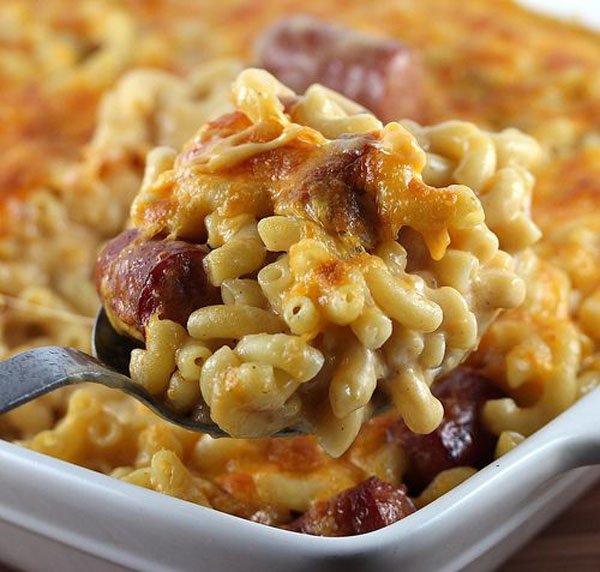 It looks like a hot mess, but I'll be it's nice and comforting.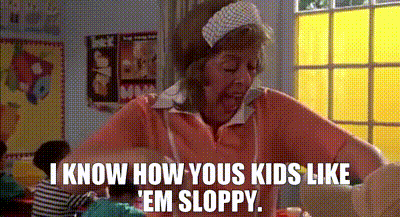 I don't care what it is, it looks too awesome to break down what animals it came from and what part it is.
The steak almost looks sassy.
It definitely looks like it has a fresh taste to it.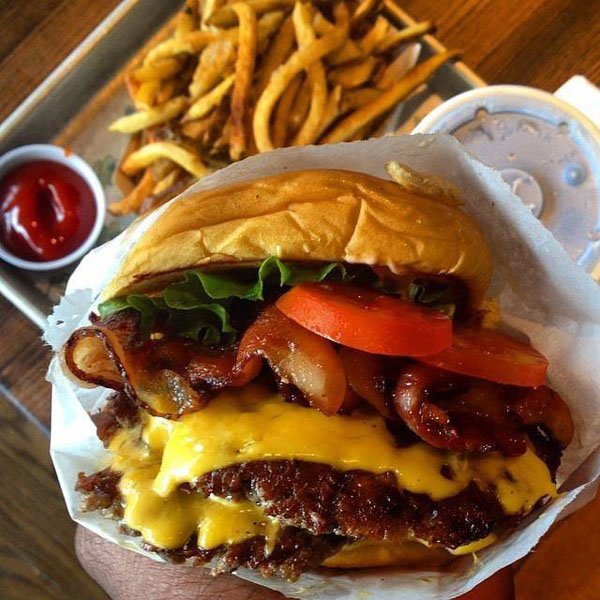 It almost looks obscene, but it's so tempting.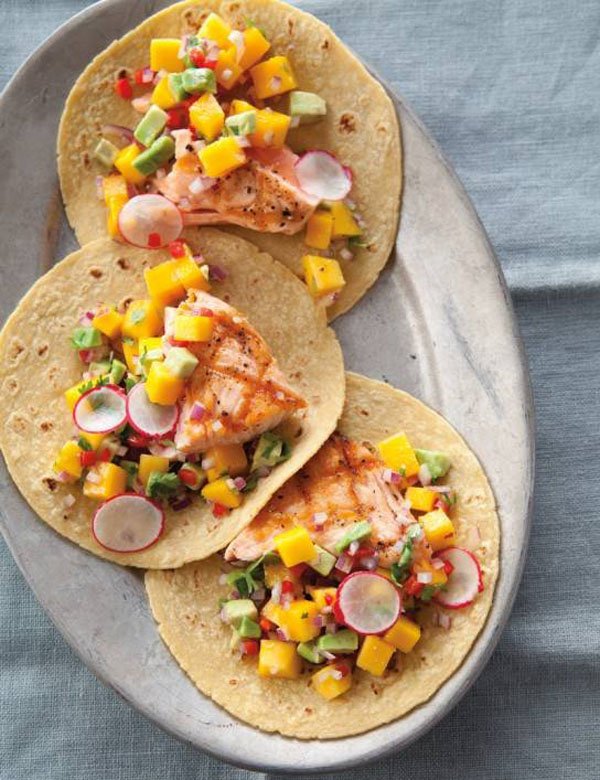 Roll 'em up!
Something about that looks off, but fortune favors the bold, yeah?
The dessert is taunting you, time to show it who's boss.
No need to drown the fish…yeah, that sounded odd…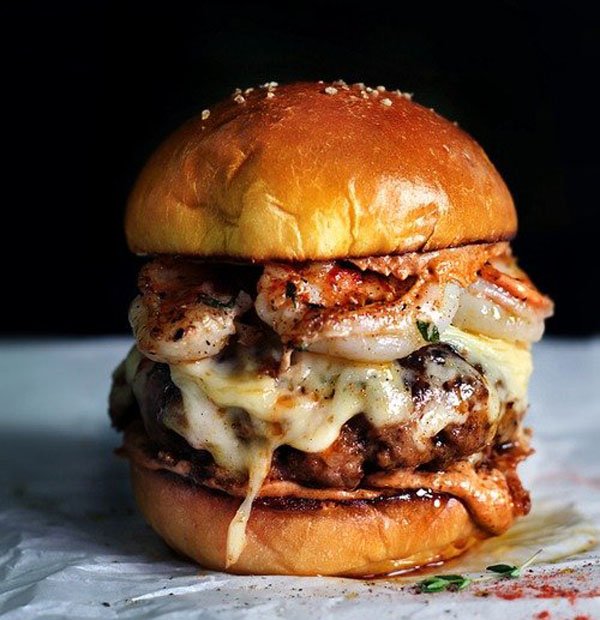 This looks like it might get messy…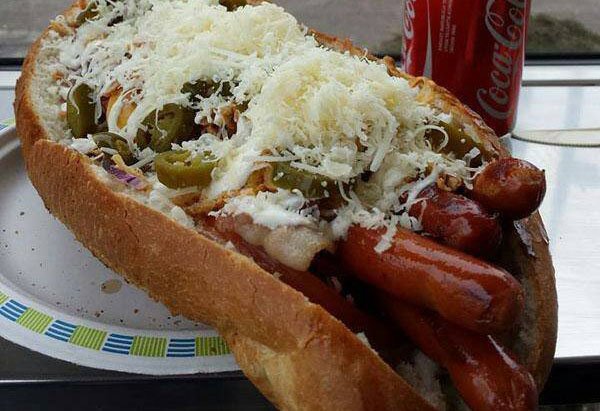 To the person that can pack this into their mouth…DAMN.
Now that looks like a relaxed lunch.
Everyone has their own take on what a pizza should look like.
When you just HAVE to be different.
Why am I suddenly thinking of Pac-Man?
I'm not sure what this is but I'll gladly let someone try it and tell me.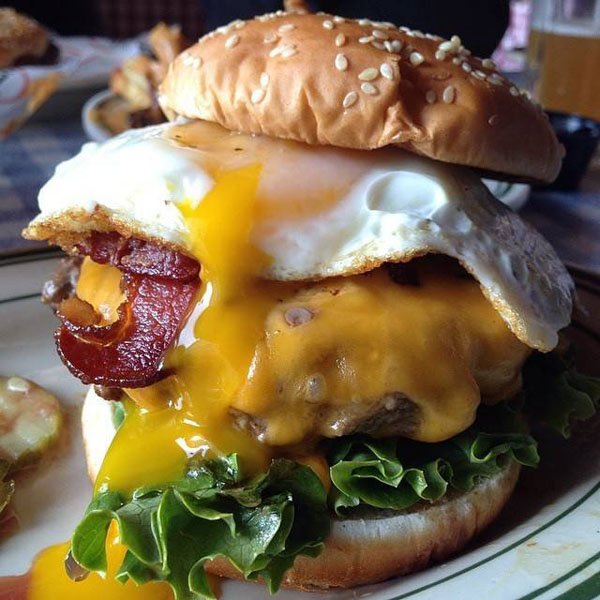 The golden eruption…oh damn, that sounded dirty.
You've really got to wonder what's going through the minds of some folks.
The messier the better, right?
Start at one o' clock and meet your partner at six.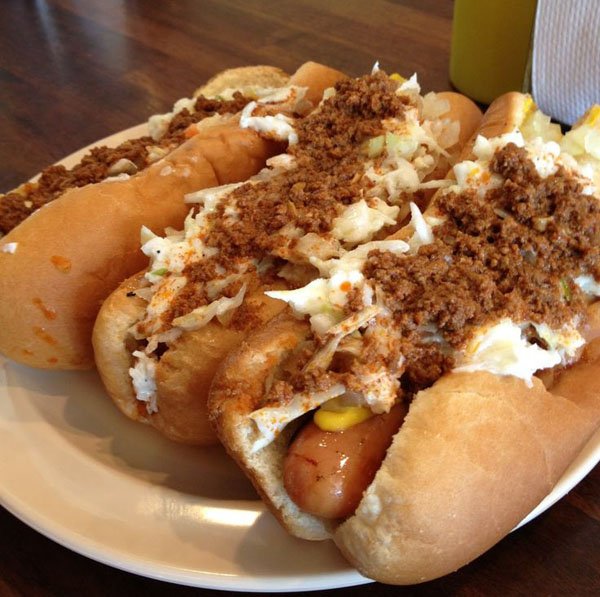 That looks like heartburn on a bun, and we're here for it.
I hate to say it, but this looks a bit depressing.
Slam the shot and inhale the snack, right?
Interesting choice of containers…
This looks like it might eat you if you're not quick enough.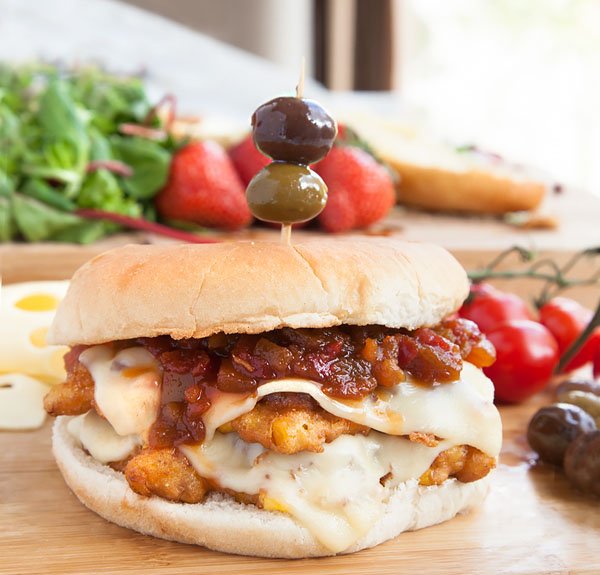 Now that looks like a hearty good morning.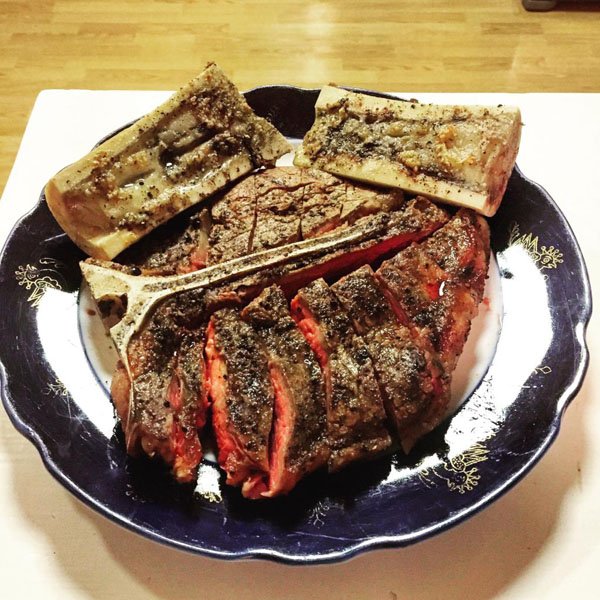 There's something kind of primal about this dish.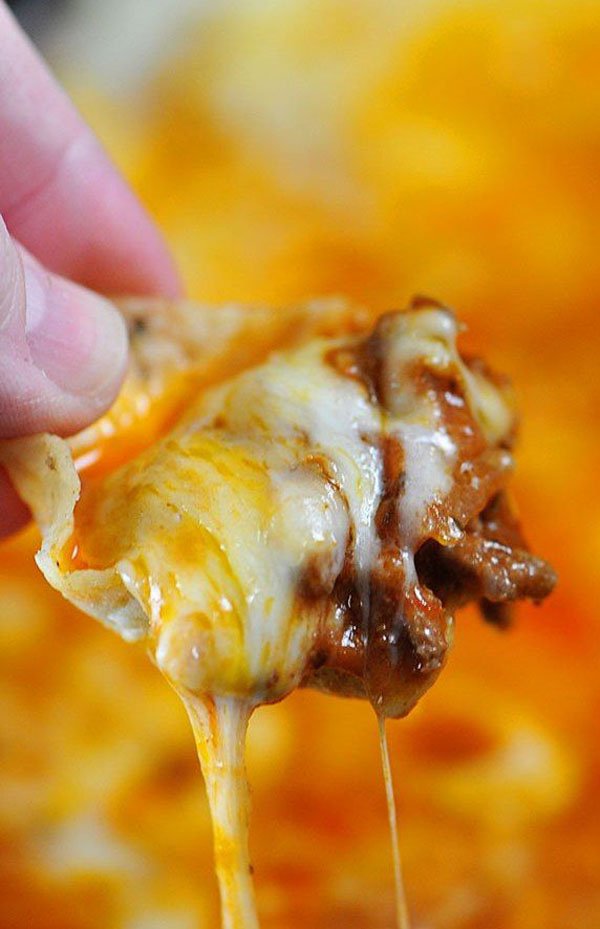 It looks good, but it looks like the enemy to your arteries.
The cheesy stretch factor is real, respect it.
This looks like an acid trip rolled up and put on a plate.
Sail away, sail away, sail away….Do not tell me you don't know Enya…
It kind of looks like the meat was tossed on the plate from a distance as part of a competition.
Fancy s'mores?
MORE fancy s'mores!
I'm kind of at a loss for words…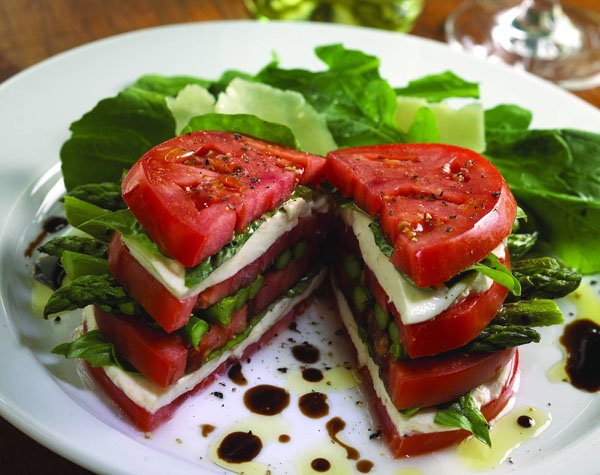 To each their own…
Are you brave enough to take on Mount Sugar Rush?
The 'Aged and Grizzled Uncle Burger'…gimme a break, I'm tired.
Maybe it's just me, but those bulbs just don't look right…
I hereby dub this 'Le Heap'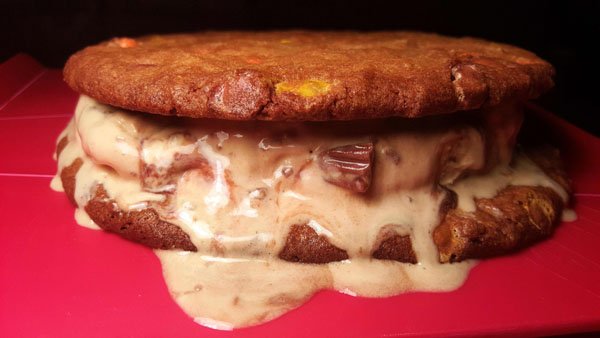 Damn, does that look aggressive.
Even crabs won't be left out during the zombie apocalypse apparently.
Aww, all tucked in and ready to be munched on…
WTR? (Why's That Radass?)
Finding new dishes to enjoy and finding the nerve to try new stuff is always encouraged here at Radass. Even if it looks dodgy just trust in the reputation of the restaurant and you should be fine. If they got less than a B on their last inspection, run.