Having your dong shrunken by a virus sounds like a horror story – and one guy claimed it happened to him after COVID-19 infection. Not only did he suffer through the virus – he reportedly suffered watching his manhood decrease in size and not being able to get it up.
Coronavirus brought us many things, most of them not being fun. Isolation, anxiety, uncertainty, political shitstorm, and now shrinking dicks – but we still have high hopes for 2022. Do we have any facts behind COVID Dick? Is this really a thing? What are the best ways to prevent it and, if it happens, treat it? Let's have a chat.
COVID Dick – Facts We Know
In a sex advice podcast named How to Do It, an anonymous man reached out with a letter, sharing his horrific story of a shrinking penis. Reportedly, a heterosexual man in his 30s contracted COVID in July 2021 and was very sick. After getting out of the hospital, he experienced issues such as erectile dysfunction, as well as a shrunken penis. The ED issues, even though not completely gone, have improved in time, but the smaller penis remained. In his letter, the man claims that he was "not above average, not huge, but definitely bigger than normal." Now he is left with about an inch and a half of his junk lost and become "decidedly less than average." Is this a single case or a repeated phenomenon? Doctors and specialists say it's not a single case.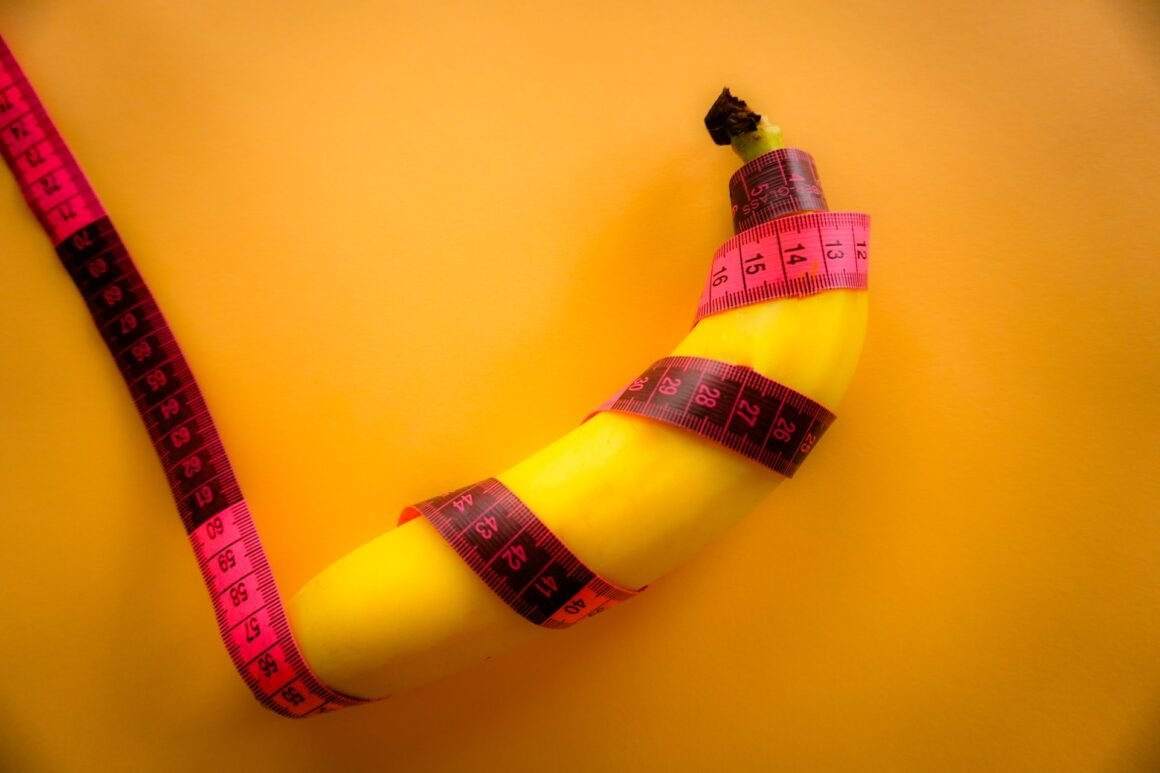 Currently, information and studies about this link between coronavirus and ED are scarce, but not completely non-existent. The urologists (interviewed in the podcast, as well) claim there is a clear correlation between COVID-19 and erectile dysfunction. A University of Florida Health Study from November 2021 found that "men with COVID-19 are more than three times likely to suffer from erectile dysfunction than those who haven't been infected." These issues might potentially lead to penile shrinkage, mostly because the organ can't get fully erect. Sounds like quite a punch in the gut – or the nuts – for all the gentlemen.
Where Does This Put Anti-Vaxers Who Fear for their D?
Conspiracy theories surrounding coronavirus are so many that, at this point, they are extremely difficult to count. We get bombarded with tons of information all the time, and it's not strange to get completely lost in them because it's becoming harder and harder to distinguish fake news from valuable information – and yes, we don't mean Donald Trump's claims that drinking bleach to cure COVID is difficult to distinguish. A baboon would know what to do with that info, too. Would this be the biggest encouragement for men around the world to get vaccinated after the word is out? We are not sure, but if anything should serve as an encouragement to save our manhood, this is the sign we were looking for.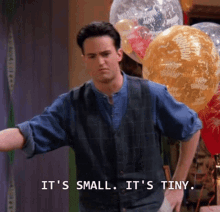 The news on Covid Dick got the attention of the Twitter realm, non-surprisingly.
This particular tweet highlighted the issue quite graphically. Redditors had a say in their comments, such as "American men are about to achieve 100% mask compliance" or "Floppy dicks make headlines," but most of them pointed out the obvious. "They knew what they was doing." "I've never seen a graph this shape either lmao." Yup, racial stereotypes are thriving, even in a Covid Dick-related graph.
Are the Long Haul Effects Affecting our Libido for Life?
We are quite familiar with the "long haulers" who experience certain difficulties long after they have contracted Covid. A person with the post-Covid syndrome, or a 'long hauler,' which is one in three Covid patients, can experience certain symptoms for months – even longer than that for some. Nowadays, with the additional information that Covid is connected with erectile dysfunction and even penis shrinkage, we can't help but wonder – is this a permanent punch in the face of our libido?
According to science, it might be. We don't want to be the team of Captain Obvious boys and yell around about the importance of getting vaccinated, but if Covid would also affect our sex life, we wouldn't have any second thoughts about protecting ourselves.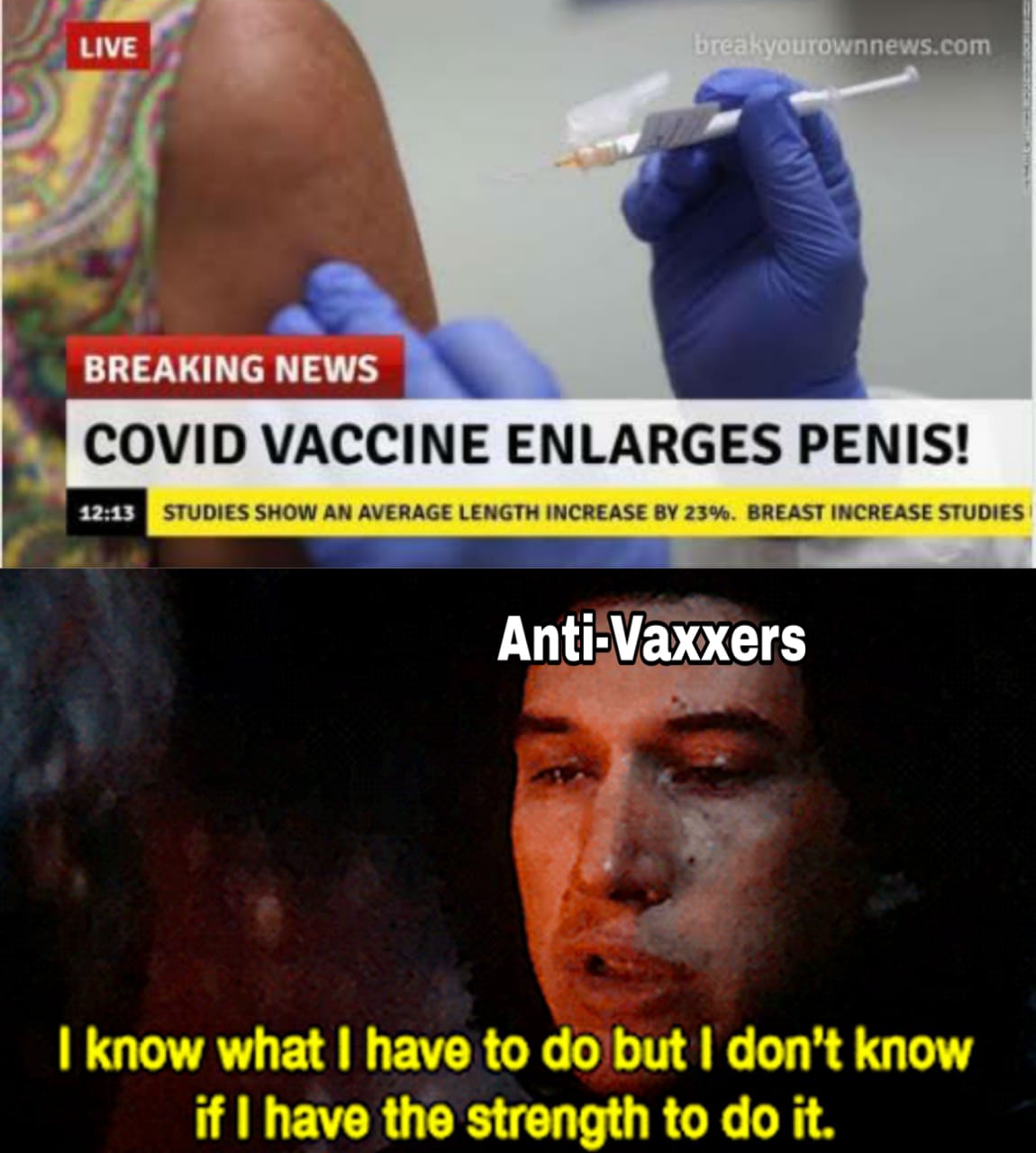 Okay, we know how to distinguish fake news from real ones. But if this meme has made any one of you think, it was successful.
Nevertheless, Radasses, strengthen your immune system and become superhumans who run away from Covid like Melania from Donald (is she, really? Well, we would if we were her) so that you protect your overall health. The Omicron variant doesn't seem as strong, but let's avoid Omi-tiny dick at all costs.
Does this also mean 'avoid sex?' Maybe.
The more new people we encounter, the higher the chances are we can get Covid. And yes, that also means that hottie on Tinder might be sus and can give you penis illness you can't protect with the rubber, unfortunately.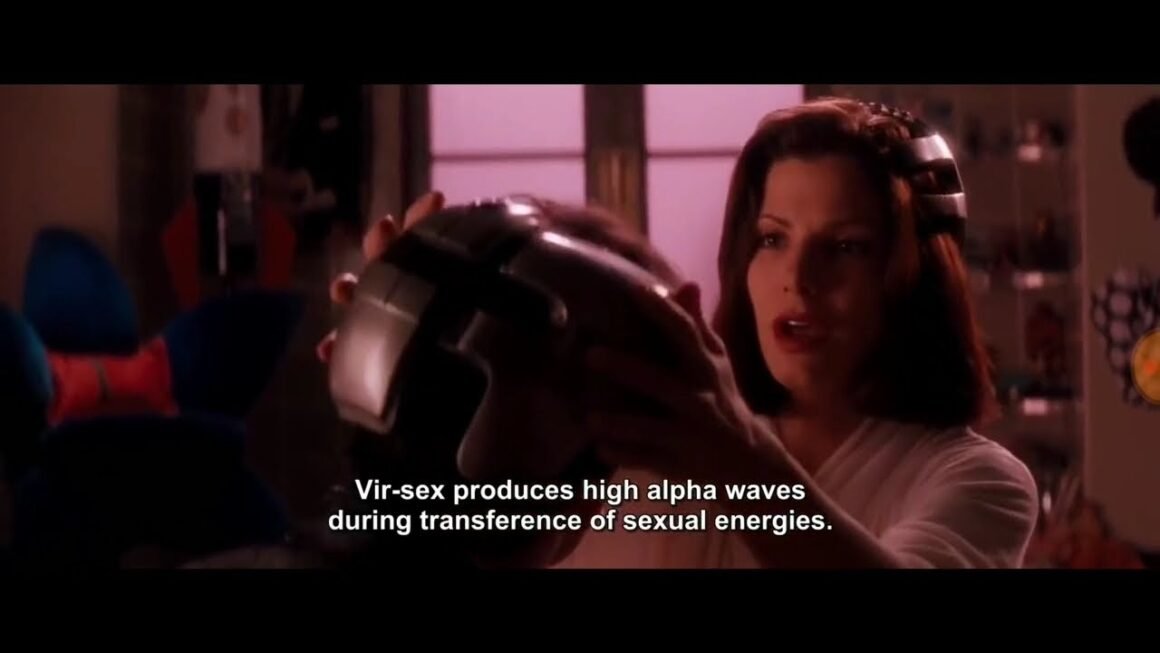 In the movie Demolition Man from 1993 – our Rad OGs, remember this one – Sandra Bullock brings helmets for her and Sylvester Stallone to have virtual sex. We might have to resort to these, too.
Covid Dick – Is There Potential for New Slang?
It might be quite troublesome for some Radasses to keep going on and on about erectile dysfunction. We get it; we might face issues if we get infected. We are scared. Not only that we need to think about our respiratory organs and virtually staying alive, but now we need to think about our johns and pray they don't get small and soft.  But, this does seem like an amazing slang word. "He's such a Covid Dick." Calling your friends Covid Dick is a natural consequence of all this. "Hey lady! Covid my Dick!" Okay, this one won't help you get laid, but we tried.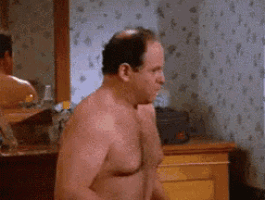 WTR (Why's That Radass?)
We aren't sure we can call shrunken dick Radass in any way, at least when it's not in our power. Even though we have utter respect for all the gentlemen's sizes. That sounded weird, but nevermind. Share this piece of info with friends, make them take precautions so that they can save the inches of their weiners.