It's nice during the weekend to take a look around the world and find that there's a bunch of interesting things to see, especially if they can brighten your day just a bit.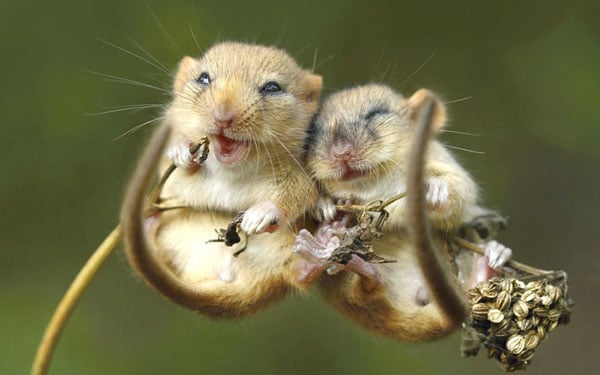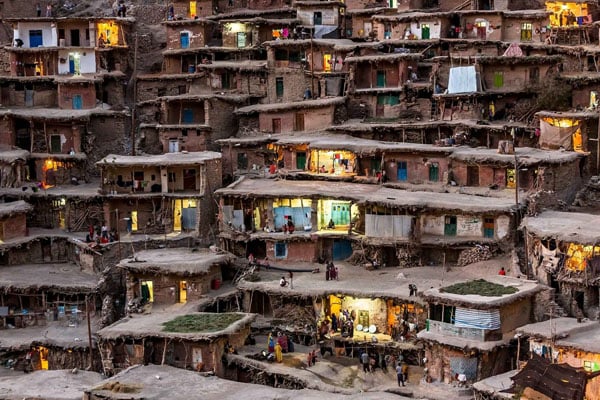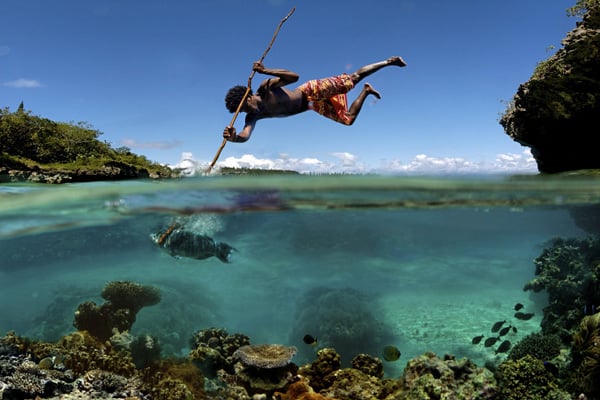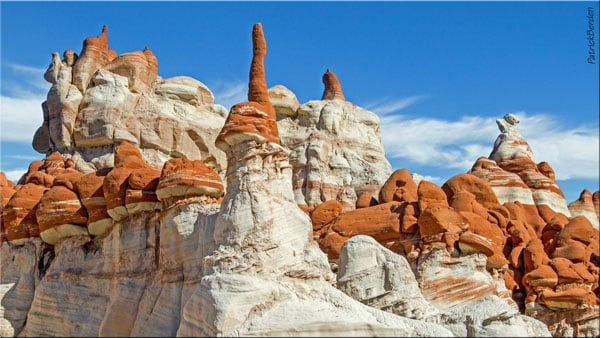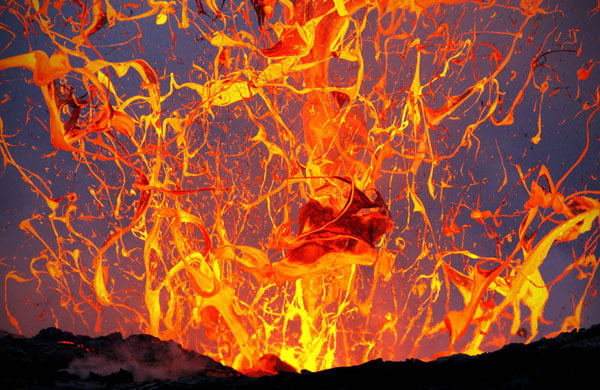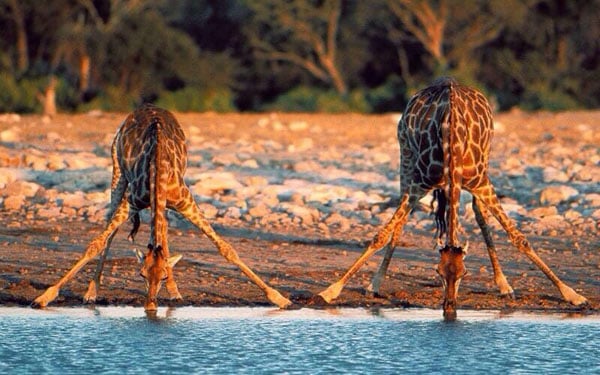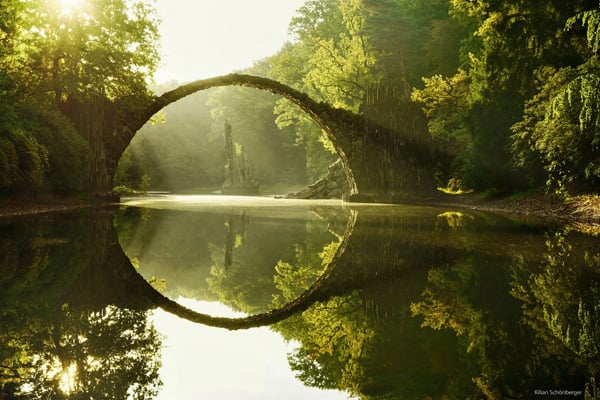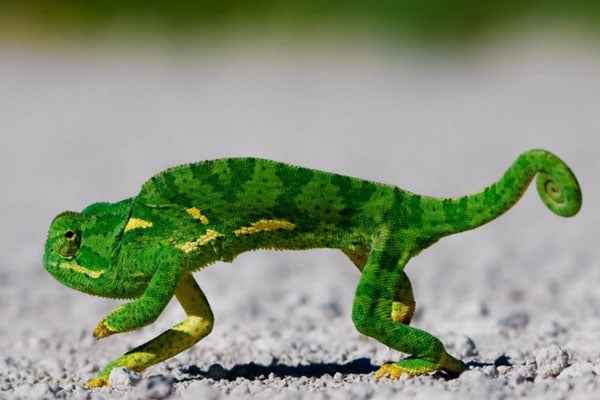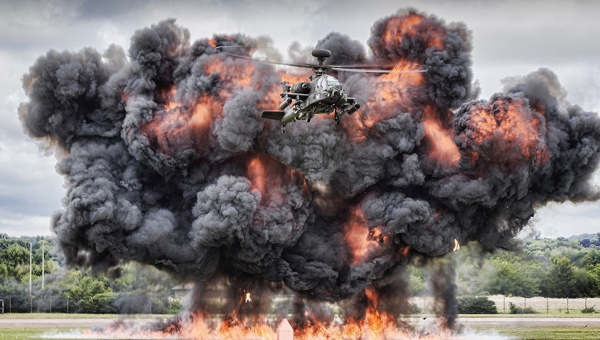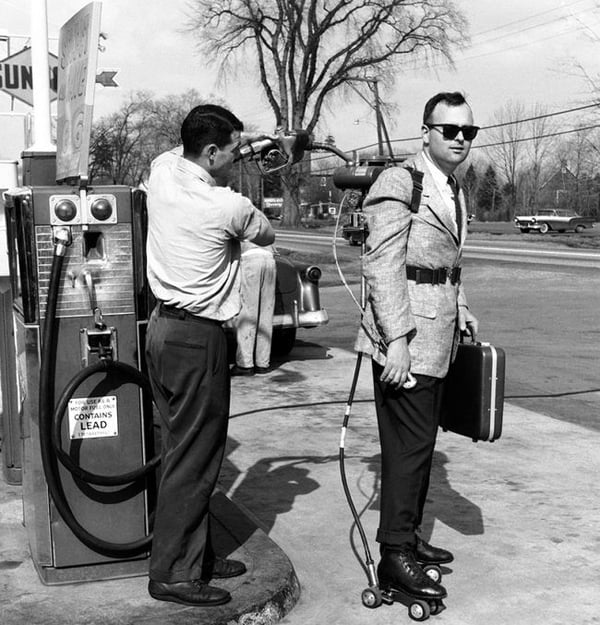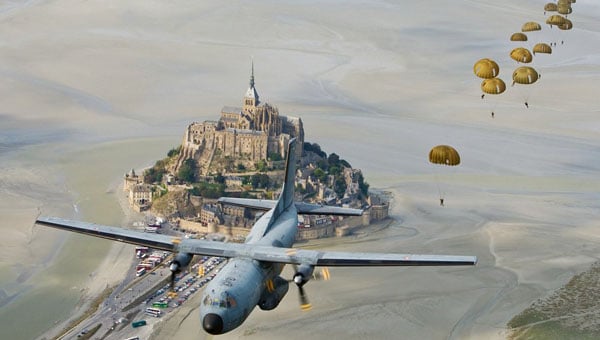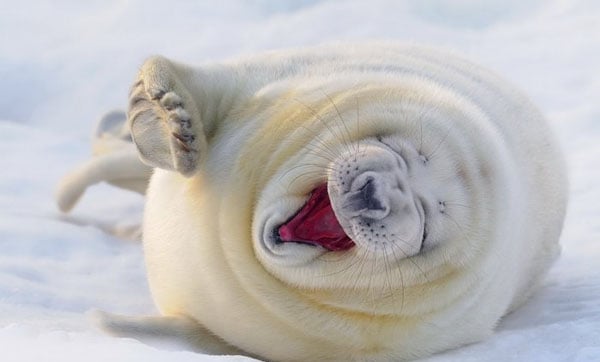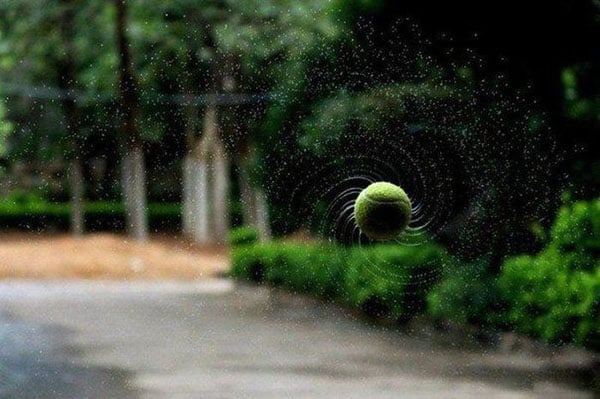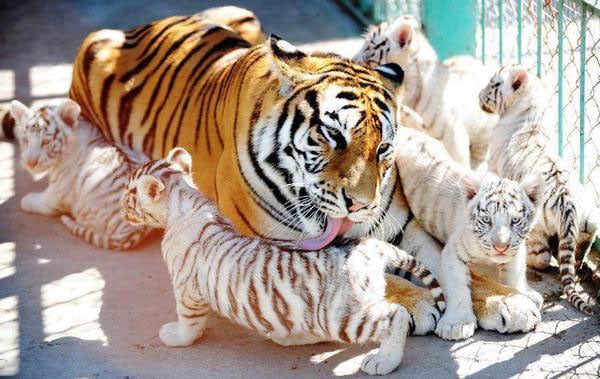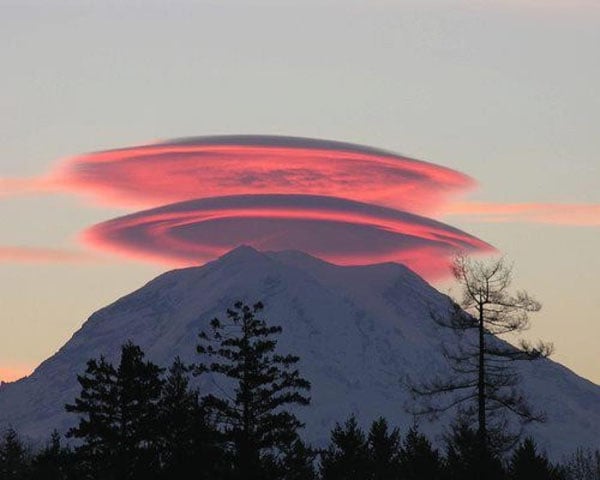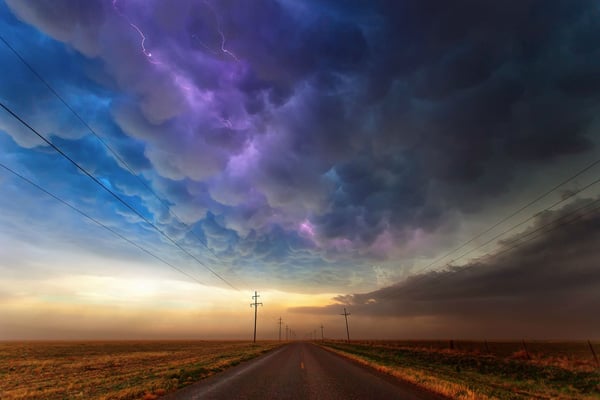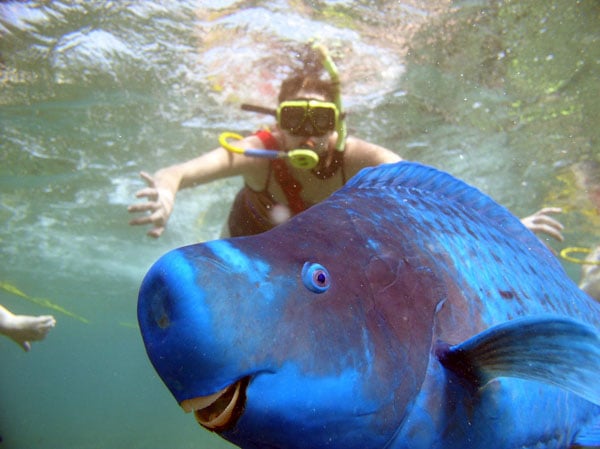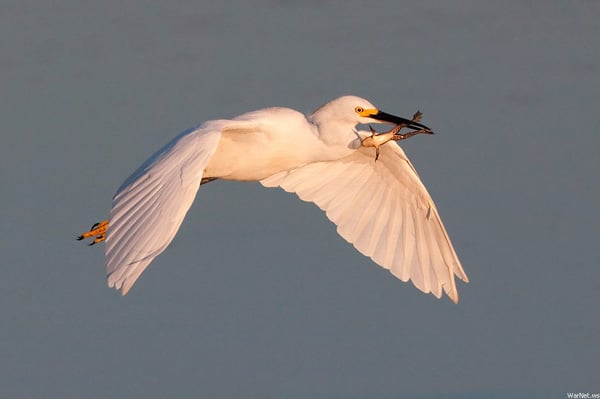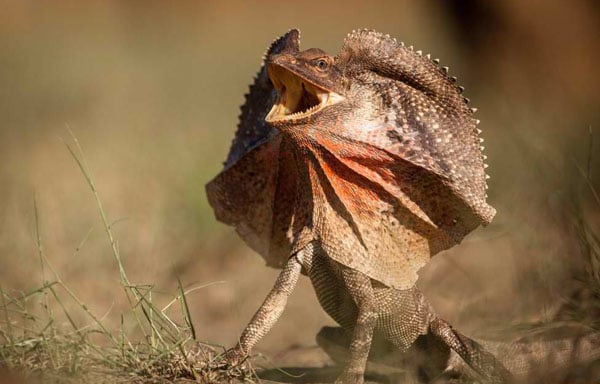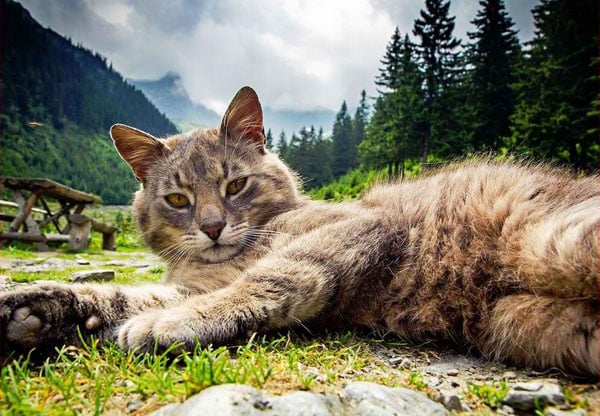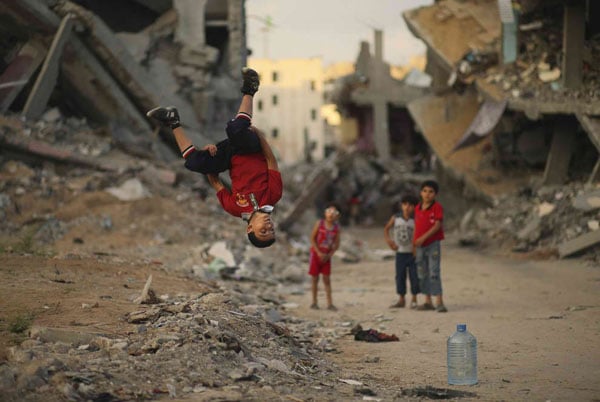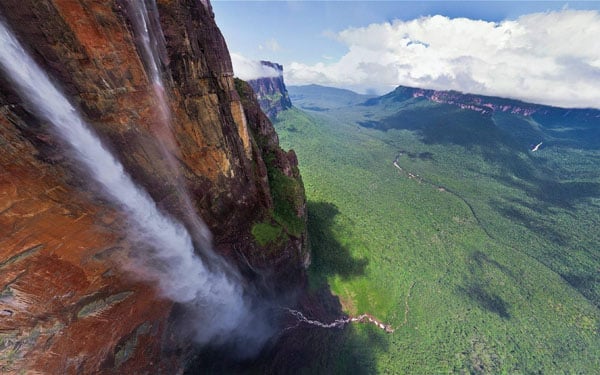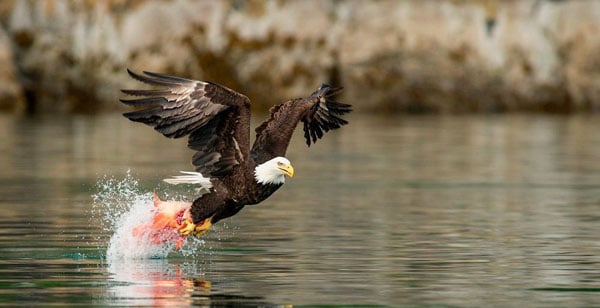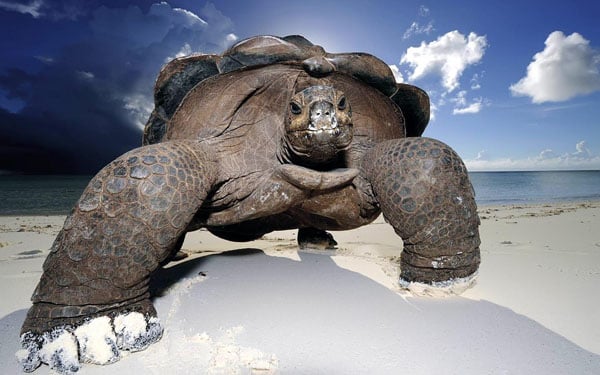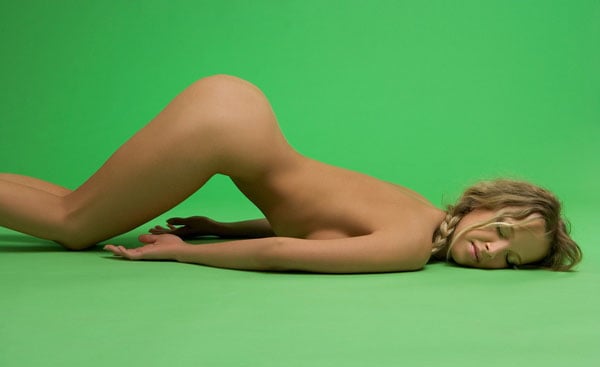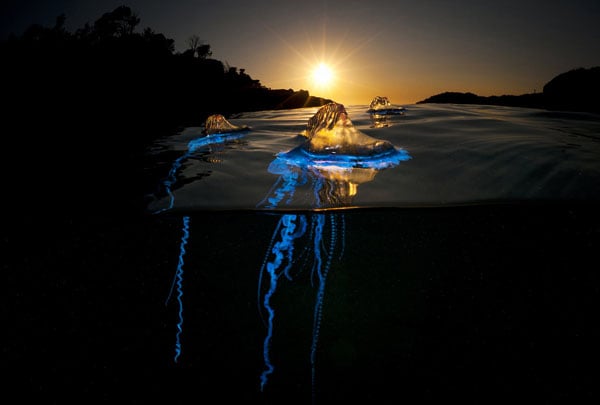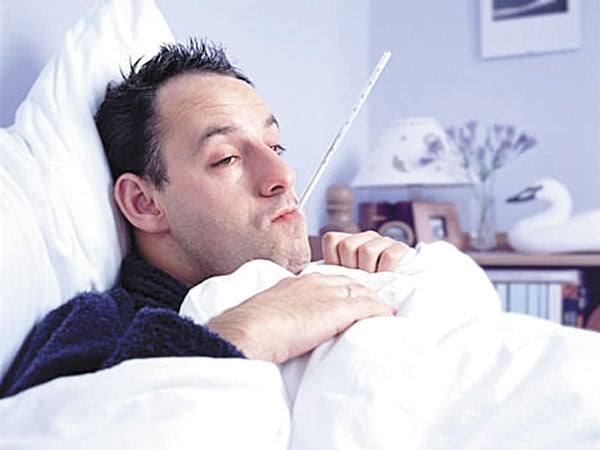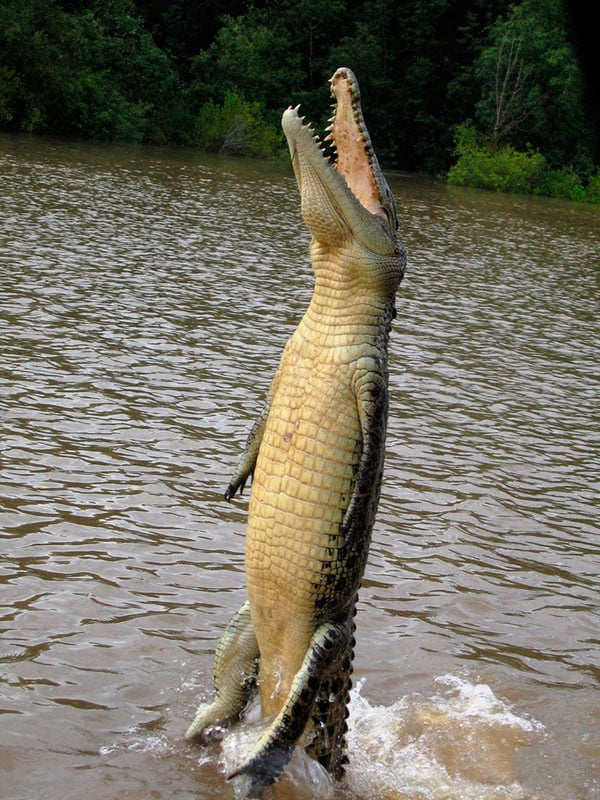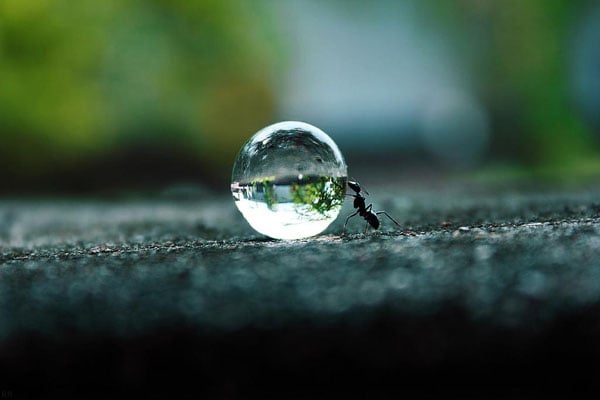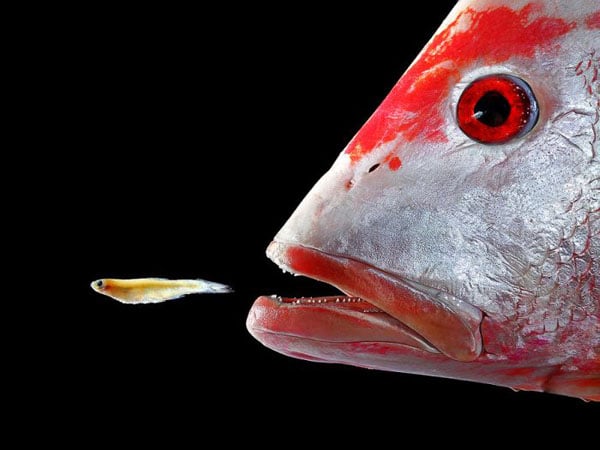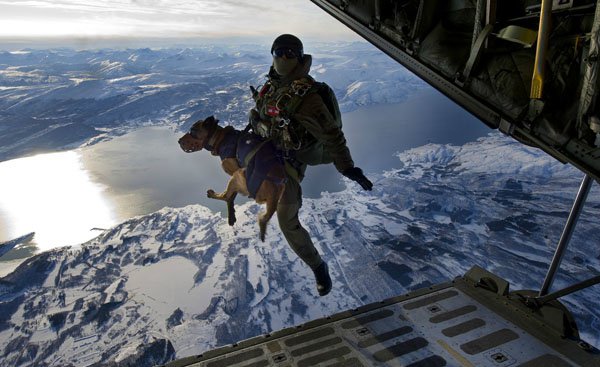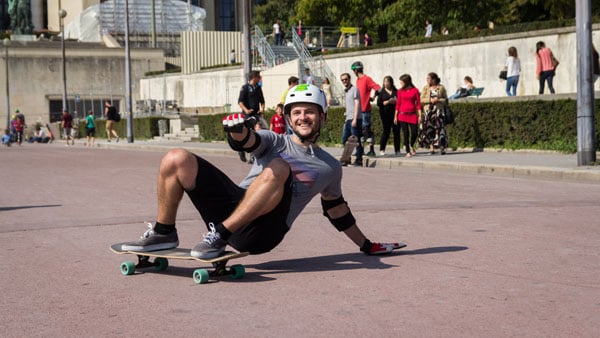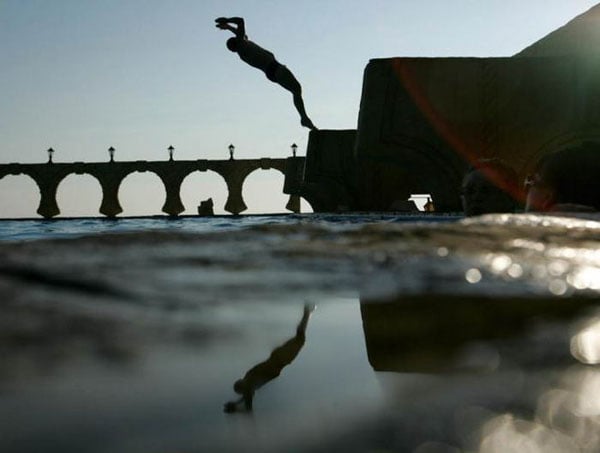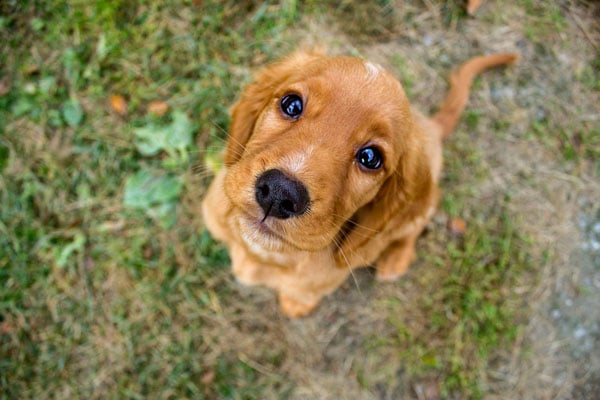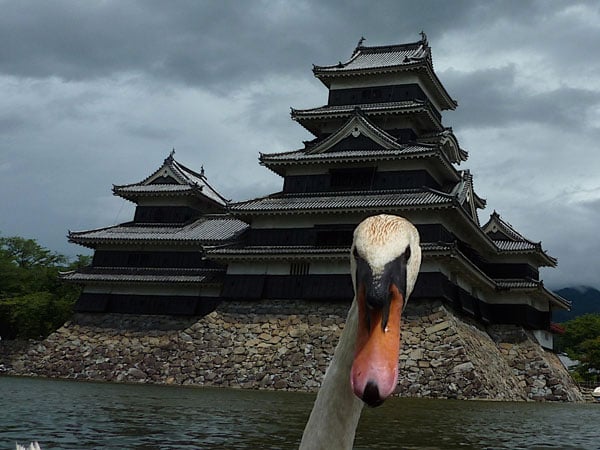 WTR? (Why's That Radass?)
During the weekend we here at Radass like to think that you might just want to kick back and enjoy a few interesting pics. Once the week starts up again we'll dip headfirst into the crazy stuff again. Keep it real Radasser's!