Couple Having Sex In The Office Give Bar Goers A Free Show
A couple who were doing a bit more than just catching up on work unknowingly gave patrons at a bar across the street a night of adult entertainment.
Last Friday night in the Christchurch, New Zealand offices of Marsh Ltd two employees left the lights on in the building on while they got to know each other better. Unfortunately for them their fun was filmed and photographed by patrons at the Carlton Bar and Eatery across the street who posted images on Facebook and Twitter so the rest of the world could enjoy the show too.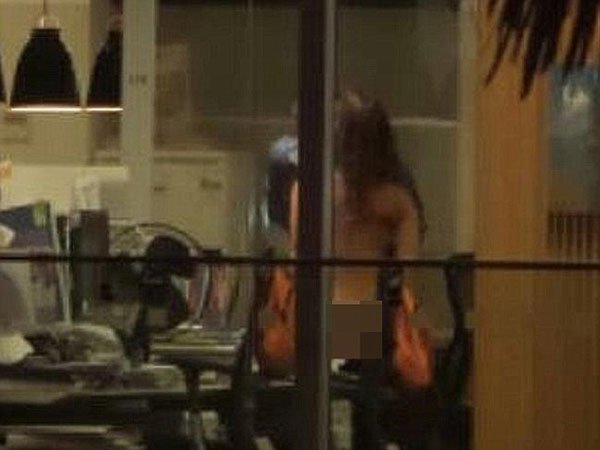 Here the couple are seen enjoying a glass of wine during their private party.