Another View On Iran Documented by Photographer Hossein Fatemi
Iranians deserve so much better than what they are stuck with. As with many countries it sucks when leaders are dicks.
Over 20 years of news and photos from Iran were fairly uniform and what we have always seen: a woman in a burqa, public executions, demonstrations with burning flags and rumors of nuclear weapons. However, the reality of everyday life in this ancient country is more complex and diverse. It is important to note that these are photos are of middle to upper class citizens in Iran and many people in Iran do not live like this. But one thing this photo documentary does show is how normal life could be in Iran if there wasn't such a shit head government there. What this confirms is that Iran is full of people just like you and me.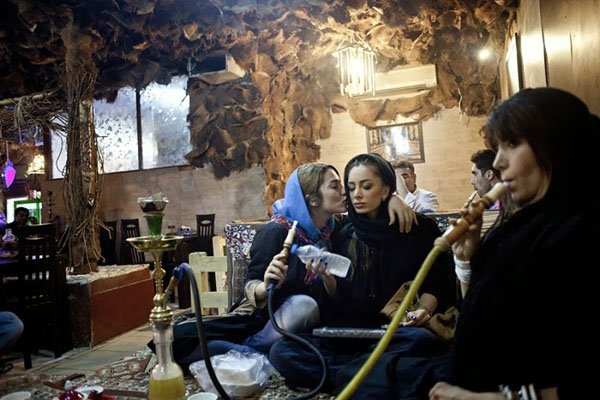 Two girls in the house after a party.
Eylya – artist – drinks and smokes in his house.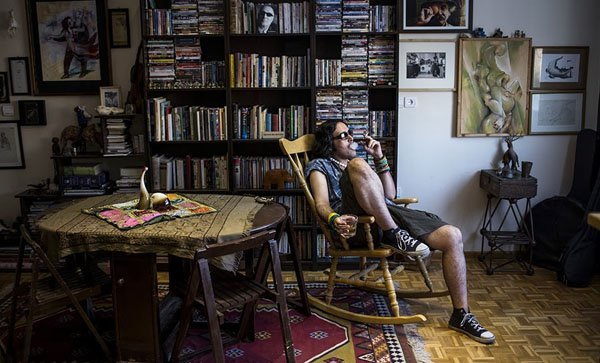 Saleswoman and catalog shopper consider underwear while another client tries on a bra.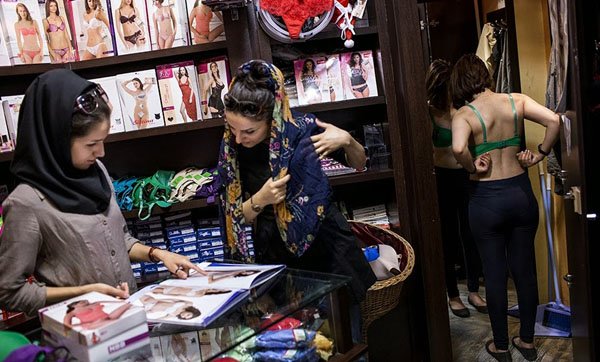 A guy playing guitar in a park in Shiraz.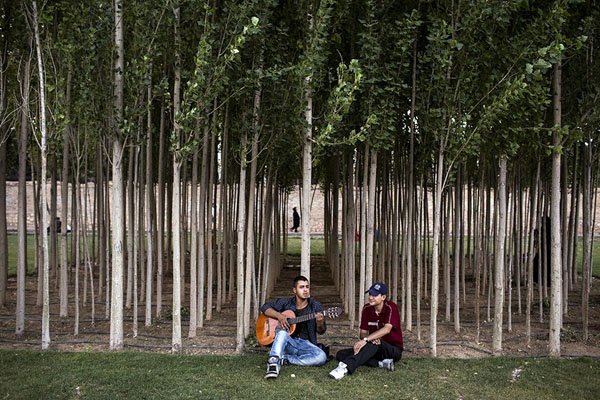 Girls smoke on the balcony of their house. At home they can wear shirts with impunity and not to cover their heads.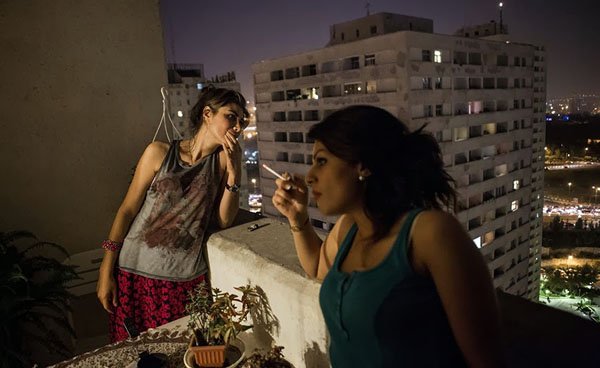 Rock music is forbidden so these guys rehearse at your own risk in a secret place.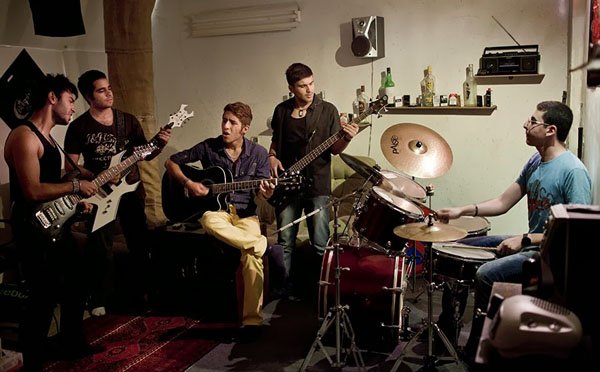 Girls playing billiards in the recreation hall for men where girls are prohibited to be.
Girls only gym.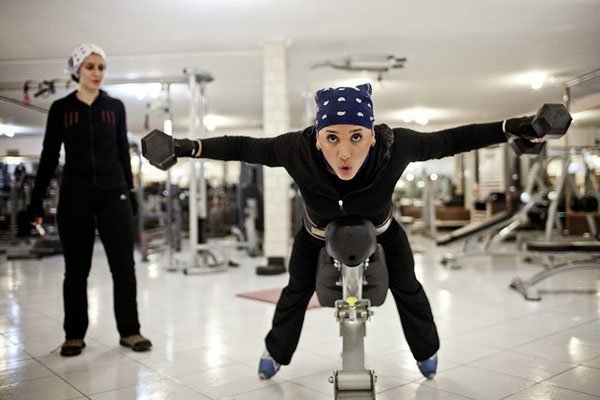 Rock band at a private concert.