Some words tend to get tossed about and confused as the same thing at times, but when it comes to where you choose to park your butt and down a few brews, a couple of shots, and possibly a glass or two of wine, it does matter to some people. What you call a person's drinking establishment is hardly ever taken that seriously by most folks, but there are those that don't want to hear the wrong word come out of a person's mouth when describing their favorite establishment, largely because it might send the wrong image. I mean really, you wouldn't call a nightclub for 18-year-old's a juice bar, would you? Well, some might, but the fact is that it sounds like a place to pop open a Capri Sun and play some JoJo Siwa while you're decked out in glitter and bedazzled jeans. No, it's important to know what the difference between a tavern, a bar, and a pub is.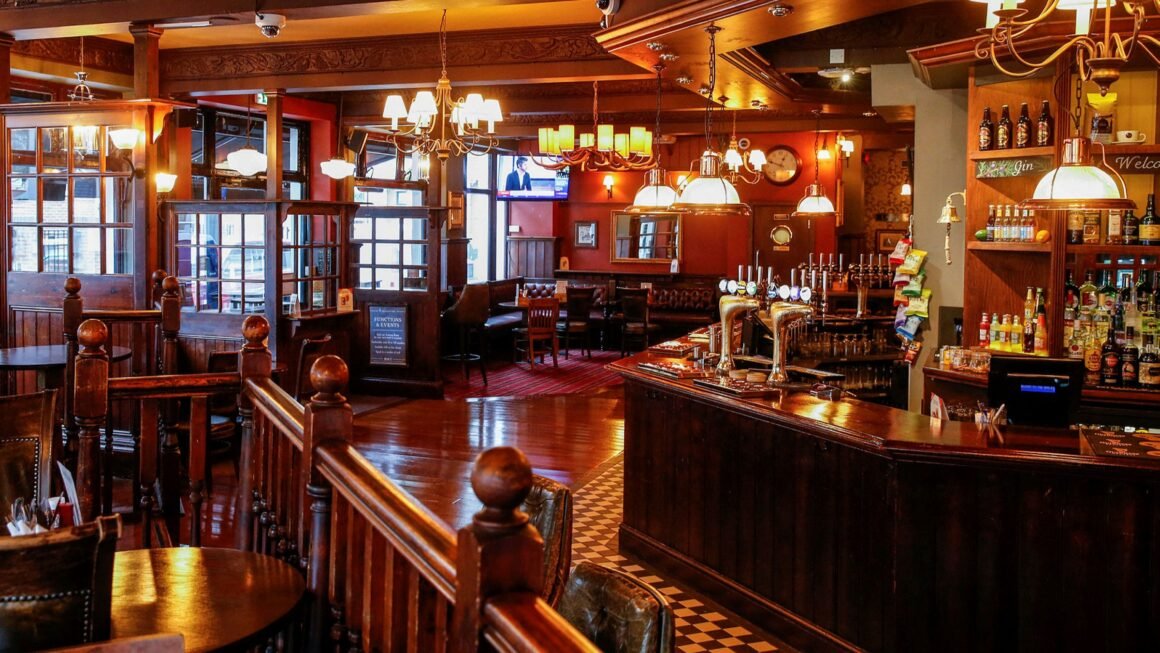 Let's talk about the differences.
To a lot of people a bar, a tavern, and a pub look the same. They all have alcohol, most of them have some form of food, and they're all a great place to hang out, watch the game if there's one on, and essentially just have a good time. But there is a difference:
A tavern is kind of an outdated term as far as people are concerned since it can mean a place that serves alcohol and food, or just alcohol with finger foods that are there to keep people drinking. Tavern is definitely a word that comes from a different time, but is still used in various areas. A tavern is generally a far more personal term that locals use for their favorite watering hole, and is still common among the older generations.
A bar is essentially like a tavern, though many bars have been updated to attract the type of clientele that can help keep them afloat and allow them to thrive. Bars tend to be far more trendy given the area in which they sit. For instance, a sports bar is great for areas that are known to have a strong connection to their sports teams, while a biker bar is, as you might guess, going to be designed as a place where bikers can come and feel comfortable. 'Bar' is what a lot of people tend to call any establishment that serves alcohol.
A pub is also a place that serves food and alcohol, and is also more of a local-run establishment. Plus, the idea of a pub brings to mind a warm and comfortable place in one's neighborhood that a person can use as a personal hangout.
The point of calling these places by different names has nothing to do with the legality of it, but food service is a big difference that separates them. While a bar might have items like chips, pretzels, and various other salty foods that will encourage people to drink more, pubs and taverns tend to have a decent menu that people can select their favorite meals from. Pubs are believed to have a slightly more extensive menu since it's believed that in terms of hangout spots these are far more acceptable to many individuals, and in some cases might even double as family eateries depending on how the place is set up. Taverns on the other hand are usually adult-oriented and not quite as diverse.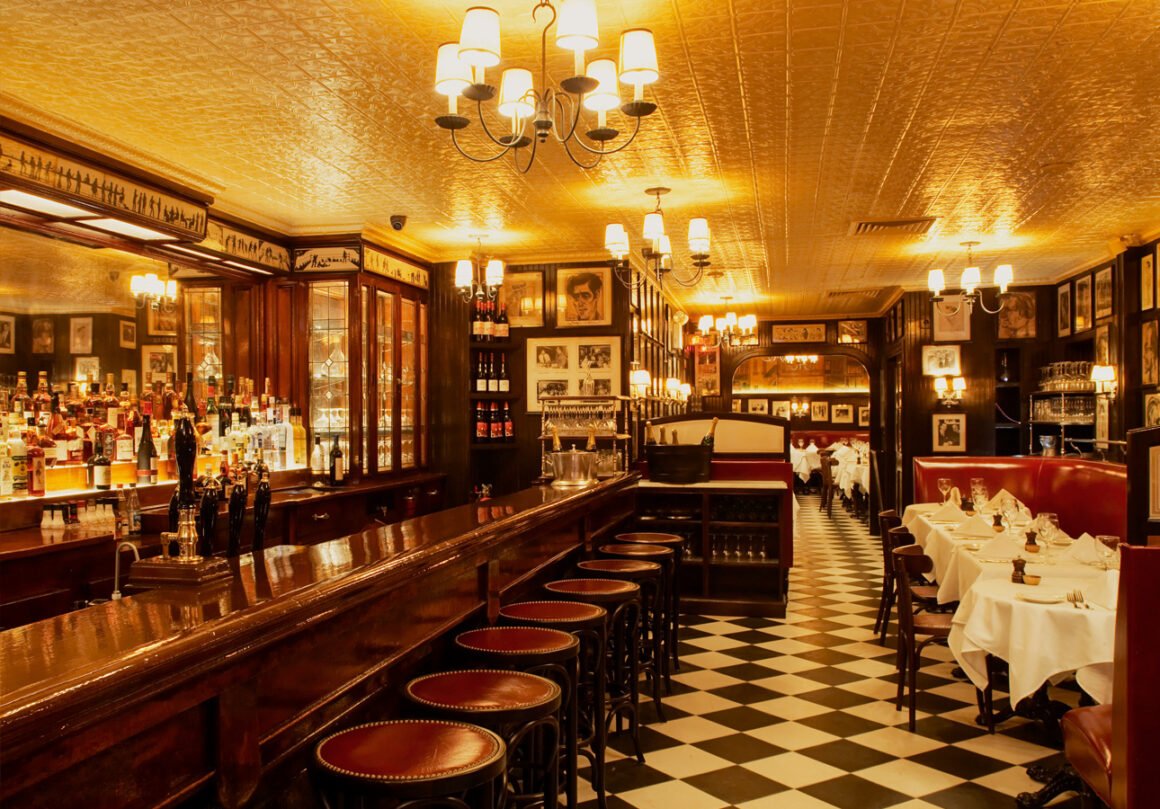 As long as you're there to drink and have fun, a lot of people don't really care what you call it.
Let's be honest, you're there to drink, not debate over what to call the place. Most folks will actually call an establishment by name or by a nickname anyway, so worrying over what it really is doesn't matter as much. As long as you can go, get a drink, maybe shoot some pool and just have fun with friends, or let the alcohol take your stress away for a short time, it won't really matter what you call the place. Just don't call it a dump or a s*******e when the proprietor is in, as that's a quick way to get 86'ed for life.