In October 1974 Muhammad Ali was on a mission to recapture his world heavyweight boxing championship title. Unfortunately, the title was stripped from him when he refused to go to Vietnam after being drafted seven years earlier. He would be facing one of the toughest challenges of his life in the undefeated George Foreman in Zaire, Africa, in a fight dubbed 'The Rumble in The Jungle'.
Photographer Peter Angelo Simon was fortunate to have spent a few days with Muhammad Ali and captured these amazing photos as Ali trained for the title fight. Simon said that in between training sessions Ali would tell jokes, watch magic tricks, sip tea and even read poetry. According to Simon, he believed that Ali wasn't only getting his body ready for the fight but also training his soul for the upcoming battle.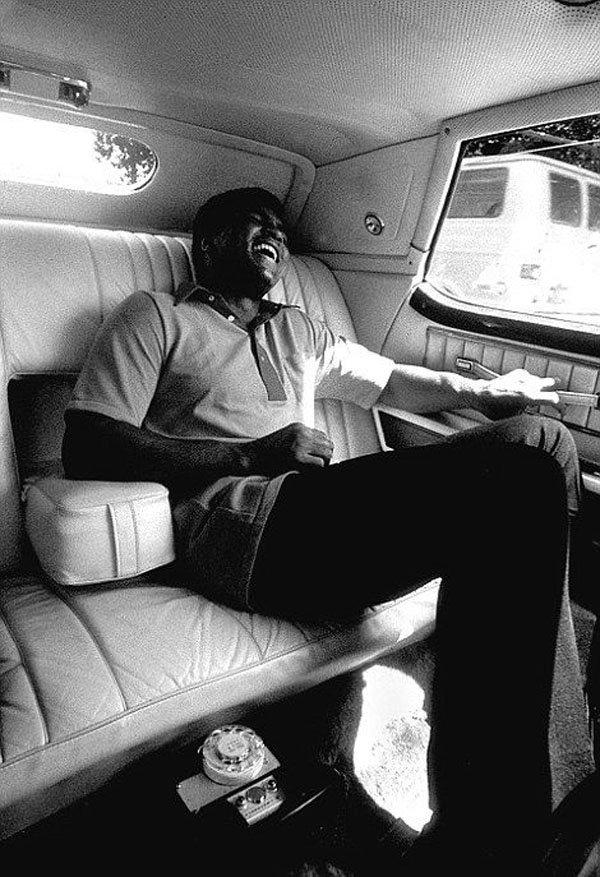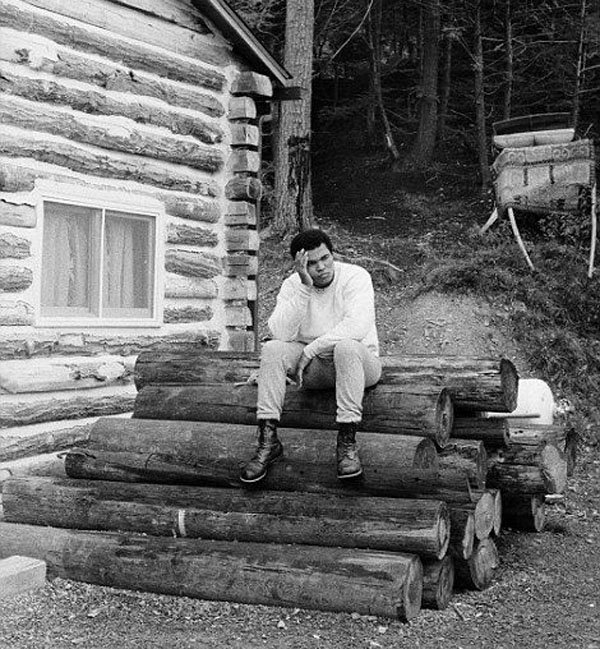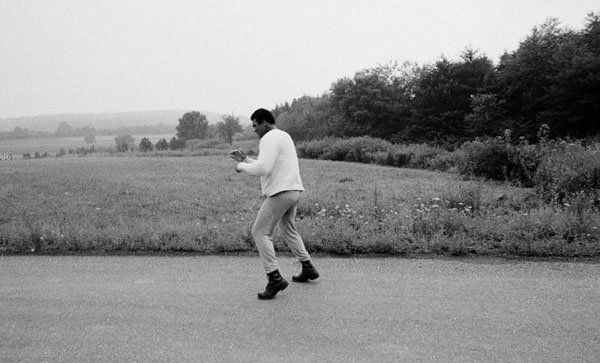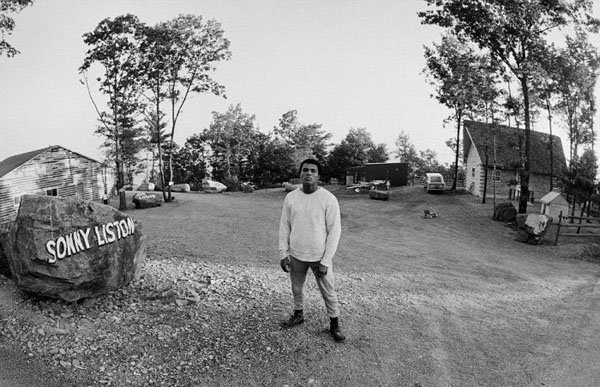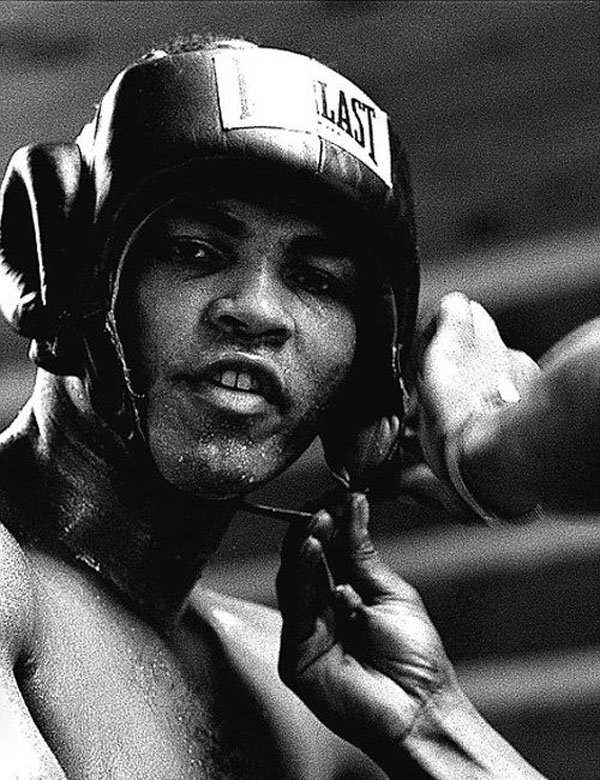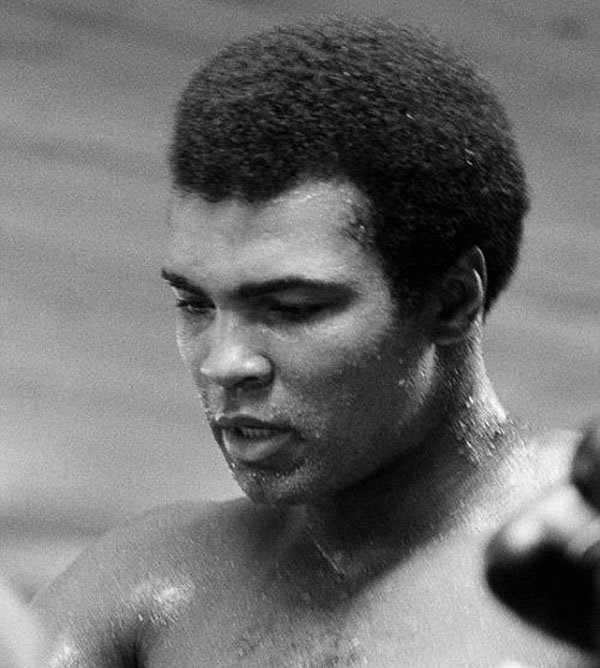 On October 30, 1974, 32-year-old Muhammad Ali became the heavyweight champion of the world for the second time in his career. He knocked out the 25-year-old champ George Foreman in the eighth round of the fight. 'The Rumble in The Jungle' will forever be remembered as one of the greatest fights ever!