We bet you missed your office at least once in 2020. But there are a lot of funny stories you could share because of remote work. Let's check some!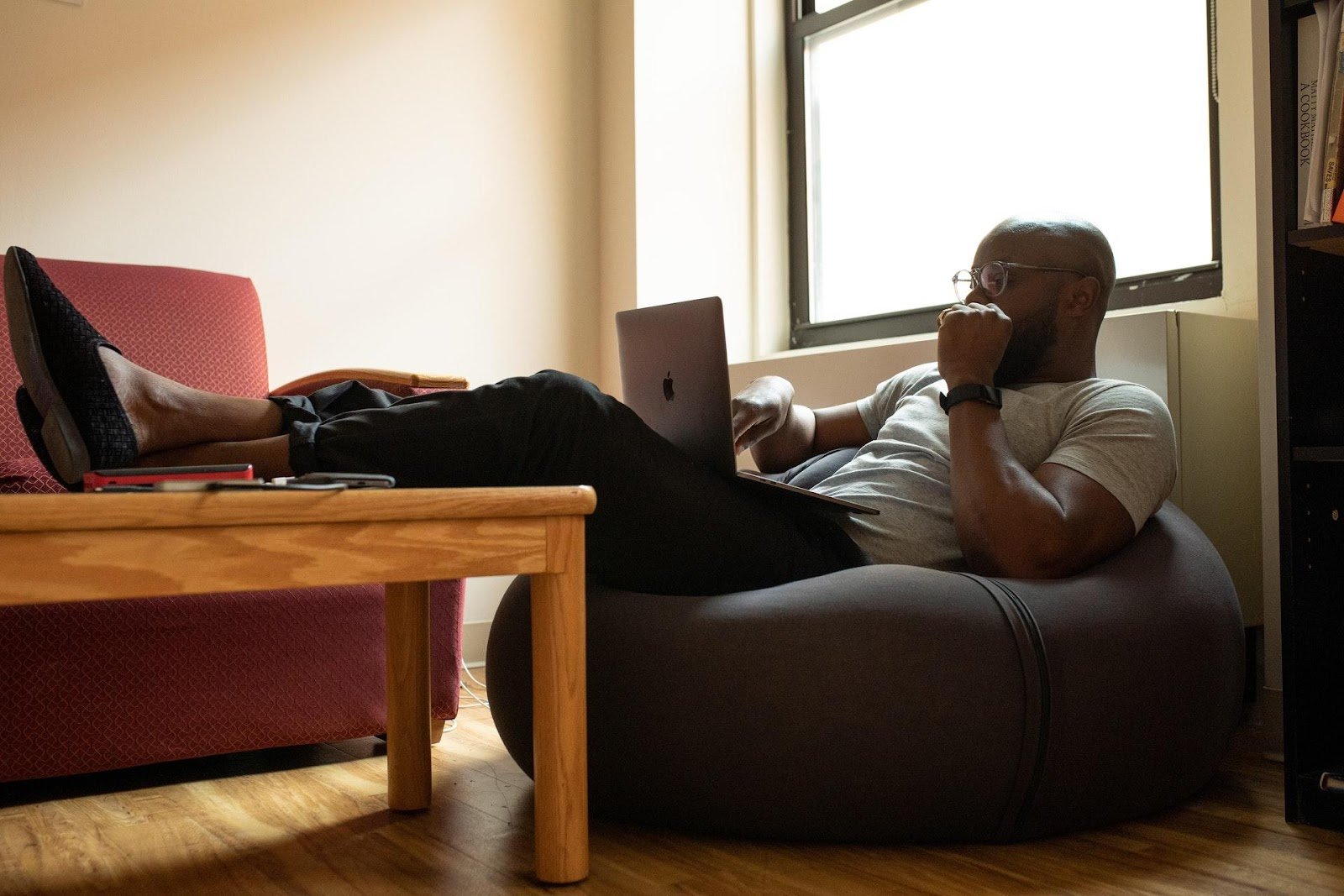 Photo Credit: Pexels @nappy
If anyone told you you'd miss office in 2020, you might've called them crazy. Today, unbelievably, the tables have turned and you miss your workspace as it gives you the calmness and focus you need. Besides, it's so easy to separate your private life from your workspace that way. Nowadays, everything seems like a big blur – where does work end and relaxation begin? Ugh.
Nevertheless, things get funny when you work from home – some of us got too comfortable, even during Zoom meetings, for example. We share with you a collection of epic fails while working from home.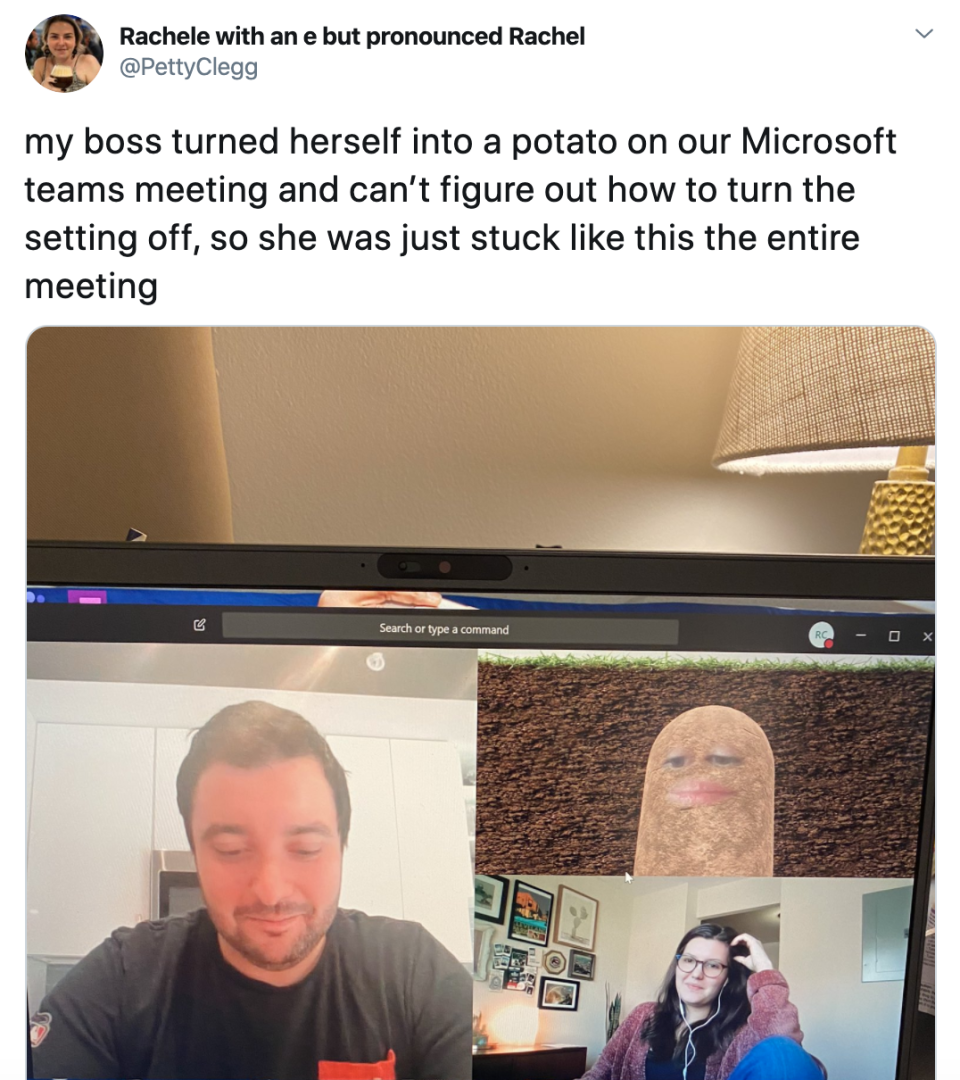 Photo Credit: Twitter @PettyClegg
We love how business people try out weird filters during serious Zoom meetings. Bless this potato lady, she made our day!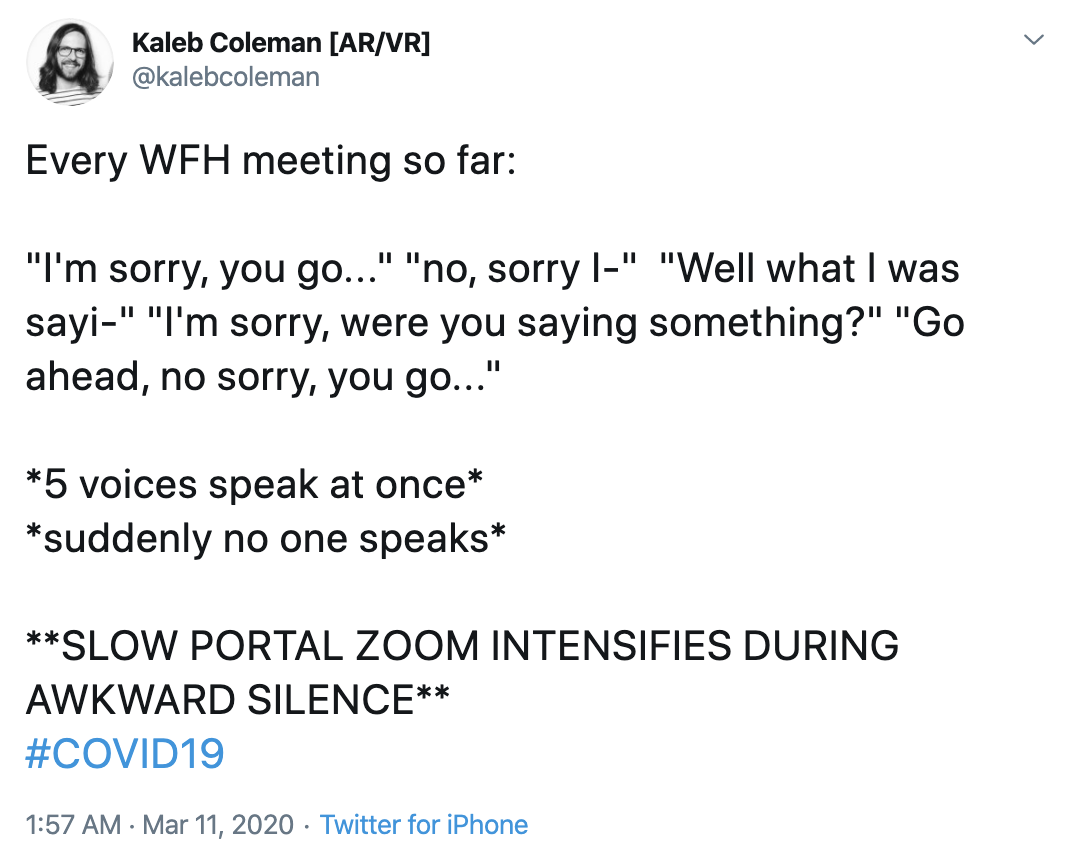 Photo Credit: Twitter @kalebcolemanWe'd like to title this OnlineEntanglement. If you don't know about the term "entanglement" and why we love it so much, get educated, please. Anyway, these weird connection issues are gonna be the ones we dreaded the most during online meetings.
Photo Credit: Twitter/Adam Graham
An ABC News correspondent, Will Reeve, showcased the levels of chill behavior we're all at while working from home. He went live and, due to his misfortunate camera angle, we all realized he wasn't wearing any pants. We feel you, Will!
WTR?
I think this kind of sums it up: