Remember the last time you choked on your own spit while hearing a great joke? Or maybe you busted up laughing somewhere really inappropriate? Or cracking up with your friends so much you feel the abs aching below that thin (or not so thin – we won't judge) layer of fat your stomach has? Yup, we all appreciate a good laugh. And how couldn't we? Laughing on the daily has so many benefits which are beyond rad – that's why we won't miss this chance to point out some easy boxes we check when we have a good chuckle.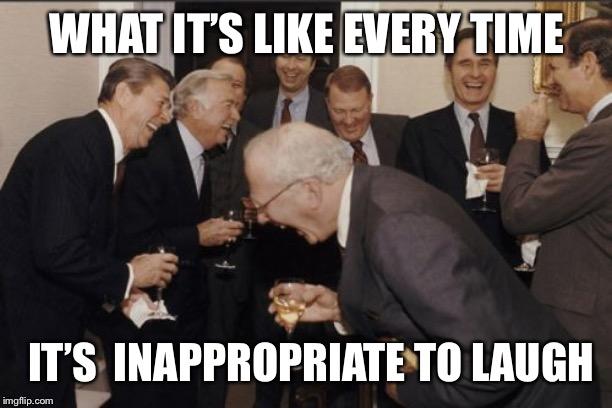 Laugh for better health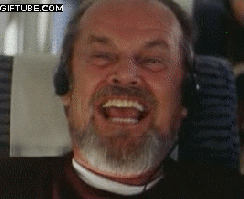 As ridiculous as it may sound, those who laugh harder and more often, live better. When we get cackling, we relax our muscles, protect our heart, boost our immune system, and get rid of our anger. 
Mental health is better when we laugh
There's a wide selection of humorous memes and sites out there, and to be honest on should think of this as a long-term investment in your mental health. Laughter can work as well as an anti-depressant since it stops our distressing emotions and, when times are hard, helps distract us and offer us a lighter perspective on our issues. 
Laughing buds and best buds
There are few things that can bring people together as efficiently as laughter and funny stories! I know I can remember several hilarious events with my crew over the years, and we love to re-tell those. Humor with our friends helps us be more spontaneous, strengthens friendships, and helps us to establish and define what barriers there might be if any. 
How to laugh more?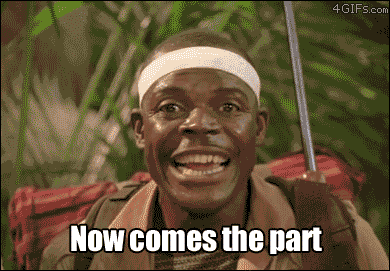 Intentionally search for funny content on the internet. (Yes, that's what Radass is for. We are taking care of y'all!) Organize movie nights (or, during quarantine, Zoom/Skype drinking parties) with friends. Spend time with light-hearted, fun people. Leave the drama to someone else. Ain't nobody got time for that! 
WTR?
Laugh, live, love, and laugh some more! It's important to laugh at life sometimes, even when things are sad since the power of laughter is stronger than many would give it credit for. Even when it's hard to smile, think of a joke, tell it, laugh at it, and you'll find that laughing is a lot better than anything else.