What pisses you off/annoys you so badly that you'll walk out on a date?
When you're dating there are a lot of things that can go wrong. Don't worry, I'm not about to dump a cloud worth of doom and gloom on your day or on your good time, but when it comes to dating another person there are a lot of things to look for that can, if you're unlucky, become deal-breakers when it comes to developing a relationship of any kind. Anticipating them is like walking a highwire while juggling, some people can probably do it, but the rest of us are going to make a serious mess of it simply because we can't focus on everything at once. But there are those few things that other people do that are going to bug us no matter who they are and what we're after, be it a good time or a relationship. Sigh, okay, there are even deal-breakers for a one-night stand. So what's yours?
Before you get to the date
Some people really don't like being set up on a date, others don't mind, and then again, some simply agree to date someone since they happen to think the other person is cute or has a great personality or both. Let's be honest, there has to be some type of mutual attraction there, since otherwise it's bound to be an awkward date at best, and a nightmare that might scar someone for a while moving forward. But before there the date, there might be a few red flags no matter how it was set up.
Someone that knows them tells you that they have a 'great personality' or a 'good heart'. Think twice about this immediately, and for the love of God, ask the person what this individual looks like if it's a blind date. Secondhand information about a person, especially without honesty, should be a huge red flag that someone's not only trying to set you up with a person that has been deemed un-datable by many others, but while kind and loving might not be your type in the least bit. It's a little mean to think about physical beauty as a deal-breaker, but it's realistic at least. Everyone is beautiful to someone, that much is true, but if you're not feeling the vibe then it's not bound to happen.
The person texts or calls you a dozen times or more before and even on the day of your date. There are a couple of ways to look at this, and one of them is optimistic since they could want to get to know you from a distance first and just talk to see if you share that many interests. They might want to feel you out before going on a date, alone, with you. Of course, if they're calling or texting this much they might already have a good feeling about you. If you feel the same, then let it blossom into something and just act as you naturally would. But if someone is calling and texting all the way to the day of the date and all you feel is that they're needy, clingy, and there's nothing in common, then let that be your deal-breaker, since if they're needy at a distance they're bound to be worse in person.
This one has PSYCHO written all over it, and should be more than a deal-breaker, it should also be counted as a lifesaver. If the person you're planning on dating starts checking you out in terms of your financial records, calling your friends, your family, and even your acquaintances, then run. Break that date and change your number if you have, get a restraining order, but do NOT date a person that can't take the time to know you before becoming this invasive. If that's how the relationship starts then it could end very badly if the person gets their way.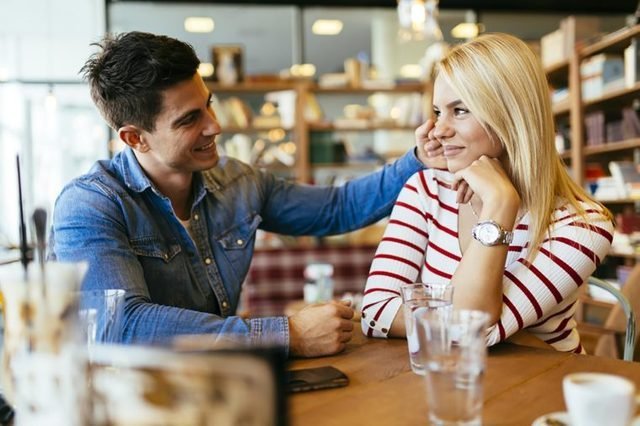 While you're on the date
This is bound to sound pretty rude since canceling a date mid-stride is something that can hurt a lot of feelings, but can save a lot of stress. People can look good, sound good, and be as suave as possible with the kind of personality that wins you over in a heartbeat, and then turn on a dime and become someone absolutely horrible. There are a few things to look for, but you might want to start with:
Personal hygiene: Seriously, a person can look perfect without a hair out of place, but if you get close and they smell like a garbage scow with a full load, it's going to be a long night. If they open their mouth and you hear traffic slow down then there's a problem, and if you smell anything funky coming from their bodies or their clothing then it might be time to excuse yourself and wonder if you can live without your sense of smell. If they don't appear to think that anything is wrong and don't give a reason for smelling so bad or for not appearing to care about their body's unique aroma then they're not bound to if you get closer. Furthermore, if this is someone's way of testing you, then don't bother since this might be just the beginning of these 'tests'.
Too much PDA on the first date, or just in general: Look, it's nice to hold hands, to be affectionate, and to even get a little intimate. But on the first date it's bet just to feel each other out, not up, and in public it's nice to think that a person can get through a single date without having the need to have their hands all over you. It's not being prudish to be polite and simply spend the time getting to know each other. If something clicks then there will be another date, and another, and perhaps something will come from one of those dates in the future. But if someone starts clinging to you on the first date, carefully consider this as a deal-breaker.
Overt rudeness to others: If they're nice to you but horrible to others it's fair to say that they're trying to make a good impression but missing the mark. After so many dates over the years the one thing that's been made obvious is that if one's date is perfectly okay being rude to wait staff and others that are attempting to help them with something, then they won't have much of an issue with being rude to anyone that they think is 'beneath' them. Seriously, if a person can't be kind enough, or smart enough, to respect someone that handles their food or that's attempting to help them elsewhere, then they aren't bound to respect you enough if you happen to step out of line at any given time. Being rude to others is a huge deal-breaker, and yeah, I've walked away from a date for doing this. It was worth it to see her face get as red as her dress when the tables were turned on her.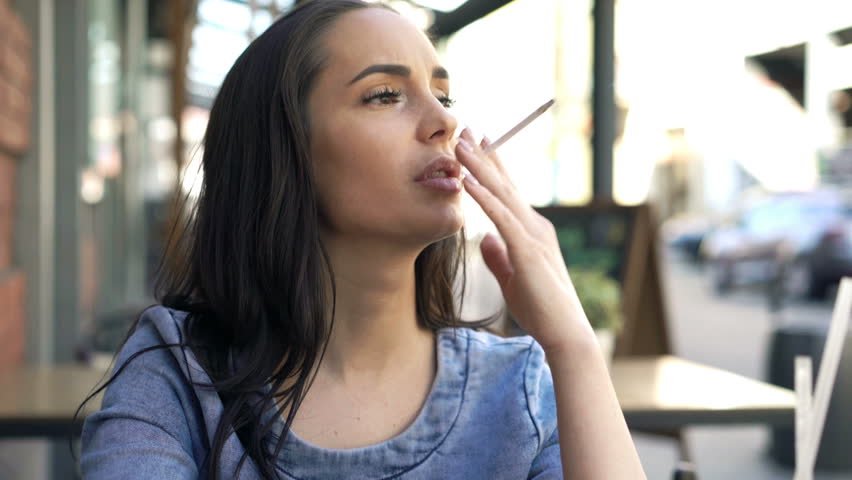 After the date and beyond
You go on dates to find 'the one' and perhaps just to have fun in the process, right? Well, there are still plenty of things to look for after the first or second or even a few dates. Sorry, but deal-breakers aren't really time-compliant, they tend to come when you least expect them and might lessen in their impact as the year's pass, but they won't ever go away entirely. Even after a date, you're going to have to keep an eye out. There are some things you might find out about a person that weren't disclosed during the date, and you might really need to know these things to make an educated decision on whether to proceed forward or not.
They have KIDS?? Yeah, check that left ring finger my friends, and watch for the subtle but obvious signs that they have kids and possibly even a spouse that you don't know about. There are so many varied situations that can take place that might be easy to explain, but if they don't, then consider just walking away. Even if they're separated or divorced from their spouse and have kids, they need to tell you, or that chance at honesty is going to be lost. It's up to the individual to decide on this matter, but keep in mind that if you're single and looking for a date, not a family just yet, this is kind of experience is best to avoid, since you don't want an angry ex, or worse, an angry spouse, falling on you like a ton of bricks.
They go Michael Myers on your butt. No, I don't mean they find new and inventive ways to kill you, but those that do the stalking thing, following you everywhere, showing up 'unexpectedly' when you know that they work or live elsewhere, is just damned creepy. If someone does this to you, then consider it a huge deal-breaker, since unless there's a solid reason for them to keep running into you, then they're bound to be too obsessive, as well as possessive, and you really don't need that in your life.
They can't, or won't, get off of their damned phone or other device. This is definitely a personal pet peeve and not necessarily a deal-breaker, though it would be with a lot of people that are just dating and not married. If their smartphone rarely leaves their hands for more than a few seconds at a time, if they're taking pictures of their food and doing anything and everything else but paying attention to their date, who should be paying attention to them as well, then it's a big deal-breaker for a lot of people.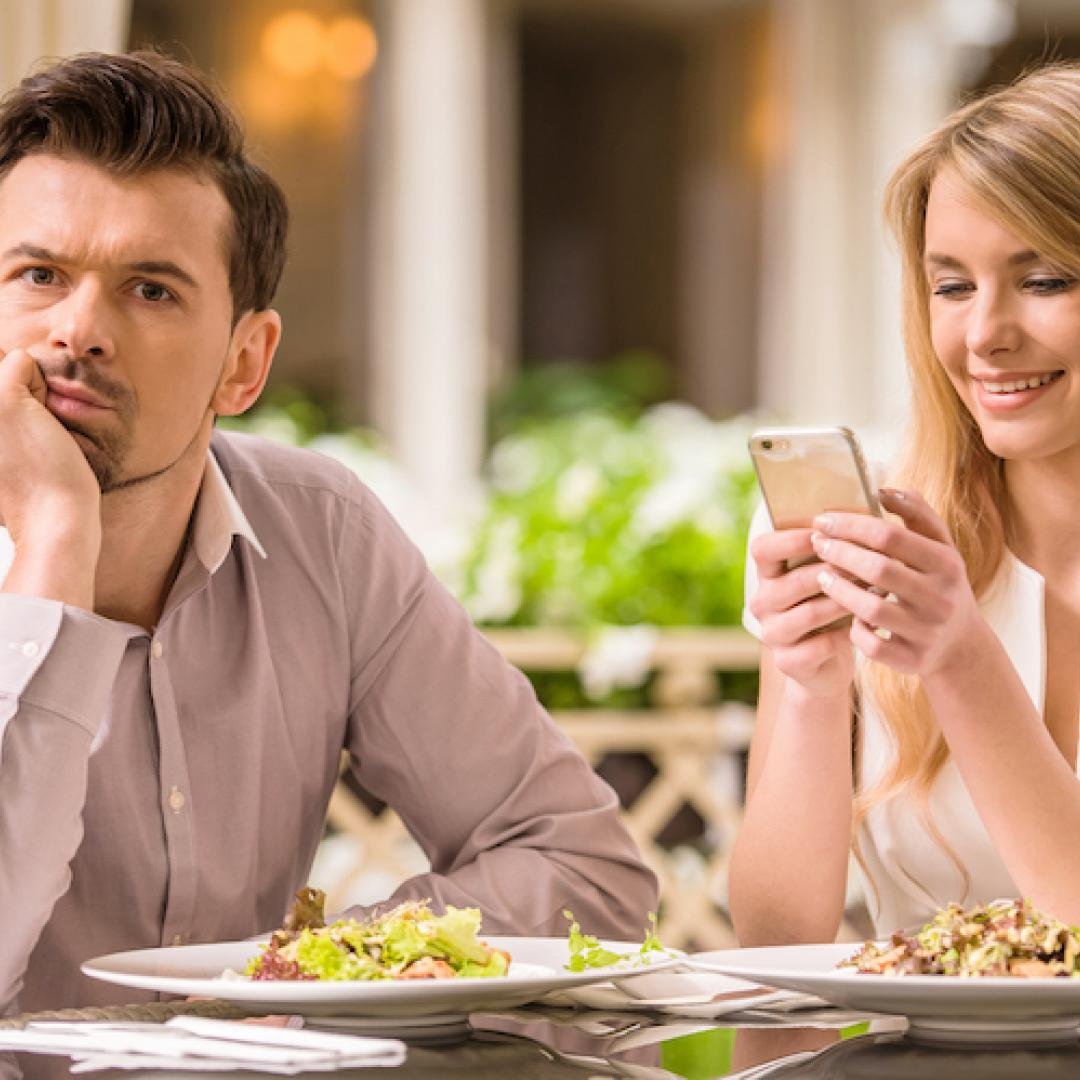 Deal-breakers can be learning experiences
Dating isn't easy, so don't worry too much about finding a fault with everyone at some point. One thing to learn though is which deal-breakers are easier to deal with and which are just hopeless. This will be different for everyone and to be fair, you might not mind what other people can't stand. But body odor and cellphones, yeah, those are hard to get past sometimes.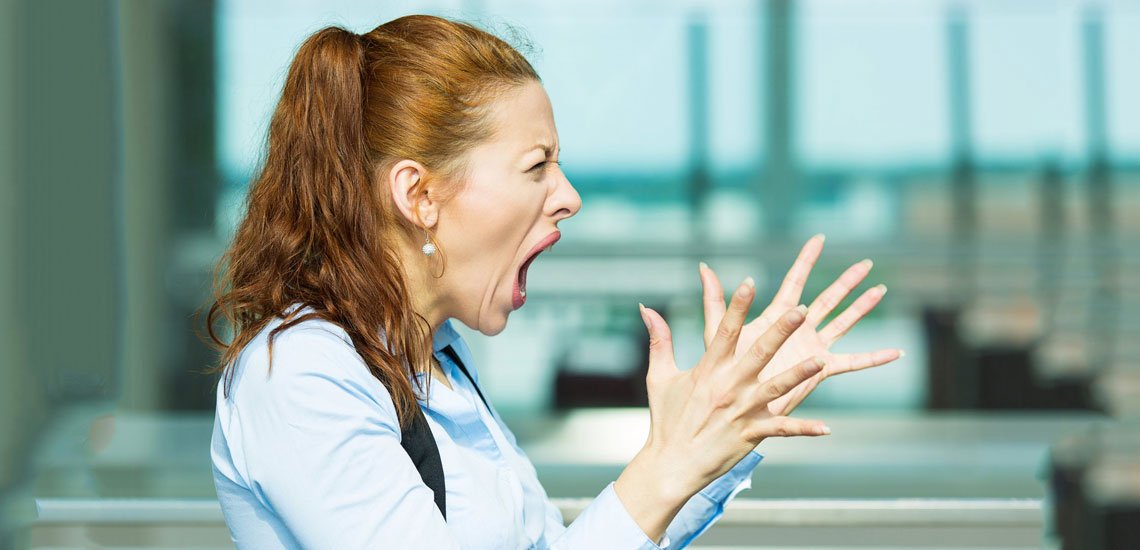 WTR? (Why's That Radass?)
Dating isn't meant to be easy, since finding that special someone to make your life complete is a task that's necessary to make certain that you find the person you can coexist with. Of course, not everyone makes the best choices, but the important part is to keep moving forward.