Donald Trump And His Chair
Trump shagging a chair during the debate was all the guys over at Reddit needed. Reddit is notorious for jumping on moments like this. Once the photoshop pros over at /r/photoshopbattles got hold of the snapshot, the fun started.
Here's the original that photo that started it all.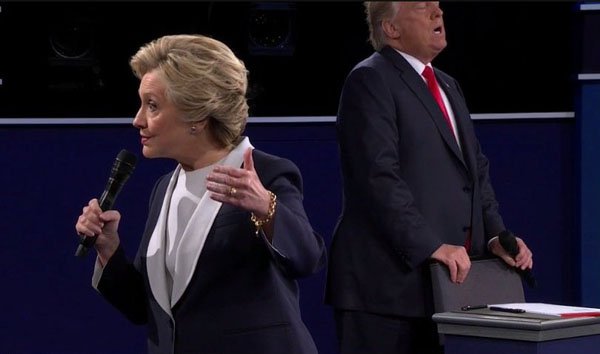 Now that is true love!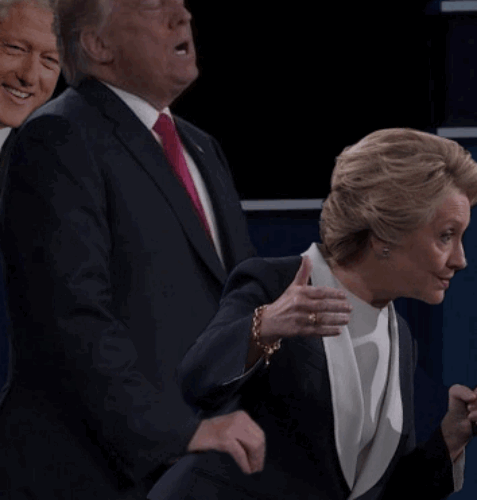 If you turn your back on me for one second.
Trump fucks the planet.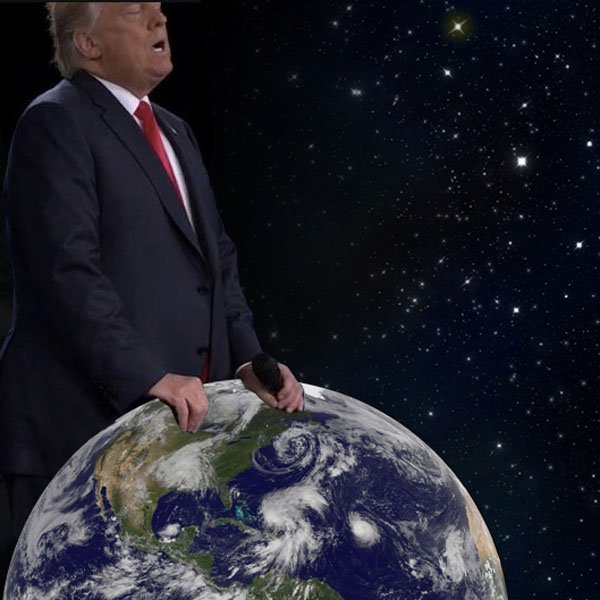 Inhaling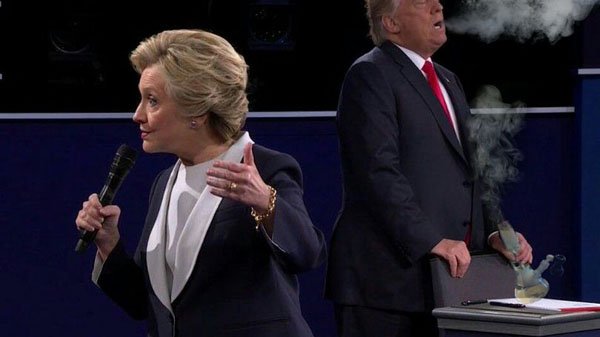 At the High School Dance.