Donald Trump's Double Chin Gets It's Day In Photoshop
Donald Trump's tweet suggesting the 1st amendment should not apply when it comes to talking about the President backfired. Soon after the photoshop pros went to work creating some magnificent looks of the president elect.
Tweet Tweet – Photoshoppers Beware
Trump Fu Hustle.
Shut the fuck up Joe!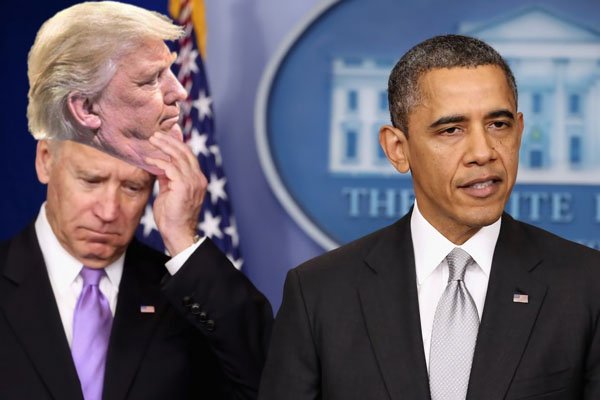 Love and Trumpsters.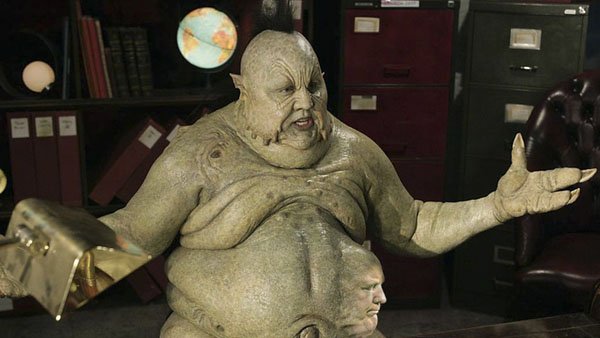 No more taco salads, EVER!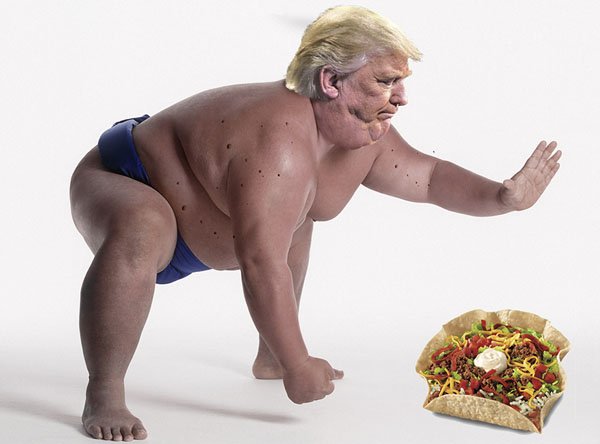 In Don We Trust.
Fuck you George.
Make Trump Great Again!
Jabba the Trump.
Baby Sinclair.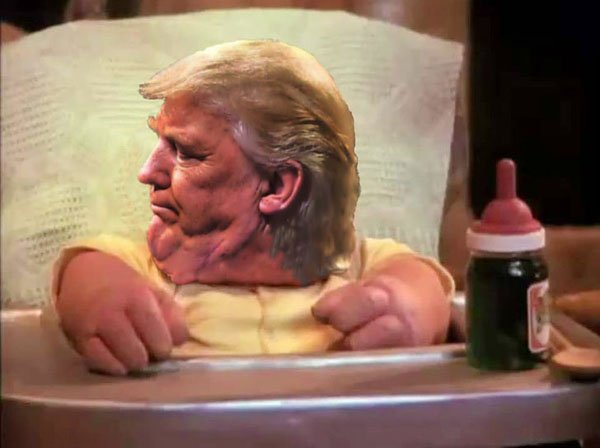 Feeling a bit froggy these days.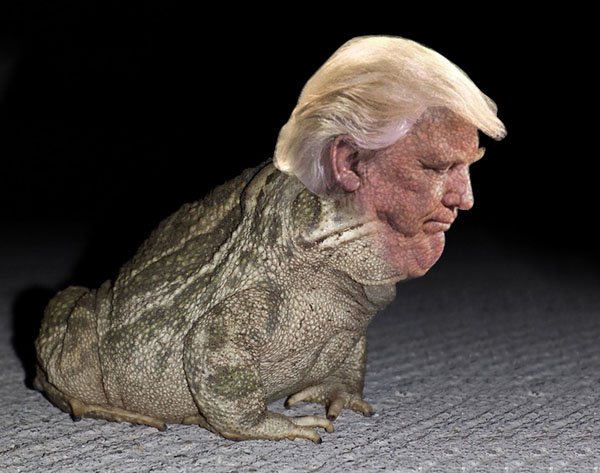 Dumpsuit Nation.