Vincent really, really loves McDonalds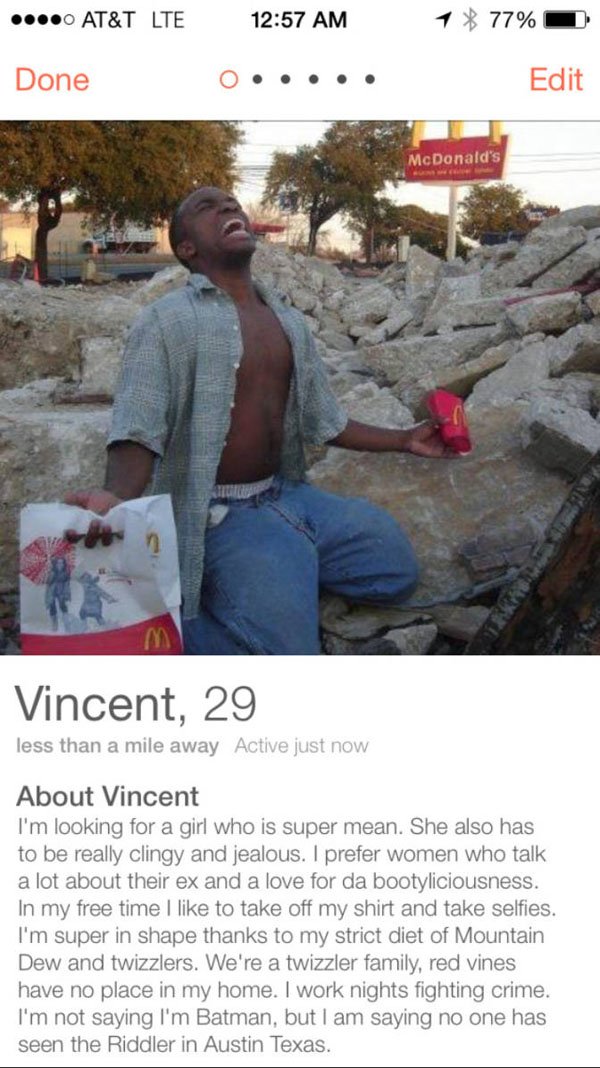 Ouch!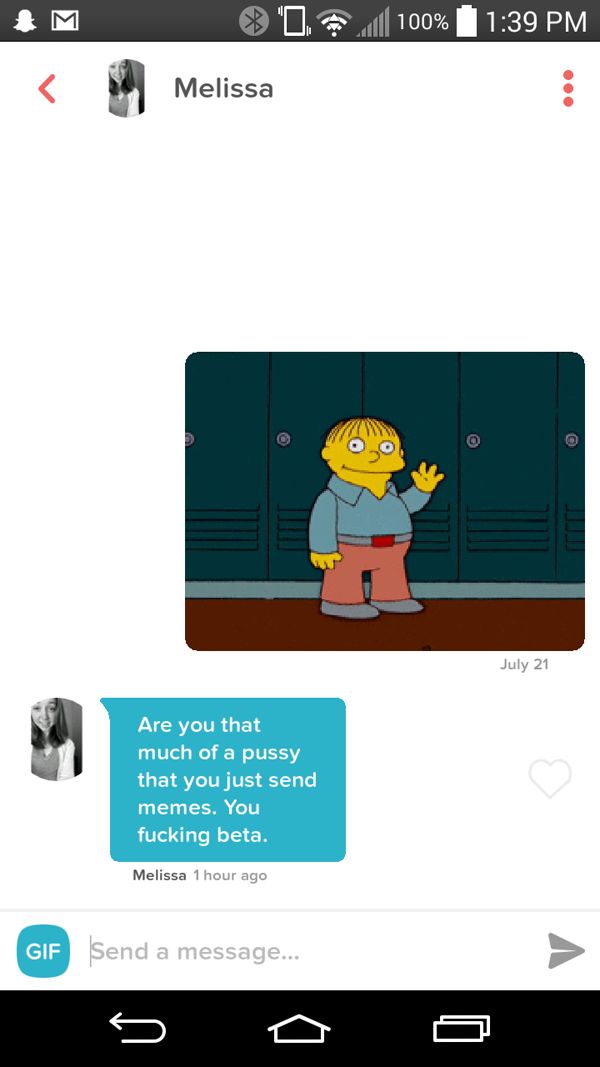 Don't harass me with your entitled man-tears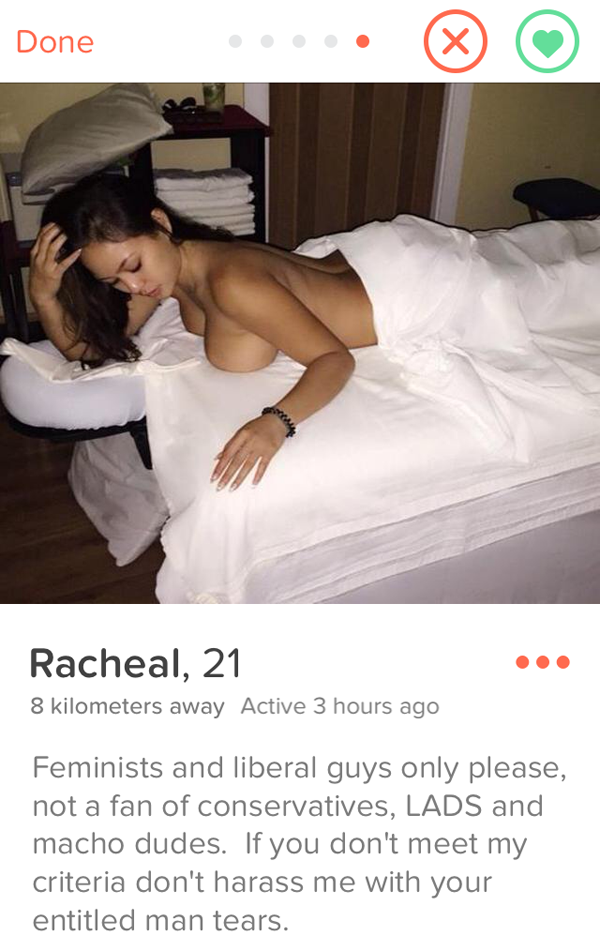 Bio is very efficient and descriptive
Danielle is very upfront about what she wants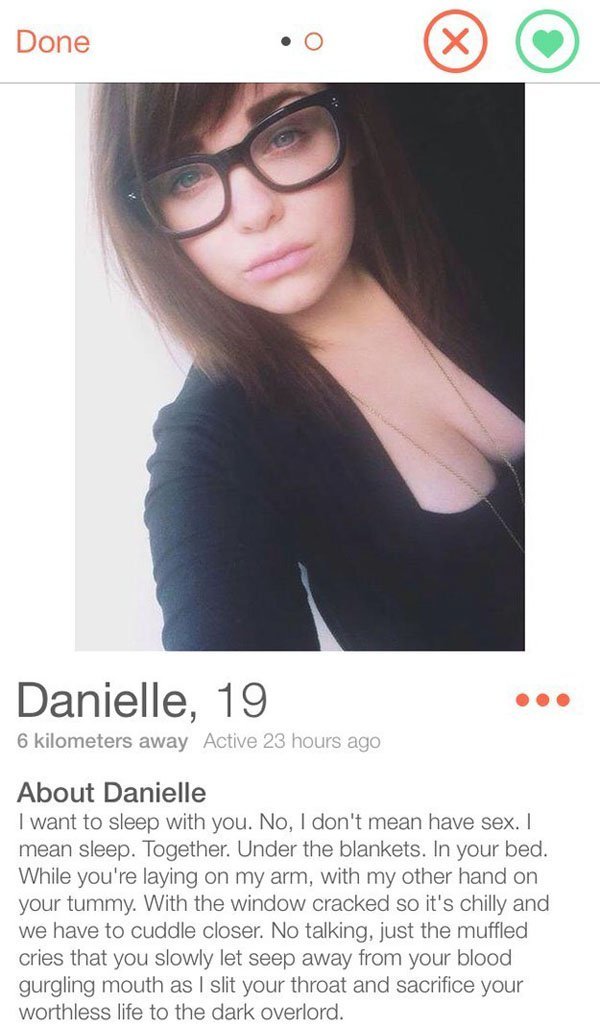 I call bullshit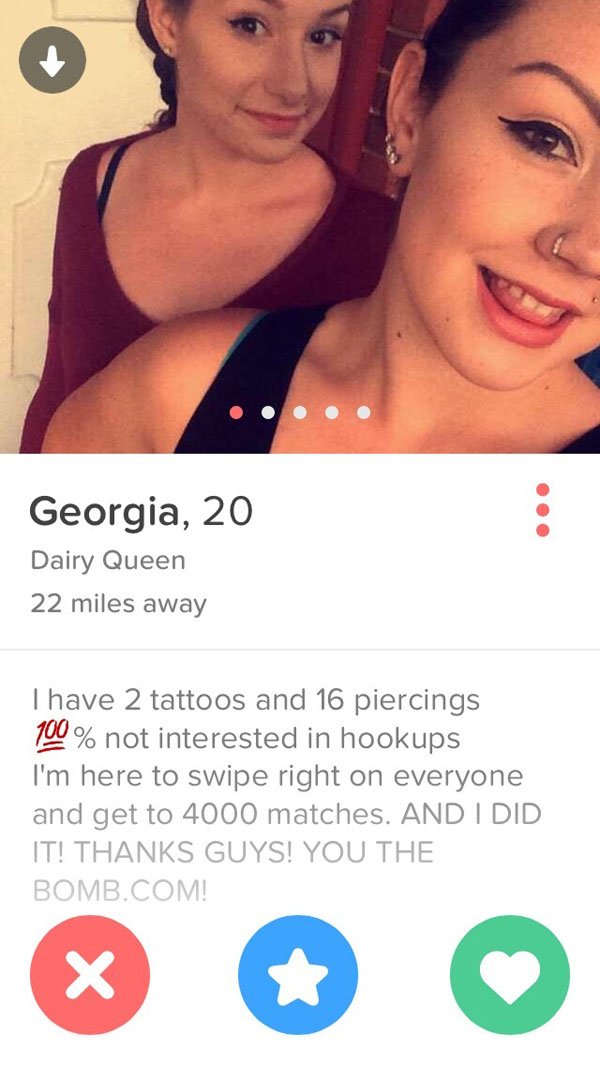 I call bullshit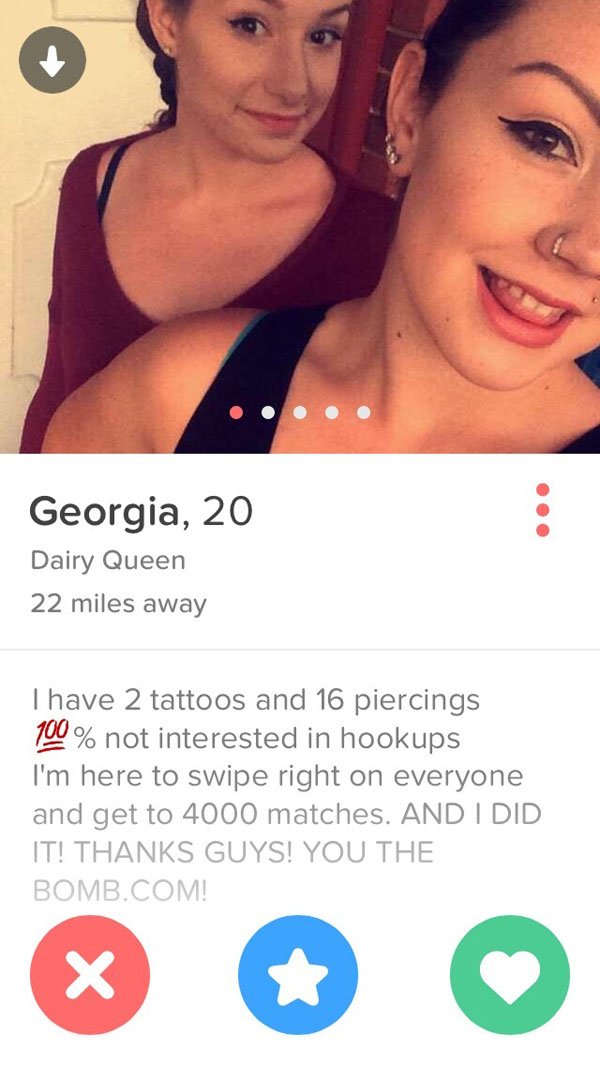 Gotta catch em all
Huh…???
I guess it really is that easy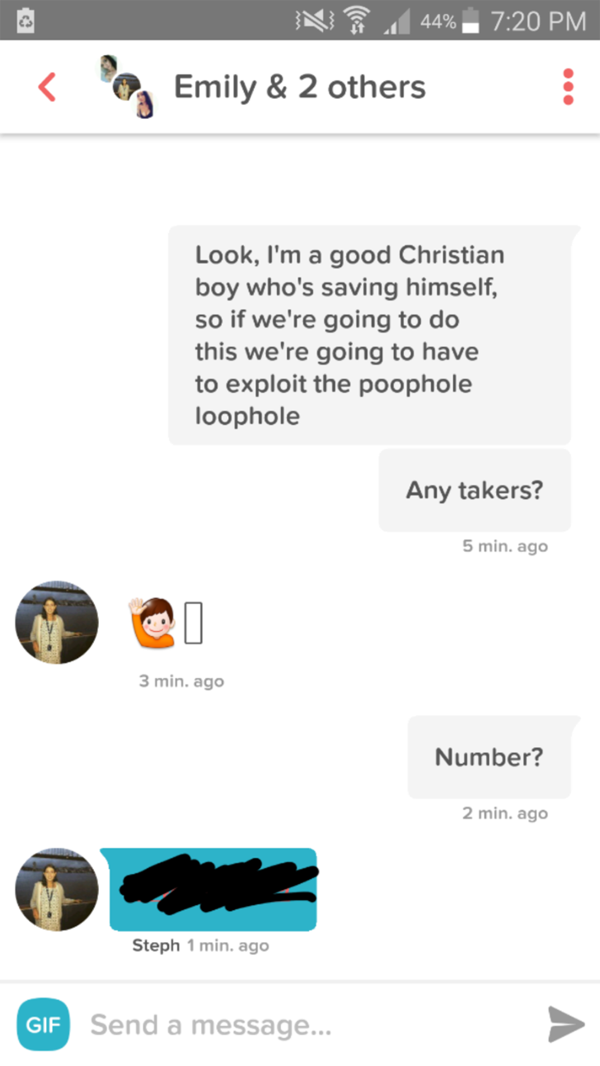 Wait…is this girl looking to hook up or harvest my organs?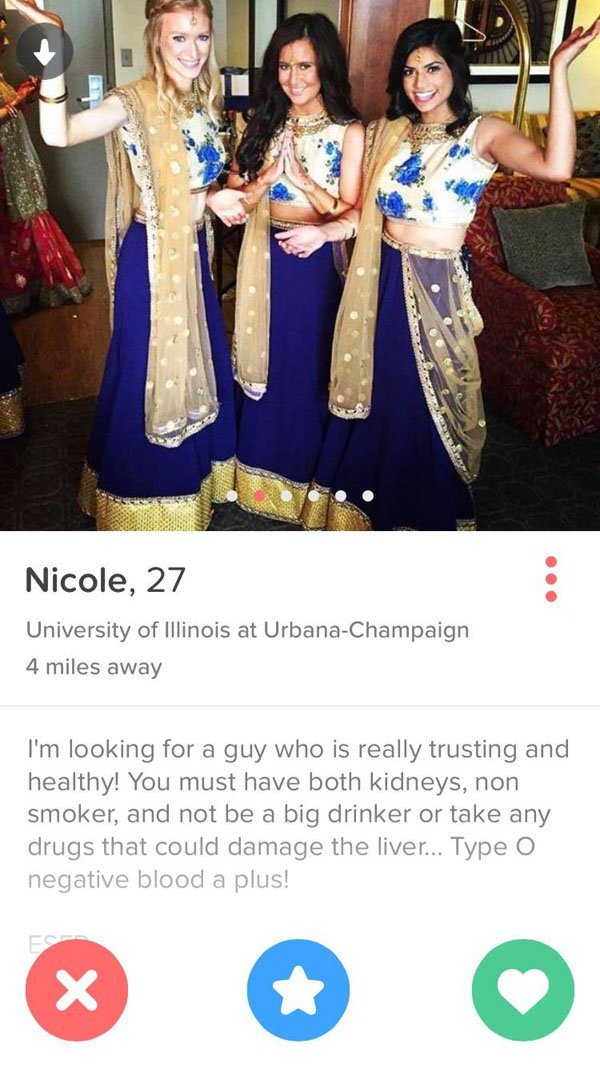 Sometimes, you just need to be honest
Nobody will ever know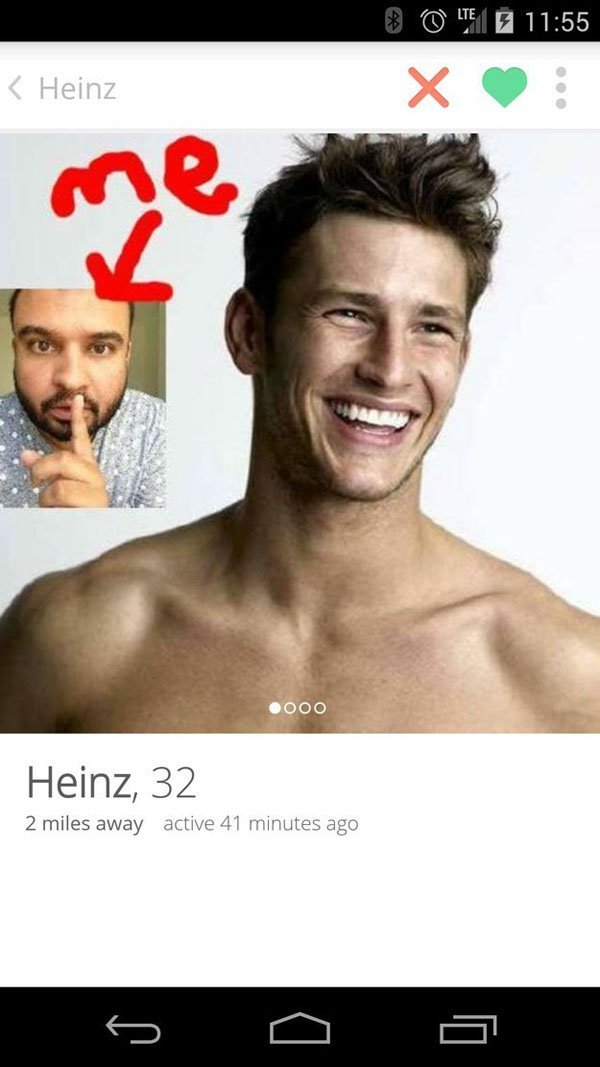 Yes. Blunt is good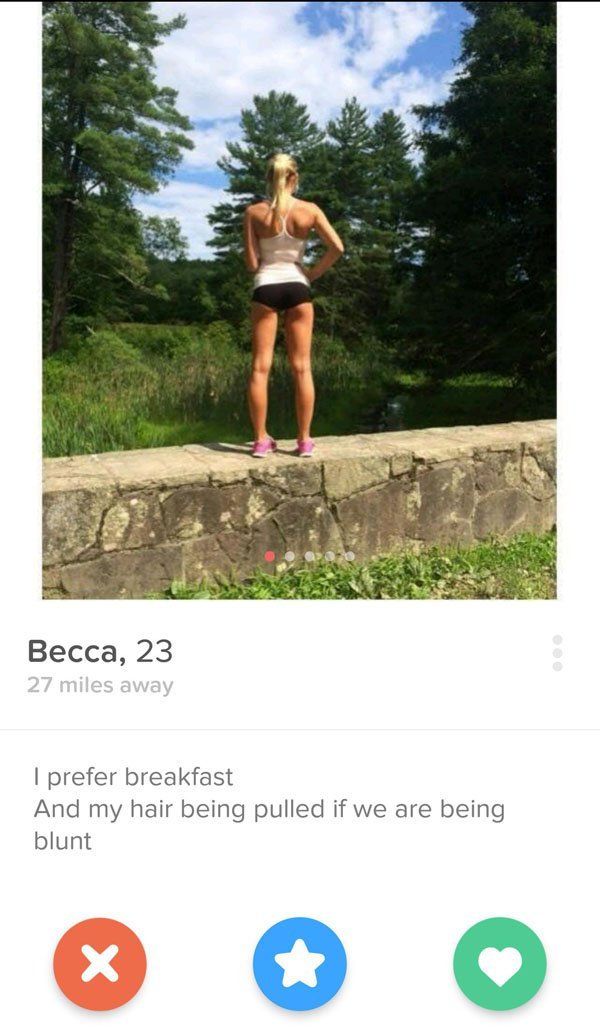 That escalated quickly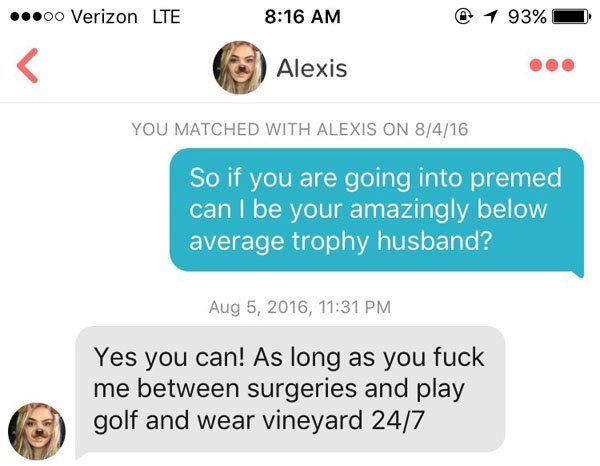 Tinder in Russia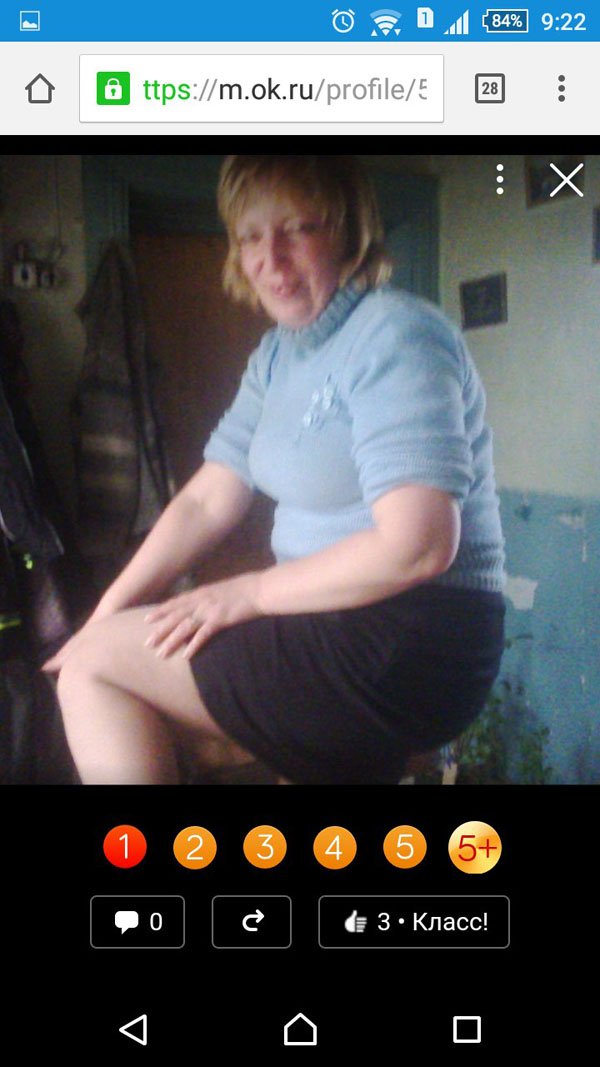 A keeper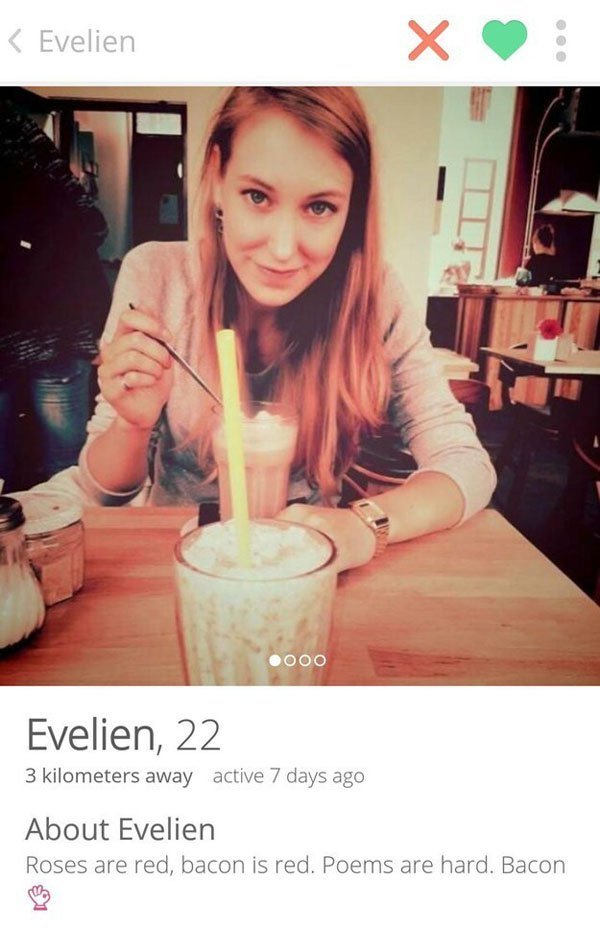 Tinder has forever changed my life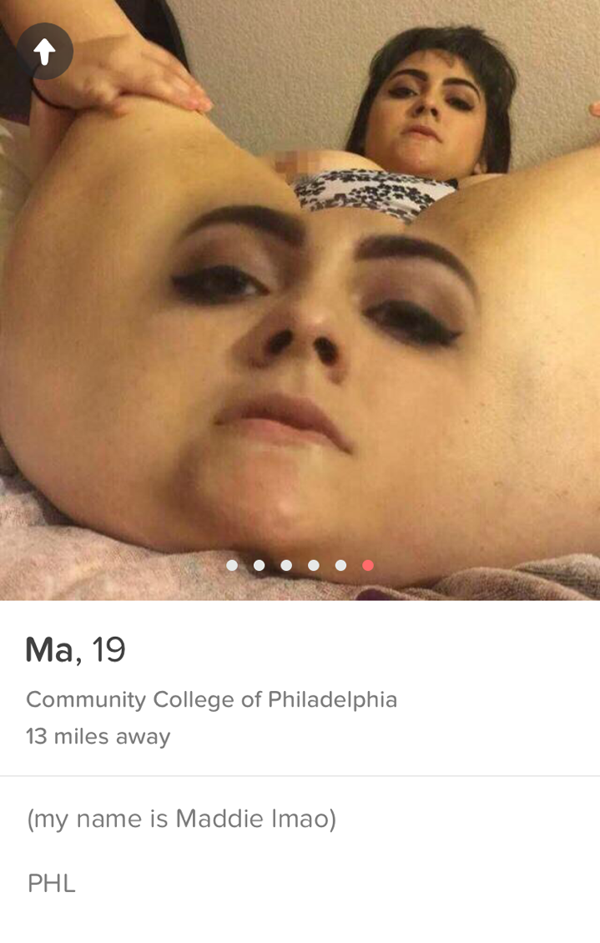 Not your average photoshop
She makes a good point
So GTFO Tinder
That butt looks totally normal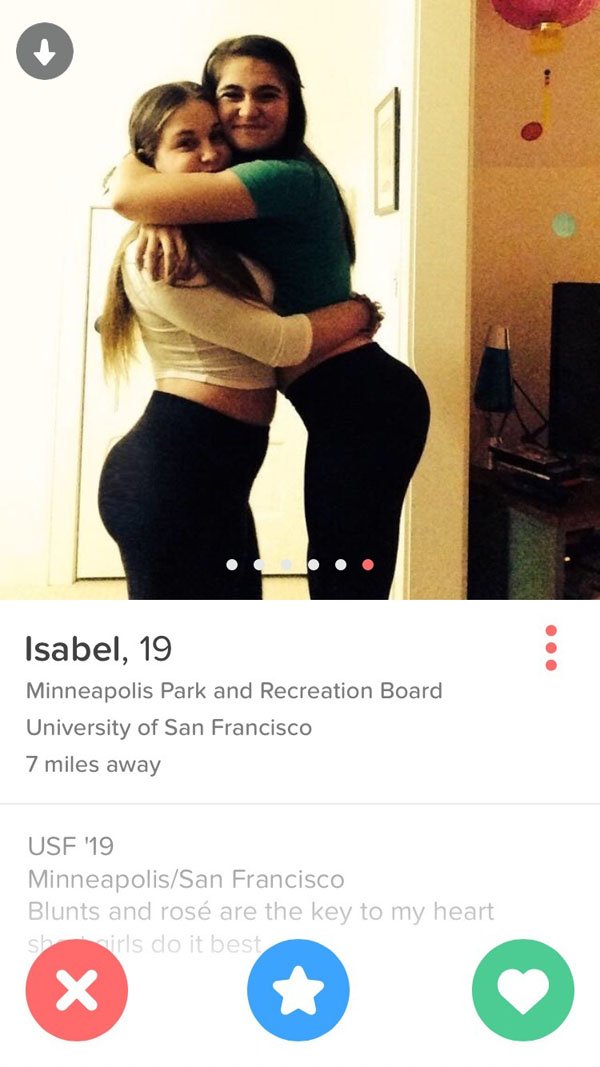 The perfect profile pic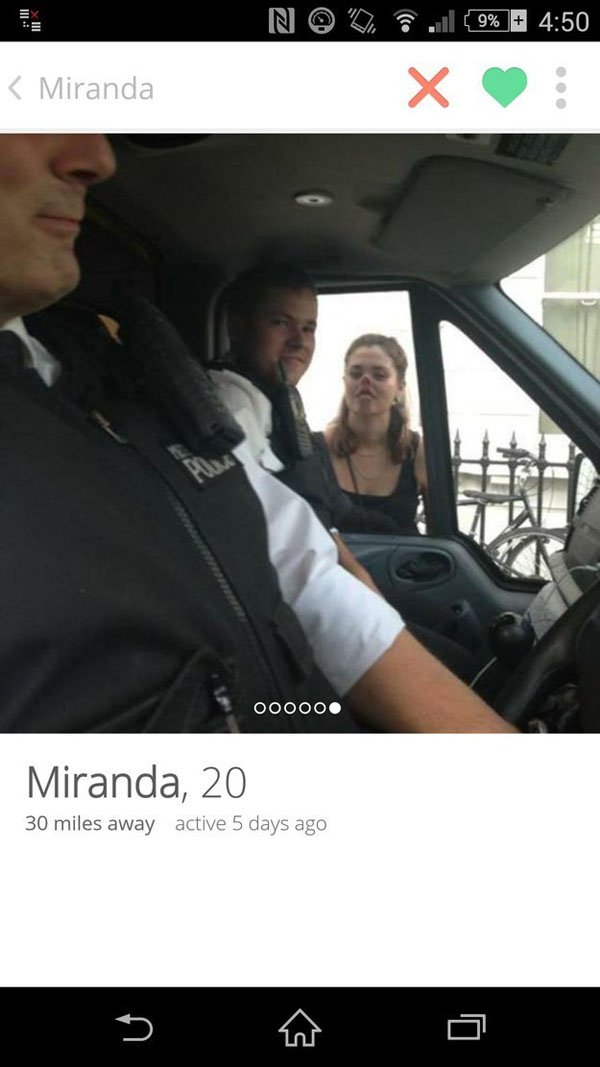 Nope….. This is the perfect profile pic..
Very generous young lady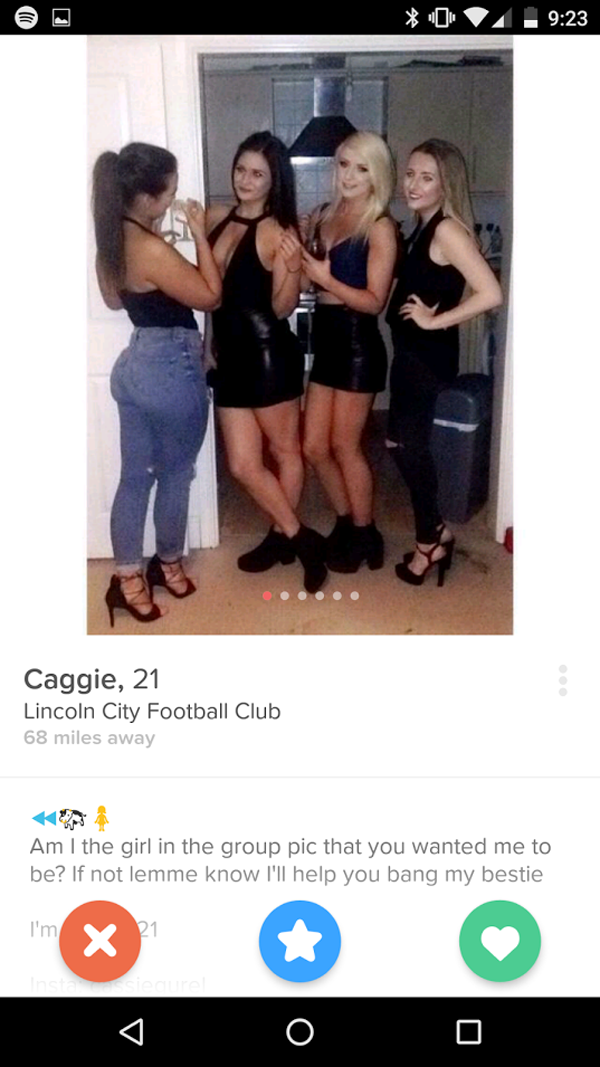 Where there's a will, there's a way
WTR?
Well, quite honestly, this is Radass because while it might look like we're making fun of people's Tinder profiles, we're pointing out that there are some definite oddballs out there, and we still love 'em all in some way. Be who you are Radasser's, and don't change unless you want to.