Looks Like Tiny Trump Is Fitting In Quite Well Around The Internet
The Internet's latest meme has arrived in the form of the Tiny Trump and it's brilliant. It's exactly what it sounds like: people are post pictures of the president photoshopped to make him look about two feet tall. Tiny Trump has gotten so popular that it has it's own sub-reddit.
Twitter and Instagram have also jumped in on all the fun using the hashtag #tinytrump. Looks like the president will just have to take a deep breath and not be so touchy when it comes to his size.
Can't stump #tinyTrump. God bless photoshop. pic.twitter.com/HpohCZ6KgG
— Sam Bennion (@Sam_Bennion) February 17, 2017
Honey I Shrunk the President.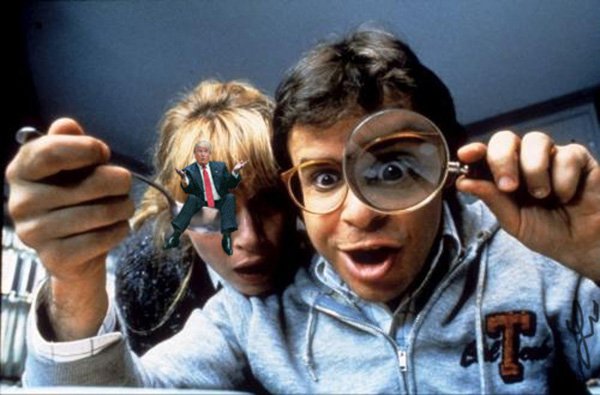 The Yuggest Election Day Ever!

Don't touch me pussy!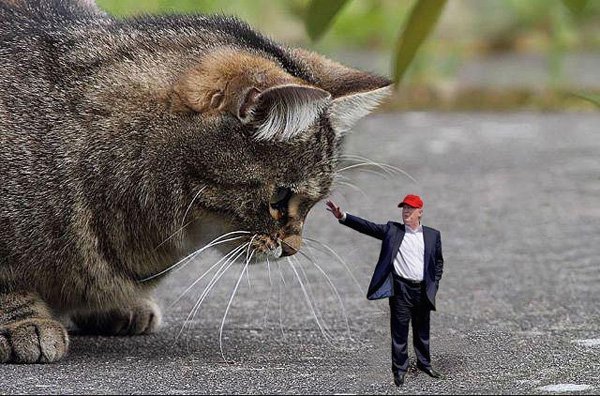 Bunny Ears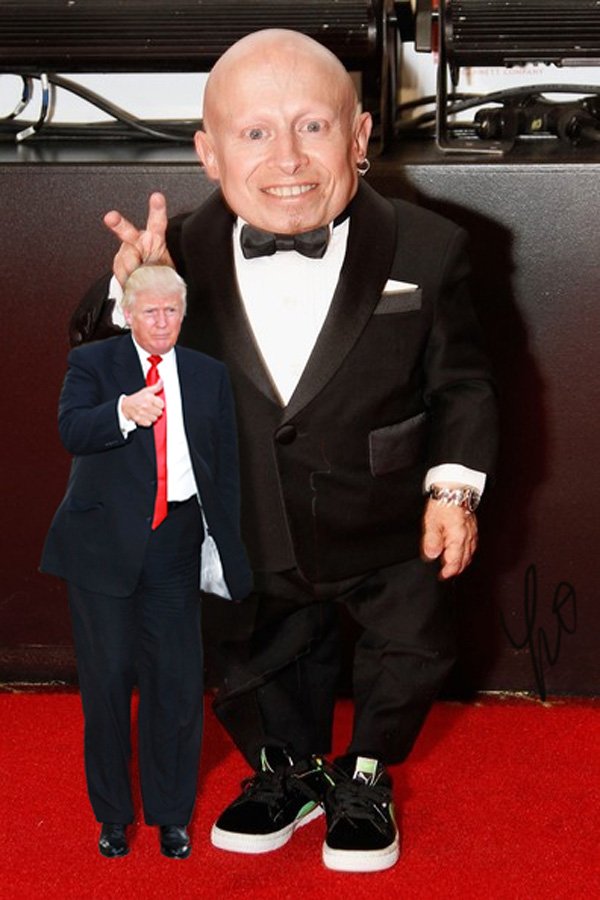 Easy Peasy Lemon Squeezy.

"Tiny T" addresses the media.

Grandpa out with the grandkids.

What YUGE hands you have little fellow!

A little bit of hair envy going on here.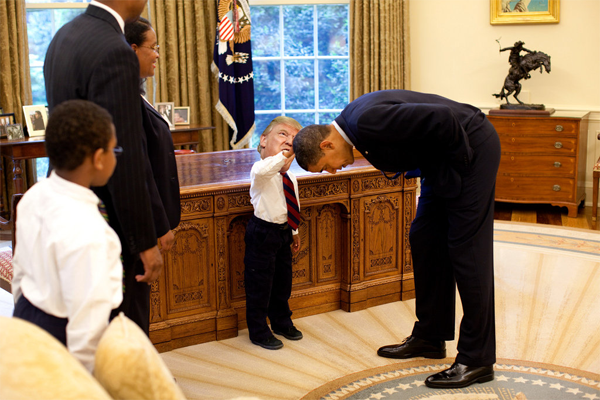 Be careful not to get stepped on Mr. President.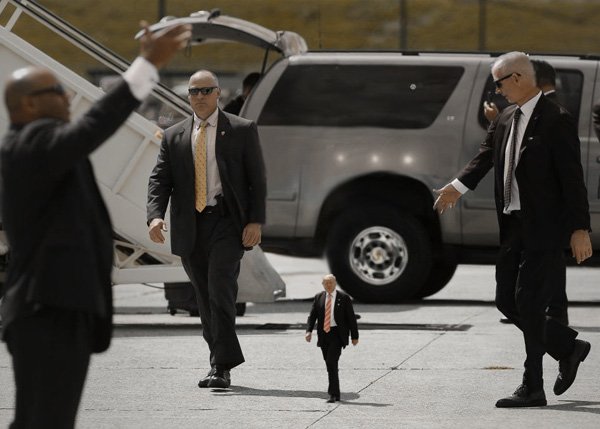 POTUS on a stroll with his favorite child.

Tiny Trump meets Trudeau.

The Donald getting a little help from Melania getting down those stairs.
Tiny Trump welcoming Mr. Canada.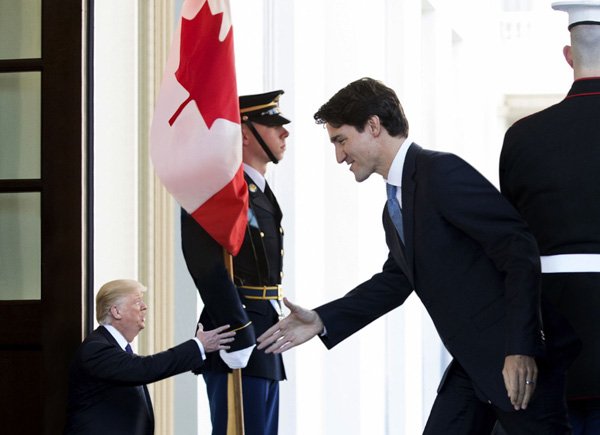 Trump on his throne.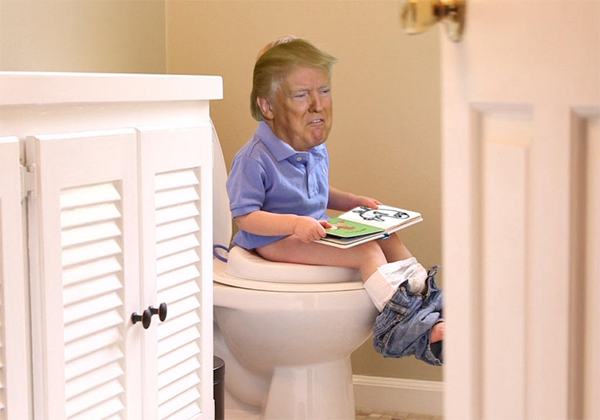 Tiny Trumps meeting with Obama.

There there I know, they're being mean to you.

It's a good day for some mini golf.

Look, he's a big boy now.

My buddy and Meeeee!!!

Now stay in the lines, Mr. President.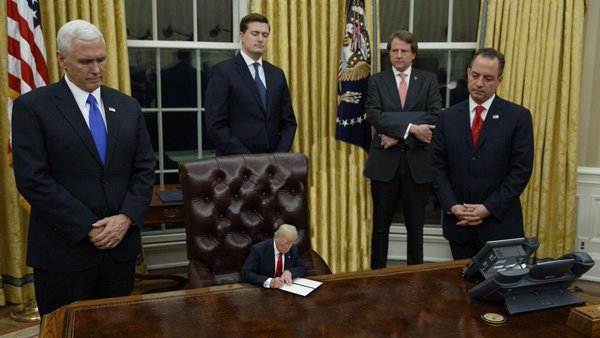 The Tiny Eagle Has Landed.