Total hotness in and out of their sport.
It'd be easier to sit here and drool since these female athletes are just that hot. But acknowledging what they've done within their respective sports is very important. The advancement of women in sports has been impressive over the years since women have been nothing less than amazing when entering the world of pro sports, and a large number of them have been stunning while competing and while simply showing off outside of their sport. There's been a need to acknowledge that women have had to work exceptionally hard to earn their spot in the professional sports arena, but while they've managed to create a serious demand from the fans for their skills and ability to entertain, they've also made it clear that they have more to offer outside of the sport as well.
It'd be easy to be a perverted and crass individual when comparing how hot one female athlete is in comparison to another, and a lot of guys are bound to do this, but taking the time to recognize that the majority of women in one sport or another are going to be in shape is one thing. Having the ability to be a true douche and rate them on a scale from who's hot to who's not is rather easy since all one has to do is lower their personal standards and thereby unhitch their inhibitions and forget what it's like to be polite. But while we here at Radass can fully admit to enjoying the site of a hot woman that can electrify with her looks, we're also fully aware that these women are individuals that have attained greatness in their own time and created their own legends through a combination of skill, determination, and many other factors.
But their public image, meaning the reason why people pay attention to them, apart from the skill they exhibit in their sport, is a big reason why they end up being remembered by the fans. You can bet that anyone who knows something about one or more female athletes, especially men, have given these women a few good looks and might even be slightly obsessed with a few of them. But all in all, attractive as they are, their looks are backed up by their accomplishments.
Anna Kournikova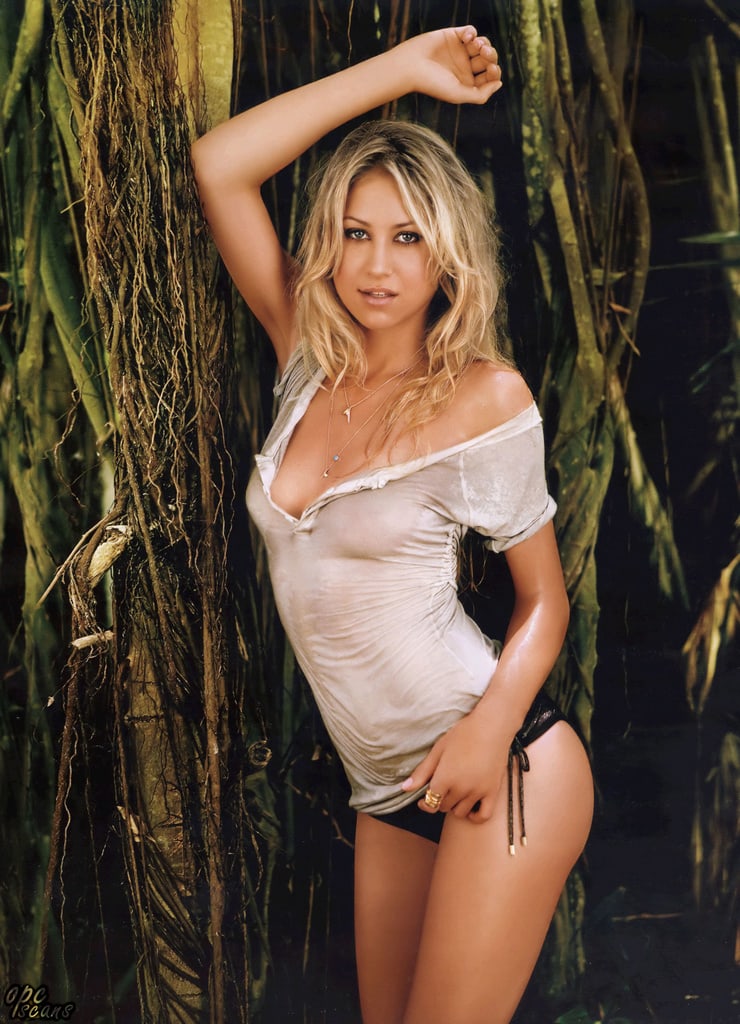 As one of the best players of her time, Anna Kournikova was also known quite well as one of the hottest women to ever grace a tennis court. A lot of guys, even those who were tennis enthusiasts and diehard fans (yes, there are diehard tennis fans) paid more attention to every flip of her skirt and the way her body moved instead of watching how she played the game. Guys might want to deny this, but you can bet for certain that Anna turned heads wherever she went, and when it came to modeling for one photo shoot after another the attention only grew. It's tough to believe that she's only 40 years of age, even if that sounds old to some folks. But she looks just as good now as she always has.
Retirement has definitely been treating her better than the sport did, since her list of injuries leading up to her retirement was taking a heavy toll on her playing time. The downfall of many sports is that eventually the body will start to give out, no matter how good a person might continue to look.
Allison Stokke
It probably won't happen, but anyone that wants to hate on Track and Field can go and…well, they can go sit on something and spin. But the fact is that Track and Field isn't a tough sport to get into, it's a tough sport to compete in if you want to be the best. Allison Stokke knew this just as much as anyone since she took on more than a few competitors and had to deal with the media attention that came when her pictures were plastered all over the internet. While it's true that pole vaulting doesn't really get the respect it deserves, it could be that a lot of people don't understand it as well as they think. Pole vaulting (get your damned minds out of the gutter) is one of the toughest events in the sport since one has to imagine running as fast as they can while holding onto a pole that's not incredibly heavy but is definitely longer than many would be comfortable with….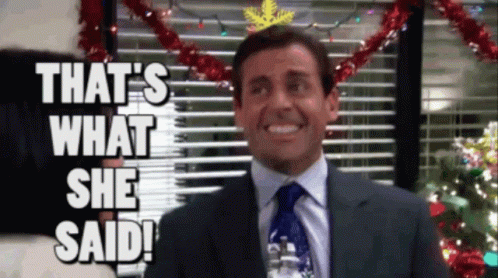 There, got that out of the way. But running down a narrow lane while holding a pole and paying attention to your steps in order to hit your mark just right requires strength, balance, and timing, so it's easy to see how it's insanely tough. But as far as Allison's fame goes…it did start with pictures of her looking extremely hot.
Danica Patrick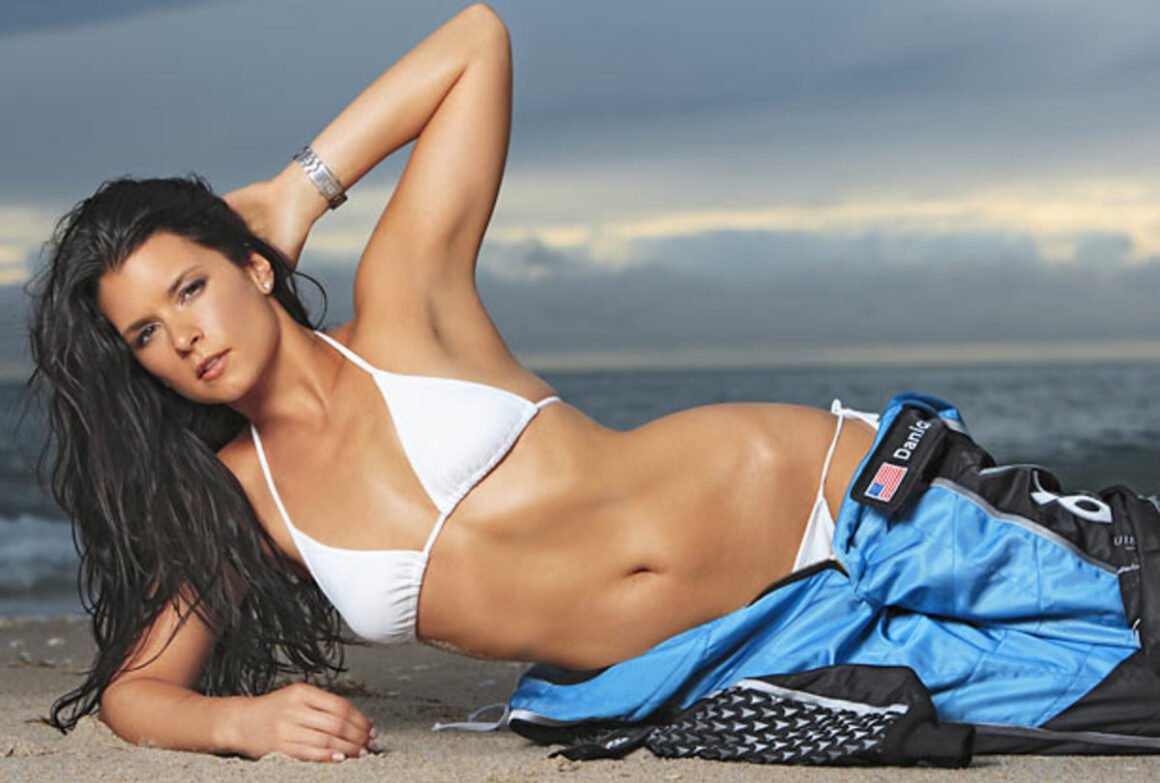 Danica Patrick made a lot of waves in an interesting way since the trail she blazed while doing her best to become a NASCAR driver made a lot of people stand up and pay attention. As it happened with a lot of women in sports, her looks were used as a big part of the draw that made people give her the kind of attention that the sport and their marketing team wanted. It did work since even guys that didn't watch NASCAR, and still don't, could tell others at least a little bit about Danica. But her accomplishments are seriously impressive while her modeling abilities are great enough to get people talking about her.
Becky Lynch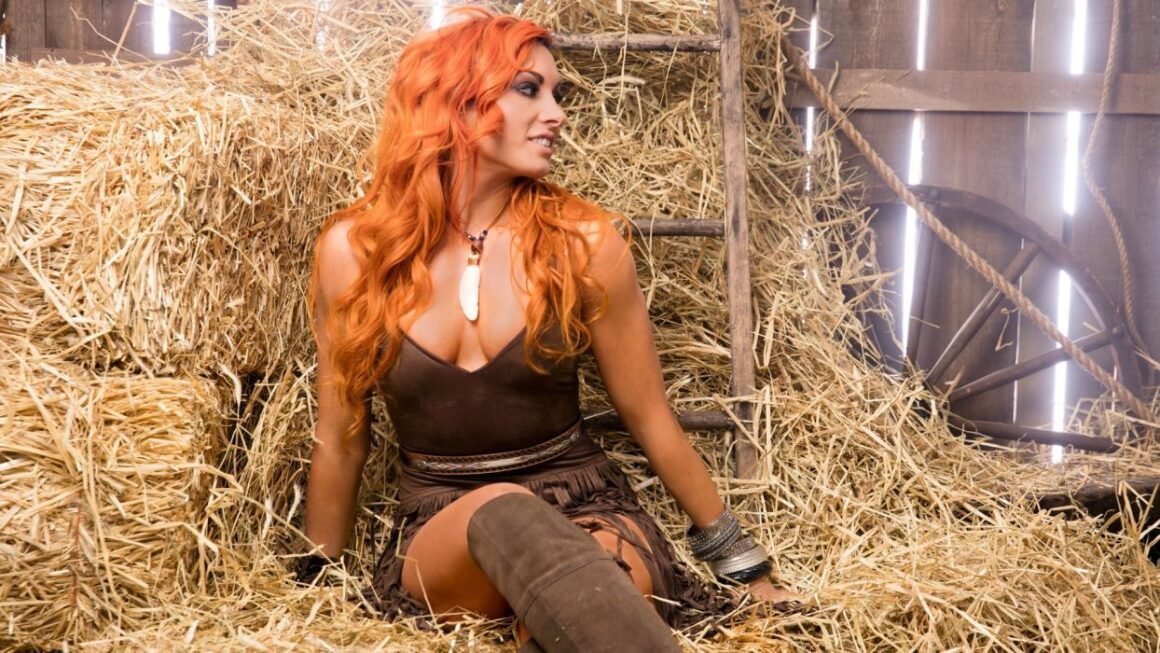 Any woman that can come on the scene and kick some serious ass and eventually call herself The Man and live up to her hype is an absolutely awesome. Becky Lynch has been tearing it up since she came on the scene as a part of NXT and was then moved up to the main roster. Becoming one of the more electrifying champions of the WWE, Lynch has stepped up her game continually throughout her career thus far, acting as face and heel alternately. She also made it public that she and Seth Rollins hooked up to become husband and wife, and they had a child not that long ago. Adding to her impressive resume is the fact that she's come back and is still kicking ass much the same way she's bene doing.
Yeah, it's scripted, but she's still an athlete and she's incredibly hot, so it counts.
Gina Carano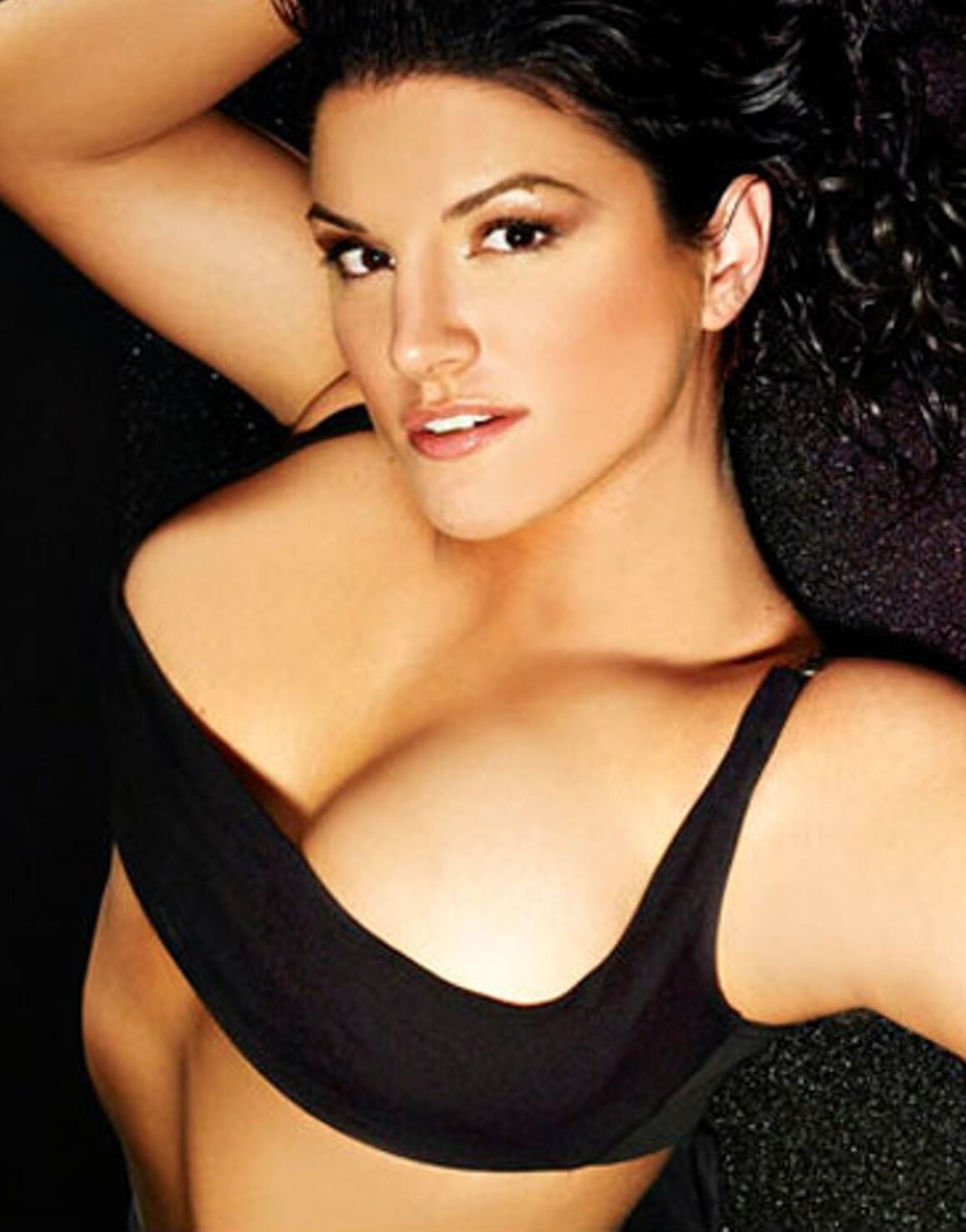 She might have had the most impressive career in MMA, but the fact is that Gina was there, and she can claim her place in sports history. What made her even more impressive though came when she started acting since she's managed to star in several movies at this point that have allowed her to show off her skills and it's been fun to watch. One of the most popular roles she's taken on, Cara Dune in The Mandalorian, was one that was supposed to help her career skyrocket even further. But despite being kicked out of the Mouse House, she's still doing what she can to keep her career moving forward, and she's every bit as hot as she's ever been.
Jennie Finch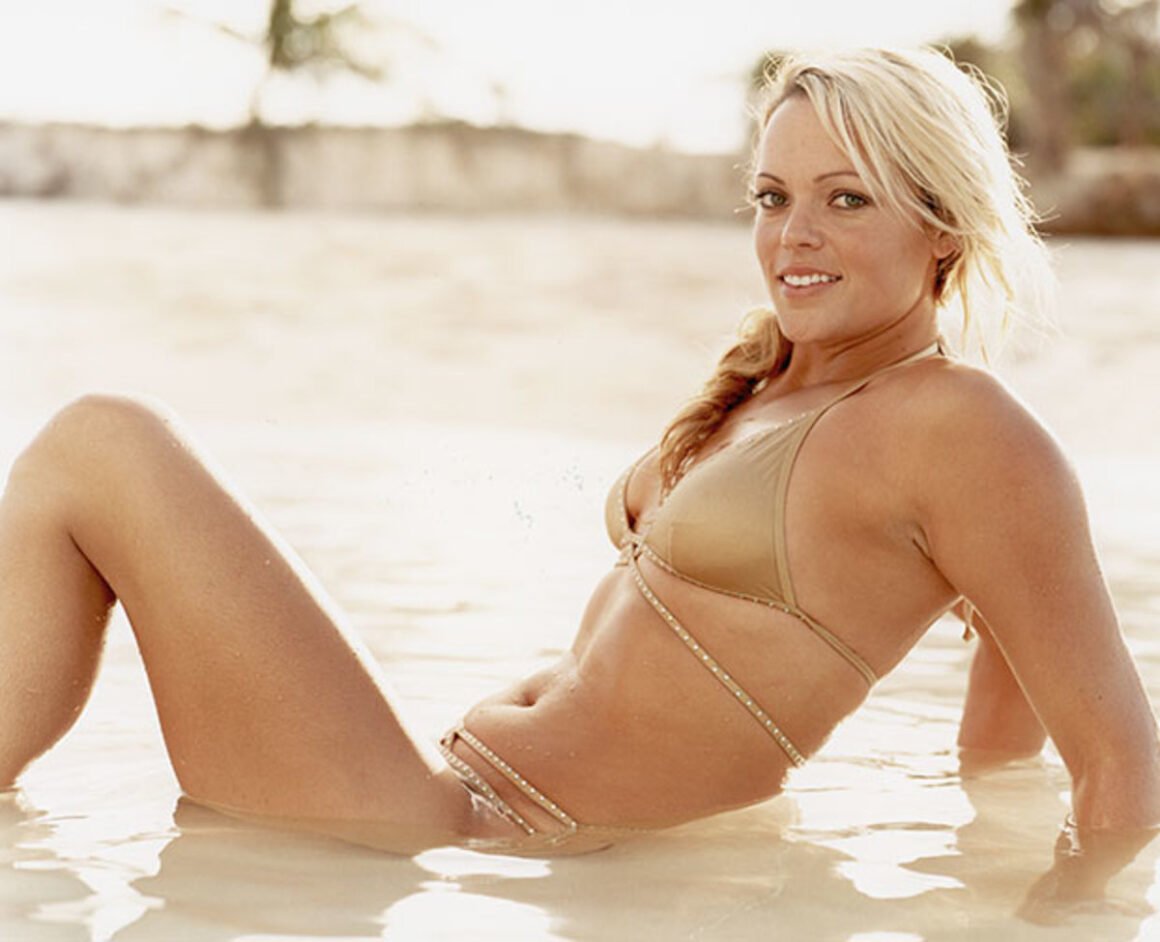 Jennie is one of those women that might not have gone as far as some, but the fact that she's been noticed for her beauty and her ability to talk sports is great since it means that she impressed enough people during her college career. Jennie has been featured in a few different ways, but her skill as a softball player and her worth as a color commentator at ESPN has kept her name on the minds of many people. Plus, the fact that she became a gold medal-winning Olympian elevated her even further.
Skylar Diggins-Smith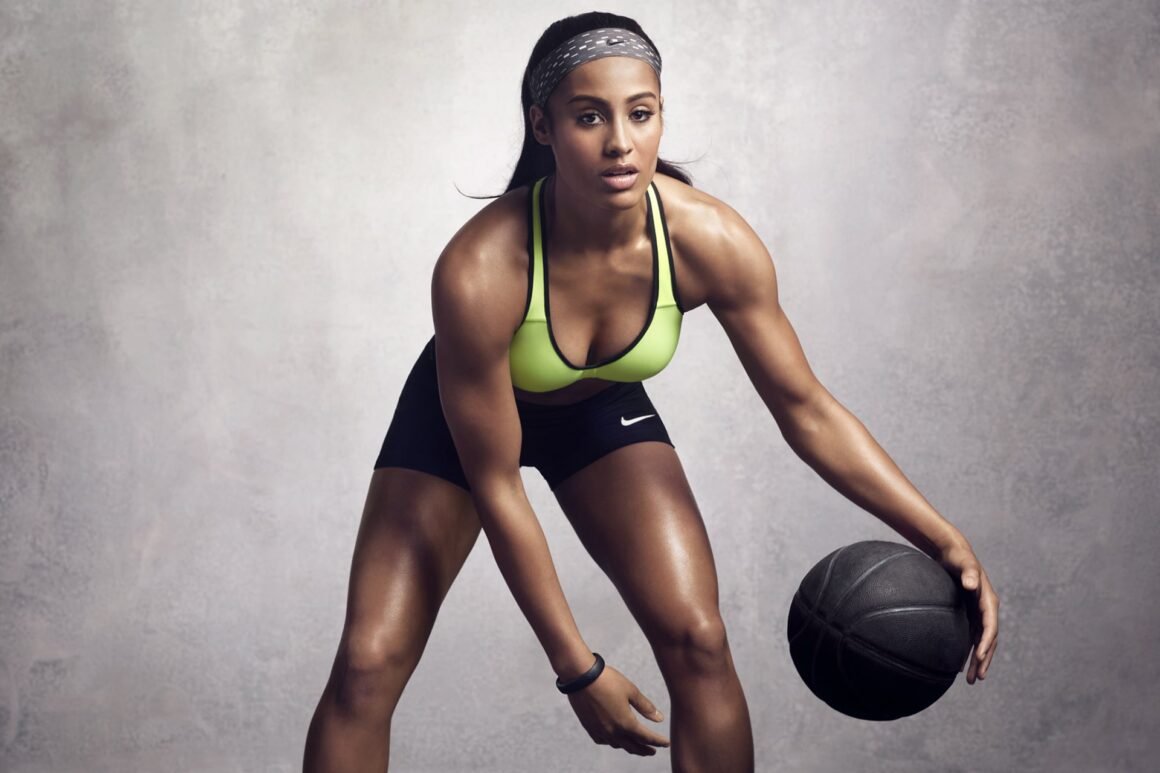 From playing as a starter at Notre Dame to being drafted 3rd overall in the WNBA, Skylar has been impressing people left and right. It's fair to say that the WNBA hasn't held the same level of interest, but the women that have been blazing that particular trail for years now have continue to do their thing and keep themselves operating at the highest possible level as many of them have taken the time to begin their families as well. Skylar did suffer from a bit of postpartum depression and kept herself out of the sport for a while, but as of now she's been back for a while and has been keeping her level of play at a seriously impressive level.
Paige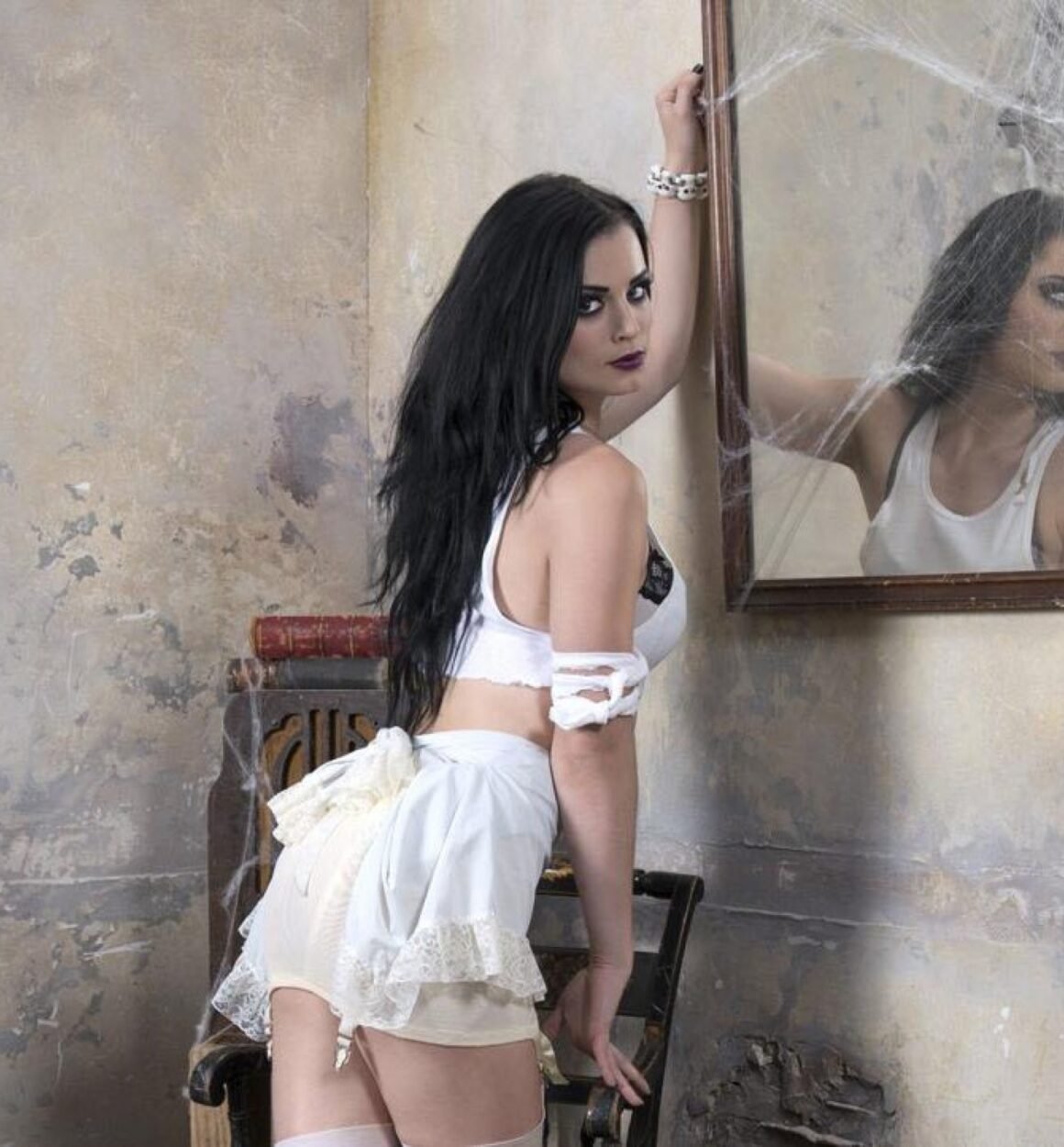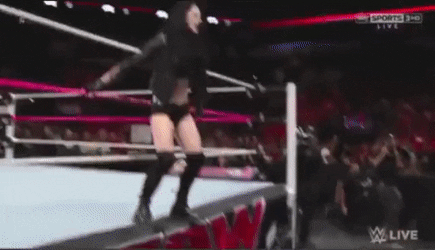 Paige was one of the most intense stars of her time and until she was derailed by injuries which would eventually have something to do with her eventual retirement. She is still part of the WWE as an ambassador, and her legend as a former Divas Champion is something that people tend to remember. In terms of being sexy, she hasn't really been lumped in with the more classic divas from sports entertainment, but she's still worthy of the attention that she's been given.
Malia Manuel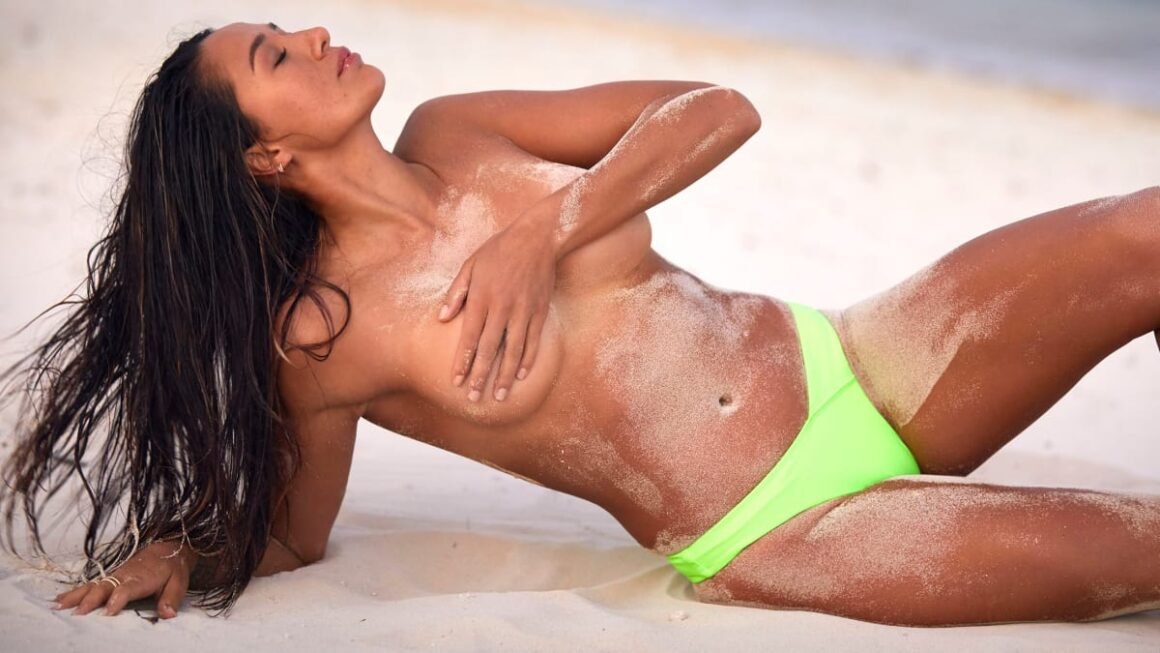 A lot of people might not know that much about Malia, but when taking into account that surfing isn't the easiest thing to pick up, but it's also one of the more competitive sports out there. The fact that Malia is just as beautiful as any other woman in the sporting world isn't surprising at all, but being appreciative of the fact that she's one of the best, and of course that she competes in less clothing than many others, is what might keep guys paying attention to her. On top of that, her passion for her sport is great since it helps to keep the interest in her grounded and realistic.
Hot women in the world of sports are easy to find, and it's easy to be impressed by a lot of them. Can you think of any others you might want to talk about Radassers?
WTR? (Why's That Radass?)
It's always a great time watching hot women compete in demanding sports for various reasons. But it's also impressive to see how accomplished they can become as they continue to climb the ranks.