There's no doubt that a lot of people were feeling rather ragged at the end of 2020 since it was the year that kept on giving and didn't stop even when people cried out for it to do just that. Recapping 2021 at least brings to mind the idea that we didn't see another serious pandemic try to stack itself on the first one unless one is counting Omicron and the fear-mongering that the media is attempting to renew like clockwork. But a lot of things did manage to happen in 2021 that were positive, moderate, and not so godawful that we had to seriously wonder if the world was about to shake humanity free like a dog trying to dislodge a flea.
There are a few big things to note, and yes, Biden being president is somehow one of them, as is the fact that his time in office is still a confusing thing to behold considering that he appears to be lost half the time and stumbling around the other half. But in terms of the presidency and how it affects the nation at large and even the place that America holds in world affairs, there are a lot of different voices that are willing to be raised in order to give support or offer dissent.
But enough kvetching, let's go over a few things that happened in 2021 that are worth noting.
High school politics now rule the world.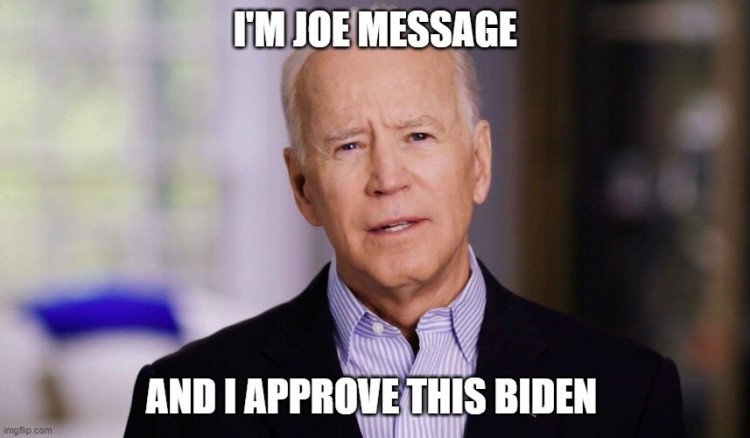 That's about all I'll say about politics since the mud-slinging is nothing new and the simplistic terms that politics can be broken down to. The fact is that it's a lot of 'we said/they said' garbage that a lot of people either don't or won't try to understand. From the people shouting on the street corners about their candidate losing or how their candidate is the best because they won, nothing has really changed on this front and despite what Biden has done while in office, which seems to be akin to operating a teeter-totter while trying to stay awake at the same time, the world is about where it was years ago, as people haven't found a way to break the cycle that keeps us all bound to continue the repetition that's become such a massive headache.
The 'insurrection' that occurred on January 6th was disruptive and unneeded, there's no doubt about it, but the sob story that so many related shortly after it happened was kind of amusing since while there were unfortunate losses, there were a lot of individuals crying foul when they were nowhere near the action. Like I said, the same old shit, just a different day and a different year.
COVID-19 Fatigue is still a big problem.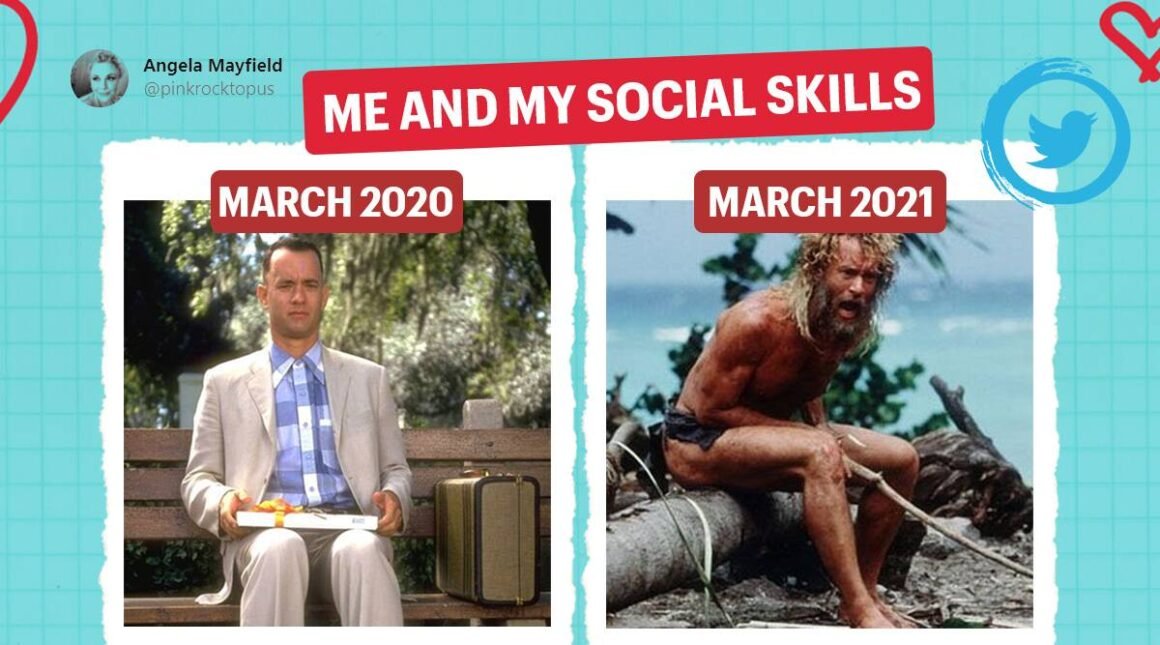 The world has changed a great deal in the past few decades and while that's normal, a lot of us aren't used to the rules that were non-existent or not as prevalent when we were kids. When a virus came along we vaccinated, or not, and life went on as usual. That's not the case now obviously, since now we have to wear masks wherever we go, sometimes we need proof that we've been vaccinated. We're 'encouraged' to get boosters, and the media is more than happy to let us know how we're possibly going to die because this has mutated, that's more of a danger, and there's no telling what will work when it comes to a vaccine or a safe practice. And all the while, the hypocrisy continues to blossom since social distancing, which was promoted heavily by everyone from the president to celebrities and everyone else that could get to people, is kind of a joke these days.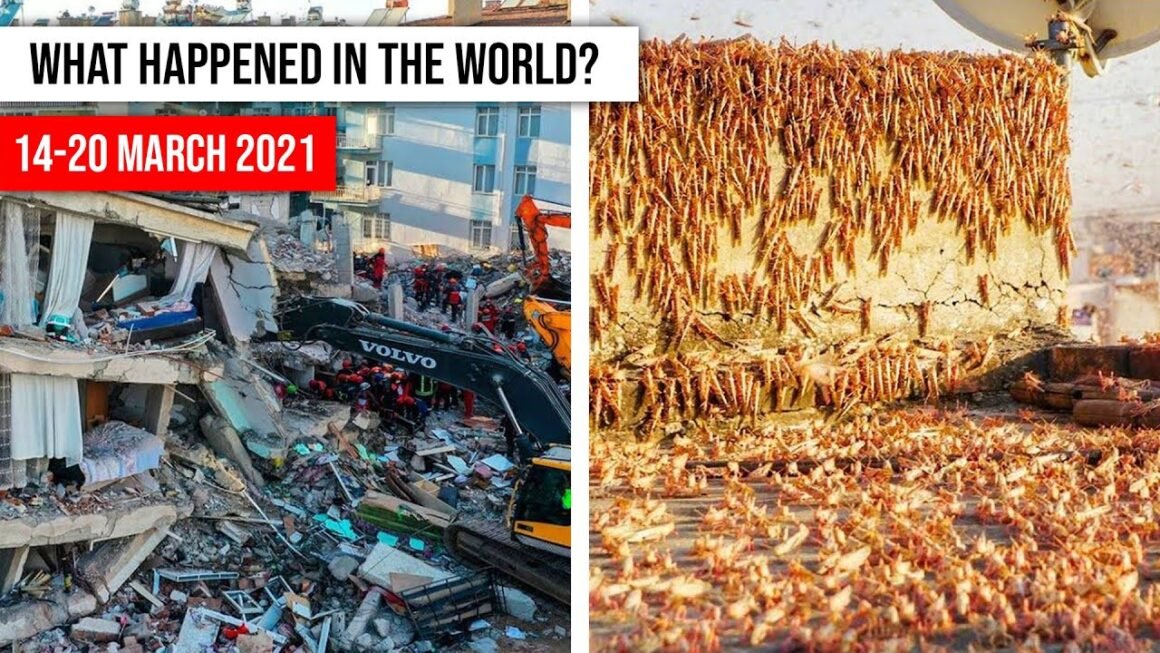 At least our entertainment returned, and we had plenty of it.
2020 was a horrible year for entertainment since not only did a lot of movies get pushed back, only to get pushed back again, and again, but there was talk of theaters closing down entirely, streaming becoming the one and only way to experience new movies, and, well, yeah. The entertainment industry was looking at a serious collapse since there wasn't a lot of hope that COVID-19 would leave a lot in its wake. But lo and behold, we're now going to theaters again, and have been since last year finally saw the theaters open and even disregard social distancing since if anyone wants to argue, I can personally state that I've sat next to people in the theater. As a guy that likes his personal space, I could have been happy watching a movie in the theater with a person sitting a few seats down, but since theaters need that money, sucking it up and ignoring the person next to you in order to watch the movie you've been waiting for isn't all that tough. Plus, between streaming and the theater, 2021 really brought a lot that was worth watching, such as:
Black Widow: It might have taken a while to finally get this one, but even on streaming it was a great action movie, even if it had a few moments when people might have said 'Wtf?'. Seriously, when a hero can't attack a villain because of pheremones…I won't say anymore, I don't want to spoil it.
F9: At some point there should be a subtitle that reads "The Plot Armor is Strong with This One" since it would go a long way toward bringing the sky-high franchise back to earth for a while. Otherwise, it is a pretty intense action flick.
Yellowstone season 4: If you enjoy something that's a little more low-key than the average action movie but is still addictive as hell then this is for you, since it's an impressive tale of a family trying to hold onto what's theirs by right.
Cobra Kai season 4: The Karate Kid feels like it continues to unravel as we learn more and more about the characters and look at things from one different point of view after another. And yes, Terry Silver did come back, but I won't spoil any more than that.
The Wheel of Time: So far this is confusing a lot of the fans that have actually read all the books, and it's easy to understand why after reading the first one. It's fine for a show to take liberties, but changing things around in such a big way is going to catch the attention of a lot of fans.
The Eternals
Matrix: Resurrections: If you're thinking that the trilogy felt like it was wrapped and finished you're not alone, but this is a decent action movie. That's about the best I can say about it, while others are fawning over the damned thing.
Loki: This is intriguing since it's helped to open the multiverse in a way that makes a person wonder who really did it thanks the many events that have been happening in the MCU. Then again, it's easy to think that it's kind of an unwitting group effort.
Spider-Man: No Way Home: For those that watched this in the theater it's fair to say that a lot of people heard the applause when the movie really started up and the two characters that people weren't certain would be there actually showed up. Okay, no more hints, go watch if you haven't yet.
Nobody: Did you think that Bob Odenkirk could be a badass? I know I didn't see that one coming, but it was impressive all the same since damn, the guy came out swinging and made a great showing that took a lot of people off guard.
Godzilla vs. Kong: A king and a god go to war, and no, it's not the beginning of a bad joke. The epic fight that people were waiting for was insane to watch, but it was even more insane to think about once everything was said and done.
Mortal Kombat: There were a lot of great moments to this movie, but then again there were several moments that were kind of 'meh'. The chances are pretty good that there will be another one, but hopefully it will bring in a few more characters and make a little more sense.
There are a lot more to be certain, a LOT more, but given that these were a few of the ones I watched personally it's easier to talk about them than to try and give a synopsis or account of something one hasn't seen. But the point is that the entertainment industry came surging back with a vengeance in 2021, and people were happy as hell to see it.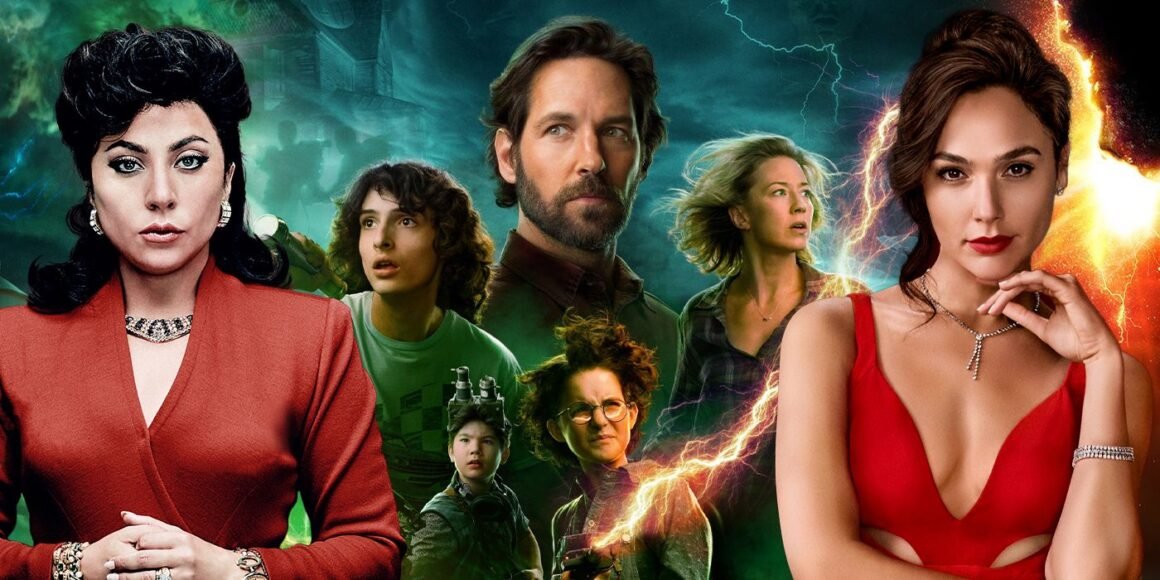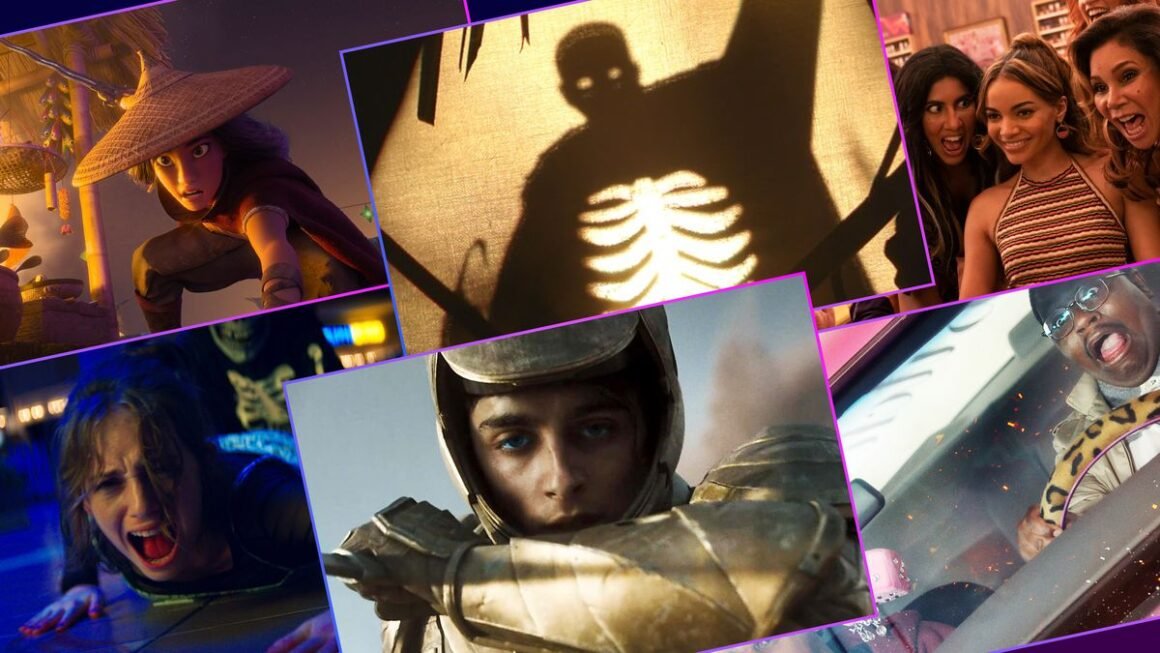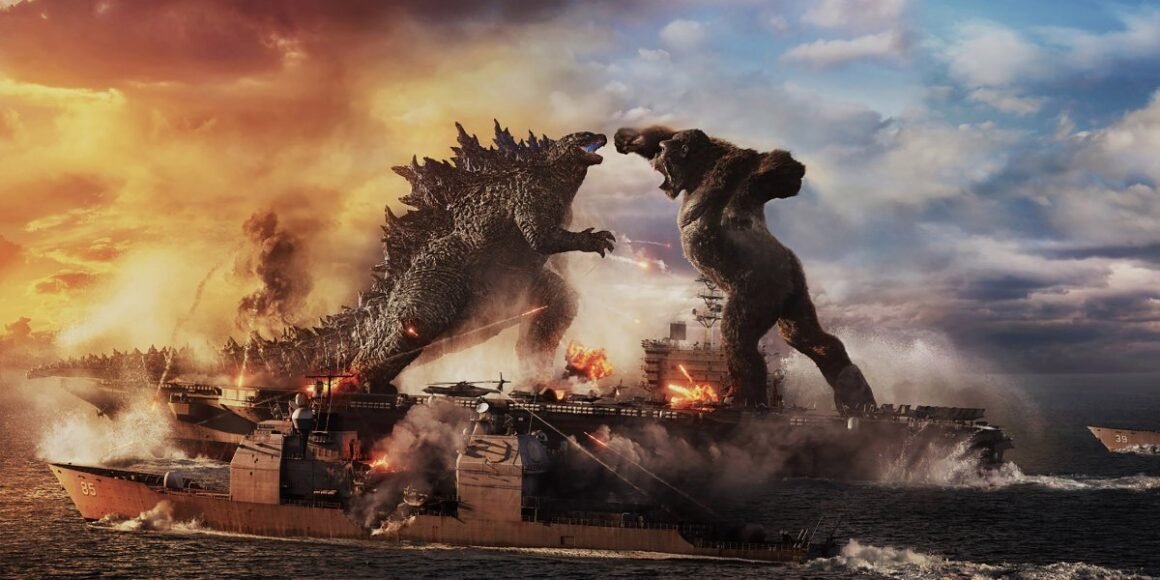 The sporting world was in recovery mode as well.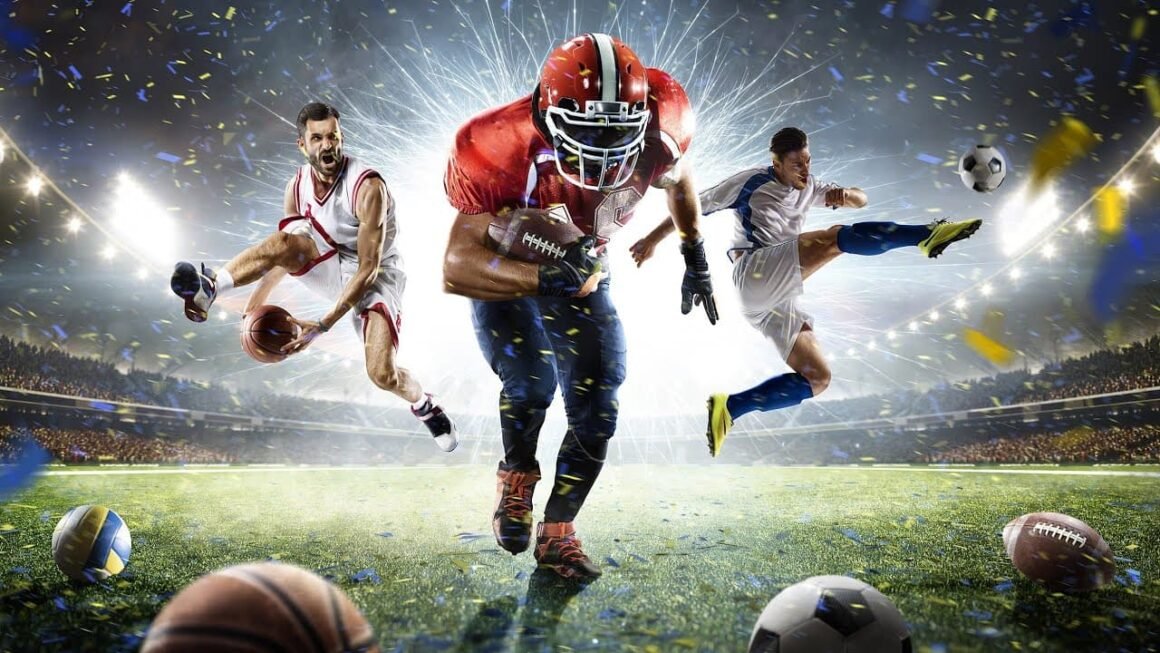 Just like everyone else, sports were hurt by COVID-19 since people couldn't make it to the stadiums without having to through security measures that were just about as strenuous as those at the airport. The cardboard cutouts and digital representations at various sporting events were cute and all, but nothing beats the real thing, and it was with a great deal of relief that fans were allowed to come back to cheer their favorite teams and individuals.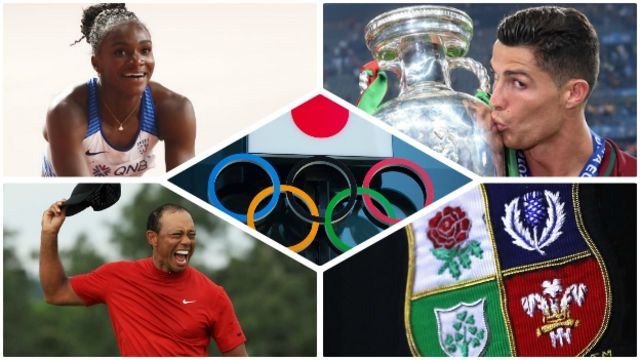 Like always, there were triumphs, defeats, and some would argue when I say that there wasn't anything world-shaking about the performances in 2021 from any sport since, despite the fact that winning and overcoming adversity is great, there wasn't much to make the world stand up and cheer any particular achievement since it does feel as though a lot of us were simply too tired from the ravages of 2020 to do much more than cheer from a seated position. Here at Radass we covered the UFC, we covered the joke that is Jake Paul acting out the fantasy of being a professional boxer while paying to win his fights, and we handed in a number of memes and jokes that were just about as funny as Jake's chances of winning a real fight that isn't for publicity.
But in terms of anything world-worthy, there are a lot of wins out there that felt good, that were capable of making others burst with pride, but there haven't been a lot of big wins that have made the world stand up and take note in a while, and as of 2021, it was a win to have survived 2020. Even the Olympics, which were riddled with controversy, didn't rate quite as important since like it or not, they were done being mentioned nearly a month or two after the fact.
Mother Nature is still plenty pissed off at us, or at least it looks that way.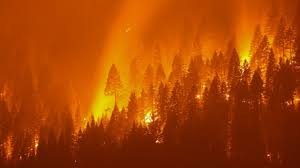 From forest fires to floods to freezing and absolutely ridiculous temperatures occurring in locations that don't normally see such highs or lows, the world appeared to be in flux for a while. Snow in Texas isn't that unheard of, and the Pacific Northwest can get rather hot in the summertime, but 2021 almost made it feel as though this world is sick and tired of us and is doing its damndest to get rid of us in one way or another. Granted, we do a good bit of damage on our own, but at the same time, one can't help but think that the world is trying to speed our ruination along every now and then.
But then again, humans are great at exterminating one another without any help, as 2021 continued to prove since the effects of 2020 were still being seen as people couldn't help but fight over the dumbest of things, no matter what it might be. The world no doubt knows that it could stand back and let people take each other out, but perhaps the world is also aware that humanity might drag it down as well, and is trying to remind us at times that it's going to be here once we're gone, no matter what. In any case, the world we know, and the same one that nurtures us from the cradle onward, appears to be growing tired of our crap, and honestly, you can't really blame it.
All in all, 2021 was a recovery year, and we're still recovering.
It's not necessarily our fault that 2020 decided to play 'smack my bitch up' with the world at large, but how we dealt with the fallout was about as well as could be expected, though many still think we could do better as a species. They're not wrong, since humanity has been at each other's throats since the first human being that they could in fact touch each other and therefore could bring pain as well as pleasure. But instead of getting into what it means to be human, let's just capt it off by saying that 2021 was a year in which we attempted to return to our normally scheduled program, only to realize that things aren't going to be back to normal for a long, long time, if ever.
Here at Radass, we're doing what we can to keep you informed, entertained, and able to get through your day with a little bit of what you might need or could at least use to great effect since we love being able to make you laugh and give you something to think about. Our goal is to take a look at the past and learn from it, not run from it, not use it as a wet blanket when thinking about innovation and how we move forward. You've probably heard how those that don't learn from the past are doomed to repeat it. Well, take a good look around the world, since, in just about every way, we're doing the same things and expecting a different result, when the only real difference that's being made is that people are convincing themselves that the next year, and the year after that, are in fact bringing in new changes and new challenges.
The truth is that each year is bringing in a chance for something new, but it tends to happen that many people stick to their comfort zones too often and don't take a leap that will hopefully elevate them and give folks a greater vantage point. Remembering the years that came before now is important since it allows us to take a good, long look at where we've been, what we've done, and how we can make things better or improve upon them in a way that's actually going to change things around.
Our goal is to look at the year and decide how best to use it for your benefit.
Granted, that's an ambitious goal for a website, but we're committed to giving you quality content and bringing a bit of joy and information to your day that you'll want to keep coming back for. While we're not going to just show you half-naked women and who was the hottest Instagram model of 2021, we will include that as well since it's fully understood that our readers happen to like some of the stuff we're peddling, and it makes for great memories that can be recapped later on. In fact, we might as well stuff a few of these in here for your viewing pleasure since we did have a decent year of our own, and we want to remind you of the type of material we're seeing fit to bring.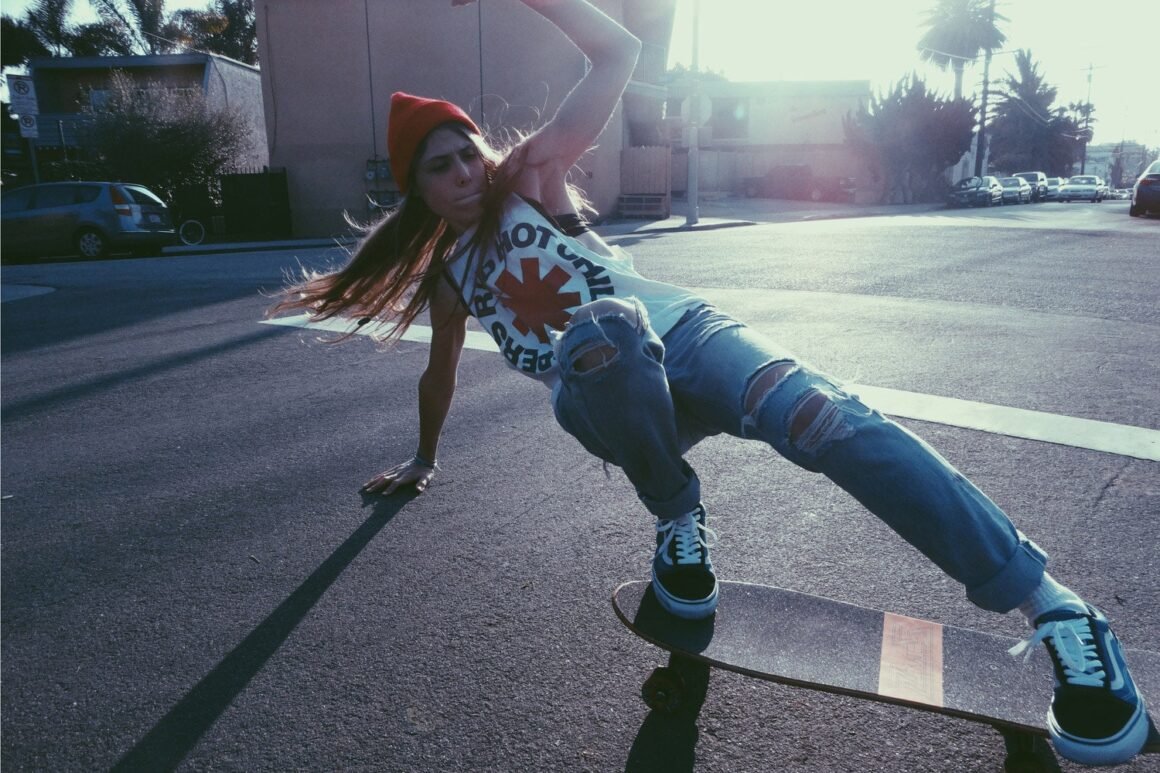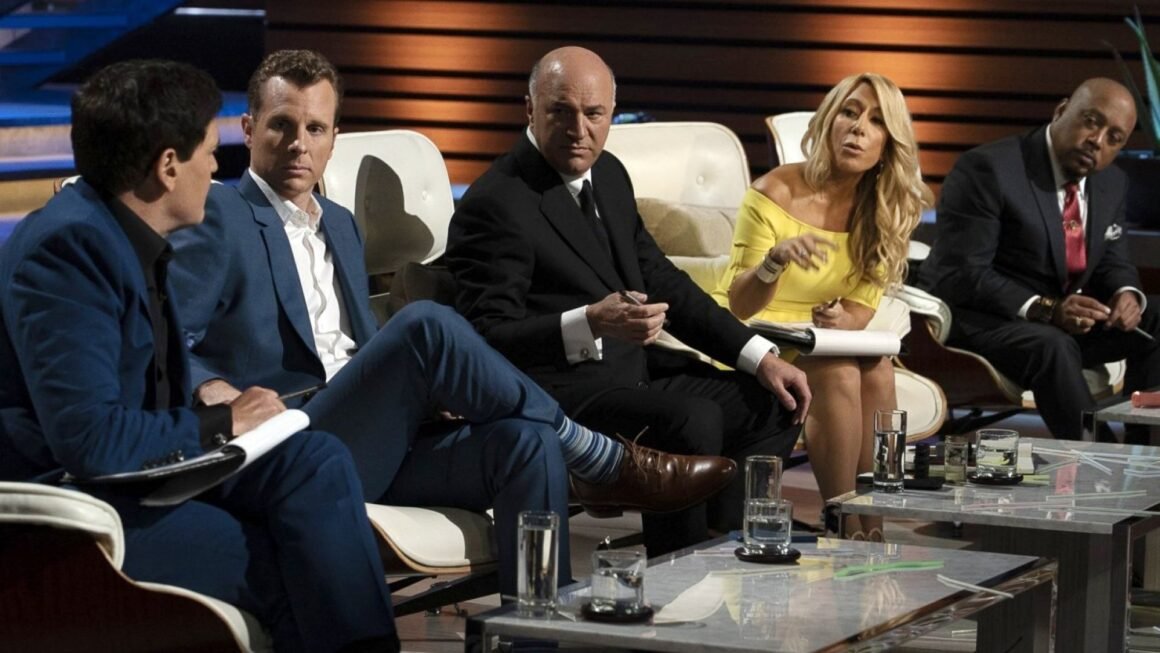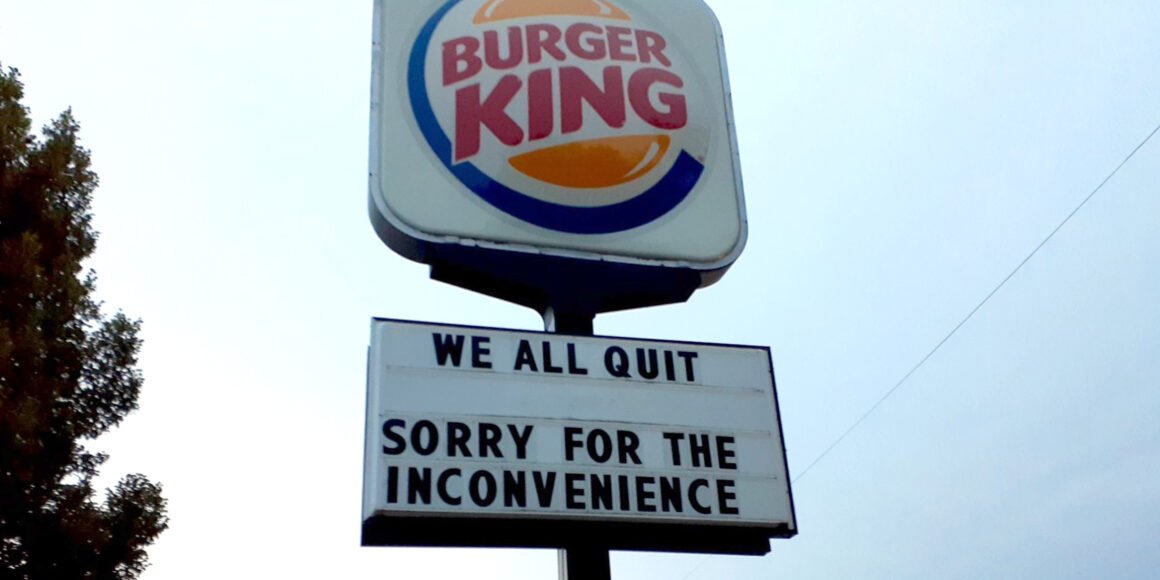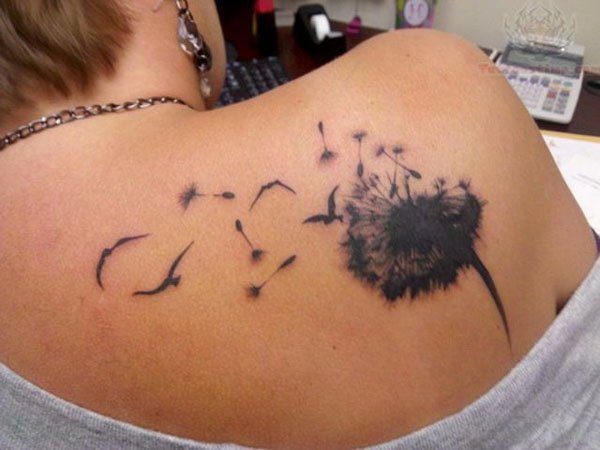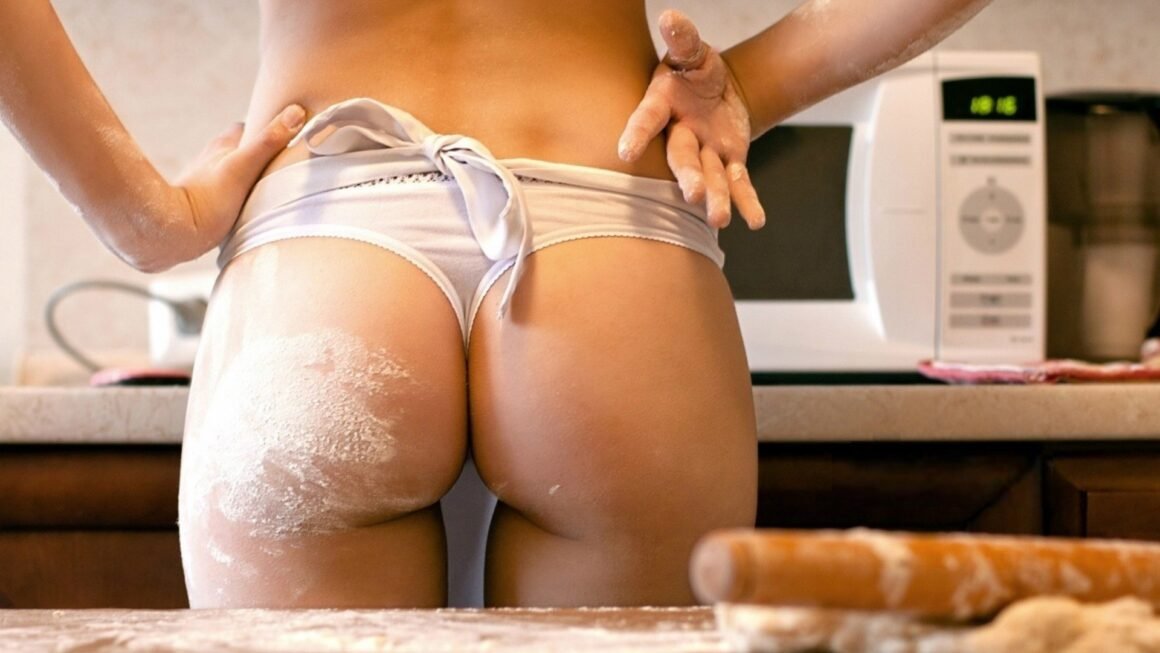 Radass is here to entertain and keep you informed, and to have fun with all of it as much as possible. So keep reading my Radasser's, more is coming!
WTR? (Why's That Radass?)
It's pretty simple, the world is an interesting place no matter what happens, and we're ready and willing to have fun with it and bring the world to you from our point of view. So read on and enjoy.