Cinnamon Roll Turkeys
A no brainer, it's got BACON!

How to Make a Cornucopia
You know you want to. Go ahead, we won't tell anyone.

Cranberry Margaritas
Gimme some!
Eggs-quisite Eats for Li'l Devils
Eggs-quisite: Short for fancy ass deviled egg.
So Easy To Do Dad Can Make Apple Pie Bites
Dad, your turn.

Your Cup Of Cake
Now who the fuck came up with that name?
The Perfect Pumpkin Roll
This recipe is so moist, and delicious… You had me at so.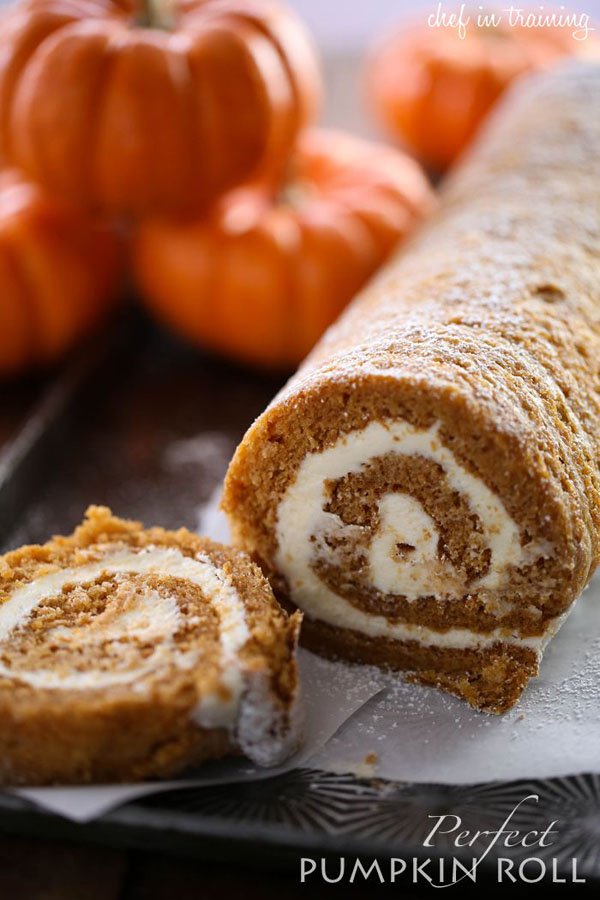 Looks like another job for dad.
Cheesy Pull Apart Rolls
These little bundles of cheesy joy will make you forget about the turkey.

Apple Pie Punch
Yo……. Dad we need you again.
Sweet Potato Corn Cakes with Garlic Dipping Sauce
Well slap my ass and wake me in the morning. This has to be a southern thing.

Pumpkin Swirl Cheesecake
I know, I know…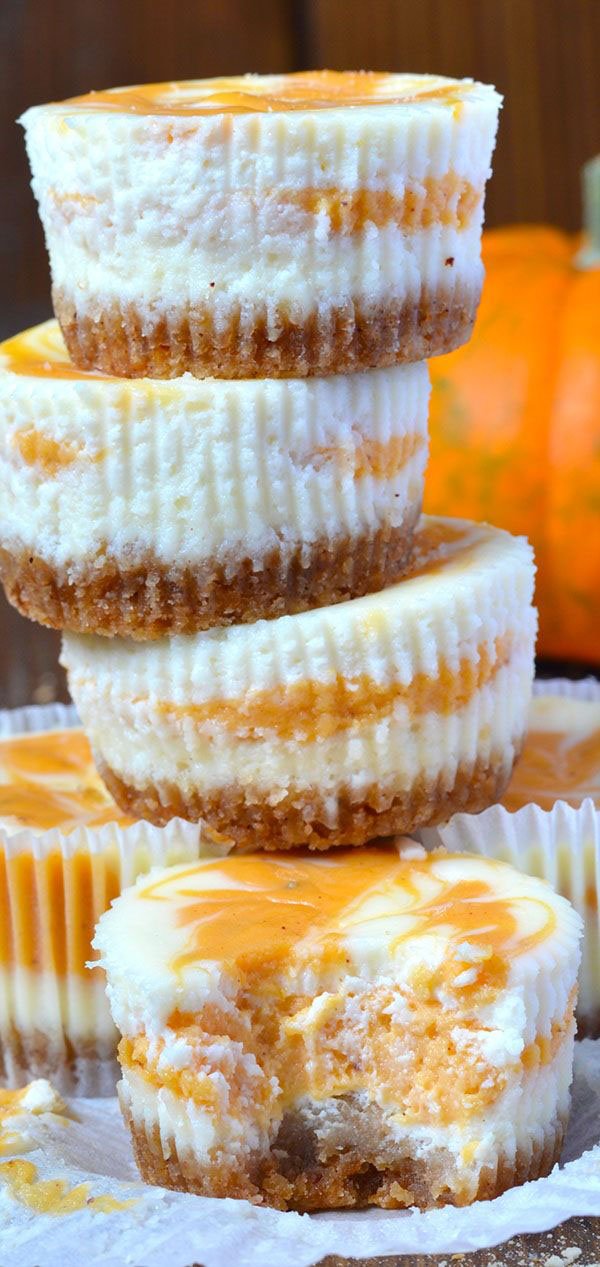 Stuffed Muffins with Mashed Potatoes And Gravy
You got to be kidding me.

Mile High Apple Pie
The great pie battle has begun.
6 Turkey Hacks To Make You Look Smart
Never cooked a turkey before, this is perfect!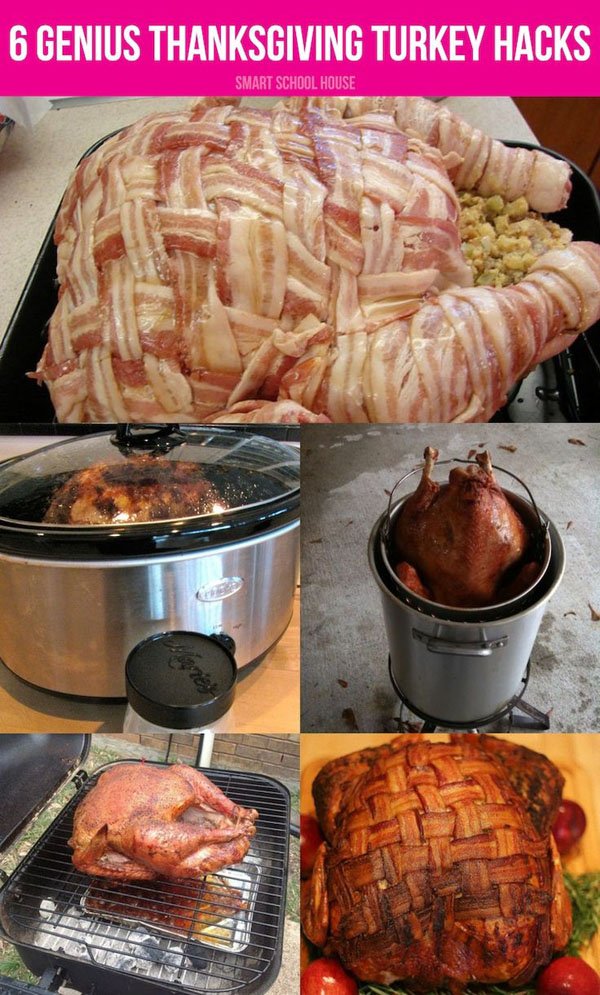 Pumpkin Ice Bowl
Be sure and replace the soda with beer for the game.
50+ Creative Thanksgiving Side Dish Recipes
This along with the turkey hacks above and you're a fucking genius for sure.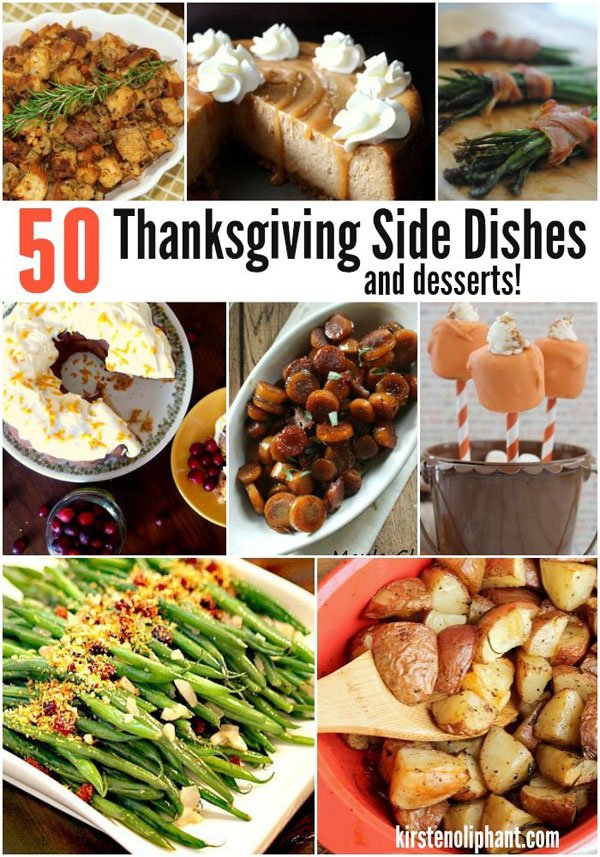 Sweet and Spicy Bacon Wrapped Chicken Bites
Not really a Thanksgiving thing but I couldn't resist, it has BACON.
Sugared Cranberries
It's ok, cran appetite!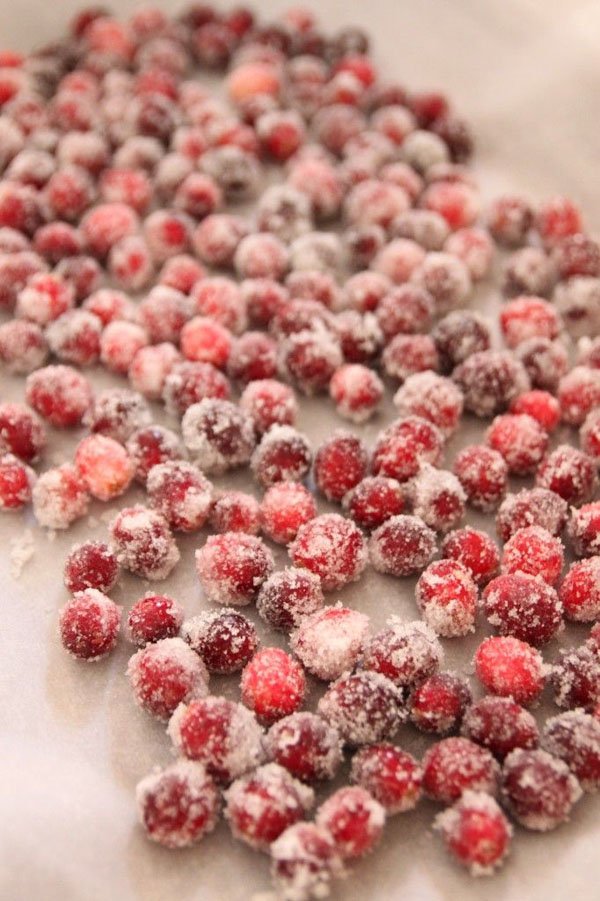 Have a Happy and Safe Thanksgiving!