This Transformation Is The 'Swedish'
Swedish fitness model Åsa English, 26, will have you saying gimmee some dat Asa.
But she wasn't always this way. Asa went through a huge body transformation after her grandma said, "you have gained a lot of weight."
So basically she knew she had to get her shit together cause when your little old granny has to step in and say somethin', you know you've got problems.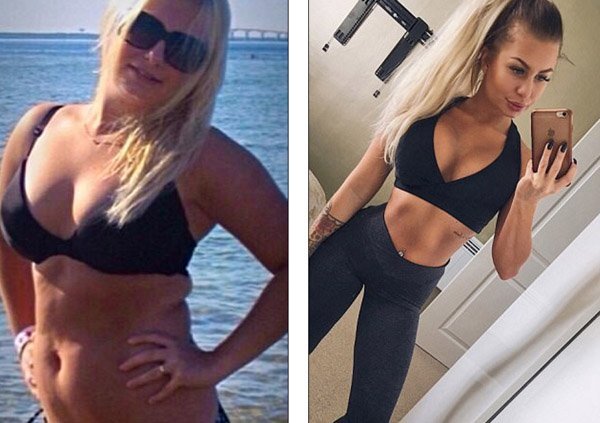 "I saw a photo of myself in a bikini and that triggered me to start transforming my body. I hated myself and thought I looked horrible."
The Instagram star has over 400,000 followers on Instagram, and growing.
She added, "I now work with my biggest passion, which is fitness. I get to inspire and help others to be the best version of them self."
There's no one that hates working out more than I do, but if that ain't inspo to get off your asa and into the gym, I don't know what is.