Because retirement is just a gateway to another lifestyle.
Retirement is what a lot of people look forward to at the end of a certain number of years in a given sport, and for some folks it comes sooner rather than later depending on how much of an impact their sport has on their health. High-impact sports that cause a lot of wear and tear on a body don't usually allow for a prolonged stay. Some people are in and out in a matter of a few years, while some stay in for a decade or more either because they're lucky or because they take great care of themselves. But even the greatest sometimes have to admit that it's time to step down and give their bodies a rest. That doesn't mean that they have to pack it in entirely though.
If anyone ever has the vision of a retired athlete just sitting around and counting the days after they're all done, then they don't understand the need of some to simply be around the sport and continue onward by helping those that are still seeking greatness. Others continue to be involved in their sport but take a different route when it comes to keeping their fortune and finding ways to increase it. Those that love to stereotype retired athletes, specifically in sports where high impact can increase the risk of brain damage, sometimes fail to realize that many athletes do attend college before turning pro, and even those that don't aren't necessarily dummies.
It's not surprising at all that pro athletes will find something else to do when they retire, especially since many of them retire at a far younger age than most of the country. The idea of retiring young is becoming a reality for more and more people these days, but retiring young with your health and mental state intact is still something that's still kind of rare at times among pro athletes. But there are quite a few that found a way to keep themselves successful and within the media spotlight over the years.
Oscar De La Hoya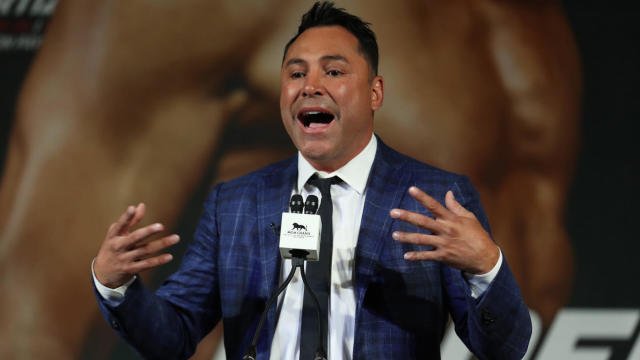 As a fighter, Oscar was by far one of the best in his day, but as a promoter he's made a few enemies in his time, one of the most vocal being Dana White of the UFC. While Oscar has been successful enough to have his name posted nearly everywhere that's needed to keep his star status, the manner in which he's been going about it feels…well, kind of douchey. Granted, this guy has been able to make his name mean something well after his retirement, but it does feel as though he's been doing his best to undercut people here and there throughout the years. But to give the guy credit, he's been doing what he's set out to do, so it's fair to say that all has gone as well as it needed to be.
John Elway
John Elway is one of those names that people speak with a great deal of reverence thanks to his contributions to his sport both on and off the field. He's also someone that is well-respected around Denver in general since he's done a lot to help the economy of the city with his steakhouses, auto dealerships, and at one time his position with Arena Football League. While the AFL did get taken down, most of what he's done since retiring from the NFL has been successful, especially once he became one of the top guys in the office. He was one of those that were instrumental in signing Peyton Manning, which is saying something considering that Manning went on to become yet another legendary Bronco that proved that while he wasn't interested in coaching or managing, Elway still knew the game enough to recognize talent.
Wayne Gretzky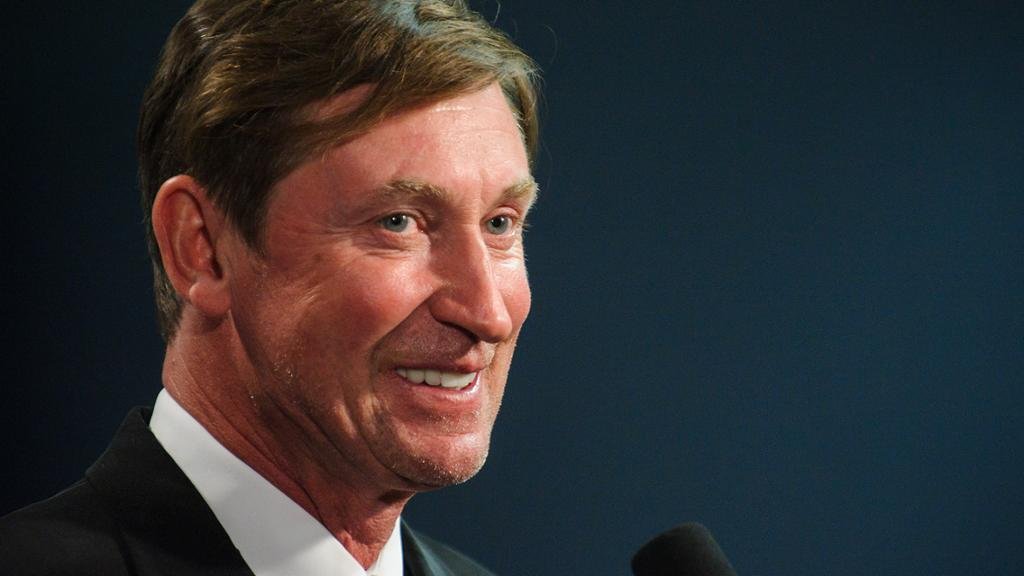 Talking hockey with anyone and mentioning Wayne Gretzky is bound to get people's attention or anger them if a person doesn't know what they're talking about. But if one gets to talking about his time as a coach or the businesses he runs then they might actually impress a lot of hockey fans that might not know that much about this living legend. To be certain, knowing enough to talk about hockey is something that might be impressive on its own, but researching some of the top names in any sport and finding out that they've continued to stay on top after their retirement is even more so. Gretzky hasn't been idle in his life following his retirement, as he's been a part of his sport for many years and has done plenty of other things that have assured that he would be just fine moving forward.
Alex Rodriguez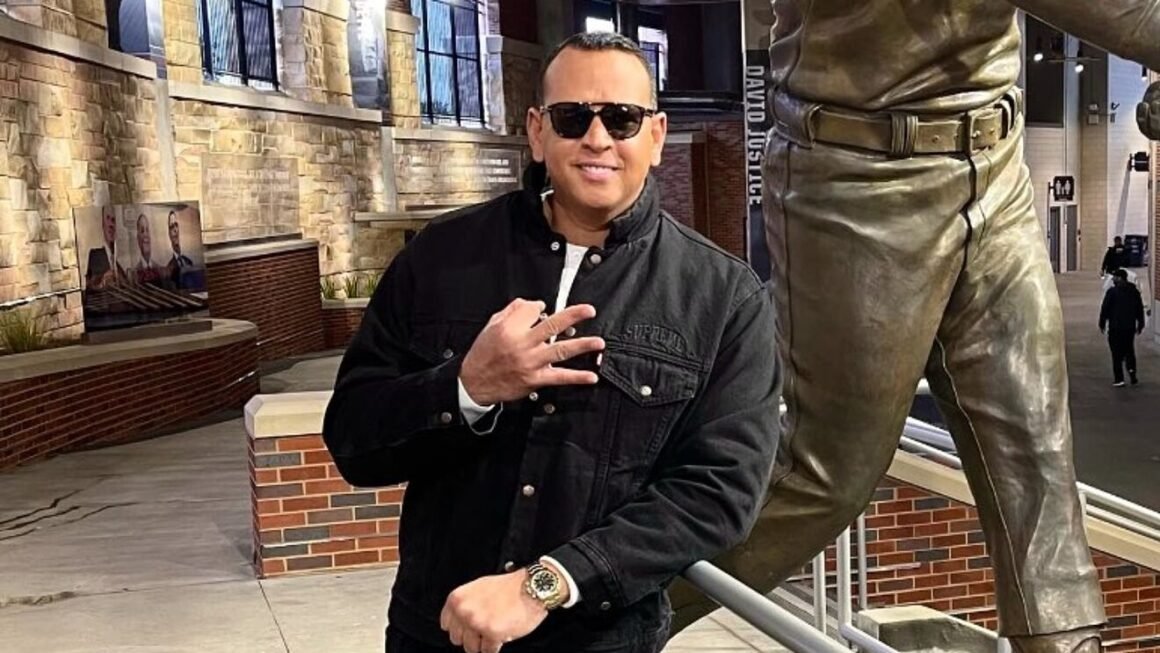 A lot of people have decided to besmirch Alex Rodriguez over the years for a number of reasons, but one thing you can say is that the guy managed to create his own wealth before he ever stepped away from the game. Between his holding company and many other wise investments, A-Rod has been smarter than many might give him credit for and he's done several things right when it comes to watching his bank account. It's kind of amazing how many people want to malign athletes for next to nothing but will flip the script when it comes to acknowledging these same athletes for one thing or another.
Shaquille O'Neal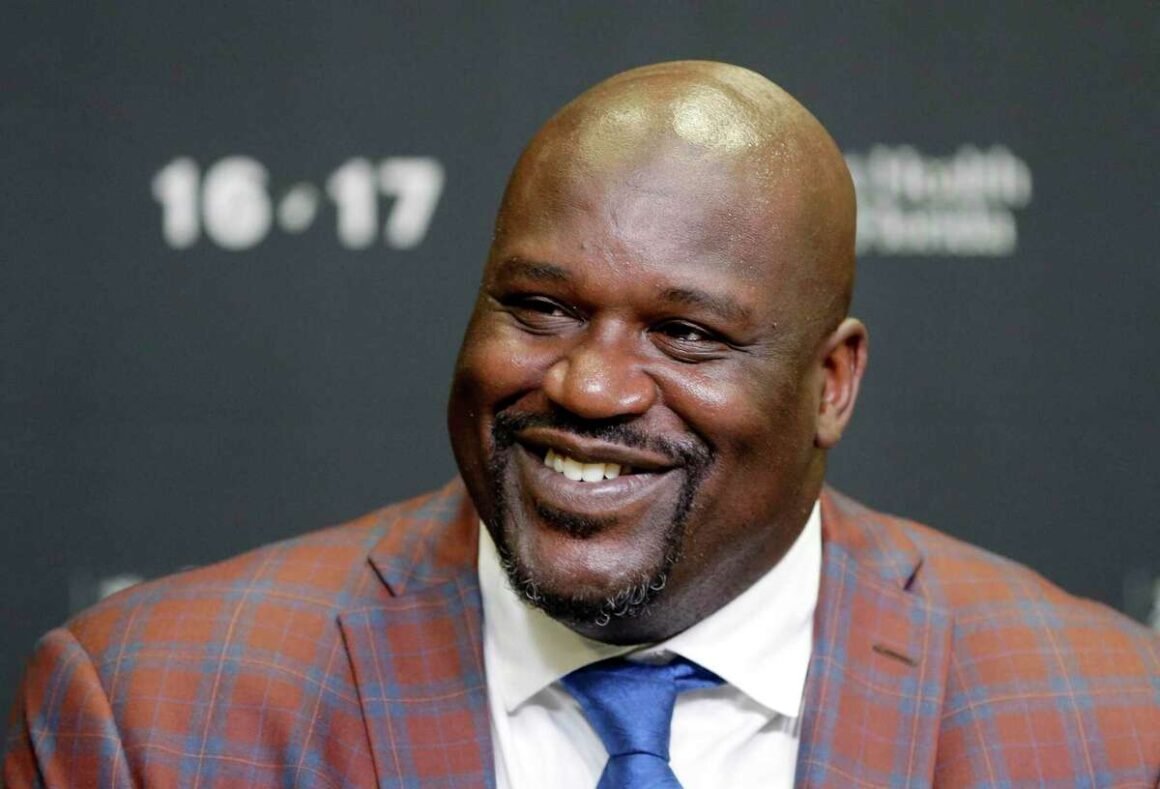 To be fair, it was kind of a surprise when O'Neal went and became a huge public face after his retirement. But at the same time it wasn't a surprise that people were ready to embrace him as someone that could star in a show or two, guest star in other shows, and become the kind of personality that would endure for many years after his prime. Shaq started out as kind of an oddity to be fair, since he was one of the biggest guys on the court and his style of play was enough to get people to enjoy watching just about every game. He earned just as much criticism as praise over the years, but the fact is that he became a larger than life individual that many people were ready to embrace immediately.
Billie Jean King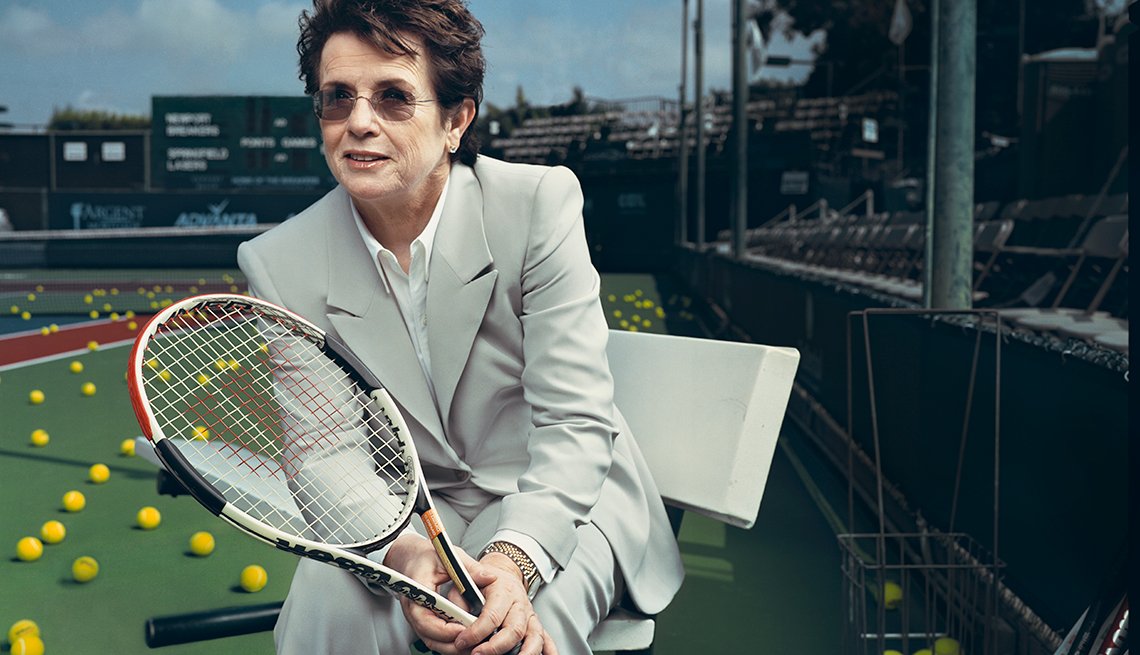 Sometimes people don't even need to leave their sport to continue to be successful at it. Billie Jean King has been such a big name in tennis since her Battle of the Sexes match that there's been no separating her from the sport in any way, shape, or form. Considering that she's stuck around to help those with aspirations of becoming great and has had something to do with the sport for so long it's fair to say that her tenacity and dedication has kept her successful and capable of being called one of the greatest of all time. Sometimes sticking around is the best idea in the world since it's where one's comfort zone lies. Plus, if a person is really invested in a sport that much, anything else might nto make as much sense.
Ronda Rousey
It was kind of time for Ronda to move on from the UFC, especially after the two heavy losses that made her look ineffectual and a little too easy to beat. One could say that her legend grew a little too big and that she didn't take her fights seriously any longer, but the truth is that Rousey wasn't bound to watch her reputation go down the tubes entirely since her foray into movies and then into the WWE made it clear that while she wasn't going to make full contact sports her priority any longer, she was still out to be as impressive as people remembered. Plus, stepping away from the UFC gave her time to focus on her family and to figure things out before continuing to move forward. As of now, she's still one of the most recognized faces in sports history.
George Foreman
This one shouldn't even need to be mentioned, but I will anyway since back in the day, George Foreman was one of the heaviest hitters of his time. Despite the knockout by Muhammed Ali that he obviously doesn't like to be reminded of, Foreman has been a successful businessman for years thanks to two words: Foreman grill. Putting his name on this device has managed to keep him paid for years, so saying that he's been well-off is pretty simple.
WTR? (Why's That Radass?)
A lot of athletes do have a retirement plan, but saving the kind of money they'll need for the rest of their lives is still kind of tough depending on the investments they make and how well they do. But there are plenty of retired athletes that know how to listen to their financial advisers and make sound decisions that can help their future.