A lot of athletes either bowed out too soon, or stayed way too long.
So, when does an athlete need to retire? That's kind of hard to say since it's different for each individual and the rate at which a person's body wears out kind of depends on the sport, the initial genetic makeup of the athlete, and of course, their mental state. There are a lot of factors that go into creating the reason behind why some people step away from their sports and some stay a little too long. The love of the game is by far one of the more idealistic reasons to stay in the game, no matter what it is, since a pro athlete has reached the pinnacle of their career simply by becoming a pro. At that point it's up to them to stay there, since becoming a pro isn't the endpoint of a career. Learning when they've hit their peak is part of what makes a person great.
But injuries, pressure from others, and various other factors happen to go into the decision to bow out. Some athletes stick around way too long for monetary reasons or because they have nothing else to do when they retire. Some stick with the sport as long as they can, meaning they might not play, but they'll become a coach, a manager, an owner, or even a trainer or inspiration for others. But the human body can only take so much, and considering that injury is a very real possibility at the pro level, it's not too hard to ascertain why athletes will use their rest time to decide whether or not they really want to go back. Like I mentioned, love of the game is a strong reason to stay with a sport, especially since some athletes might not have anything else that they're passionate about. Having a college education is important for a few reasons, but one of them, especially for pro athletes, is because it pays to have something to fall back on, or something to do when they retire.
For all the athletes we hear about when it comes to retirement, the high-dollar stars and those that have made a big impact on their sport, there are hundreds of others that didn't have the massive paychecks and (hopefully) had something to go back to, or another life to lean on, when all was said and done. How many people do we really know about when it comes to pro athletes retiring? We know about those that the media highlights for us, and we know about those that we enjoyed watching. Trying to name everyone that's retired from professional sports is possible, but time-consuming, so we'll focus on a few people that retired too early, in the minds of the fans, and those the stayed in for way too long.
Barry Sanders
Watching old clips of Barry Sanders still manages to electrify a lot of people since the man was magic on the field and he could shake off his defenders unlike anyone in his day. But despite being at the top of his game, he felt that it was time to head out. When he was 31 years old he decided to step away from the game and keep whatever health he had left. This was one of those cases that made a lot of people kind of mad, upset, anxious, and even sad, but it's not hard to credit the athletes that can feel when it's time to step away, since once a person reaches their peak, it's tough to get back to that level, especially as one ages.
Isiah Thomas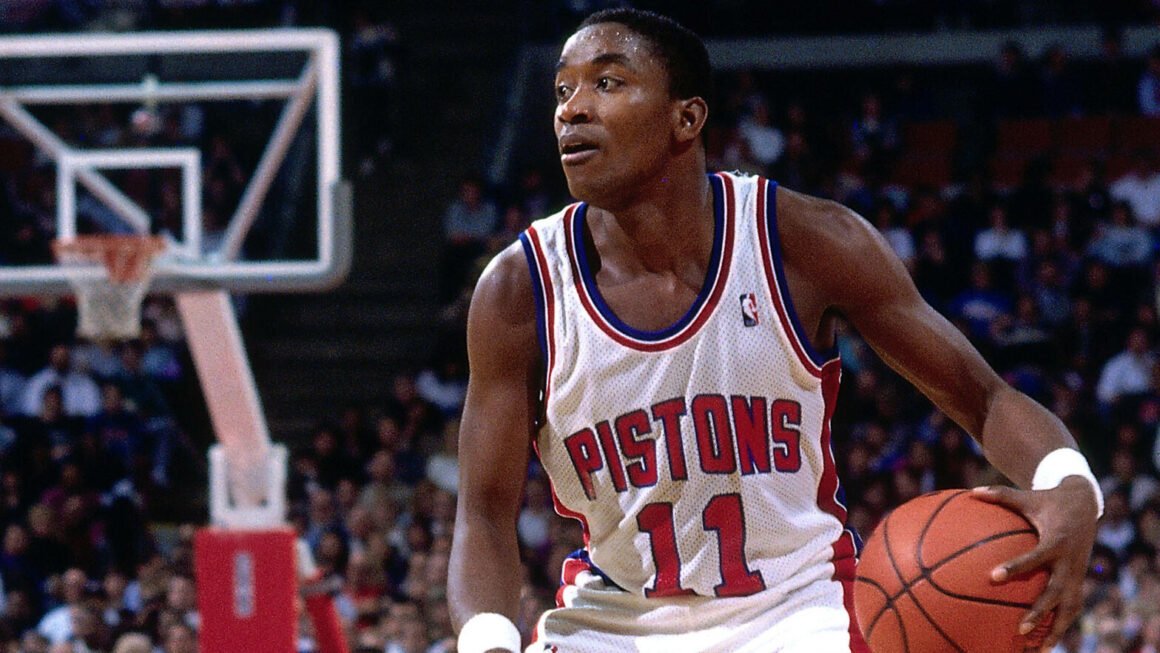 Injury is a huge factor when it comes to the reasons why athletes finally leave their sport. To be fair, injuries are one of the worst enemies of any athlete since minor injuries can leave a person on the bench for a long time. The longer a person stays on the bench however, the more likely its that they'll be replaced eventually and lose their starting spot. Isiah Thomas was actually thinking about retirement before he injured his Achilles tendon, but like so many other athletes he might have started to tally up the number of injuries he'd taken on and figured that it wasn't worth the risk. He was heading out the door before his final injury, as it's been documented.
Ken Dryden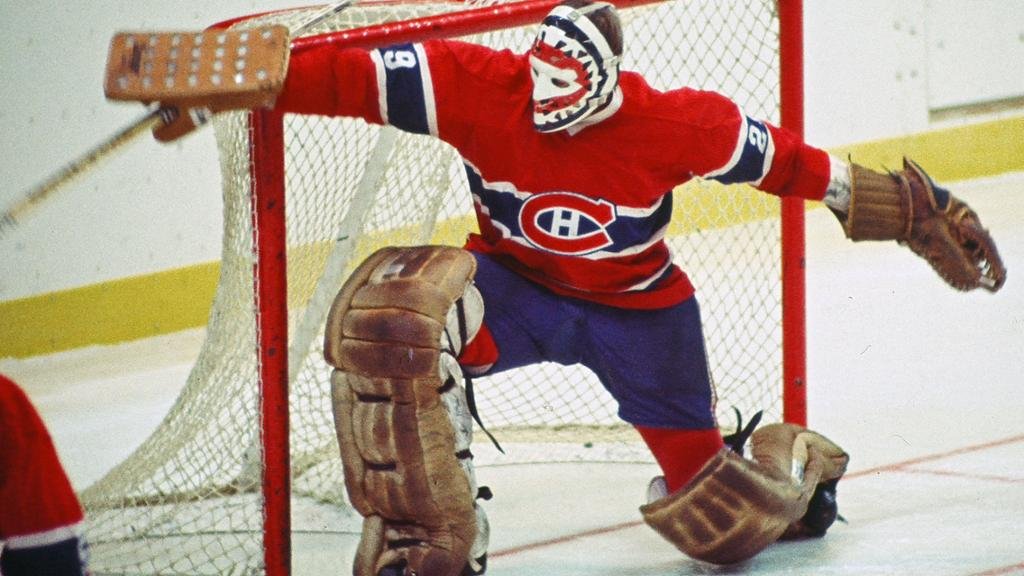 Looking over the things that Ken Dryden achieved during his career it's fair to say that he might have figured that he had enough and didn't have anything else to prove. It's kind of a rare thing to hear about since injury and the idea of trying to avoid injury kind of take precedent a lot of times. But Dryden said goodbye after 8 years since he'd achieved quite a bit when it came to his sport, and after his retirement he went on to write a few books, become a GM, and continued to be successful. This isn't something that one normally hears about, but it's kind of interesting when it happens.
Andrew Luck
At one time, Andrew Luck felt like the golden boy for Indianapolis, especially after Peyton Manning had moved on. For a while, Luck managed to live up to his name as he was seen to shred defenses now and again as he and his team proved that the Colts were contenders. But as it happens to a lot of quarterbacks, injuries started to take their toll when he started getting hit way too often. It felt as though he could have kept going and that he could have done another stint in rehab for his injuries, but too much of this took a heavy toll on his body and his mental state, and the end result was that he eventually threw in the towel. He still loves the game, but it was made pretty clear that he wasn't ready to keep going through rehab for his injuries, only to head back out onto the field to get hurt again.
Emmitt Smith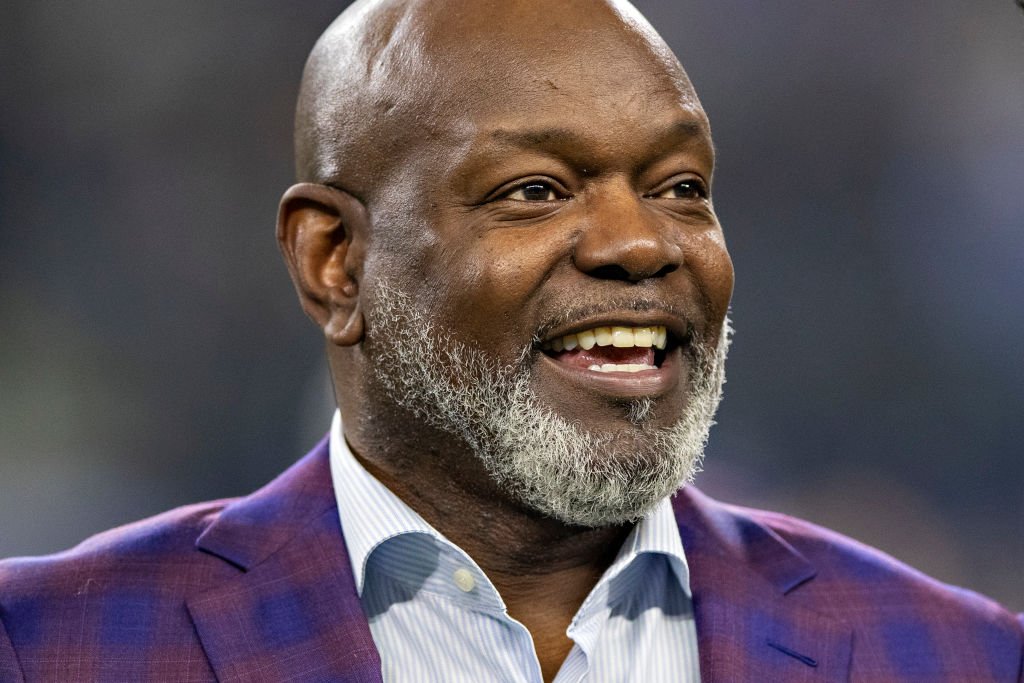 Emmitt Smith was by far one of the greatest players of all time since people came to watch him outfox his opponents and rip through defensive lines like they weren't even there. But while his greatness as a Dallas Cowboy was one of the main reasons why he was considered to be so great, the fact is that he hung around way too long and ended up becoming an Arizona Cardinal, where his reputation and his career started to tank in a way that kind of did a huge disservice to the legend he'd created. Whether he couldn't stand to be away from the game or had nothing to fall back on is hard to say since Smith could have likely found success in a lot of venues. But his time in the NFL stretched on way too long.
Brett Favre
Brett Favre, Mr. Green Bay, was absolutely legendary in his time, and yet he stayed long enough to see that legend crumble just a bit since after his time in Green Bay was up, he just wasn't the same. Even Packer fans would admit to this since watching him play for anyone else was likely kind of a painful experience since nothing he did after his time in Green Bay could even compare to his time in Wisconsin. Why he chose to do his has been explained, but a lot of folks can't help but shake their head as they wonder how this great athlete could let himself decline in this manner.
Michael Jordan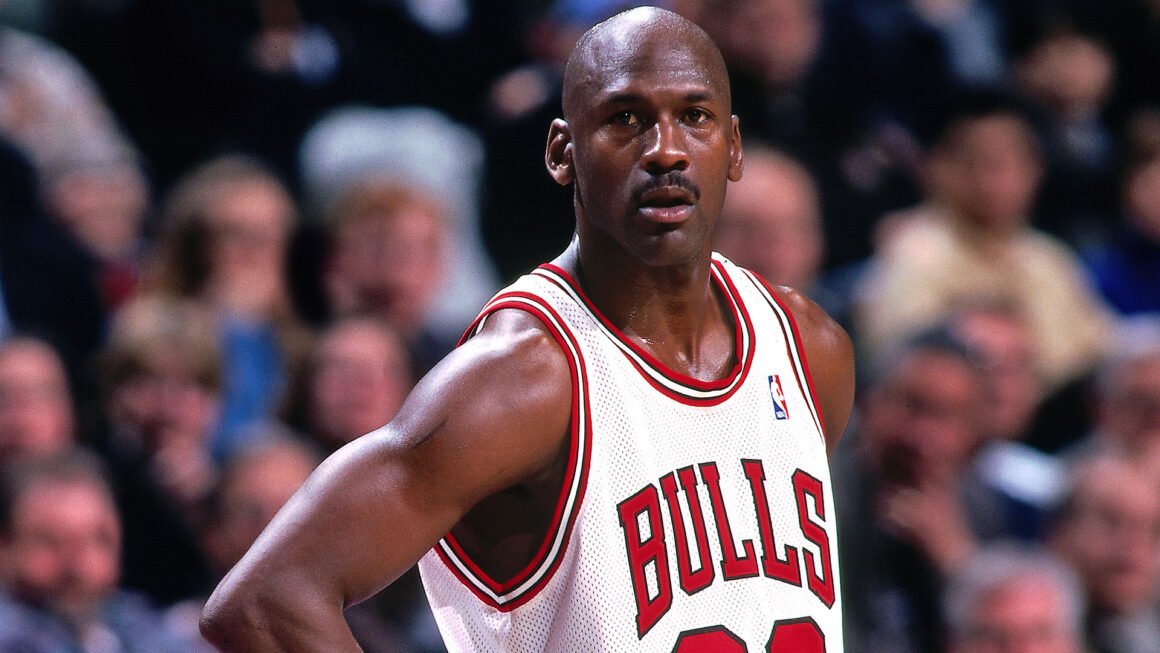 Out of all the athletes on this list, Michael Jordan is one of those that people can't quite figure out a lot of times when it came to his exit from the NBA and his foray into the world of baseball. But to make his way back to the NBA and turn in a performance that was less convincing than the reputation he'd already built was kind of hard to watch. Jordan has been a basketball god for a while, and a lot of us can remember the glory days when he would tear up the court and make the opposing team look like a bunch of novices. But once he retired the first time and went to baseball, his reputation took a dive that didn't really level out until he actually retired.
WTR? (Why's That Radass?)
A lot of people tend to chime in when an athlete retires to say whether it's too early or too late. But the fact is that a lot of athletes have a great number of reasons to retire, and they can range from injuries that tend to stack up to monetary concerns that keep them playing long past their prime. The tick is to know when to get out and to have something waiting for them when they do.