It's up to each athlete to know when to retire.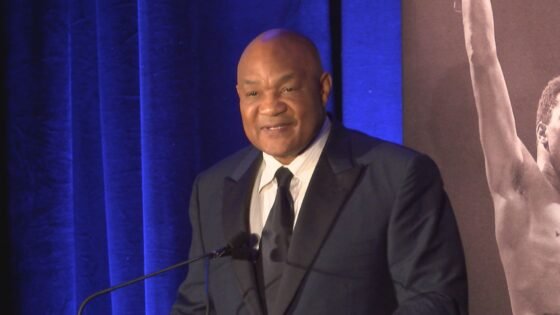 A lot of pro athletes made their name work for them once they were retired.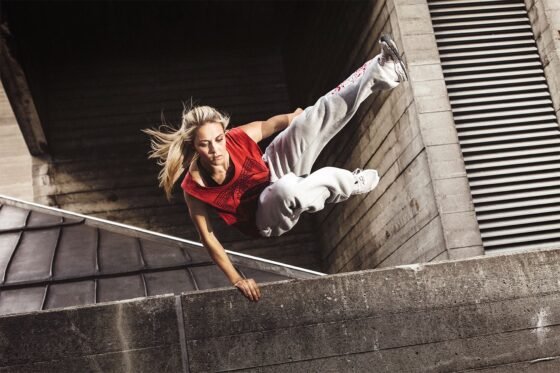 Parkour can be done by just about anyone who has the ambition and desire to train.
There's more to the day than the ads no matter how many of them there are.