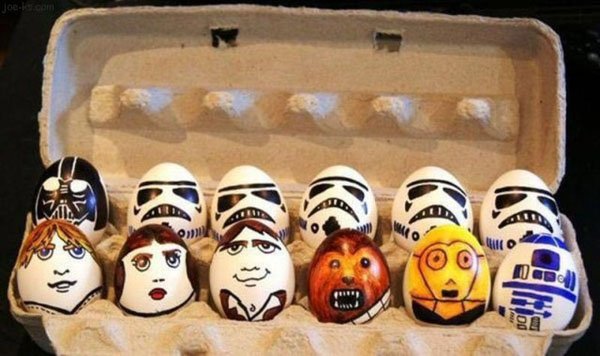 The World Has Gone Star Wars Crazy
Man, if the new Star Wars stinks, people are going to need therapy. Everyone business wants in on possible tie-ins to the movie franchise. Even the mighty and powerful Google. Although to be fair, Google does cool shit for free and isn't trying to get you to buy an overpriced toy that will never leave the box.
Want to see the hidden Google easter egg for Star Wars? Go to your browser and type "A long time ago in a galaxy far, far away". You can even copy and paste that if you want.
Want to see it but are lazy as fuck? Ok. It looks like this: