Cut It Off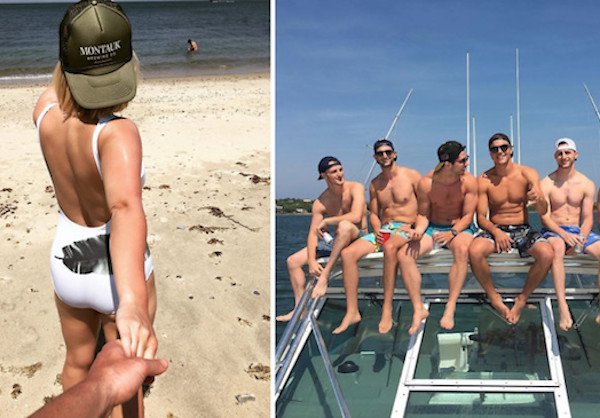 NY Post– The latest Hamptons summer accessory? A vasectomy.
When Scott, a male model who says he's in his 30s, kicks off the Hamptons high season this weekend at his Sag Harbor waterfront house, the unattached hunk won't have any reservations about hooking up with women he hardly knows.
"I had a vasectomy a few months ago. Having a house in the Hamptons and being fairly well-off, I've encountered some problems — women try to get pregnant," said Scott, a regular on the society scene who earns a cool half-million a year.
He recalled sex partners who have lied to him about being on birth control. "It's a trick. [They say] 'I love you, [we] don't need a condom.' "
Scott — who describes himself as "Tarzan with light eyes" — typically beds up to 10 different women per summer and estimates that 20 percent of the single ladies he encounters are looking to trap a rich guy with a baby.
The goal? At the very least: 18 to 21 years of child support and, in some instances, a green card for the mother, since their child would be born in the US. At best: Scott said, "Women want that Cinderella story [of happily ever after], but I'm noncommittal at this point in my life."
"There's a spike in single guys" who get the procedure in spring and early summer, said Dr. David Shusterman, a urologist in Midtown.
"They don't want to be in the situation of being accused of fathering an unwanted baby," said Dr. Joseph Alukal, a urologist at NYU. "That's their fear — being told you're paying for this kid until it's [an adult]."
"This extortion happens all the time. Women come after them. [They get pregnant and] want a ransom payment," said Shusterman. "Some guys do an analysis of the cost — for three days of discomfort [after a vasectomy], it's worth millions of dollars to them.
"I never see a poor guy [asking] for a vasectomy," he added. "Rich guys are a population that's abused a lot."
Just ask John, a 34-year-old bachelor who had the procedure this month.
The real-estate developer… doesn't want a repeat of last summer, when a woman he met at a party tried to pull a fast one after sex.
She offered to dispose of the used condom, but when she was in the bathroom for a while, John got suspicious. He found the woman seated on the toilet and inserting his semen inside of her.
"She denied it, but she tried to get herself pregnant," said John, who grabbed a towel and made her clean herself and then shower. "After that, I have to be a lot more careful."
As added insurance, John has frozen his sperm in case he decides to one day have children with a woman he loves. Shusterman recommends this to his patients and points out that reversing a vasectomy has a success rate of about 50 percent.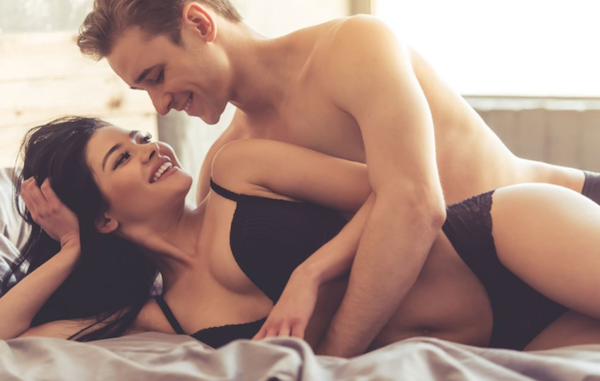 Given that this Scott guy seems to be a complete asshole, I assumed this story was total malarkey. But then the doctors corroborated these claims and now I'm researching sperm banks to freeze my own swimmers. After doing a quick cost benefit analysis, this whole sperm storage and vasectomy thing seems like an expensive painful and unnecessary endeavor.
Why don't these guys just read the damn email the NBA, NFL, MLB sends to its players each year to avoid unwanted children. Take your condom and flush it down the toilet….But hey, these guys are rich and stupid, let them cut up their three-piece-set to avoid employing a tiny bit of self restraint.