Shocking: Trump Is Making The Headlines Yet Again
Donald Trump is nothing if not shocking. And these pictures about Trump, taken by 18-year-old Aria Watson are sure to get your jaw to drop.
"Over the past few days, I've gotten messages that have brought me to tears," she said. "To everyone who has supported me and "#SignedByTrump," don't let anyone silence you. Don't be afraid to speak up about what you are passionate about."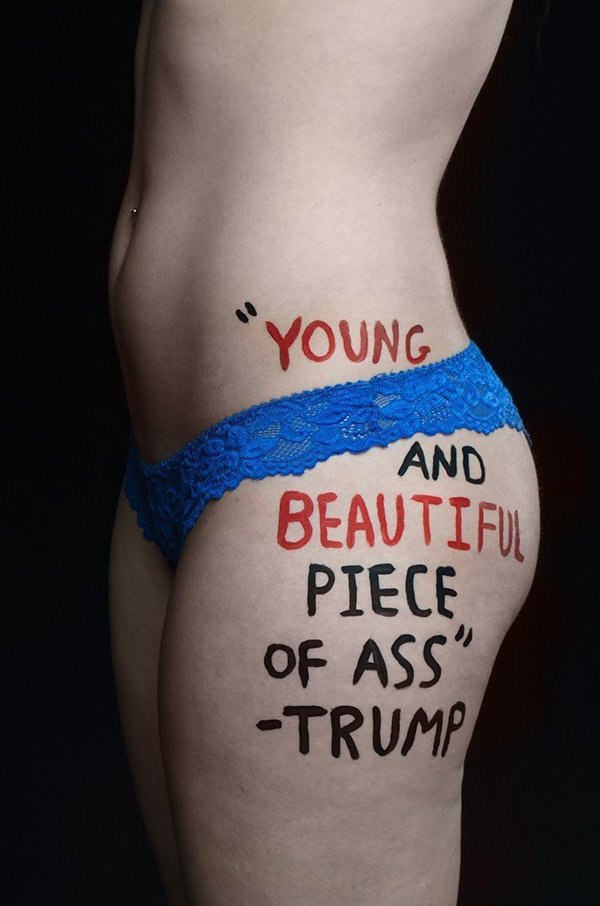 Watson created the hashtag #SignedByTrump and became an overnight viral sensation with her photos.