Sean Penn Made A Really Bad Immigration Joke When Presenting Alejandro González Iñárritu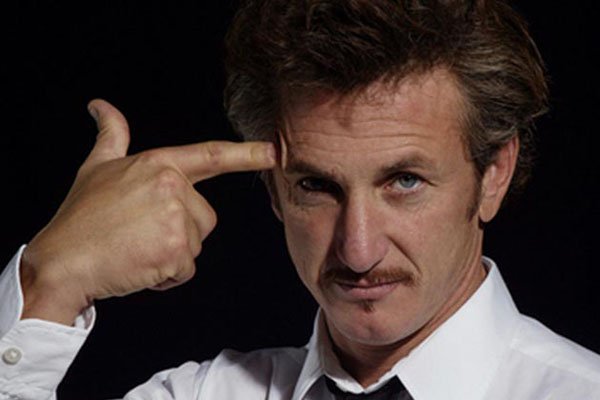 Sean Penn obviously wasn't thinking very clearly last night at the Oscars. He made a terrible immigration joke while presenting the Best Picture Oscar to Alejandro González Iñárritu. Right before his announcement that "Birdman" was the winner of the Best Picture he says to the crowd without consideration "Who gave this son of a bitch his green card". His failed attempt at what he considered to be a joke wasn't warmly welcomed. Twitter immediately blew up with everything from criticism to bafflement with some calling Penn a racist. The Huffington Post said his comment may have ruined the entire Oscars.
Sean Penn's "green card" comment may have ruined the entire #Oscars2015 http://t.co/hnodlYeFeF — Huffington Post (@HuffingtonPost) February 23, 2015
While Sean made a tasteless joke to say the least, many say it was a mistake and that he really is not a racist. They say his work in places like Haiti after the earthquake and New Orleans after Katrina speak loudly for his character. Iñárritu himself played it off backstage saying he thought it was funny.
"I think it was very funny." – Alejandro G. Inarritu on Sean Penn's joke backstage #Oscars http://t.co/rrf697PsBw pic.twitter.com/kE74FuIn8U
— Hollywood Reporter (@THR) February 23, 2015